SFS – Science for Safety
Branding, Claim Development, Corporate Design, Design Manual, Development, Logo Design, Photography, Strategy, Trade fair, Webdesign
Rebranding SFS – Science for Safety.
SMEs on the way to the future
SFS is the 1st class supplier of customized anti-slip products. The company enables a wide range of problem solutions for the prevention of slipping hazards and the marking of surfaces. In addition to standard products, SFS manufactures a wide range of individual products developed from the different requirements of its customers.
Our starting point: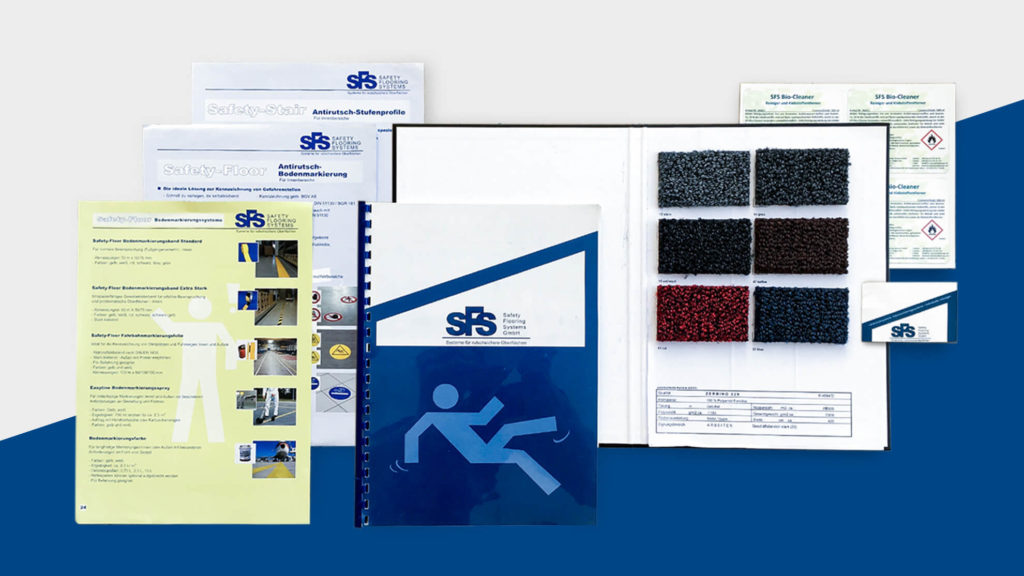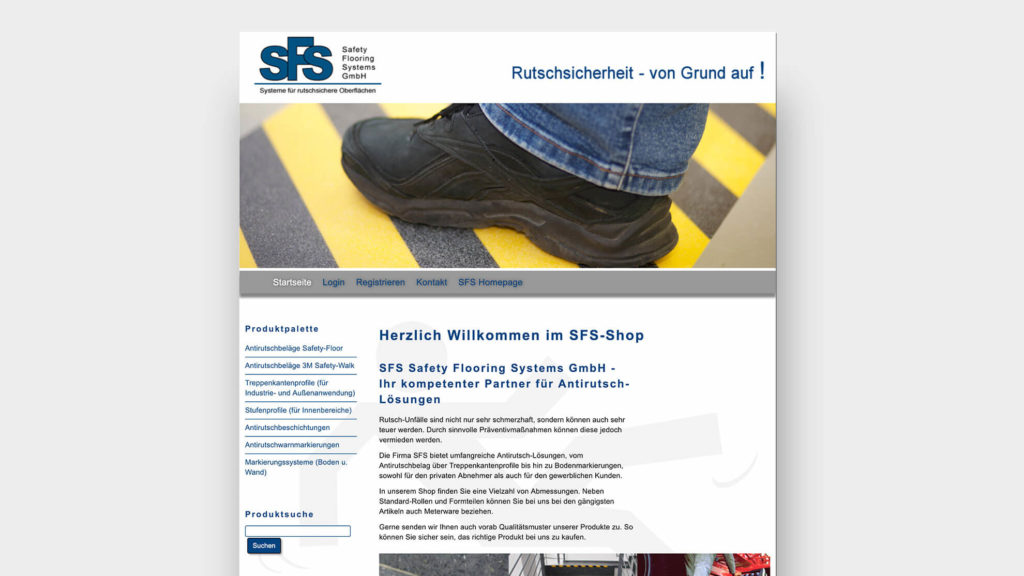 ---
With tradition into the future – rebranding SFS.
In close cooperation with the client, a strategic and creative seven-mile leap into the future of the company was created. From the revision of the logo and claim, to the visual language and trade fair stand, the company has taken a bold step to position itself successfully among the competition.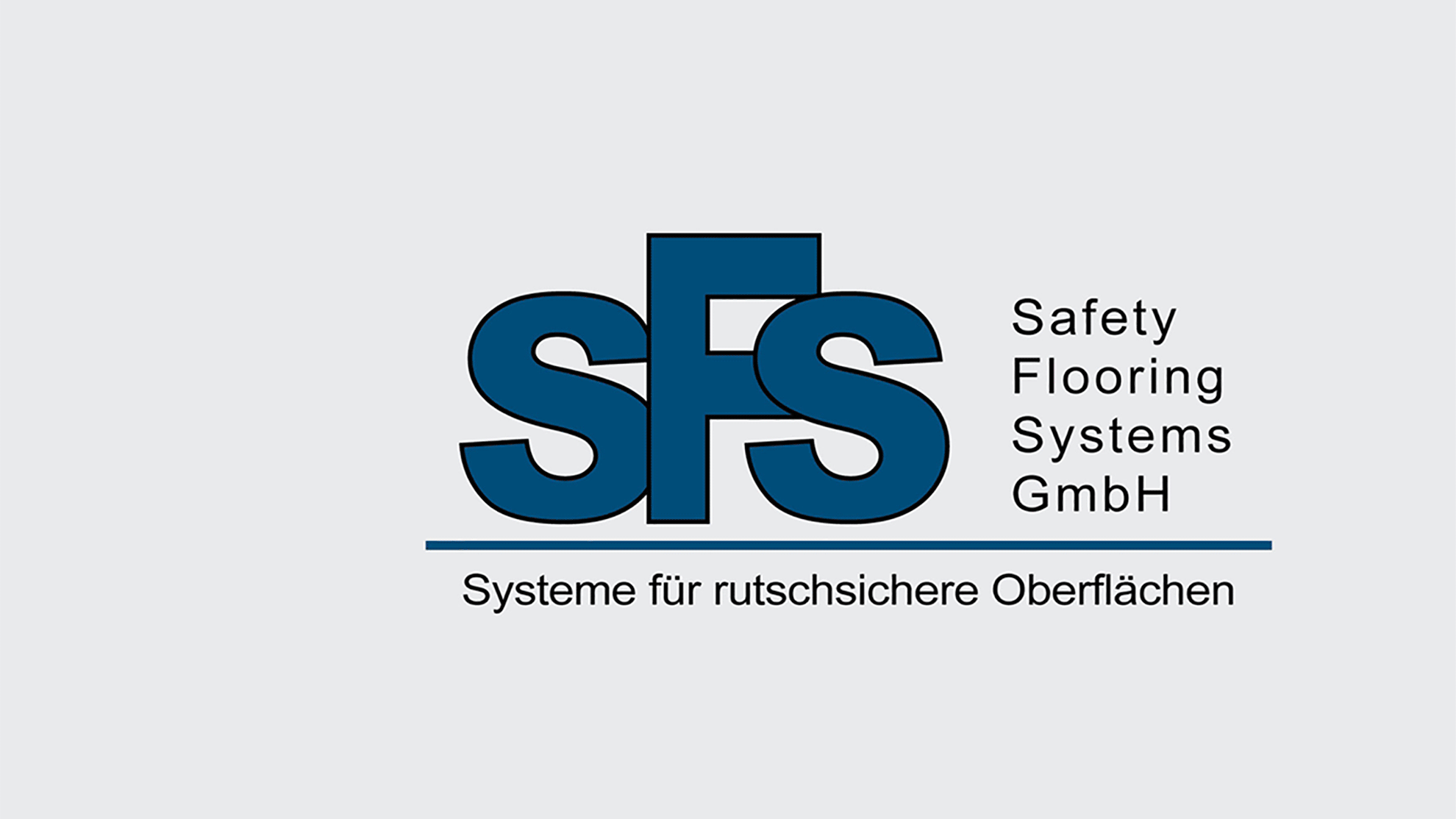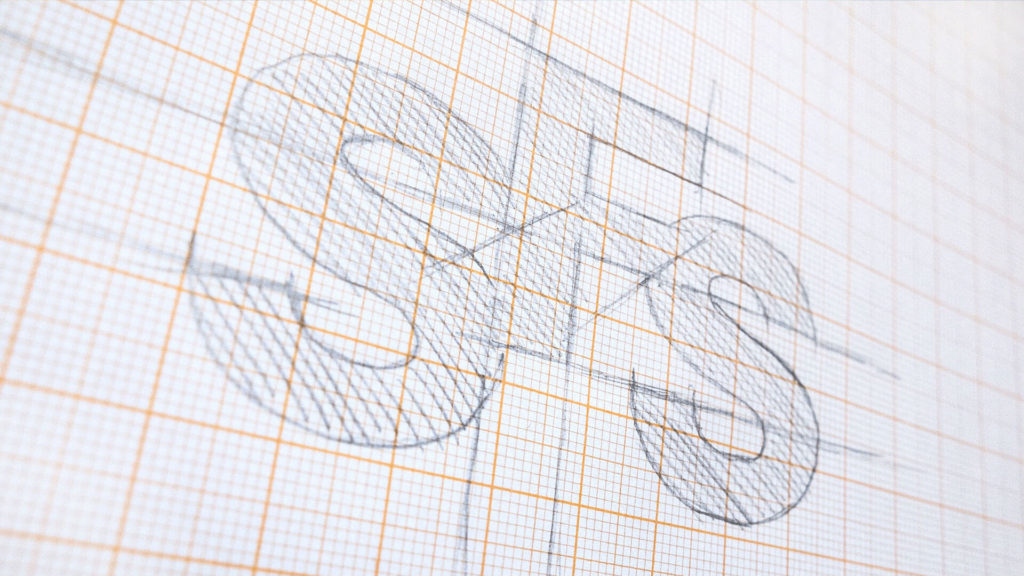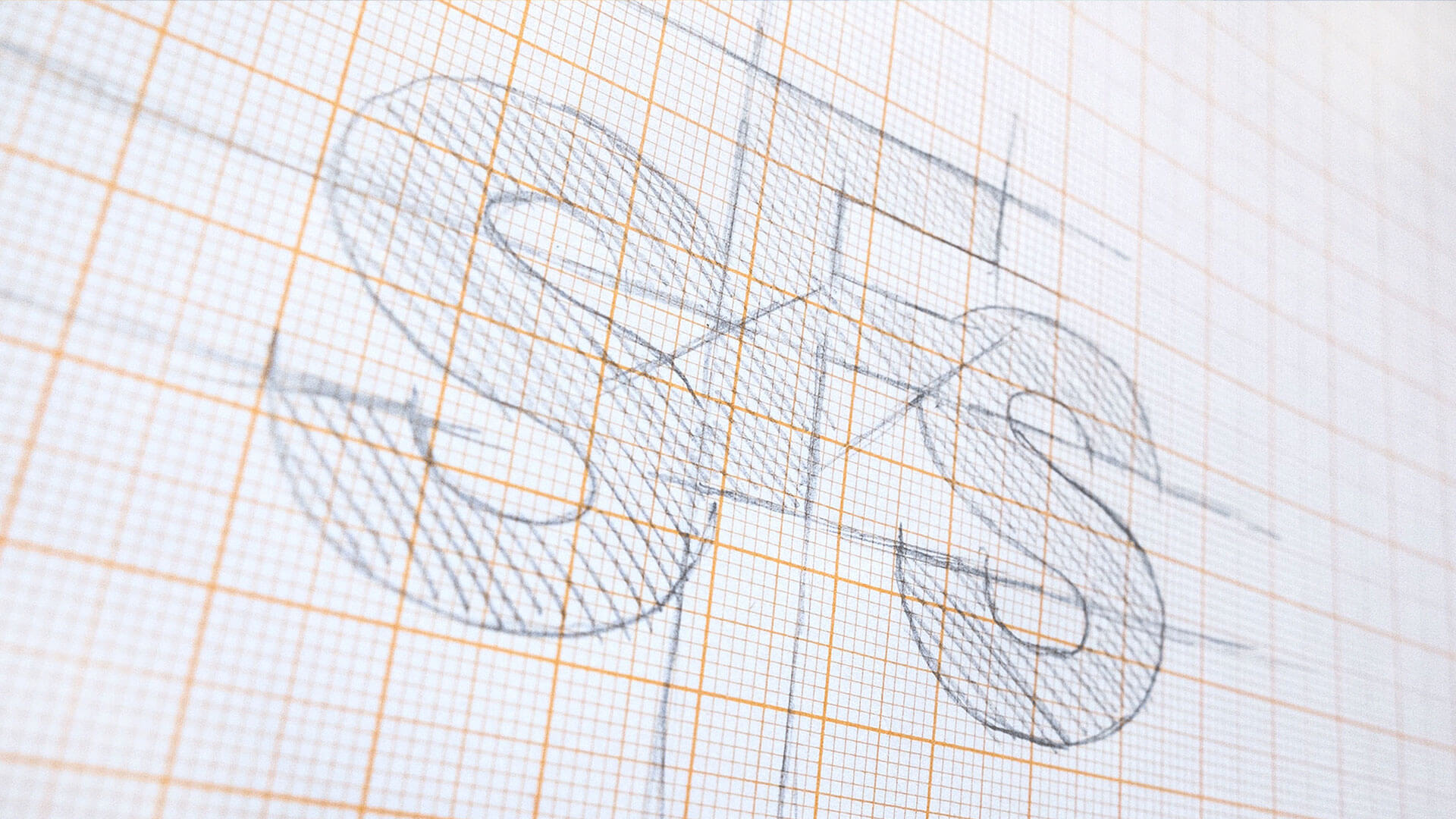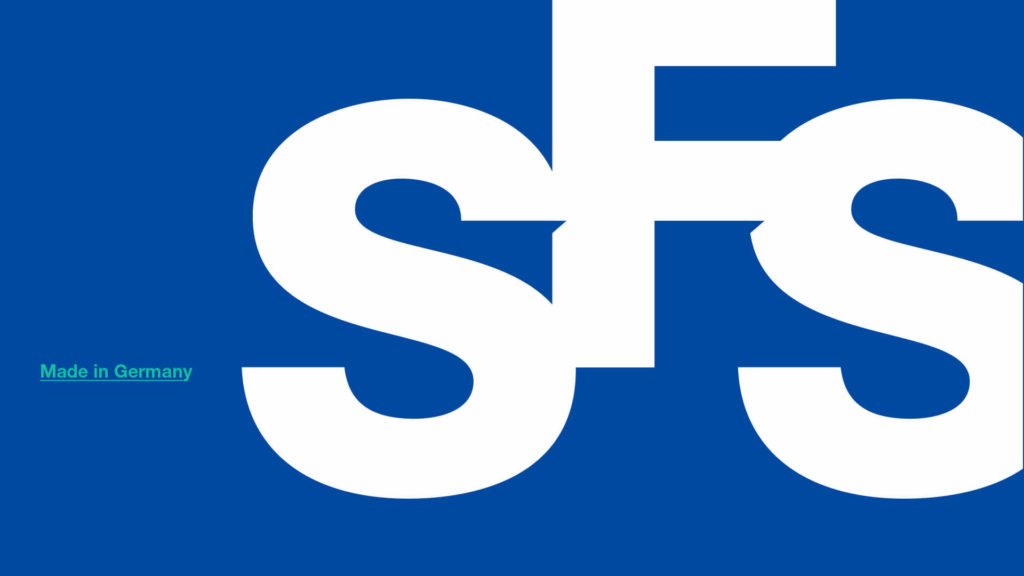 ---
The product world as a concept of form
By combining industry-standard patterns with the new typography and color concept, it was possible to create an independent look that shapes the specialist & professional brand image.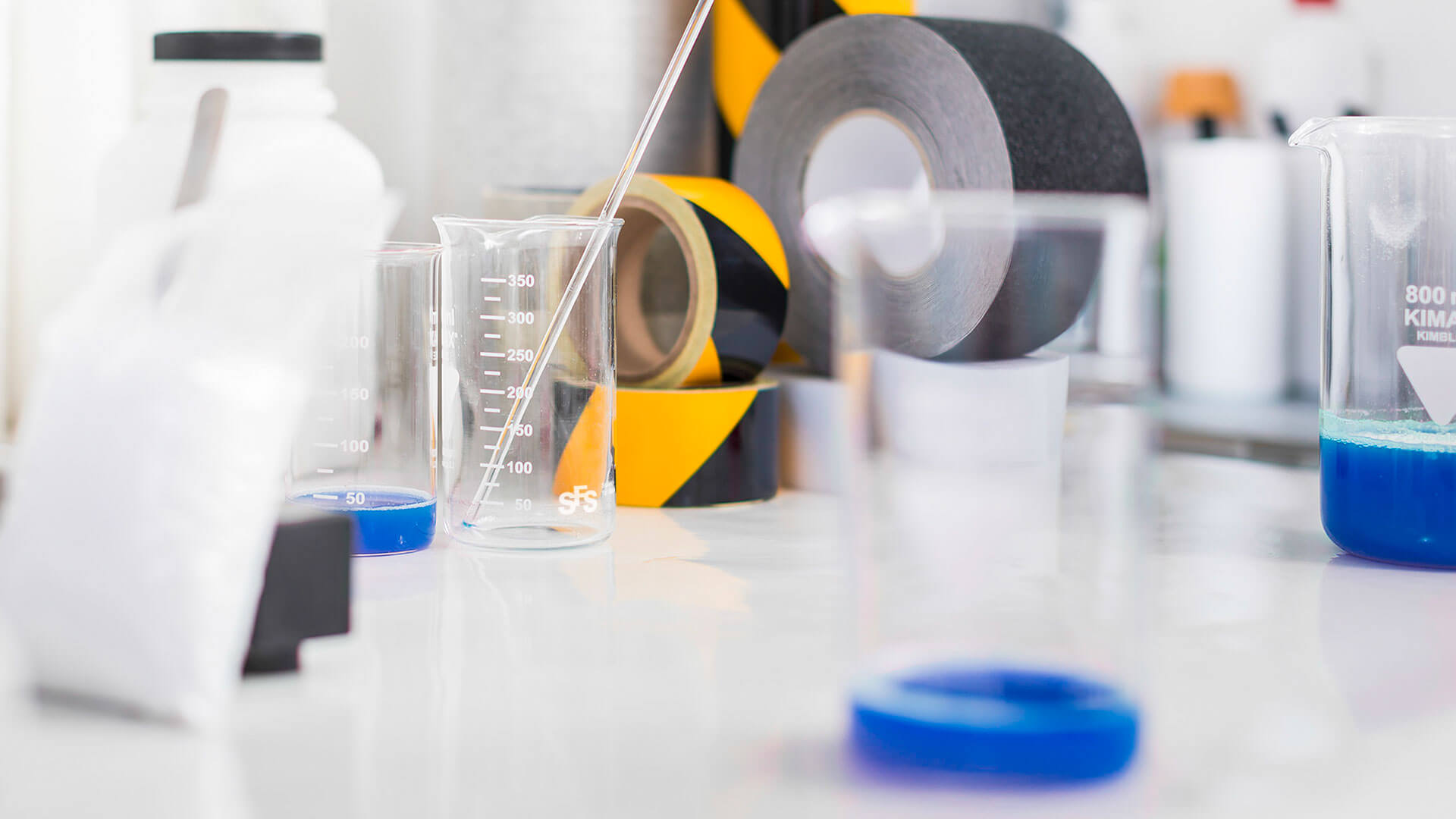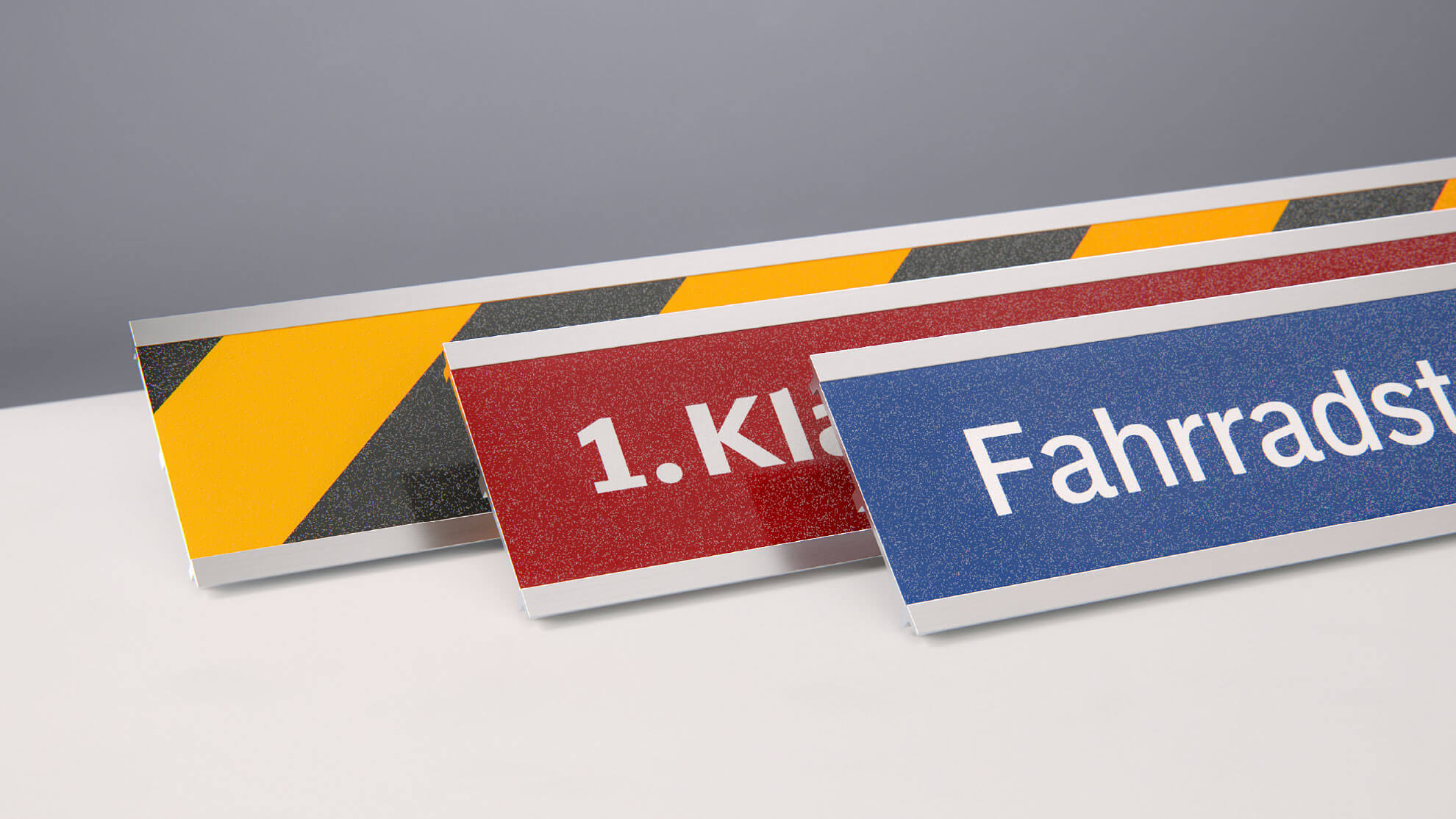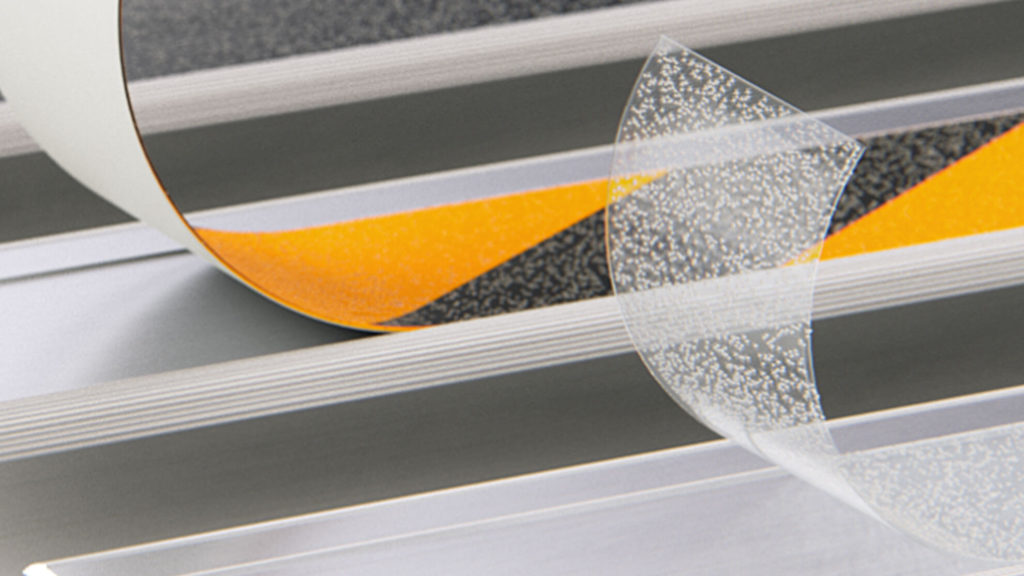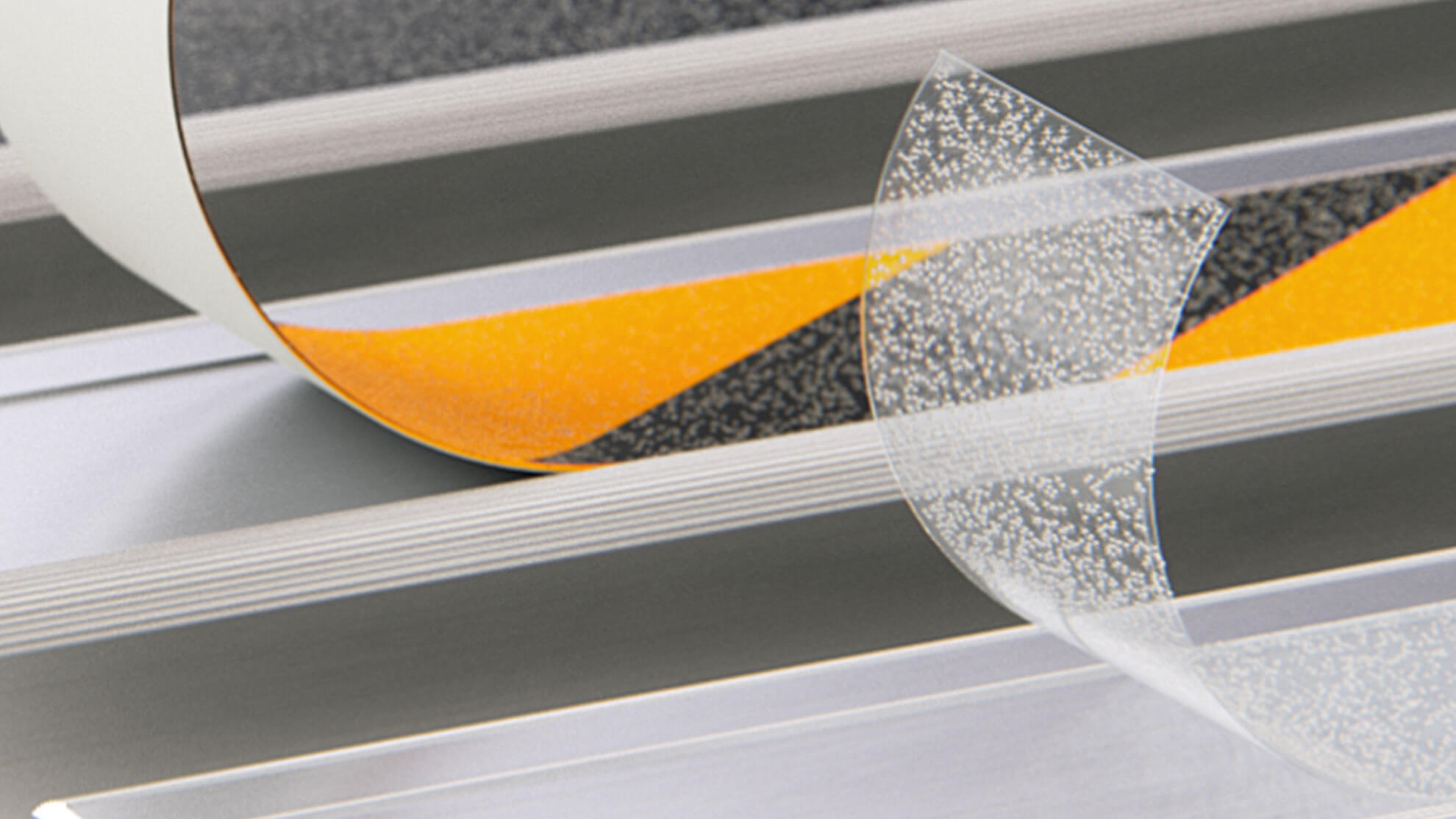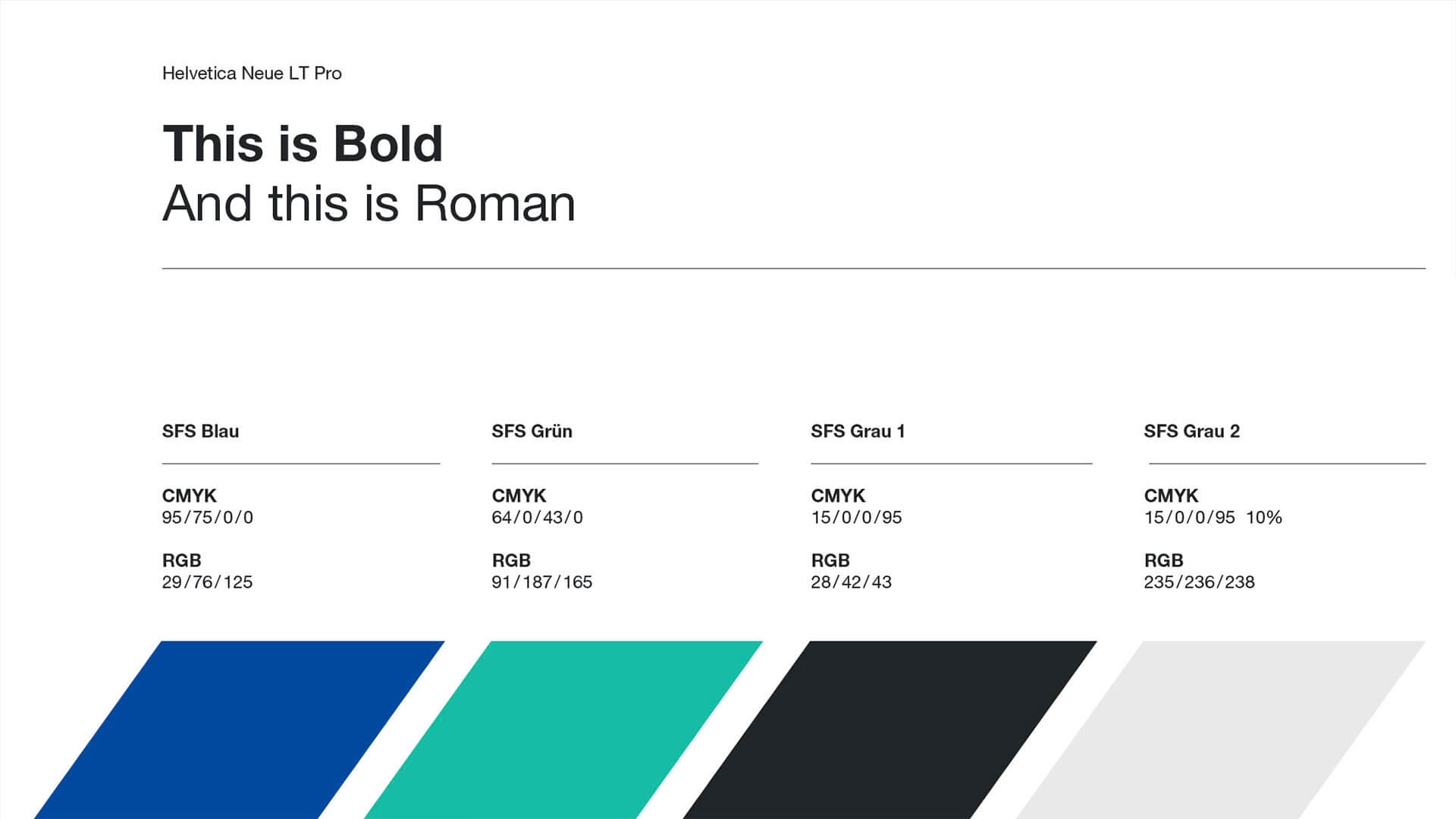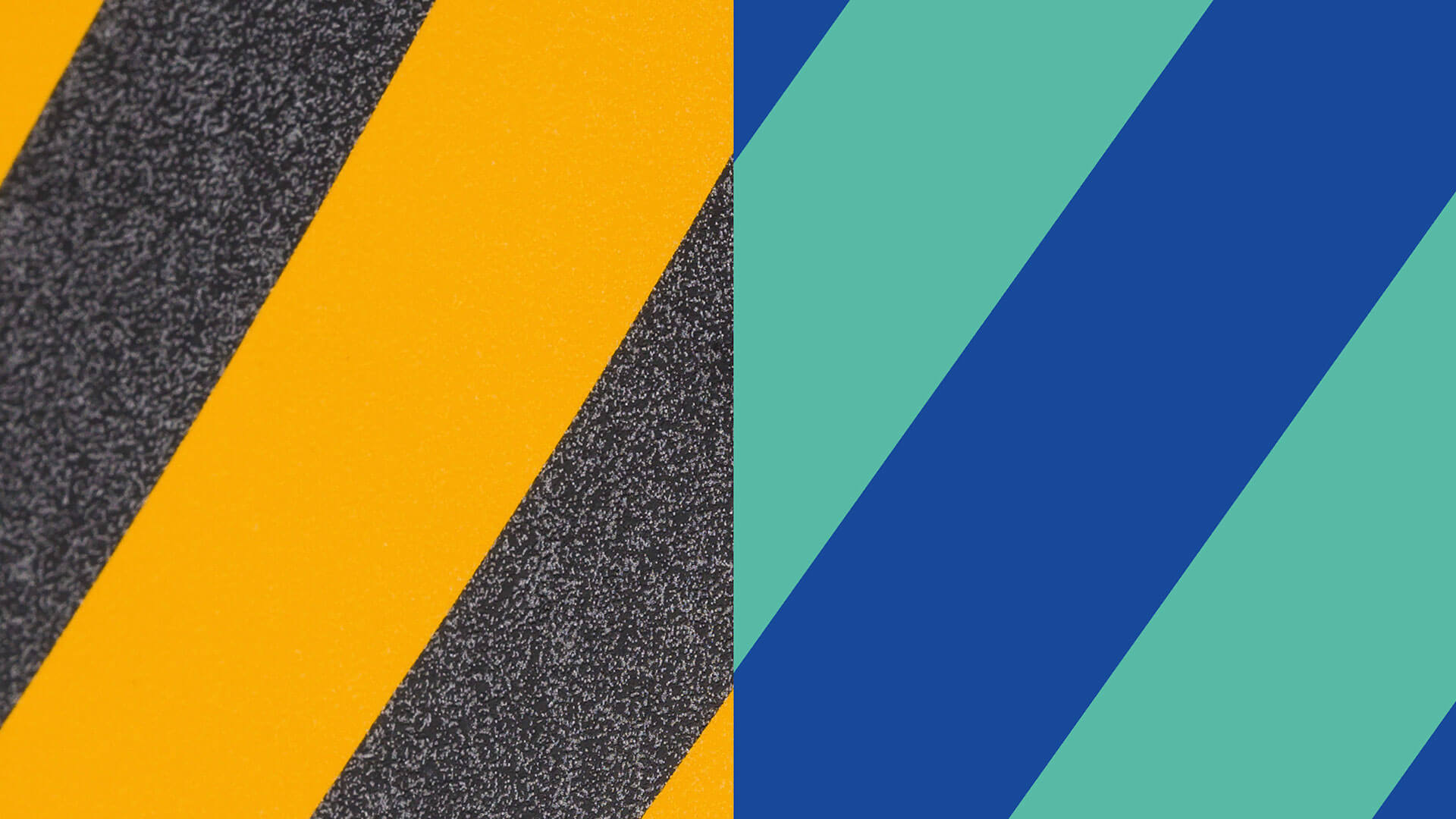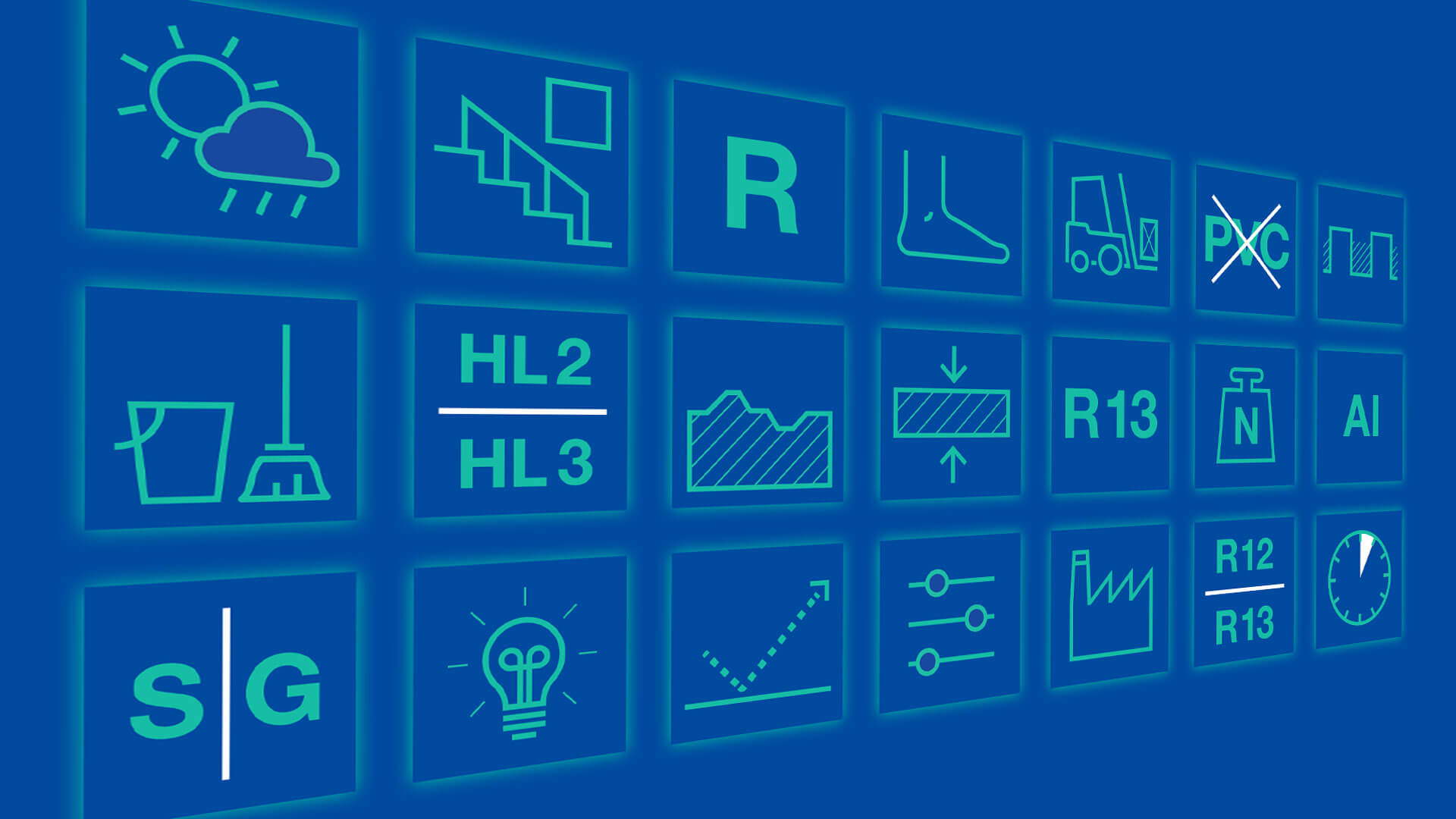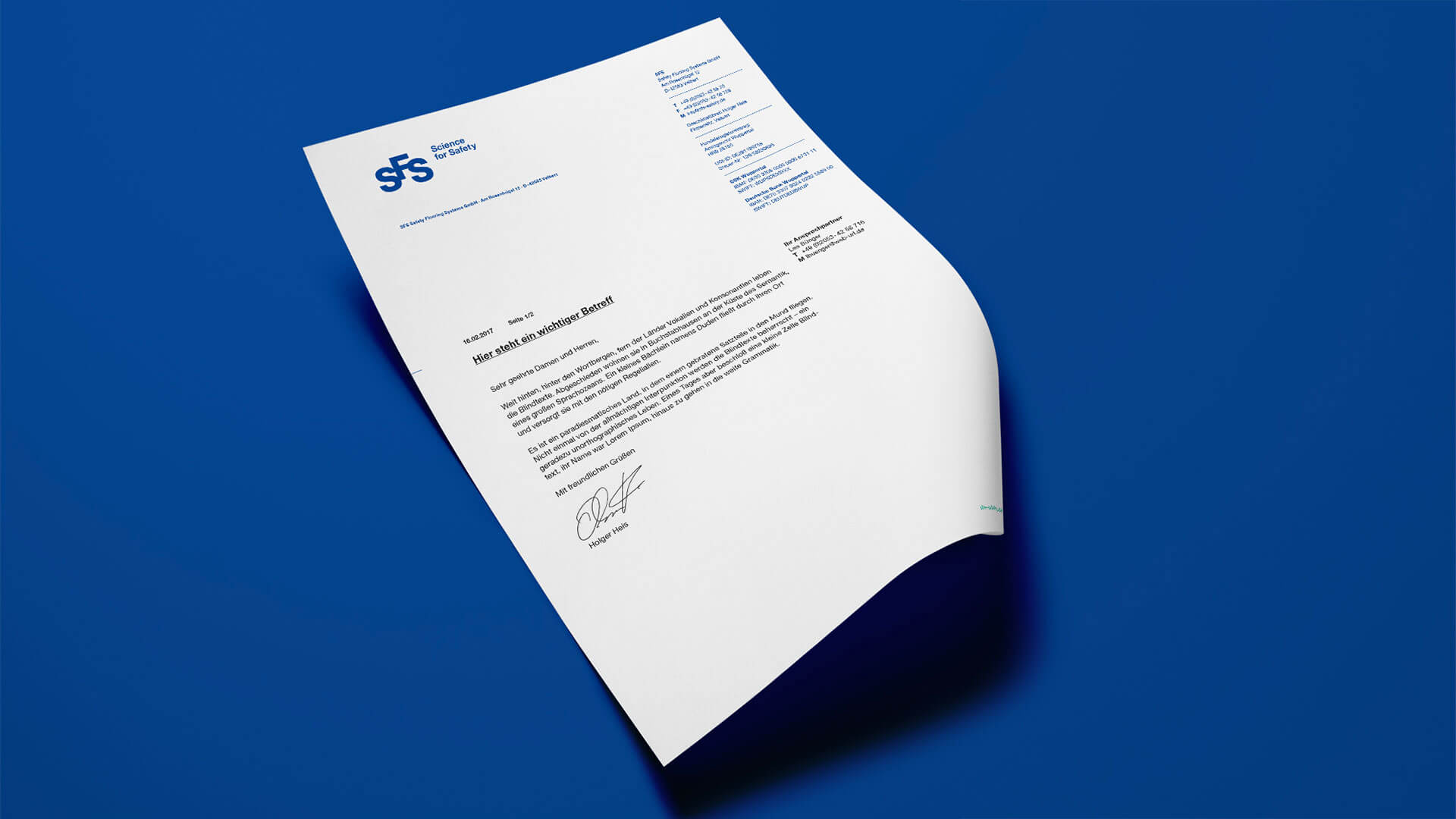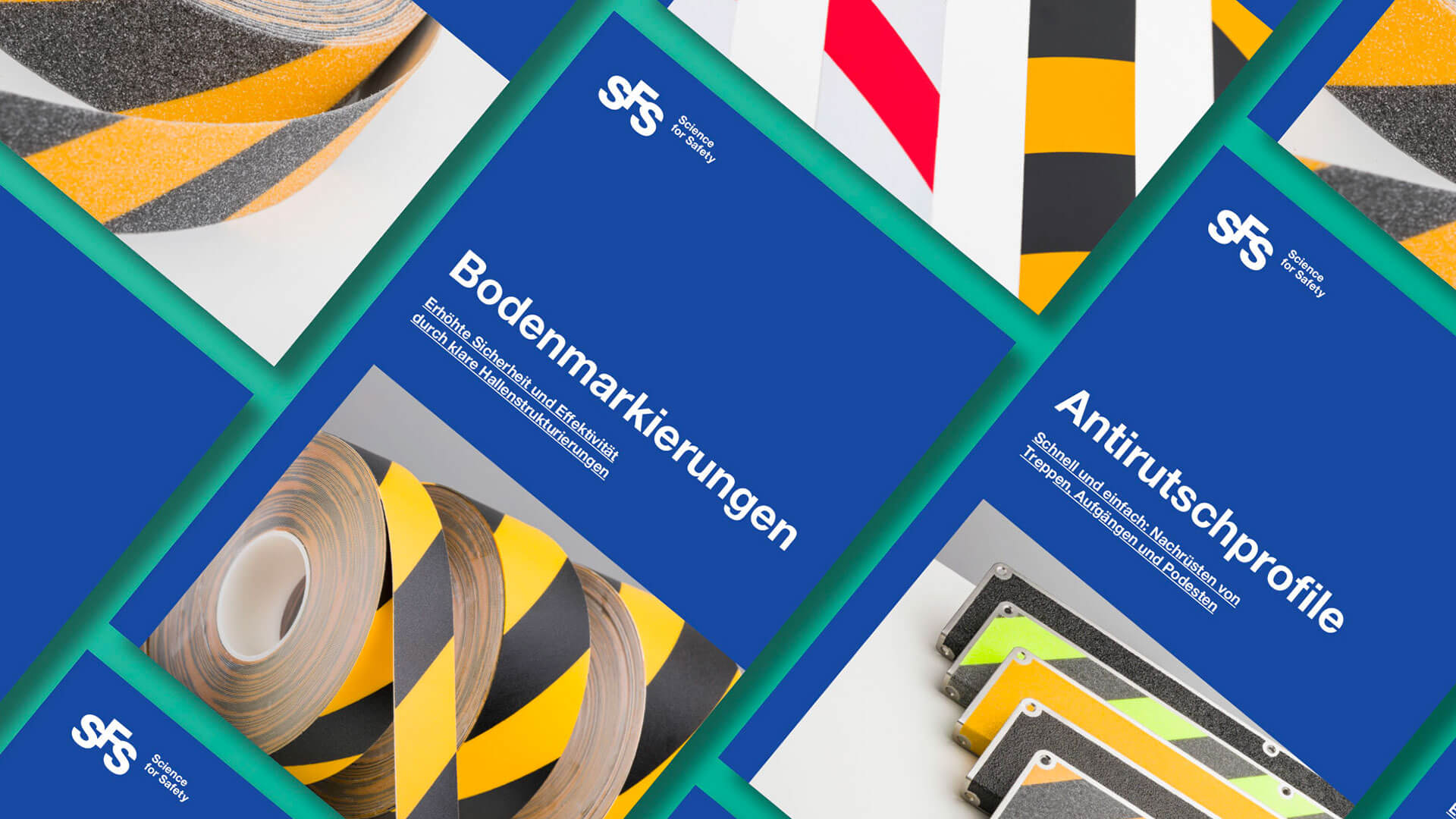 ---
From the digital business card to the digital identity.
A requirements analysis of the target groups revealed the homepage as the most important source of information prior to purchase. The website was optimized for product presentation and in particular for the company's own products.

Highlight products such as the anti-slip coating SFS – CLEAN GRIP, which was recently used in the new ICE, have been given their own elaborate landing pages, which use interactive elements to increase dwell time.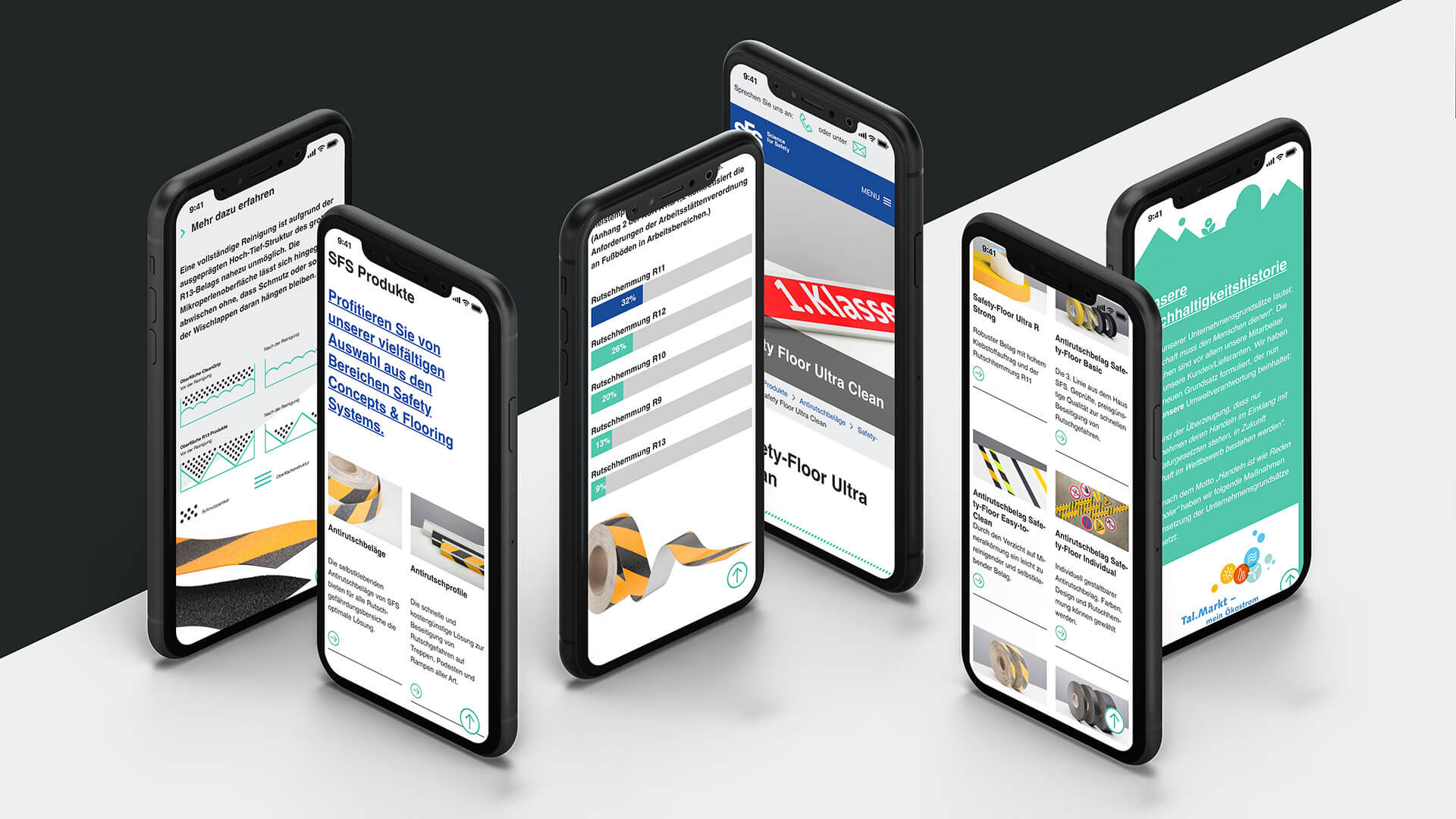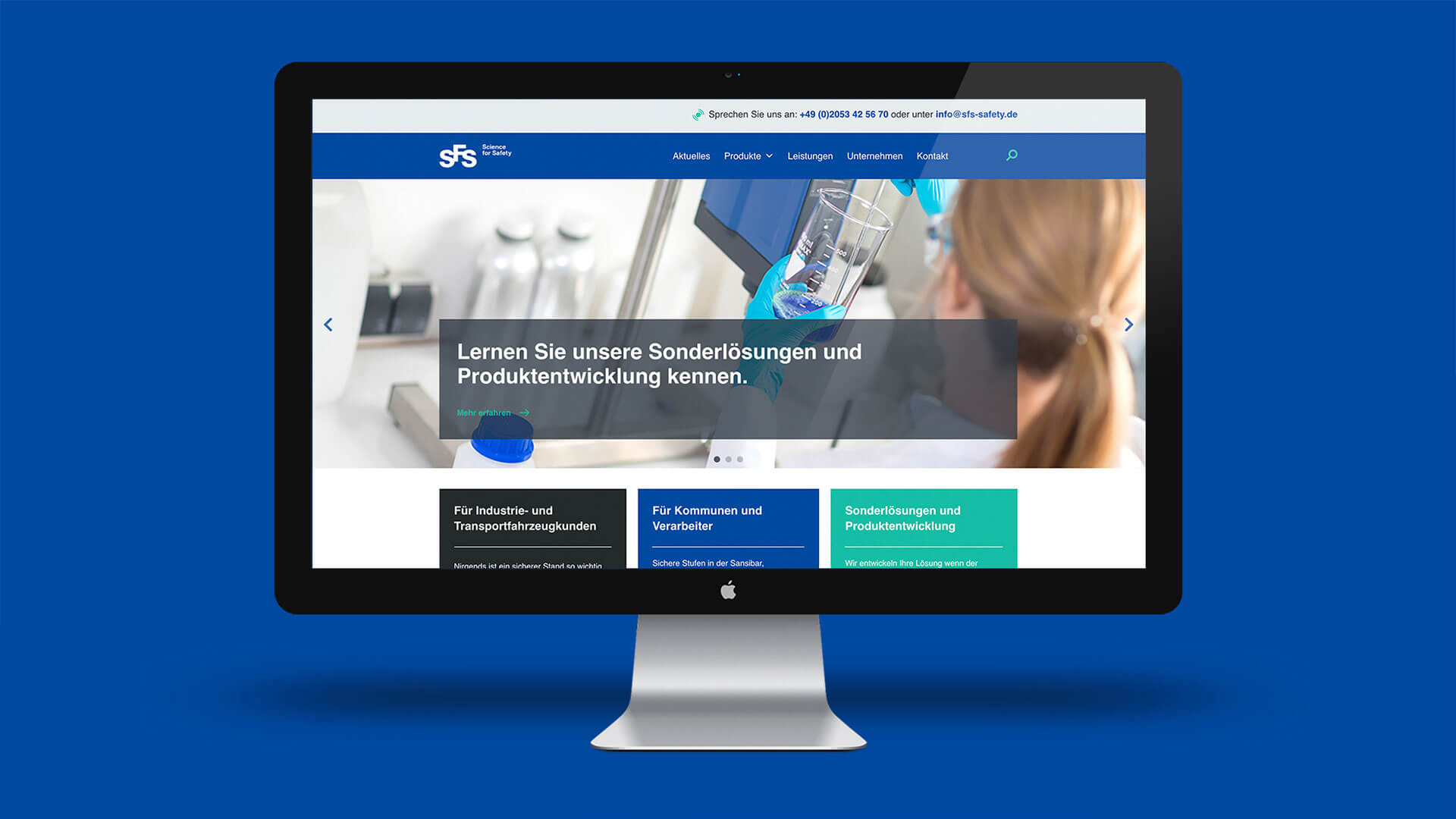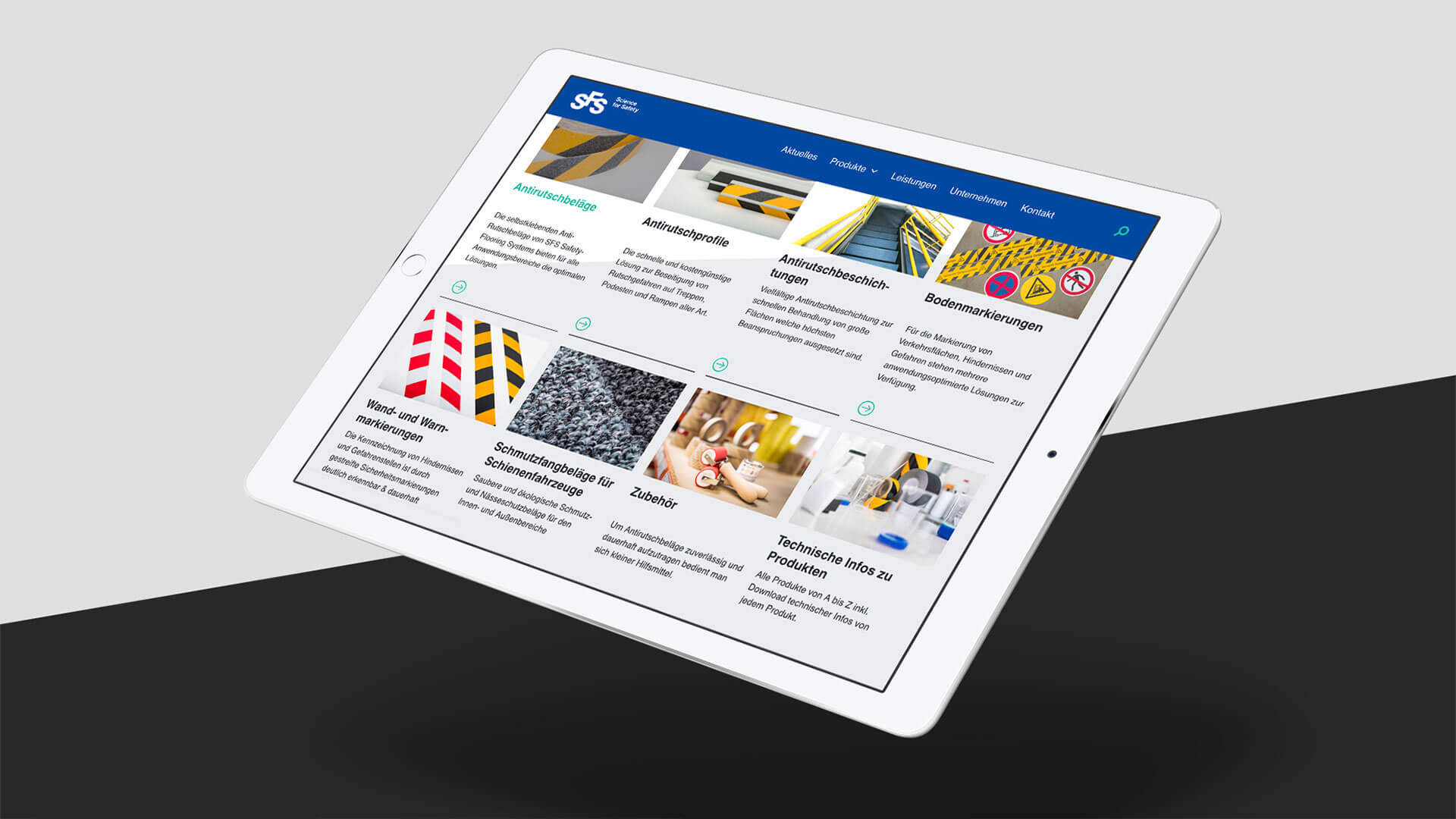 Branding Spaces
Safety through innovation – innovation through research. SFS distinguishes itself from its competitors through its own product development. The booth as a "laboratory" supports the innovative and competent impression of the brand in the room.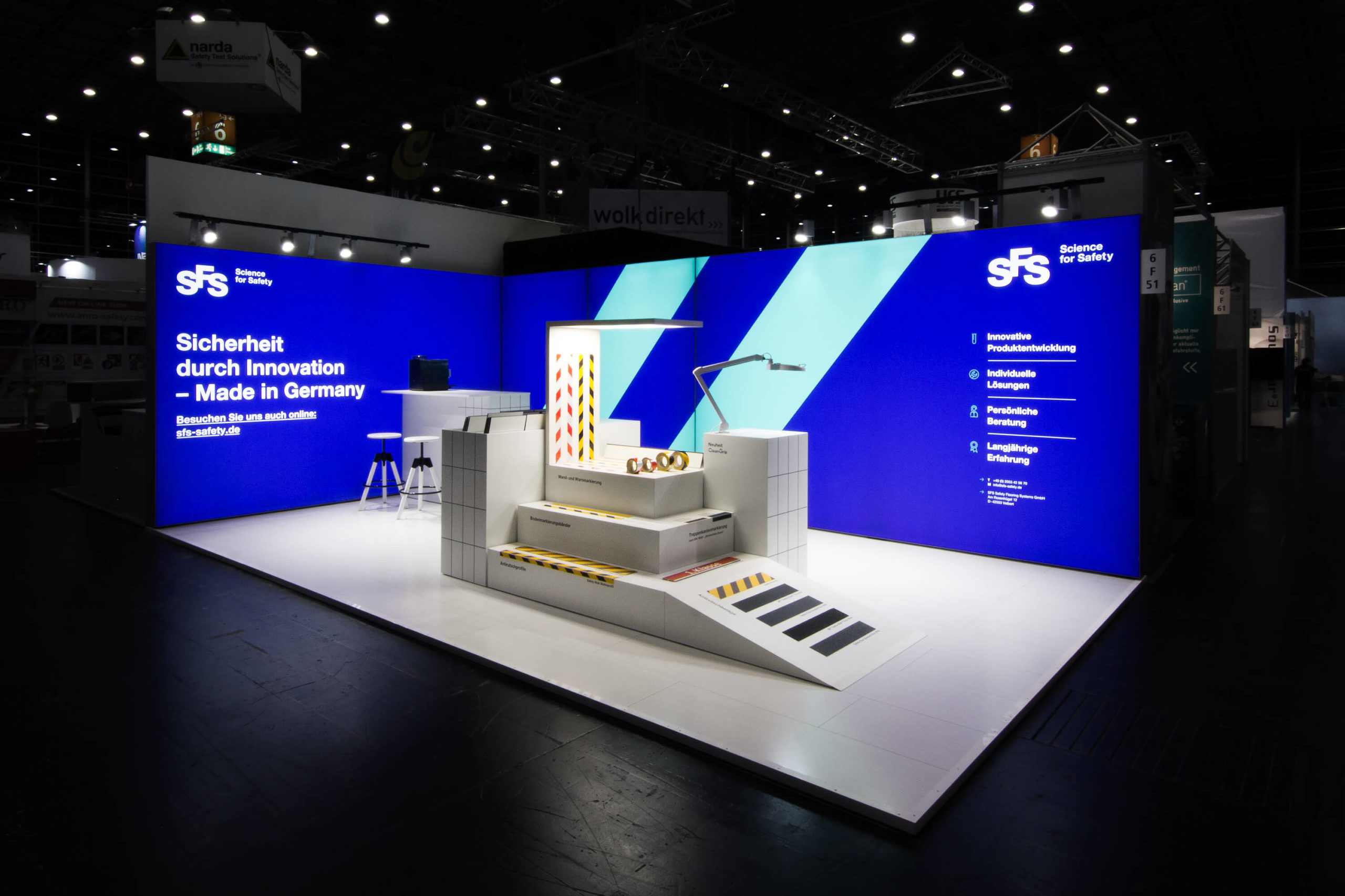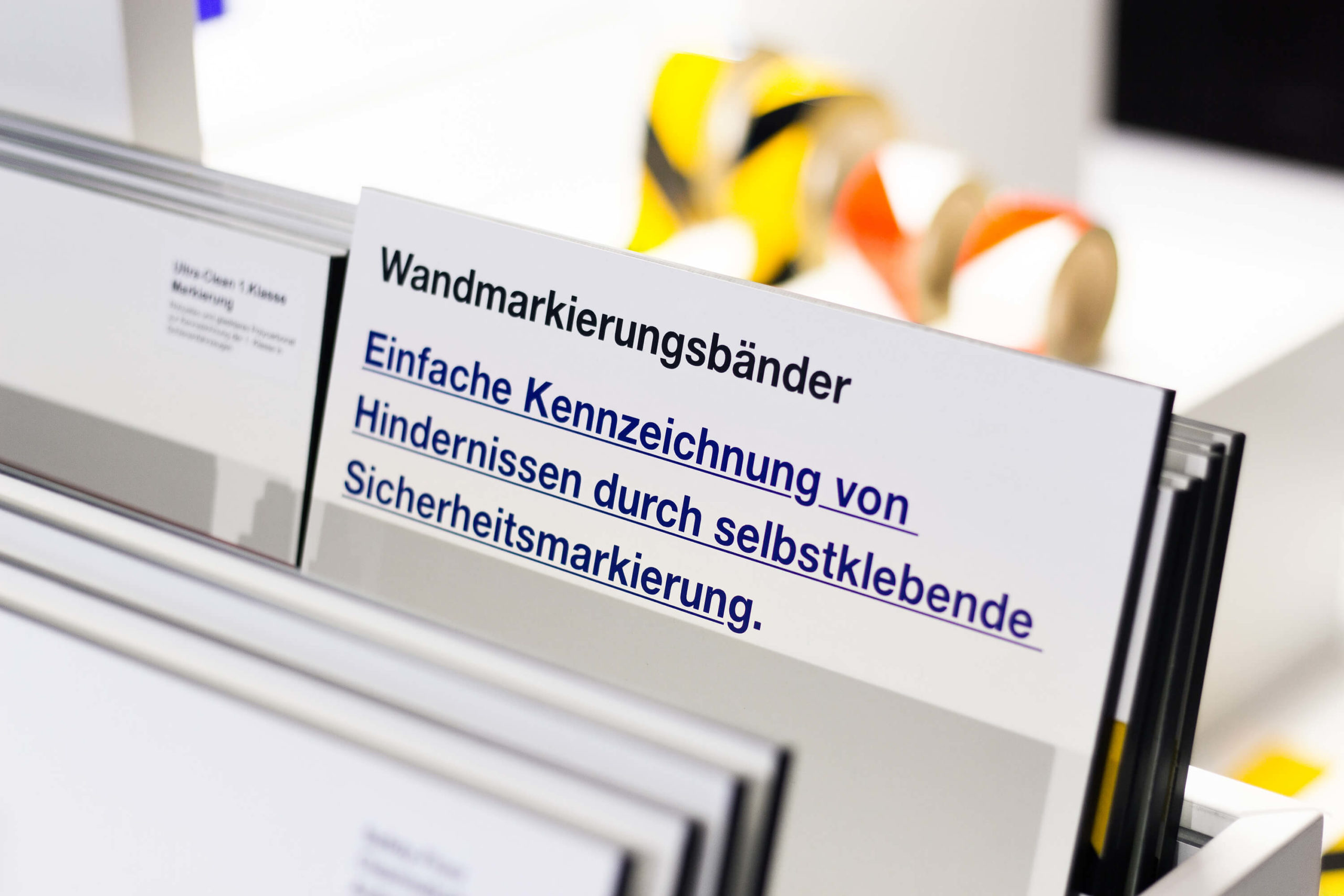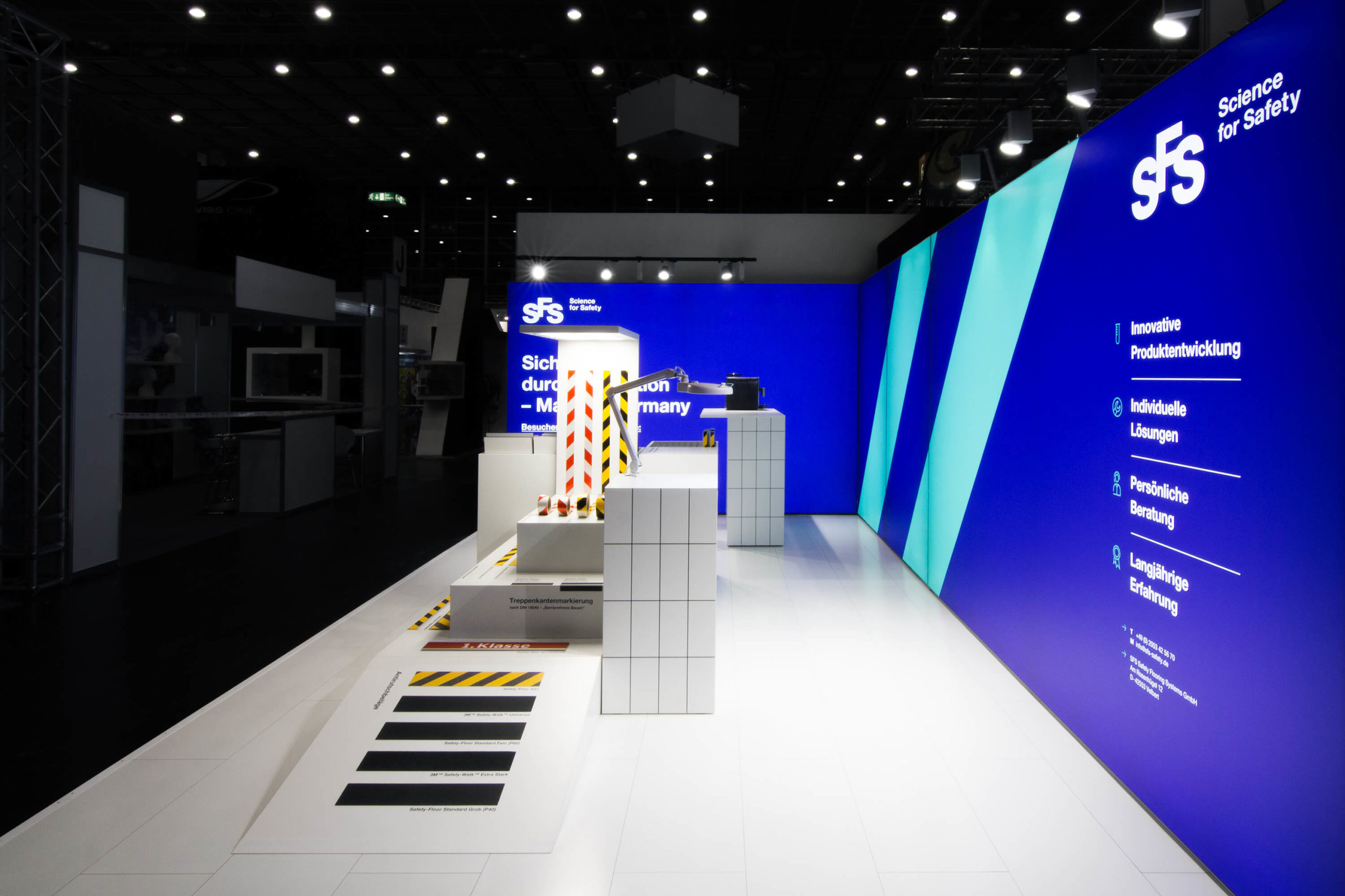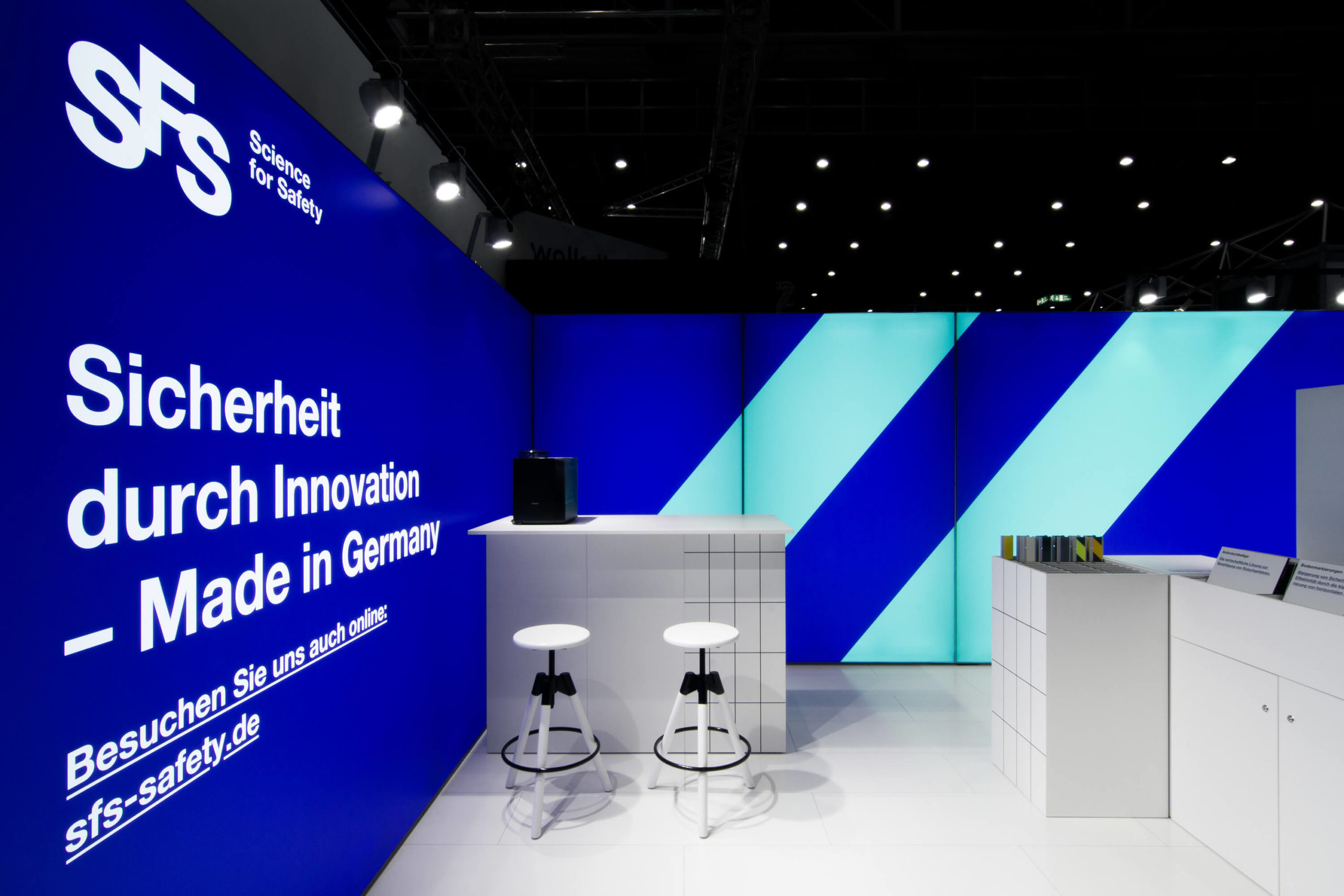 Scenography: please dont touch
Photographs: please dont touch, Clemens Müller
---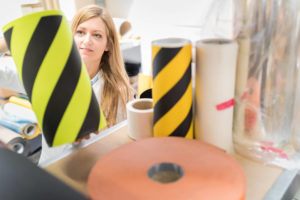 "We have learned to be proud of our strengths and to be conscious of bringing them to the outside world, thanks to our collaboration with Florida. Defining what potential differentiates us from the competition and what things make us as a company did us good. We are appearing more confident in the marketplace as a result of our work with Florida Brand Design and the relaunch."
Lea Bünger, Head of Product Development
---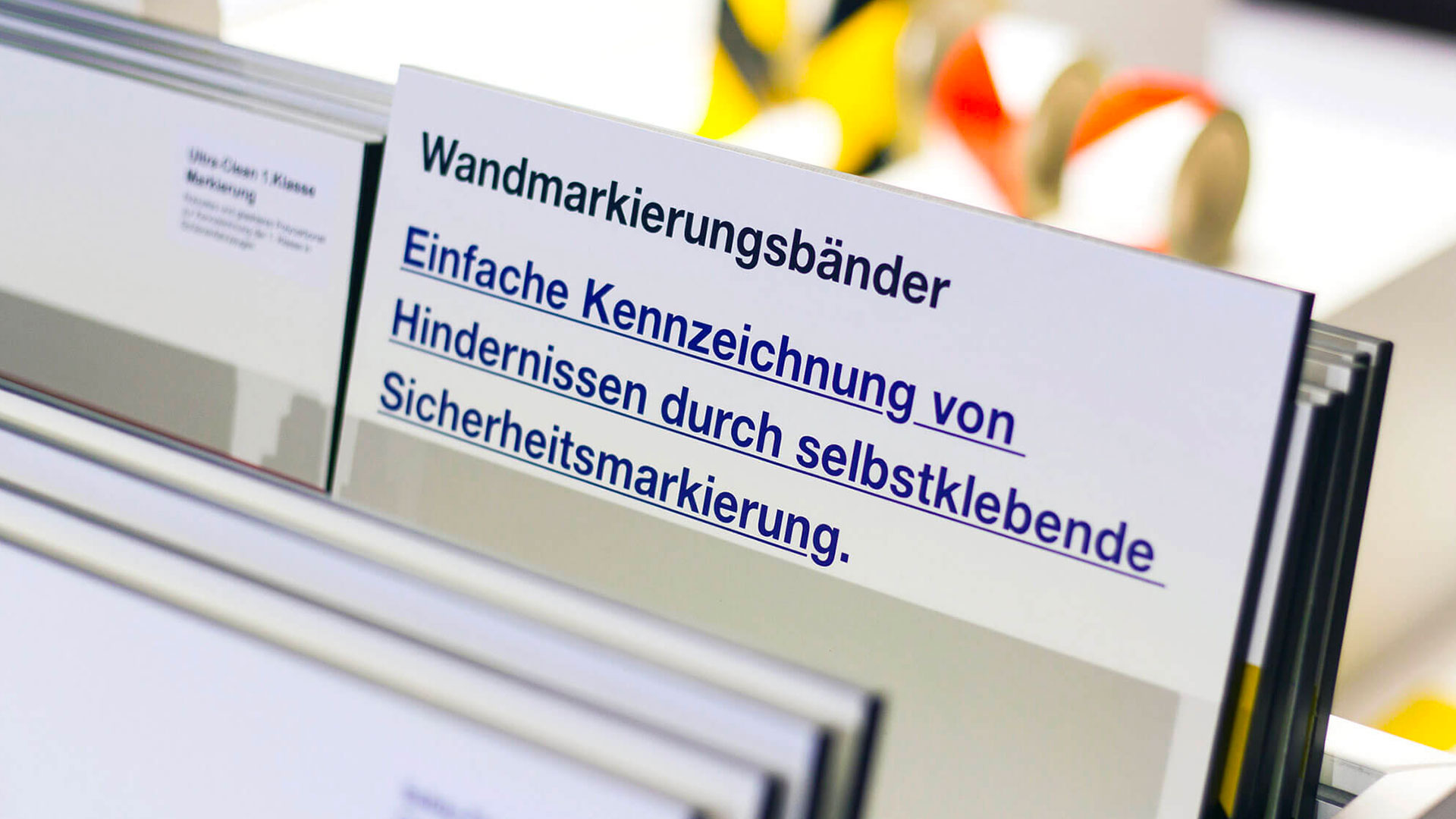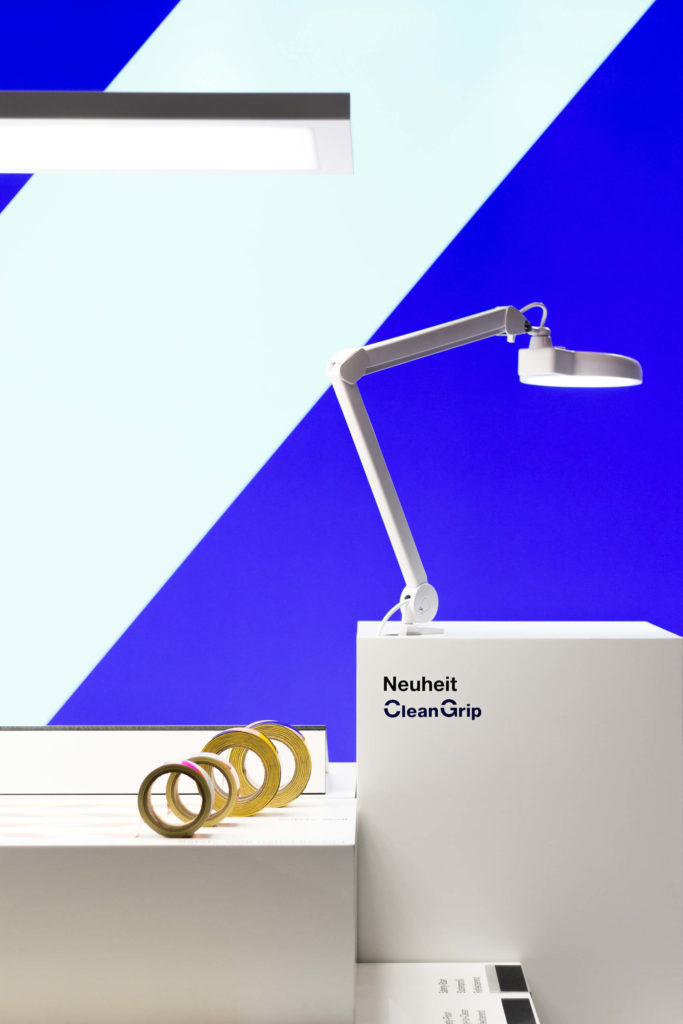 ---
The imagery
Authentic, close to people & high resolution materiality.

Since the texture of the products is an important part of the industry, product photography was under special challenge. In cooperation with Roland Baege, an image look was found that unites the areas of "company" and "product".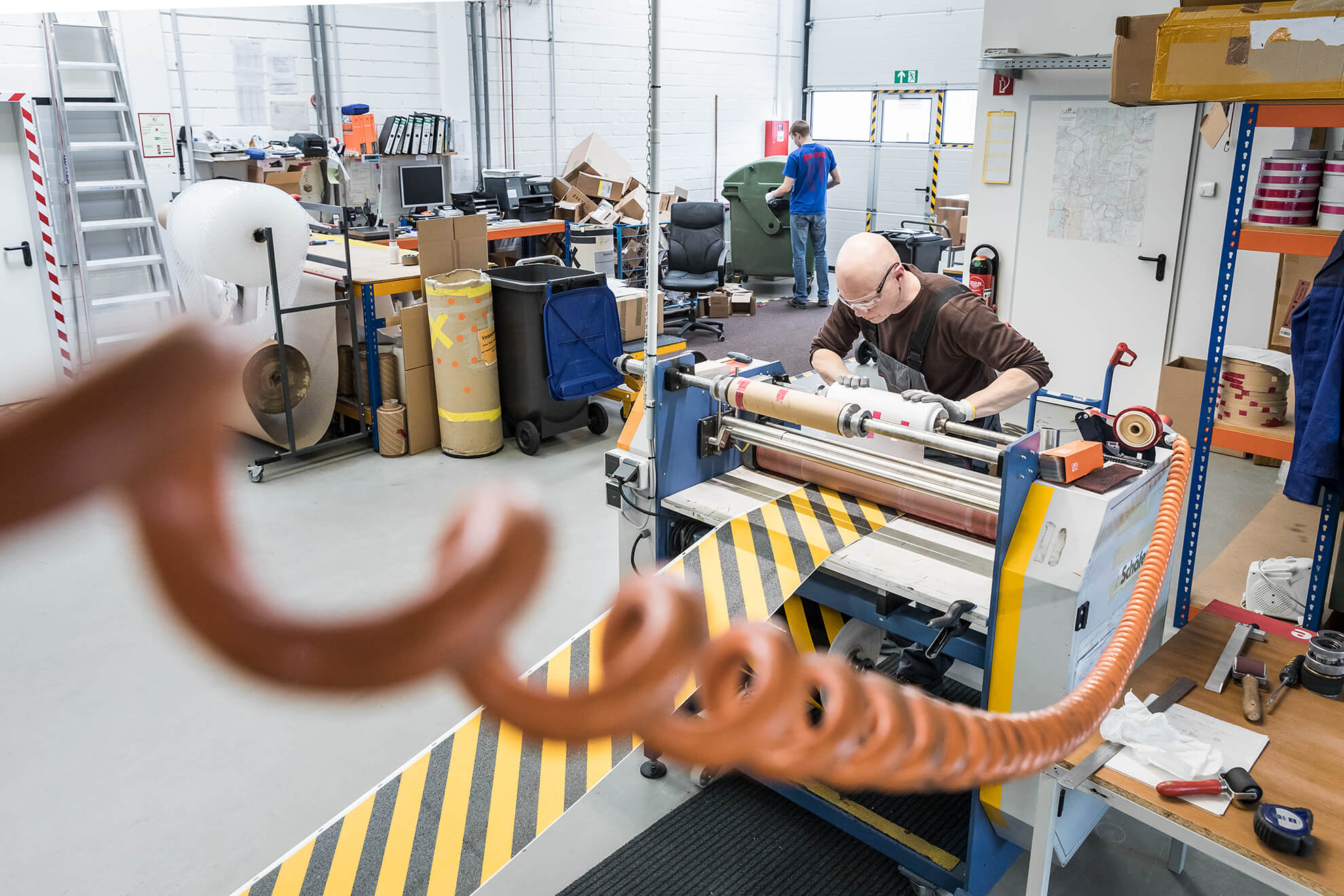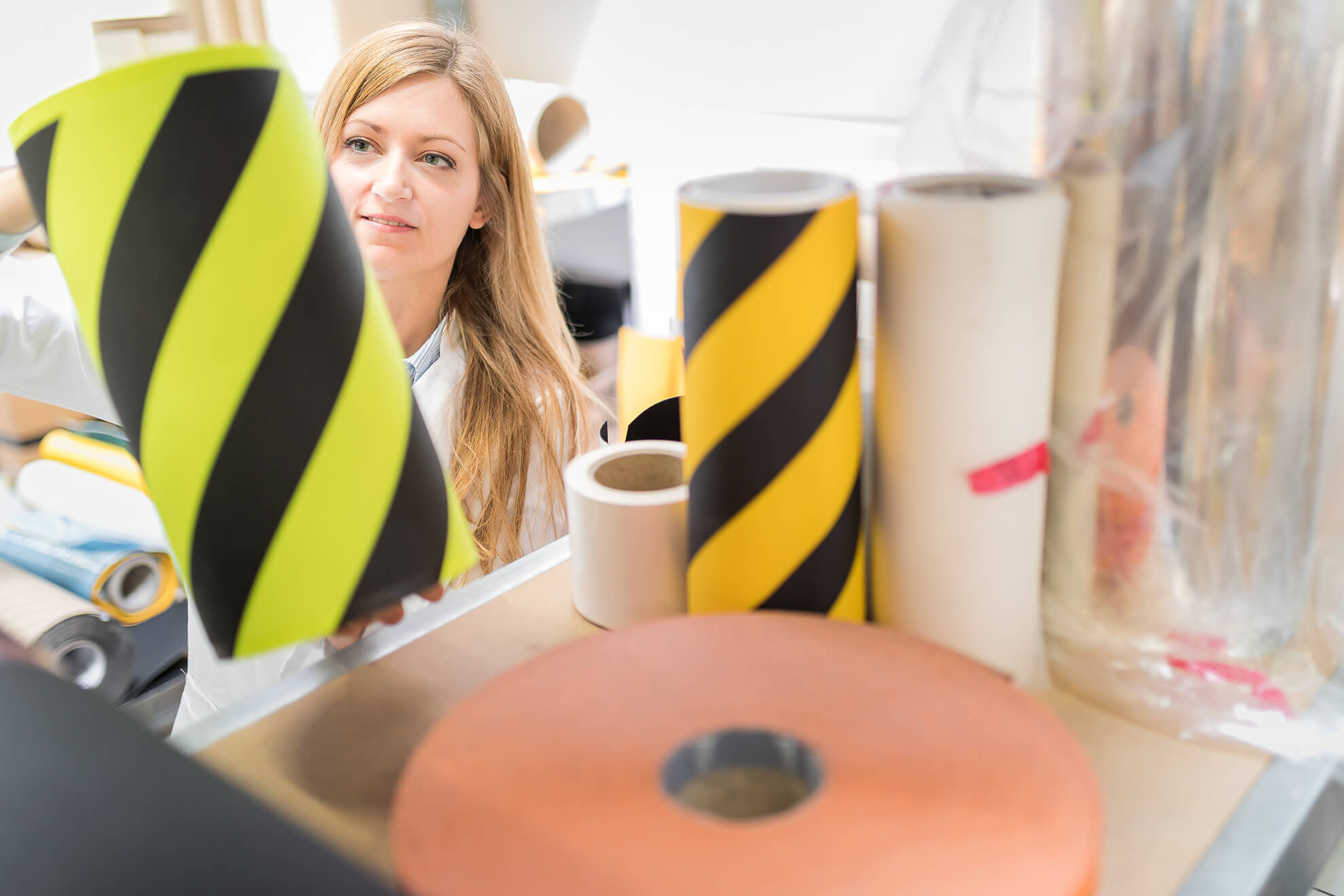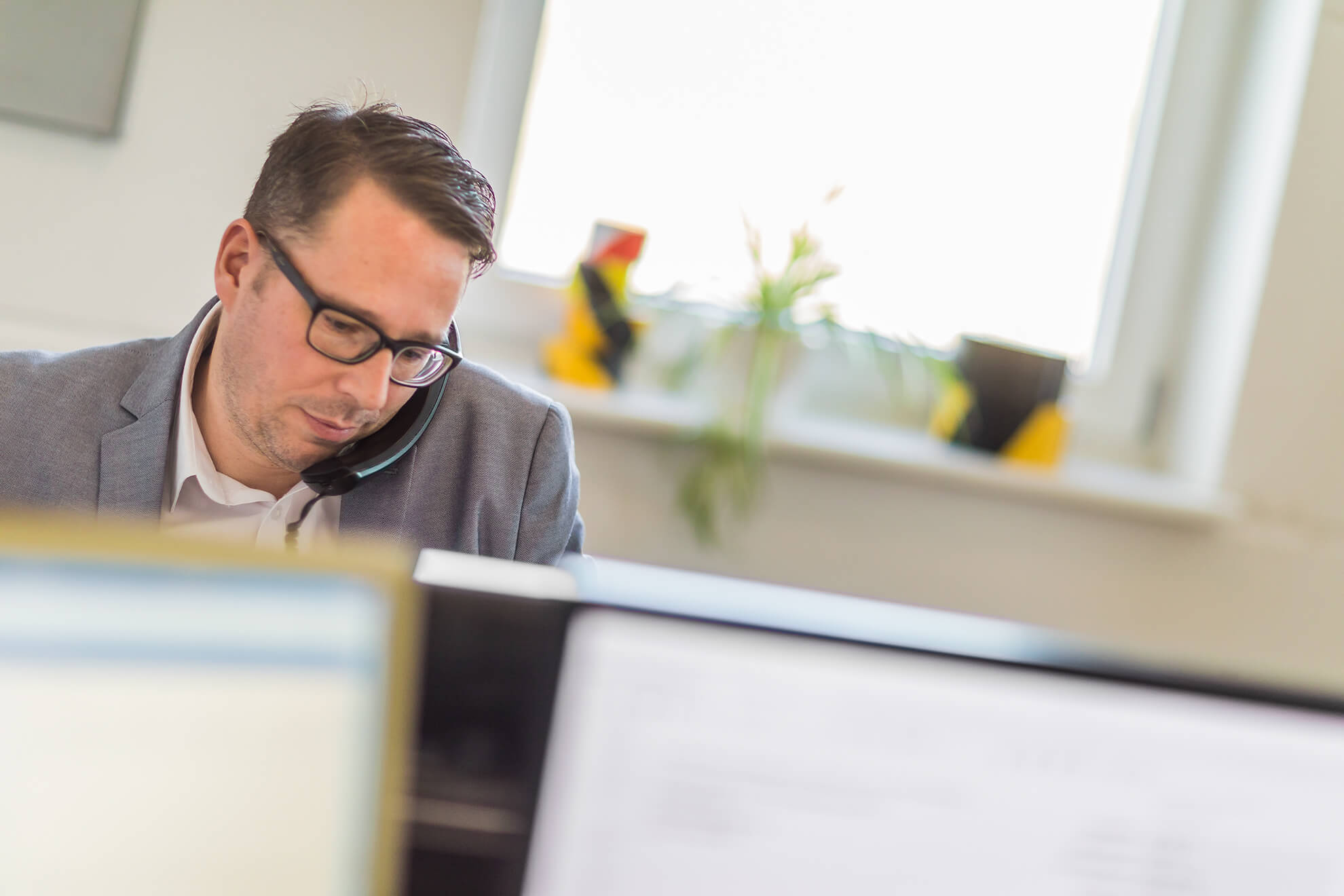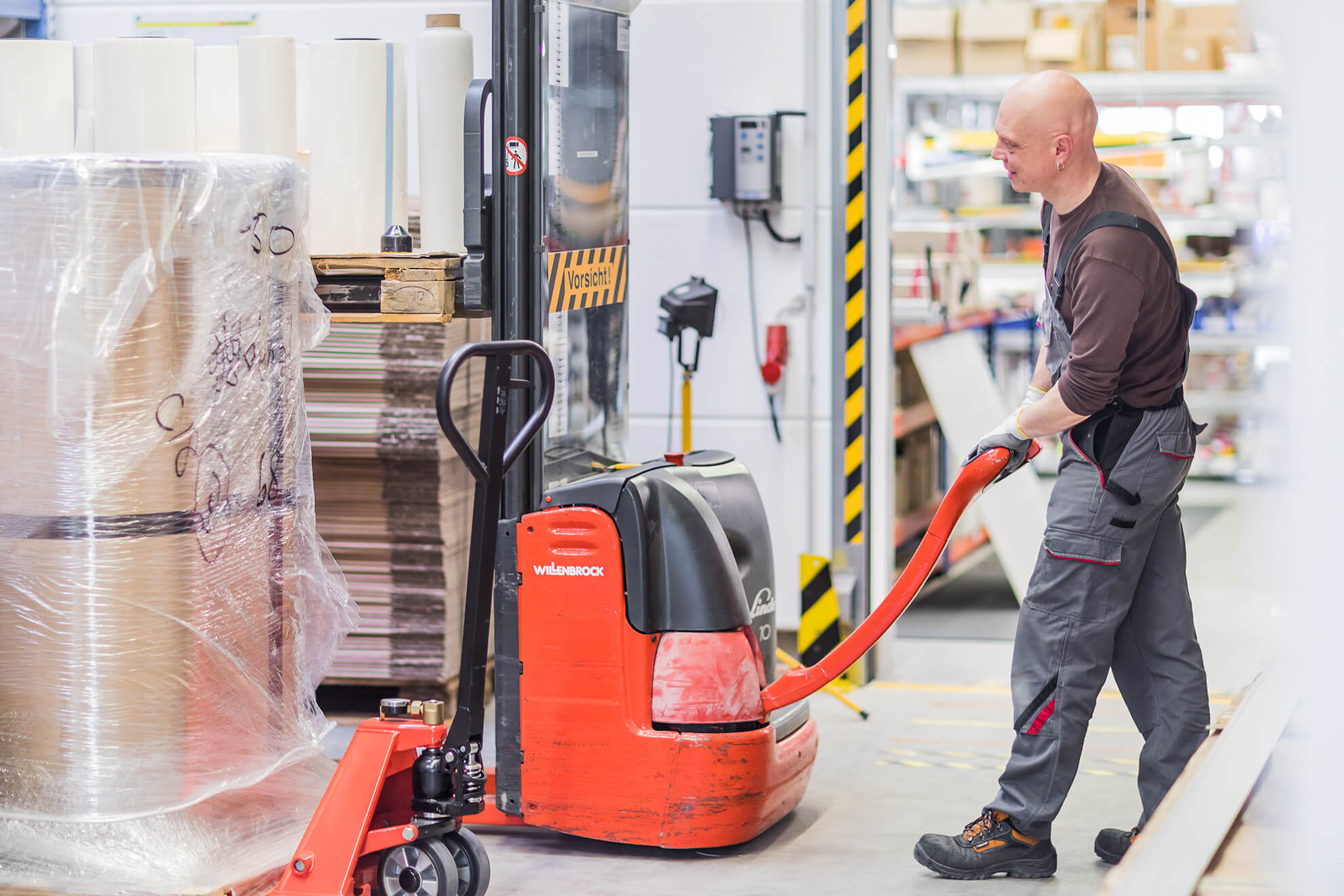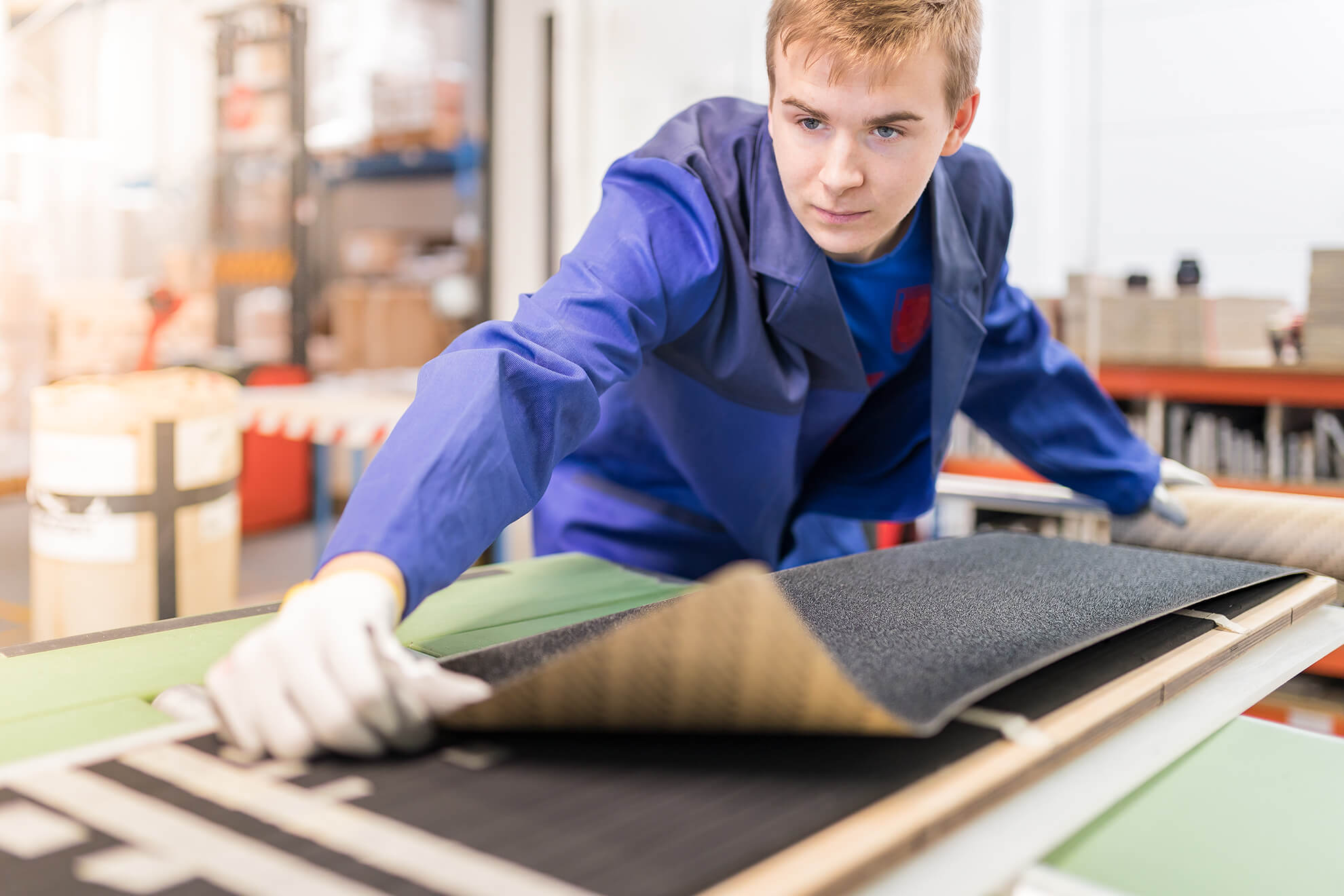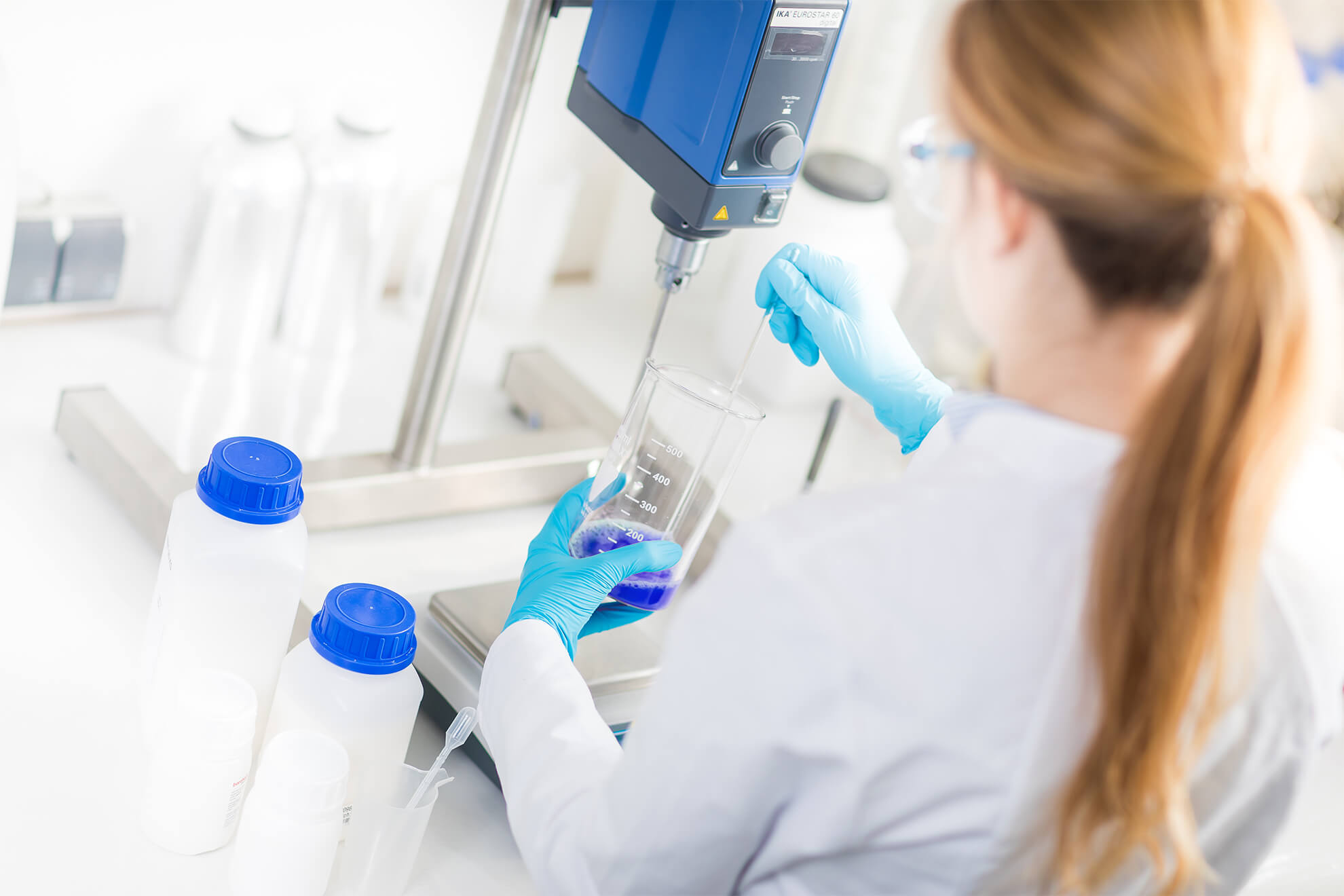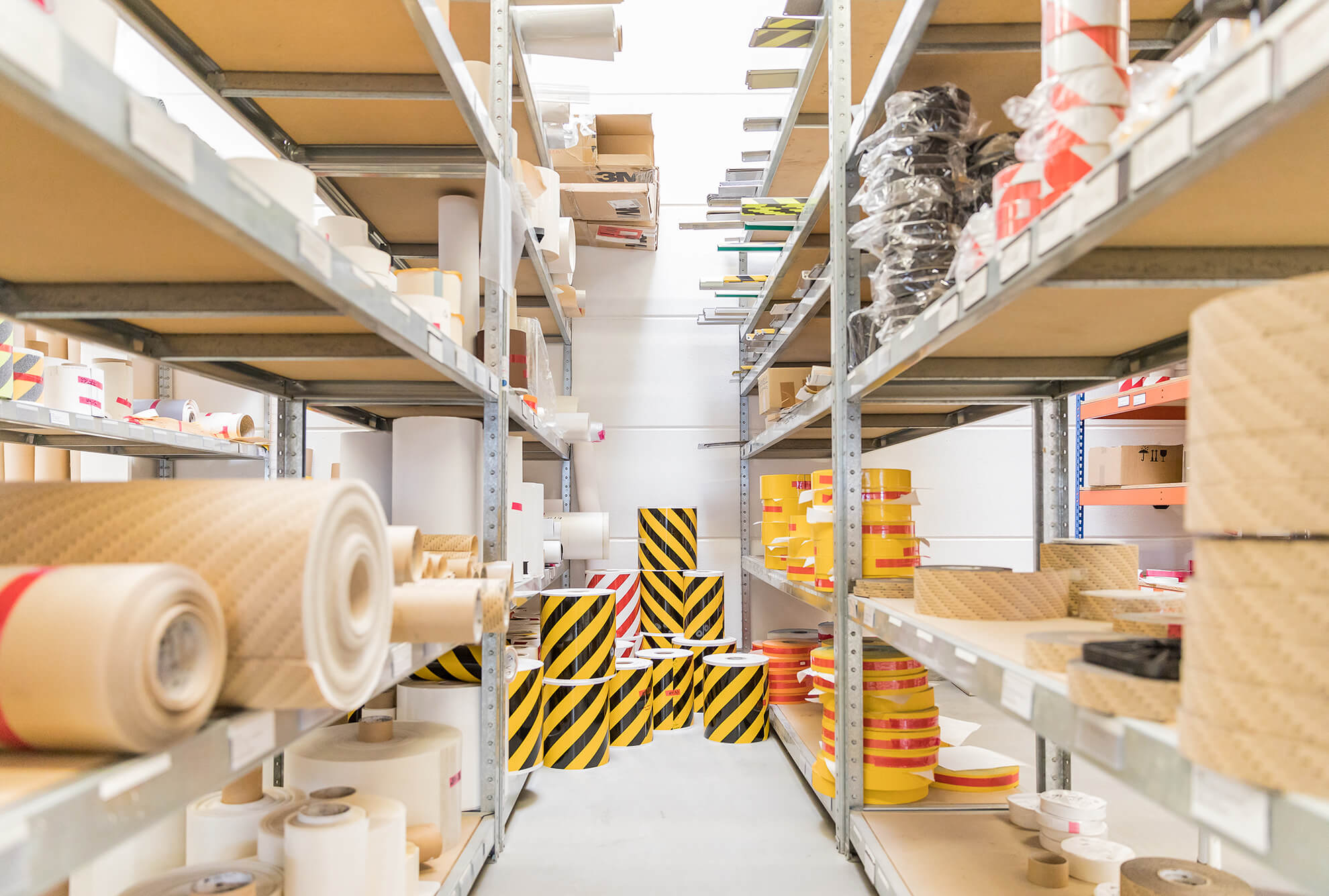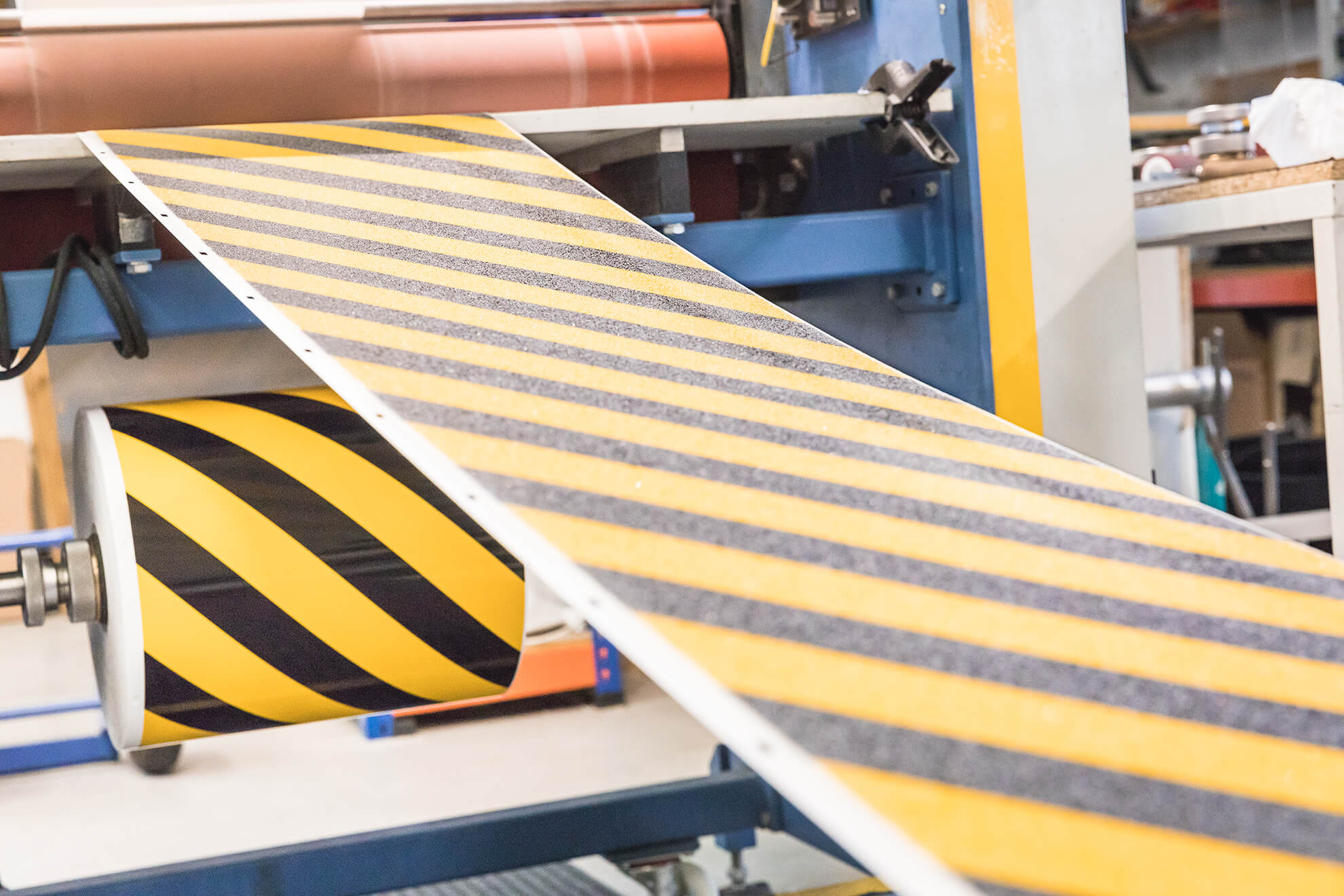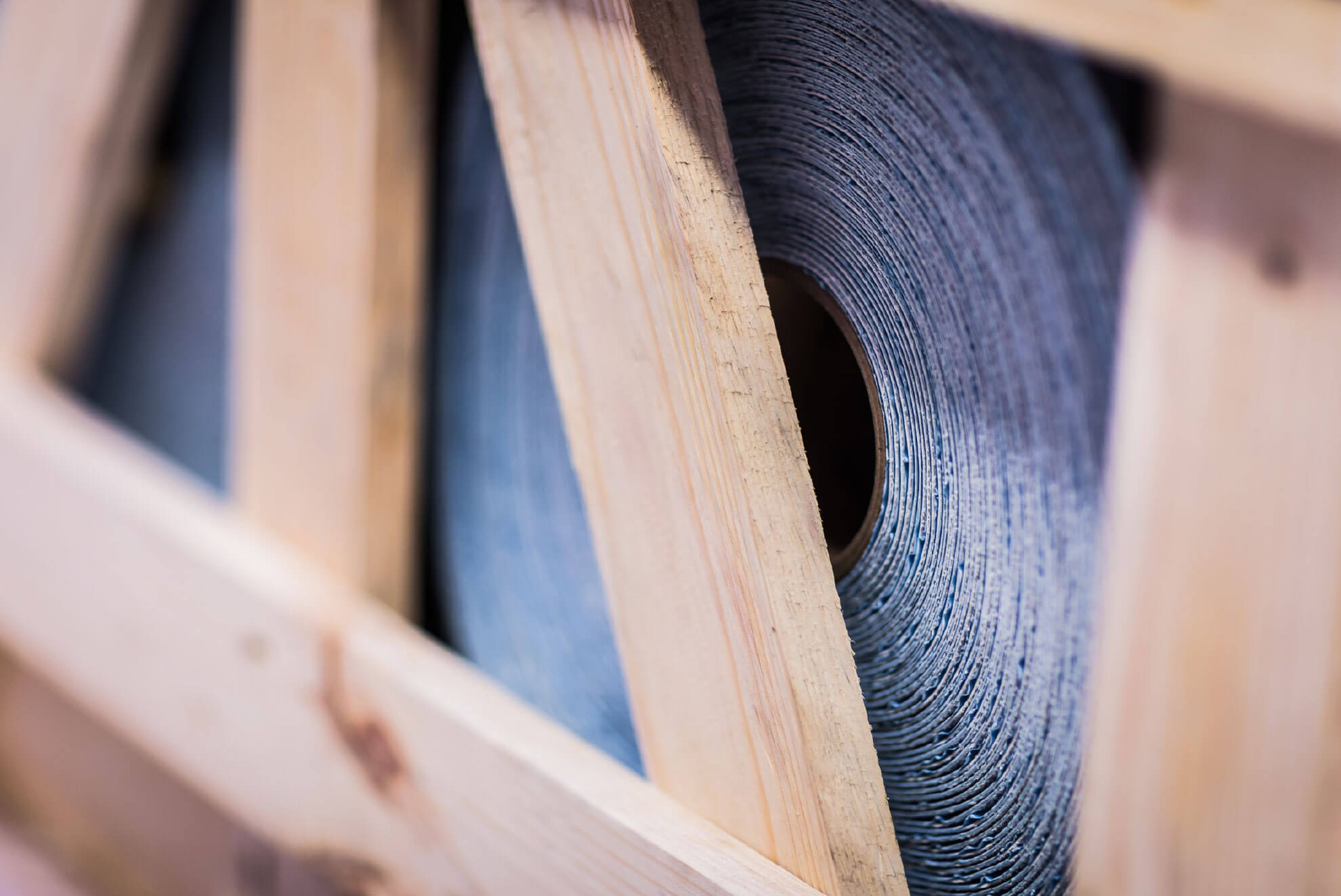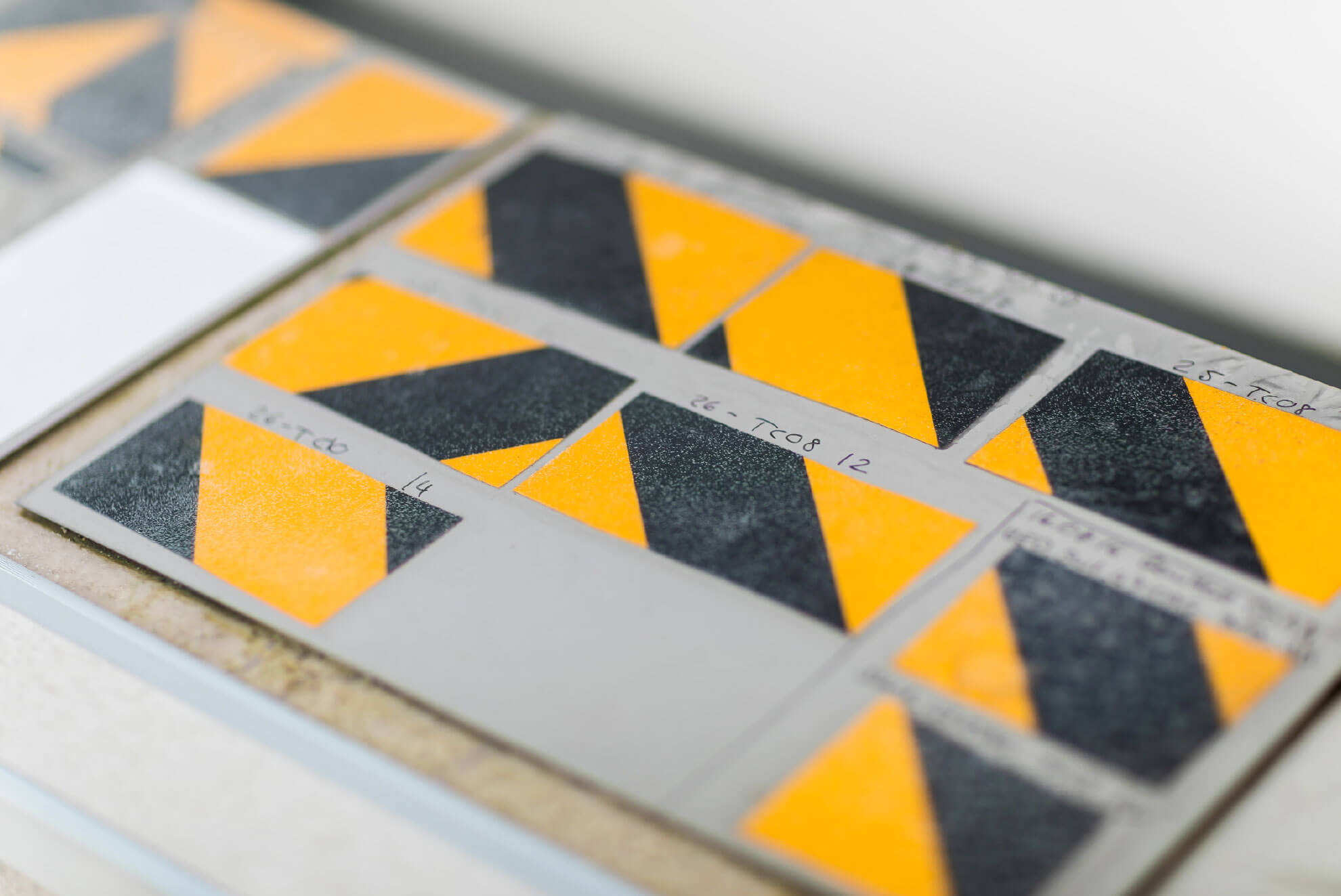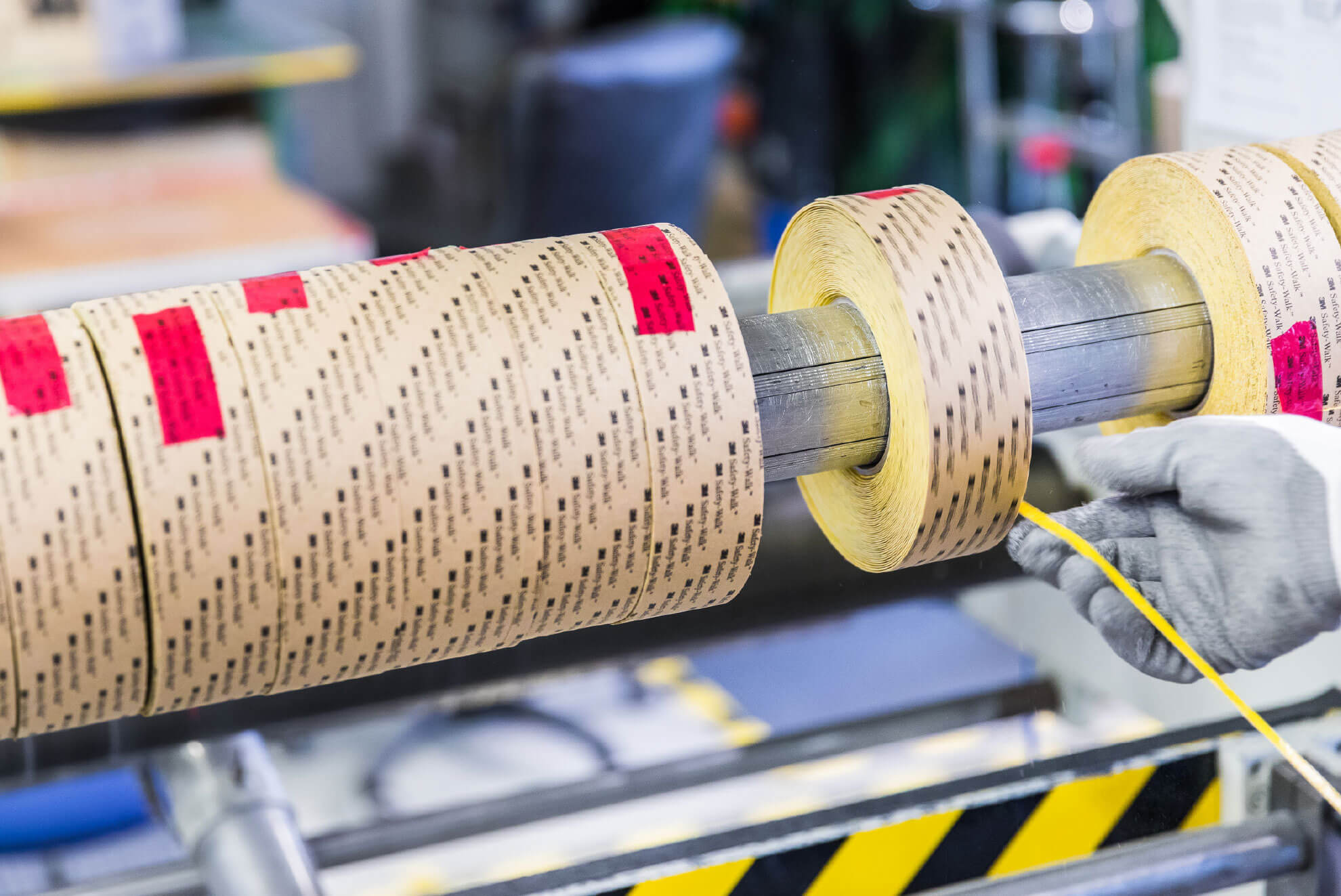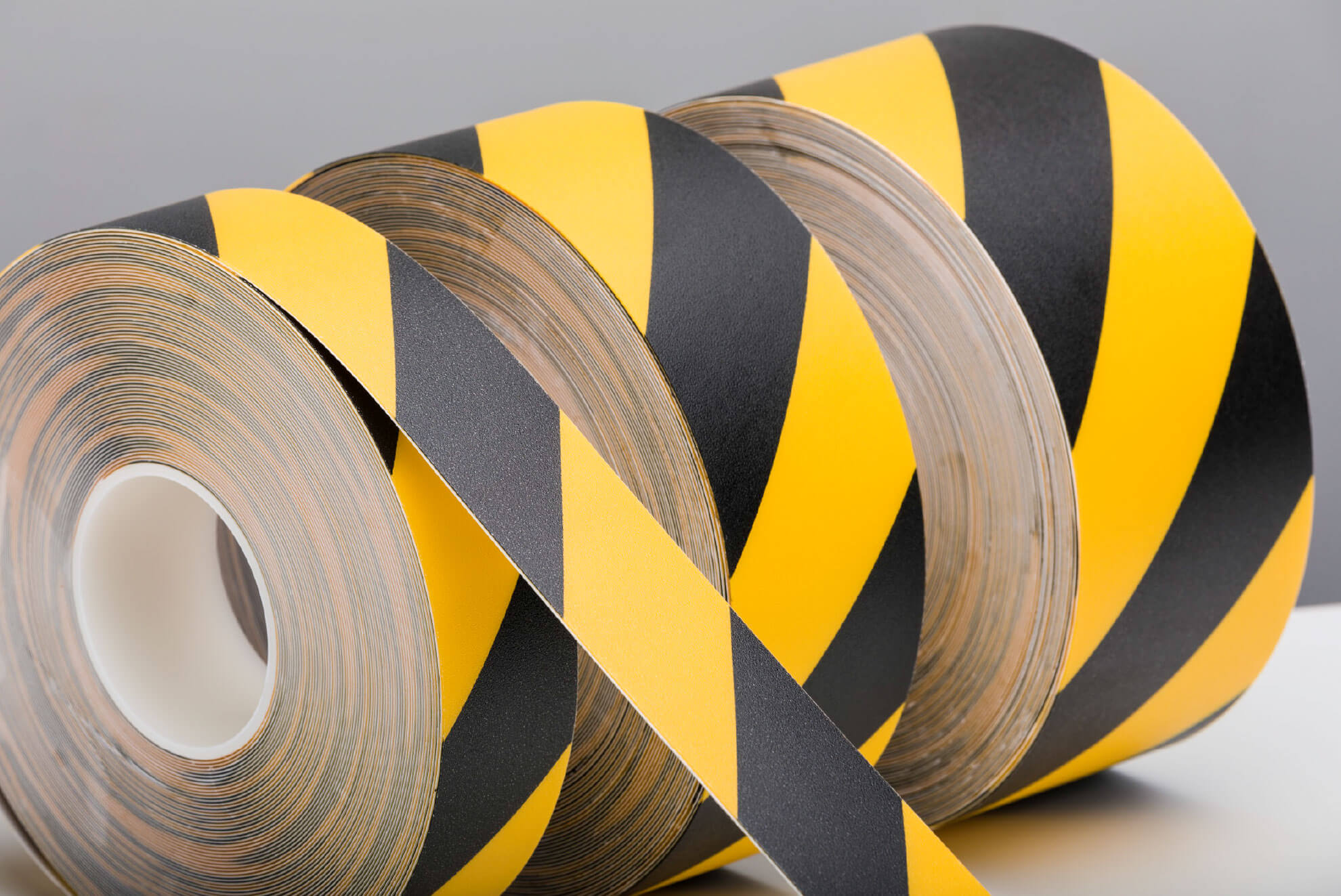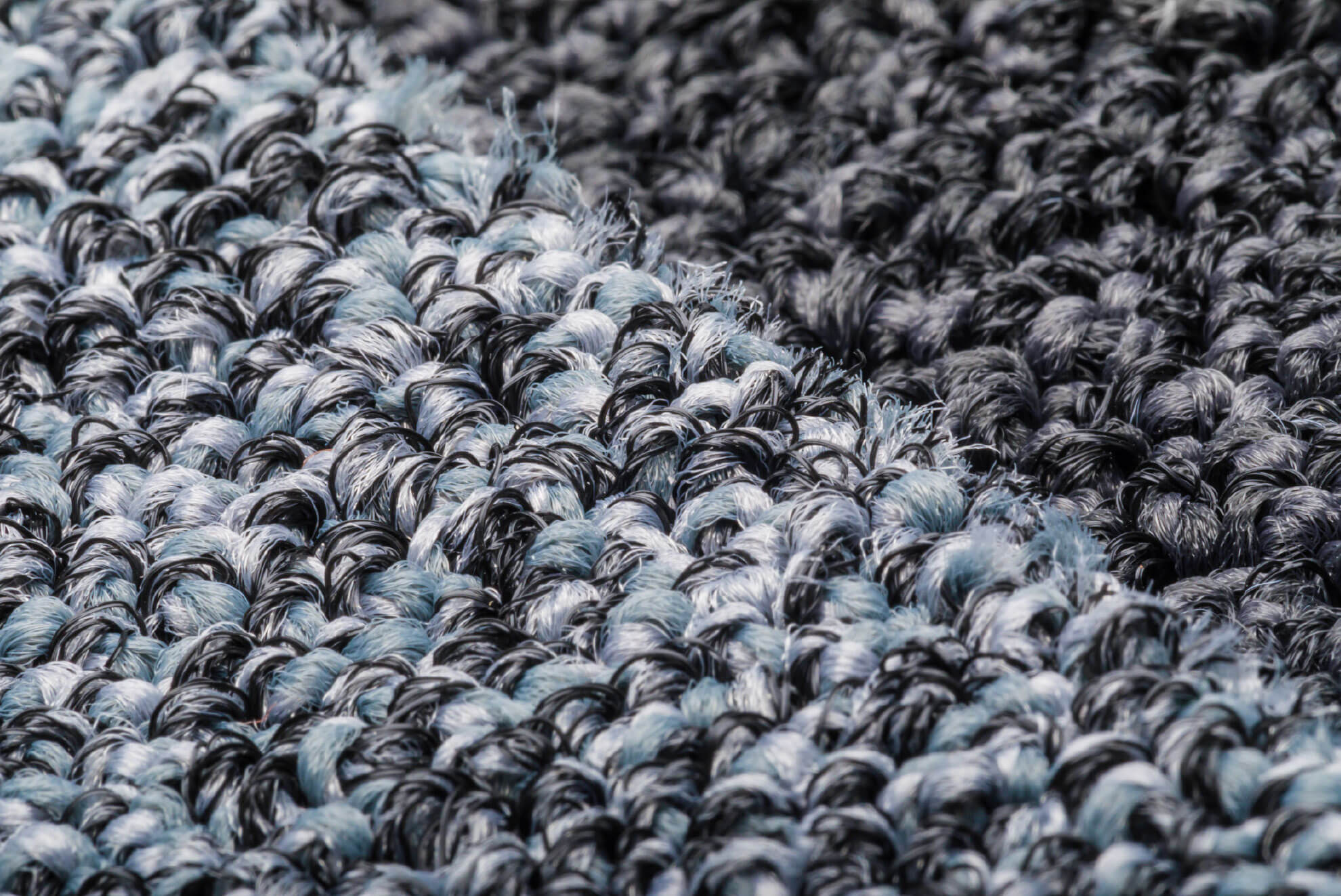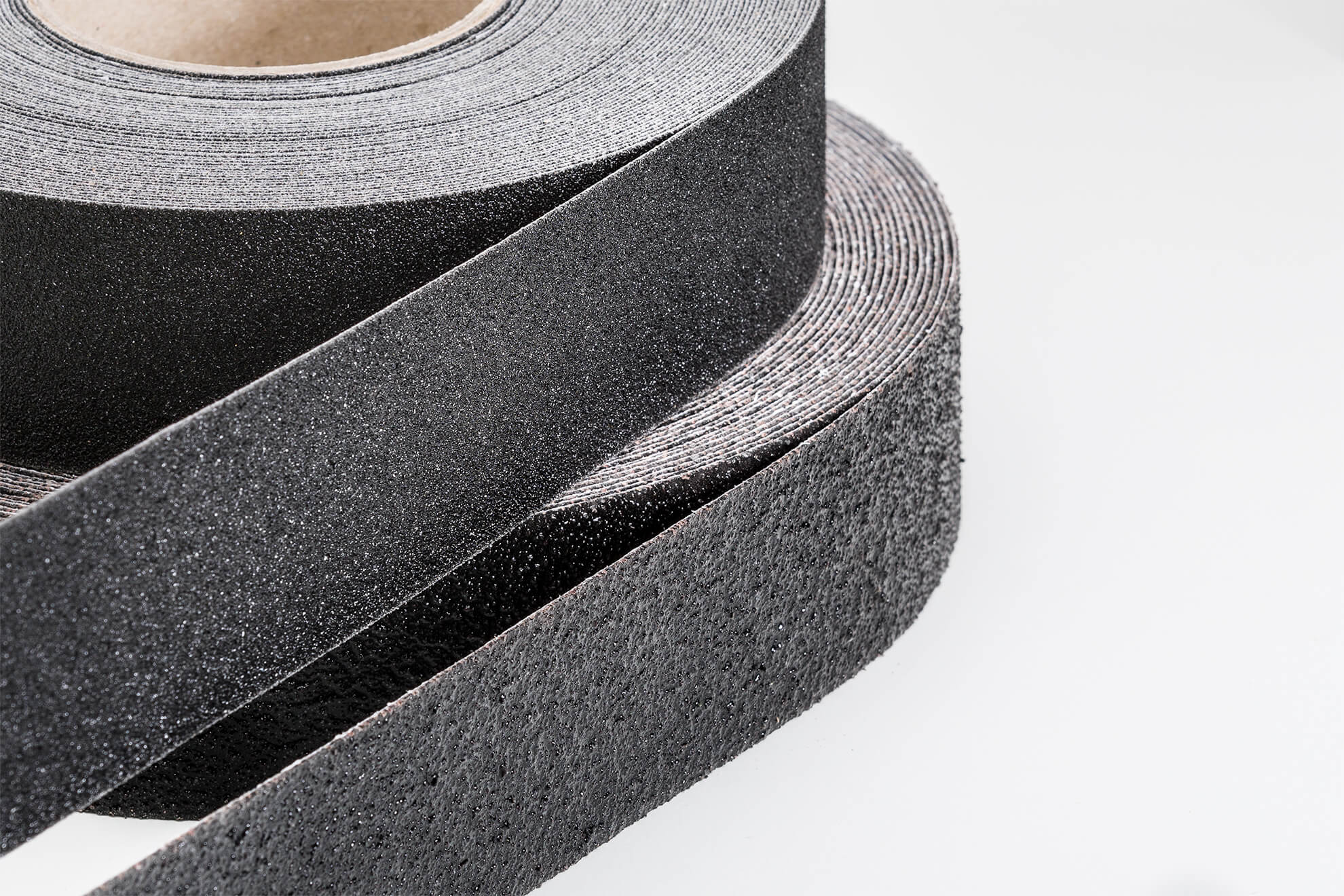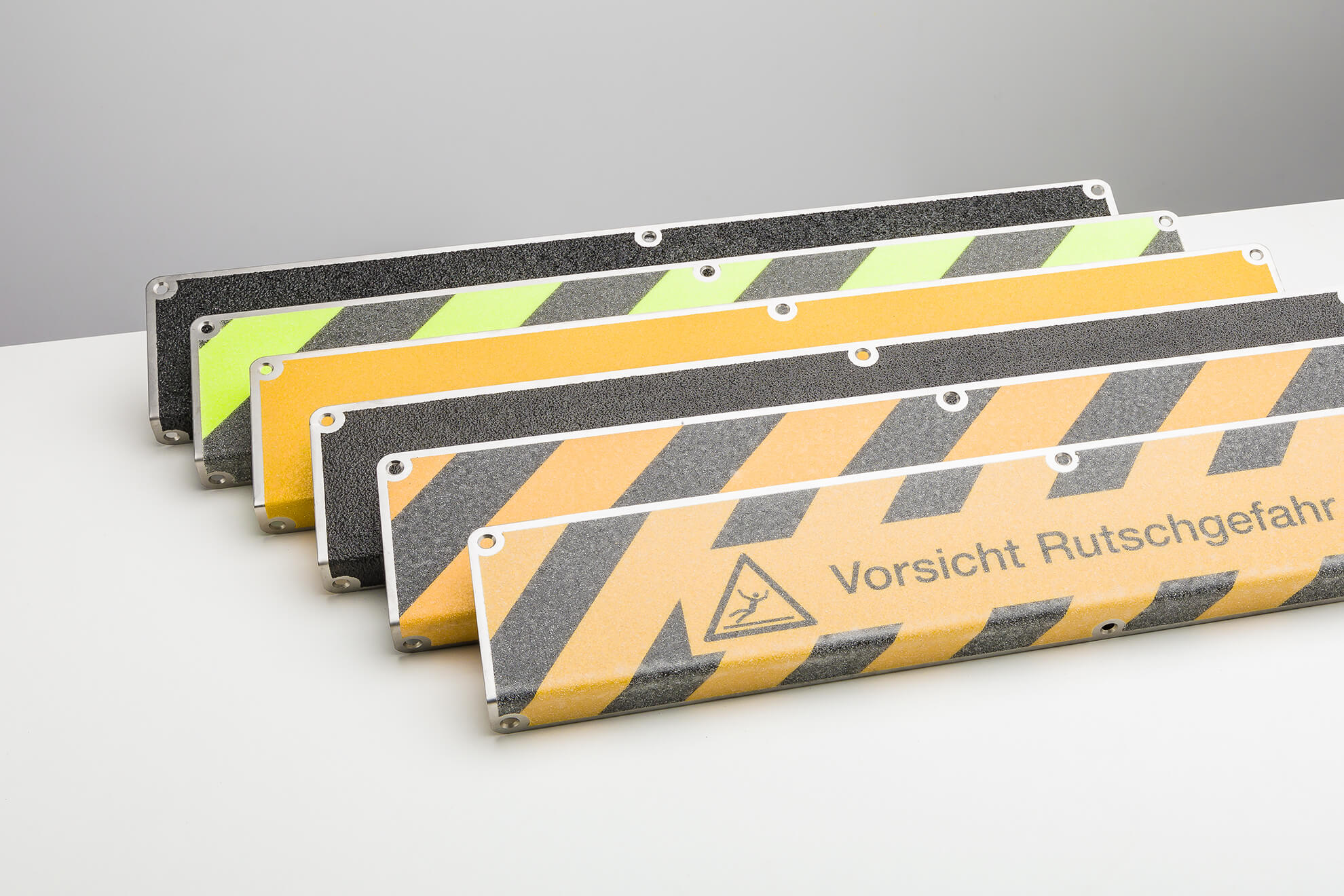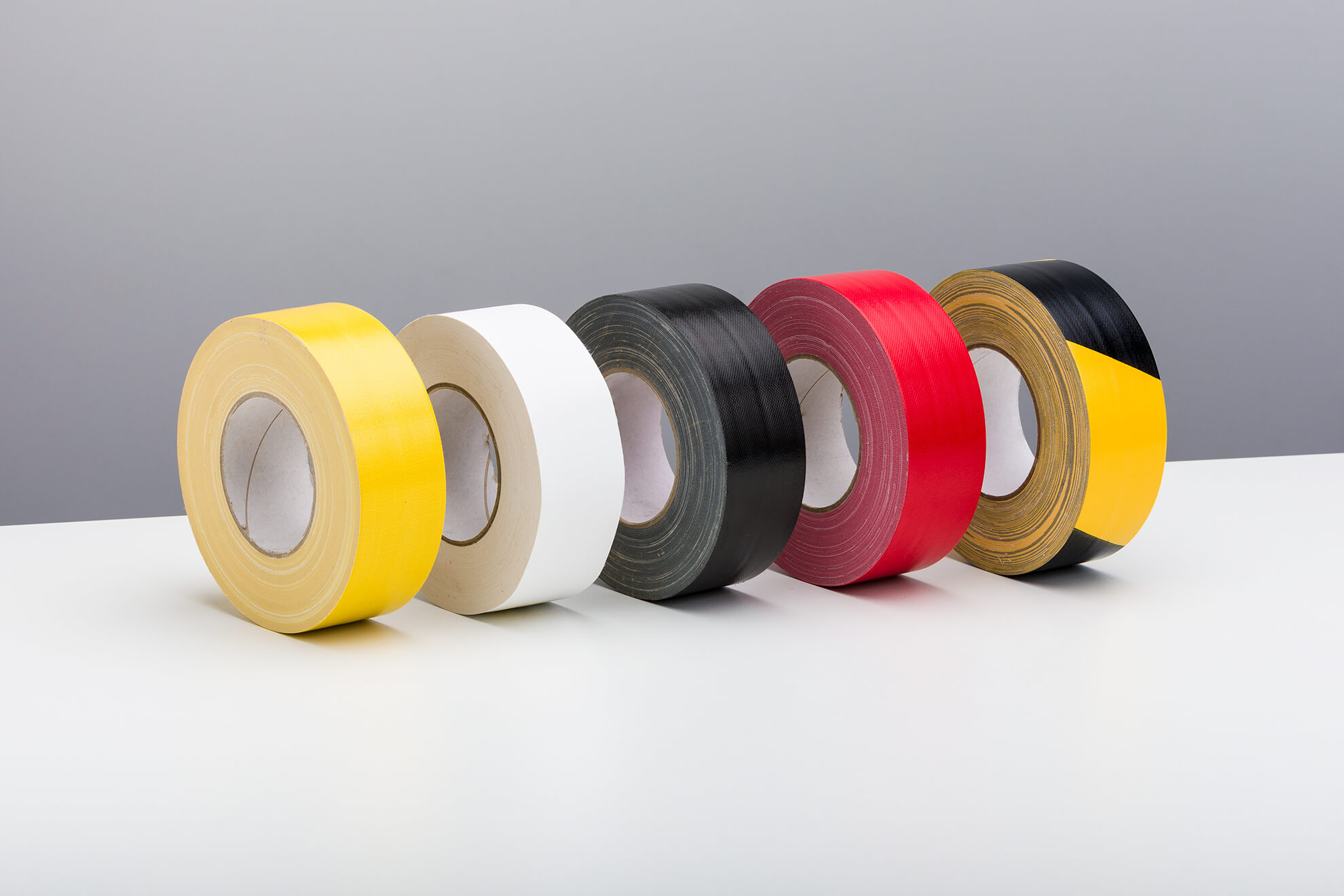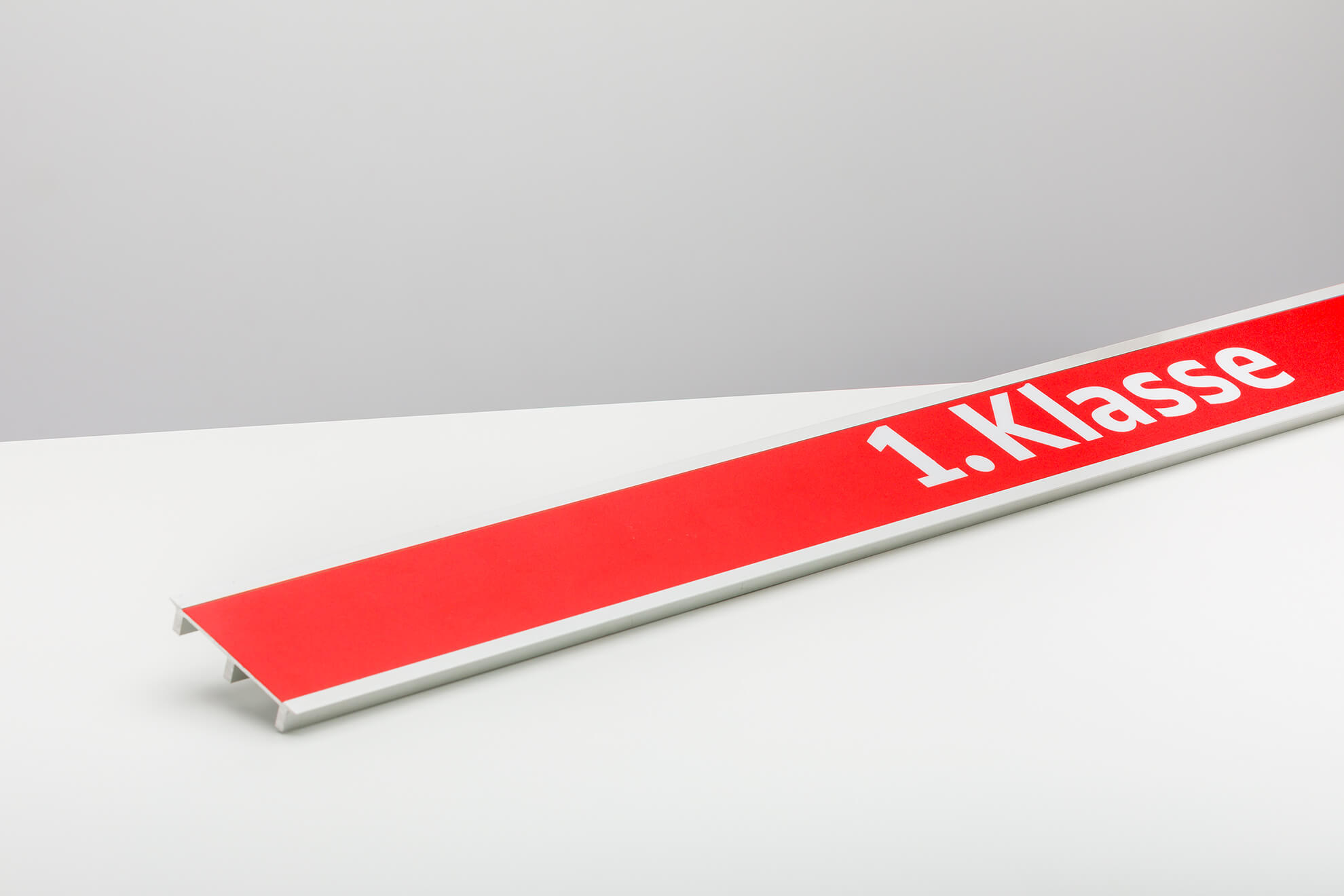 Client's homepage:
sfs-safety.de

For further reading:
Our 3D product visualization