Who we are.
Florida Brand Design strengthens personalities, creates emotions, works interdisciplinary, offers top performance.
We are the design agency for strategic brand design and the leading brands of tomorrow. Since 2015, Florida Brand Design has been supporting national and international companies in successful positioning, branding and holistic visual communication. Florida stands for experience and passion in the intensive core and perfect teamwork in the broad network. The formula is: We are close and we will stay close. Because this is the only way to achieve the highest performance in the management of successful projects.
---
Our philosophy:
1. Testing and differentiation
Nobody knows your brand as well as you do, what you believe in, what your service or product is and how it is lived. Share your company story with us, because this is the foundation of every successful brand.
We turn communication into dialogue and a valuable tool to bring your brand to life. We get to know you so that you understand your customers better and your customers understand you.
2. Renew and improve
Creativity follows big ideas. Our job is to create tools that influence how people think about their products, companies or services.
With you by our side, we develop the most meaningful, authentic and exciting solutions and outcomes. – strategic, flexible and holistic.
3. Implement and cultivate
We are happiest when we can build long-term partnerships that take a brand to new levels for years.
That's why we develop products, services and holistic customer experiences that give people new and better ways to identify with your business.
---
Customer selection:
Dortmunder U
Development Bank Ghana
apoBank
Fraunhofer Institut
LKJ
Spektrum Verlag
Scientific American
Regionalverband Ruhr
Stadtmarketing Schwerte
Ruhr Nachrichten
Smartstore
BFBF
Fachhochschule Dortmund
Neven Subotic Stiftung
Cube 5
Ruhr Universität
SFS Science for Safety
hgi Institut
Stadt Dortmund
Sipgate
HEIMATDESIGN
The Pink Floyd Exhibition
CSCP
Process Festival
Freytag & Petersen
FRAM
Lünen Wirtschaftsförderung
---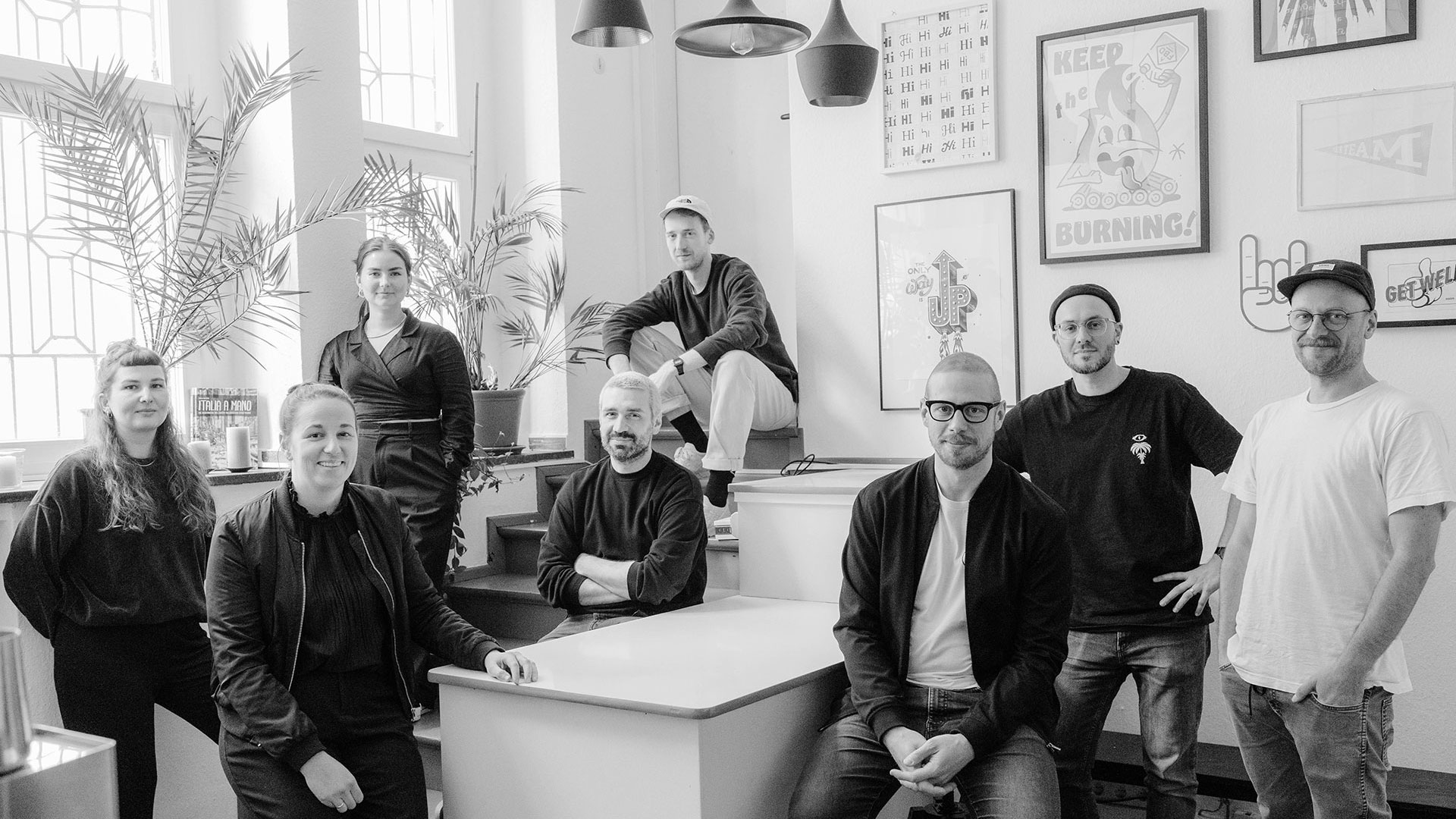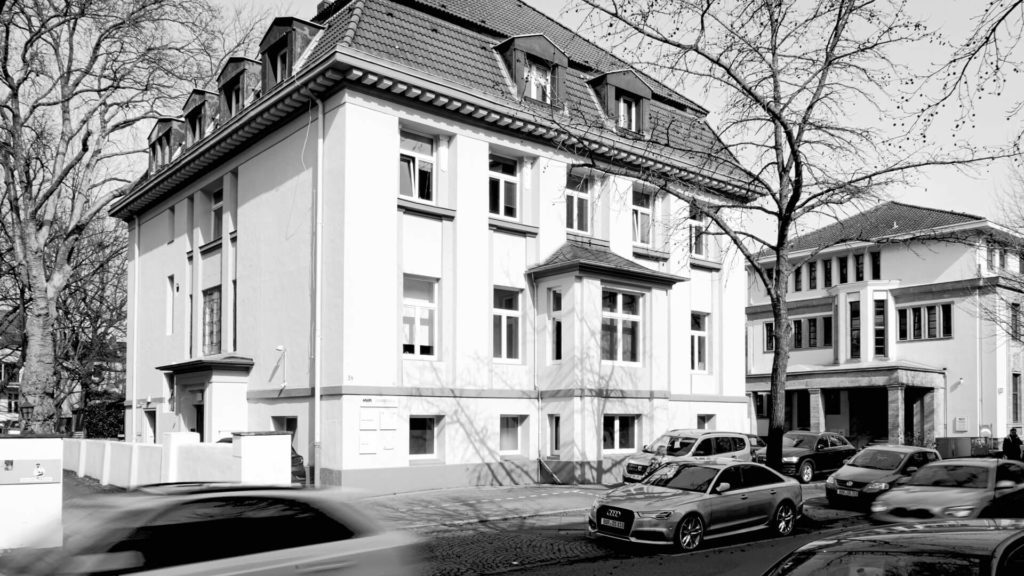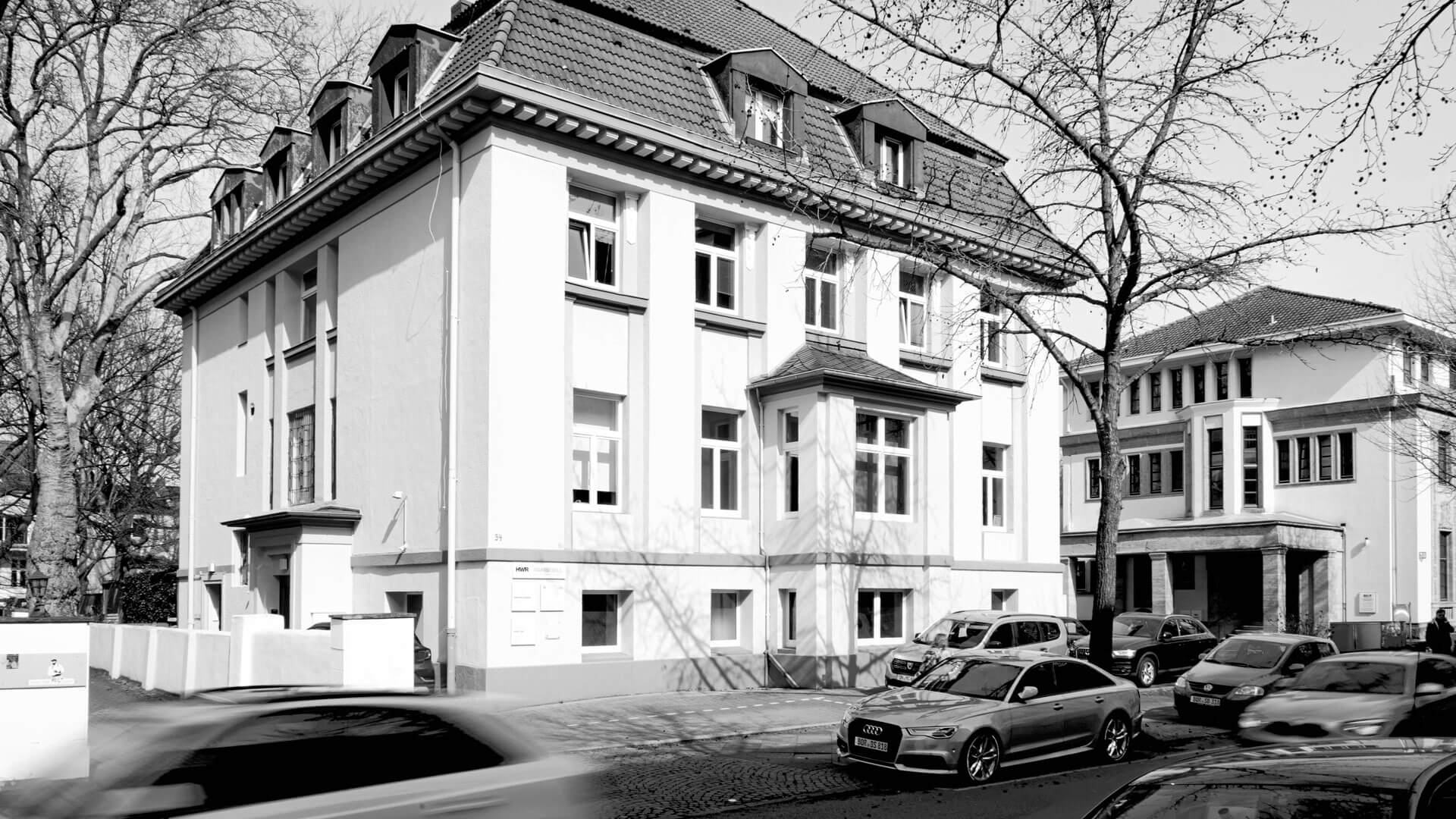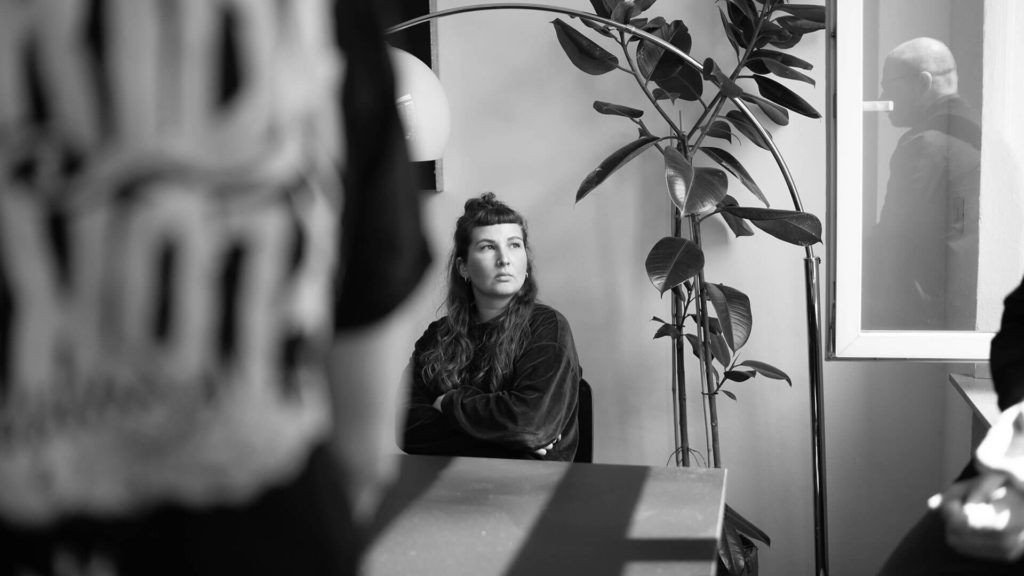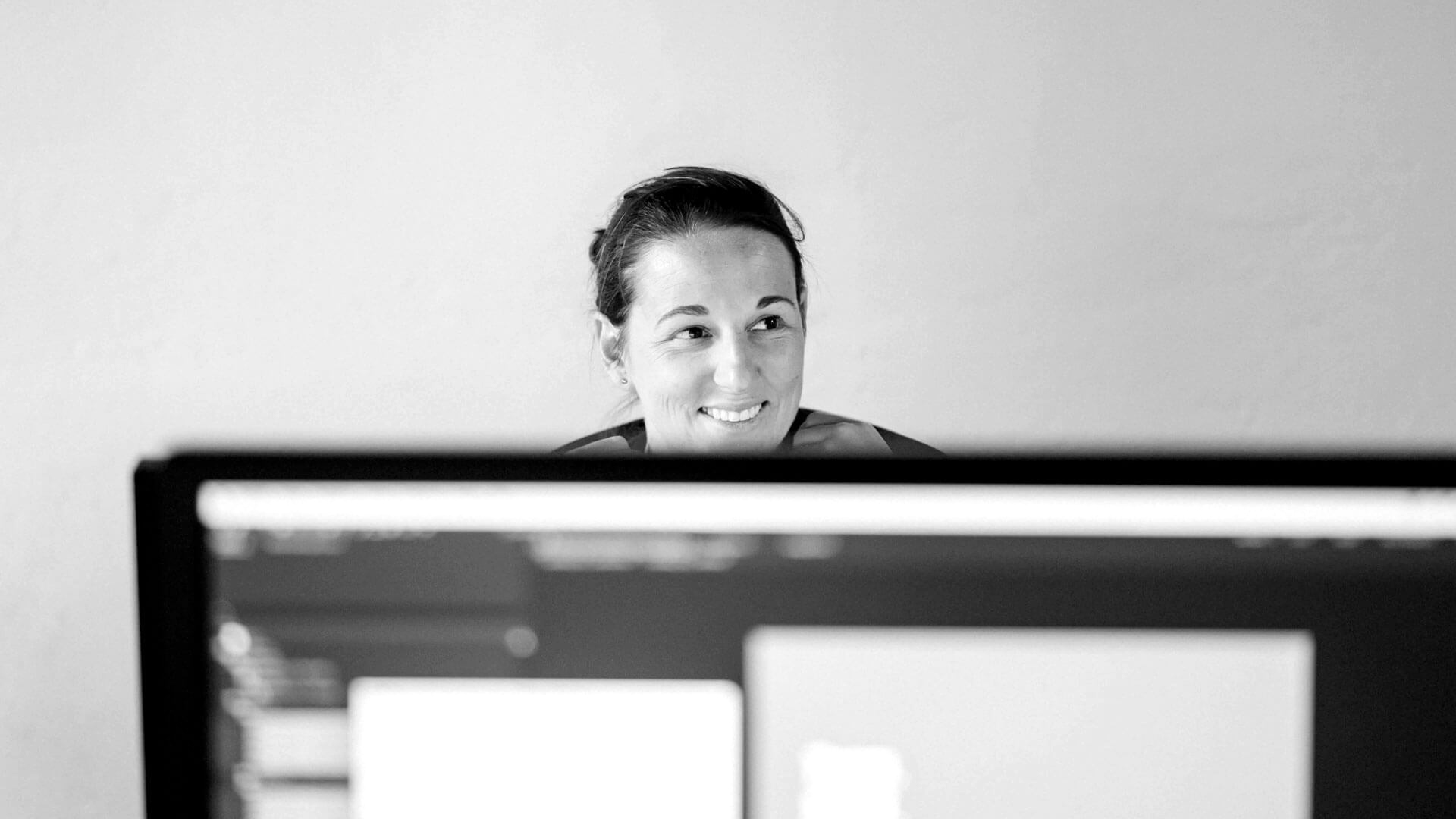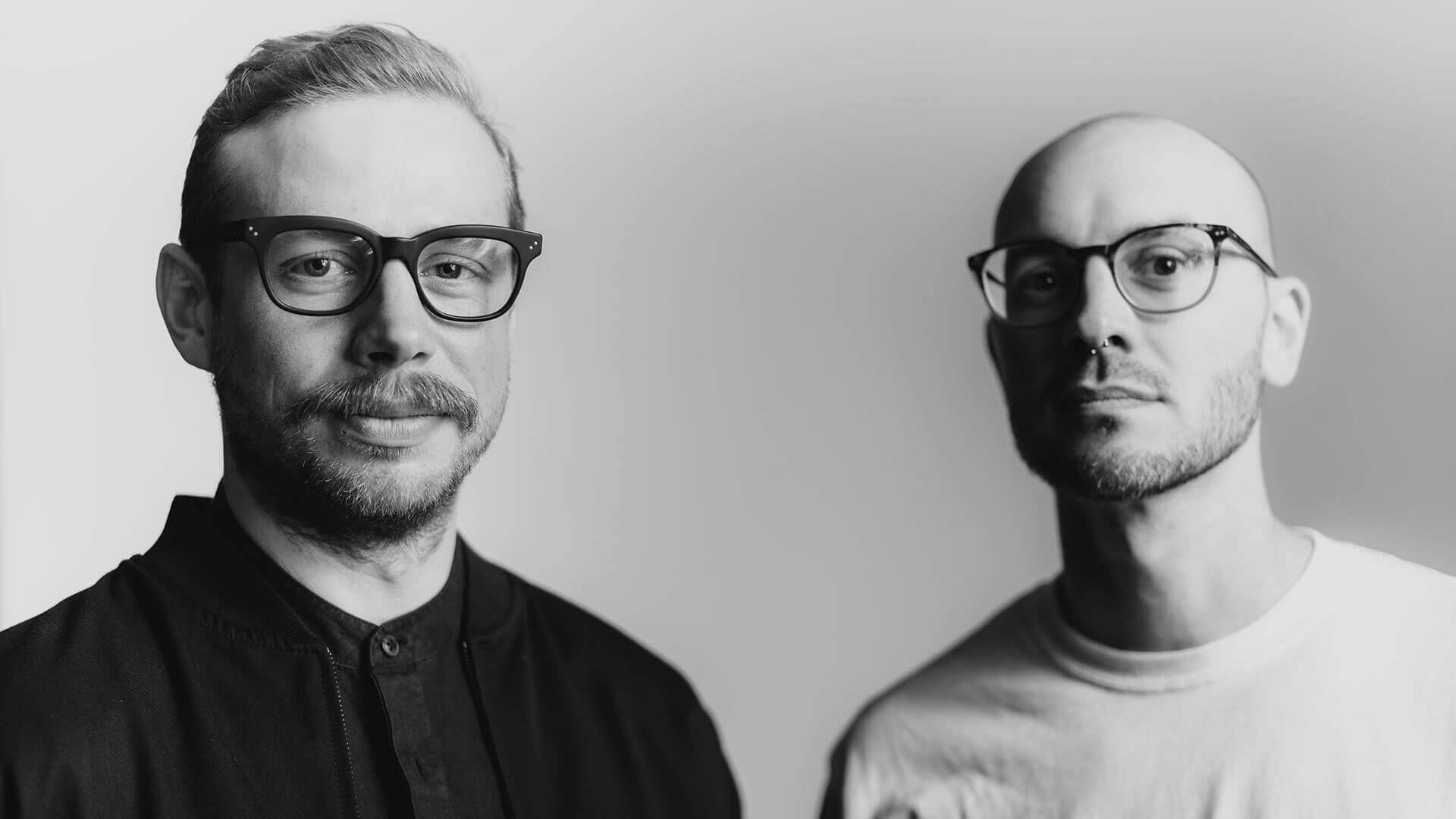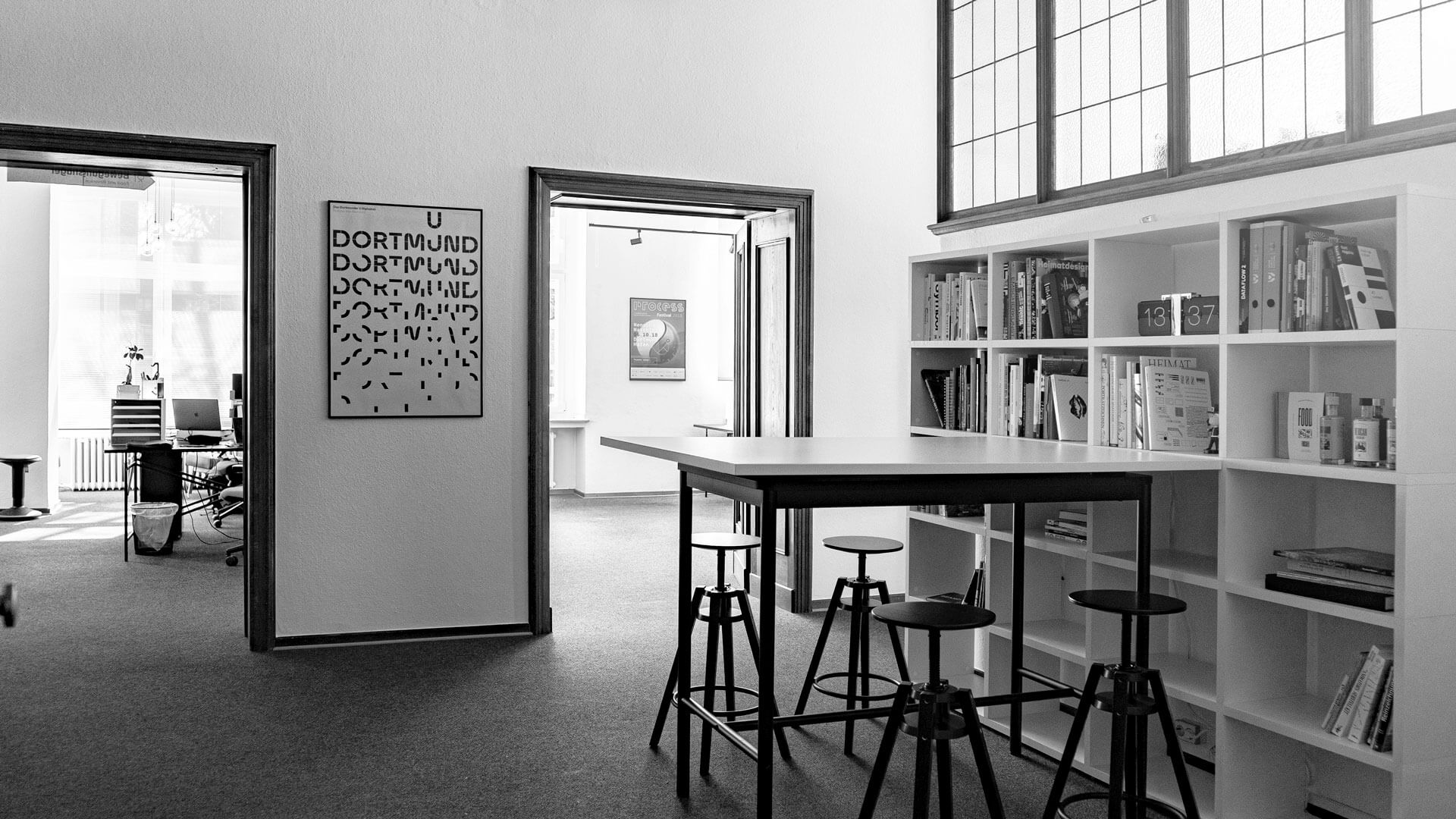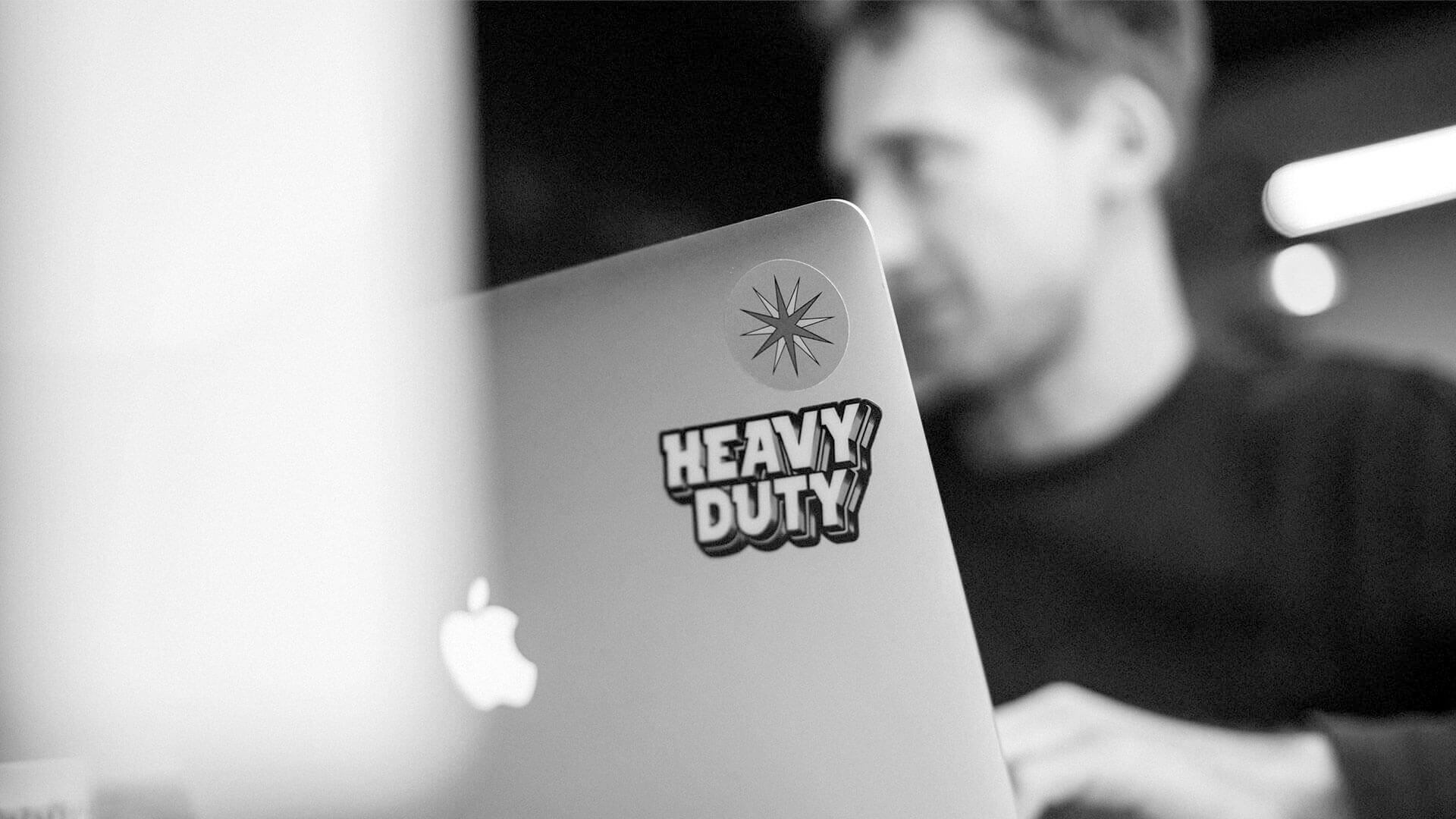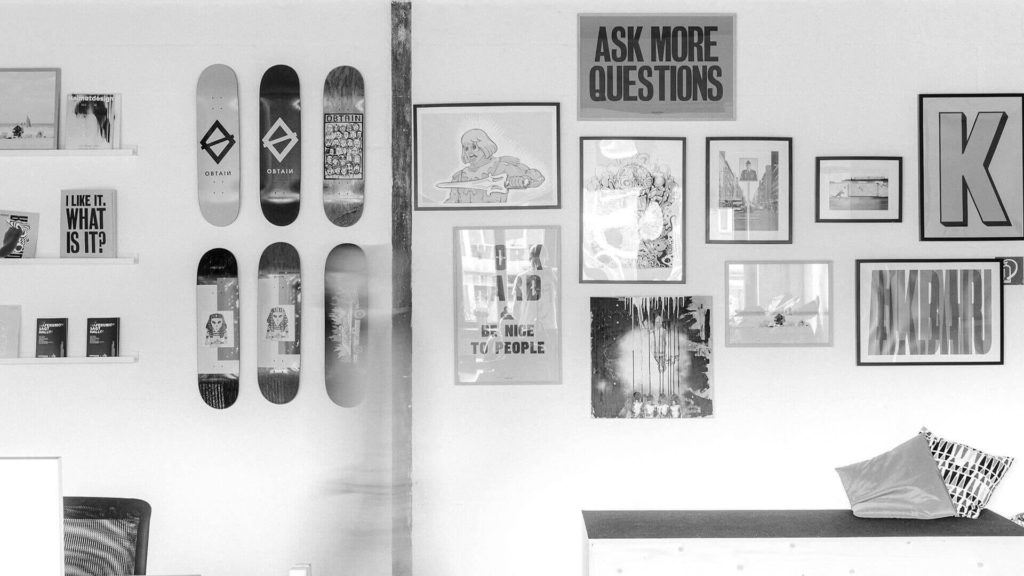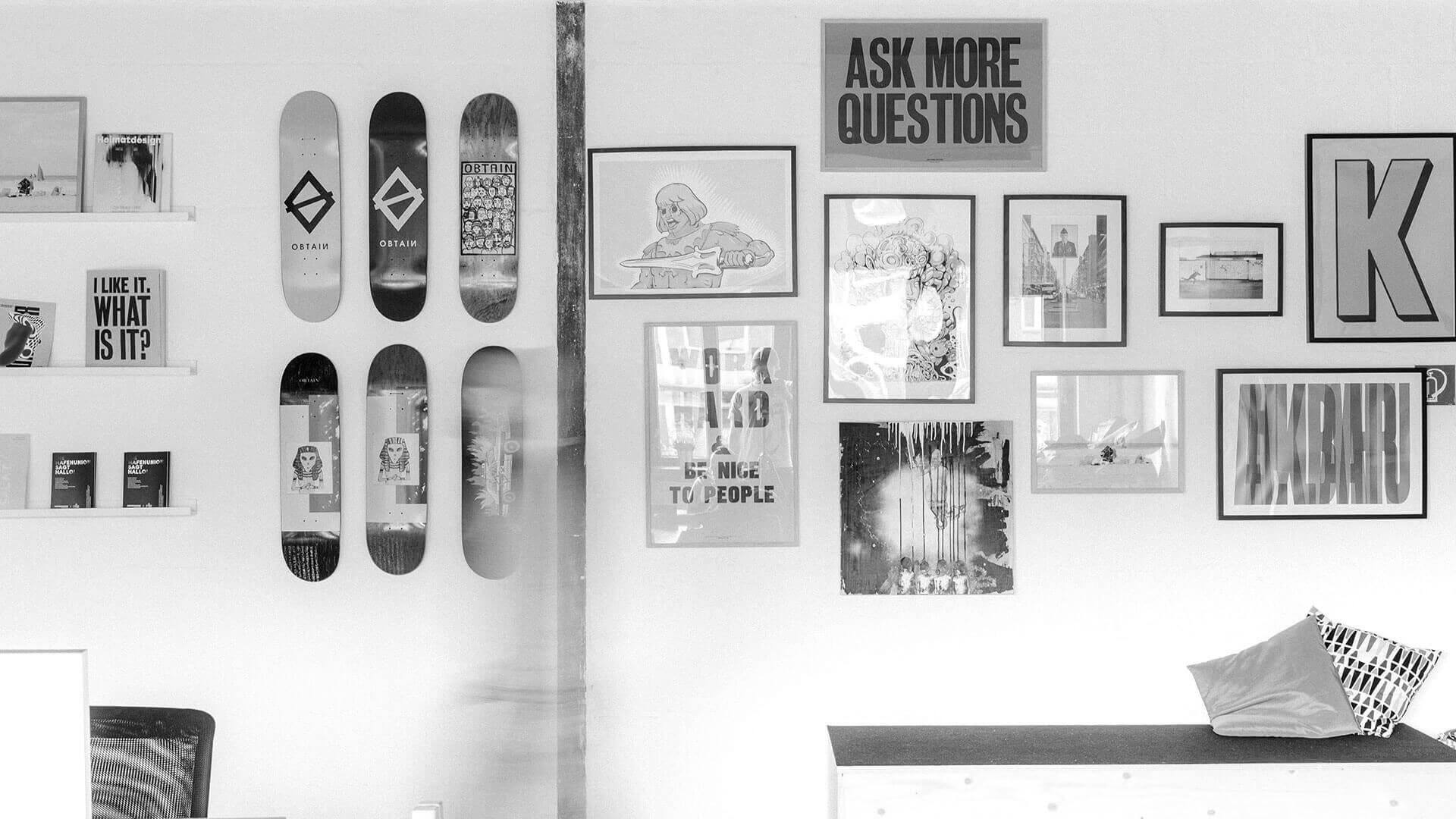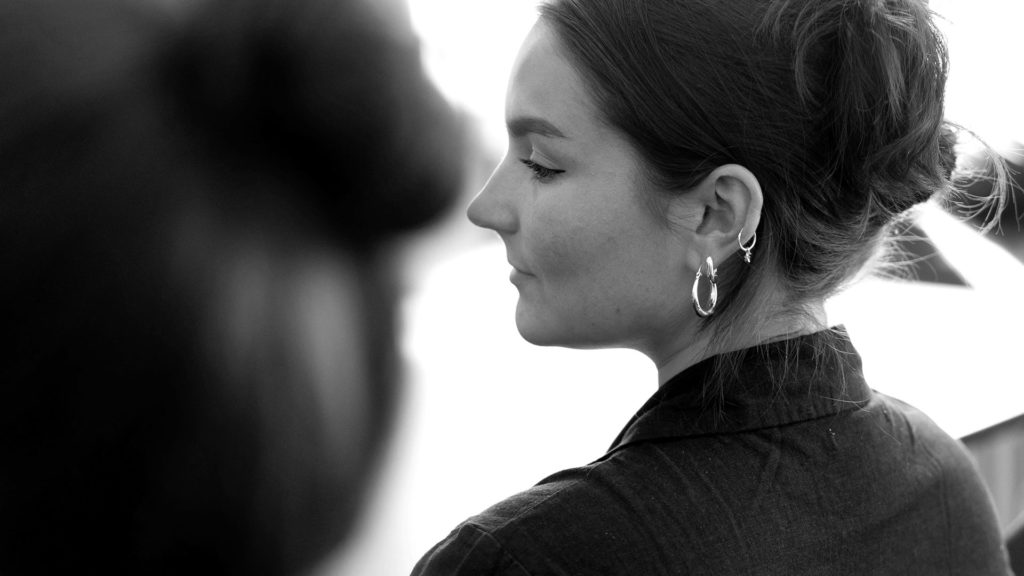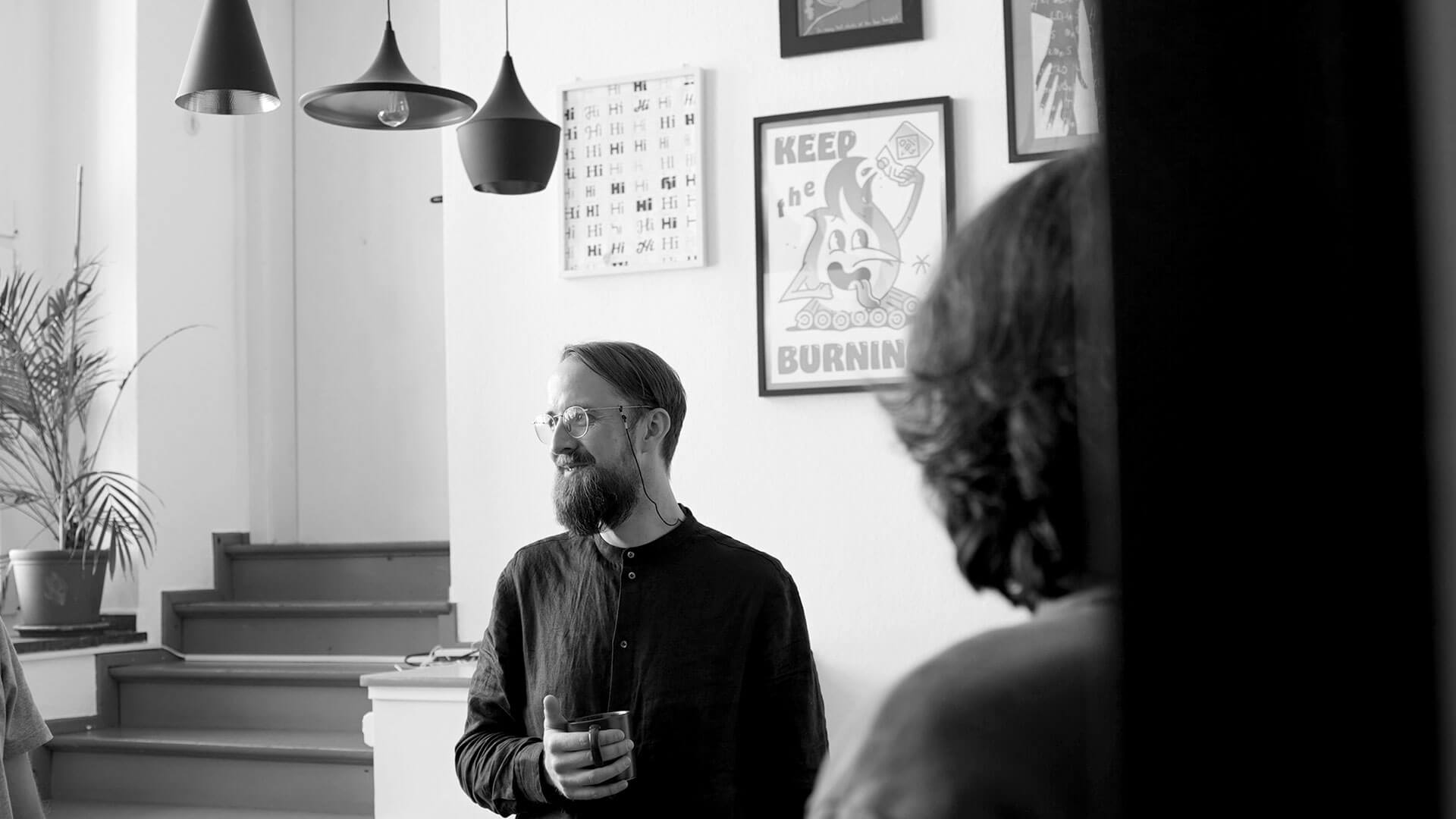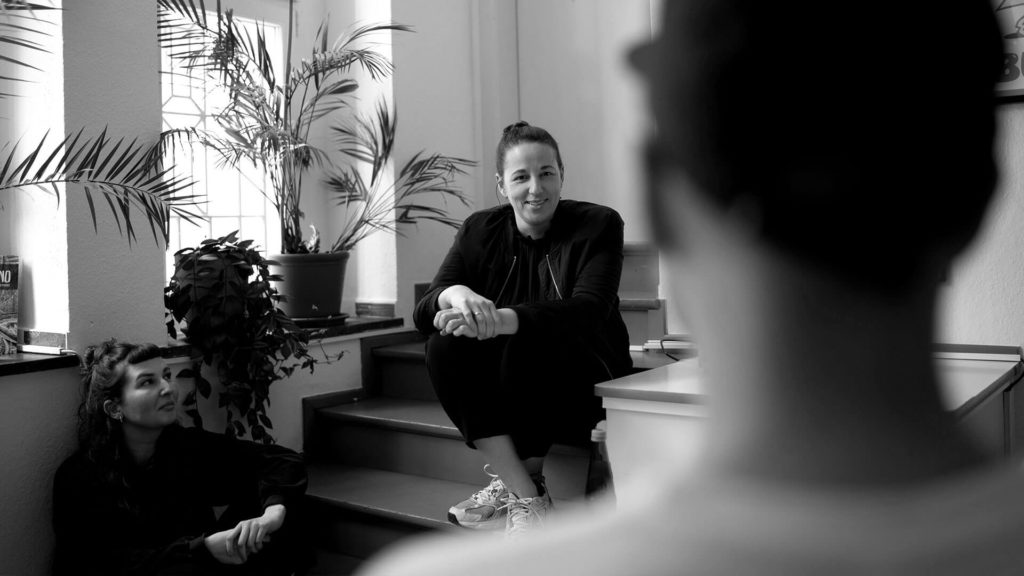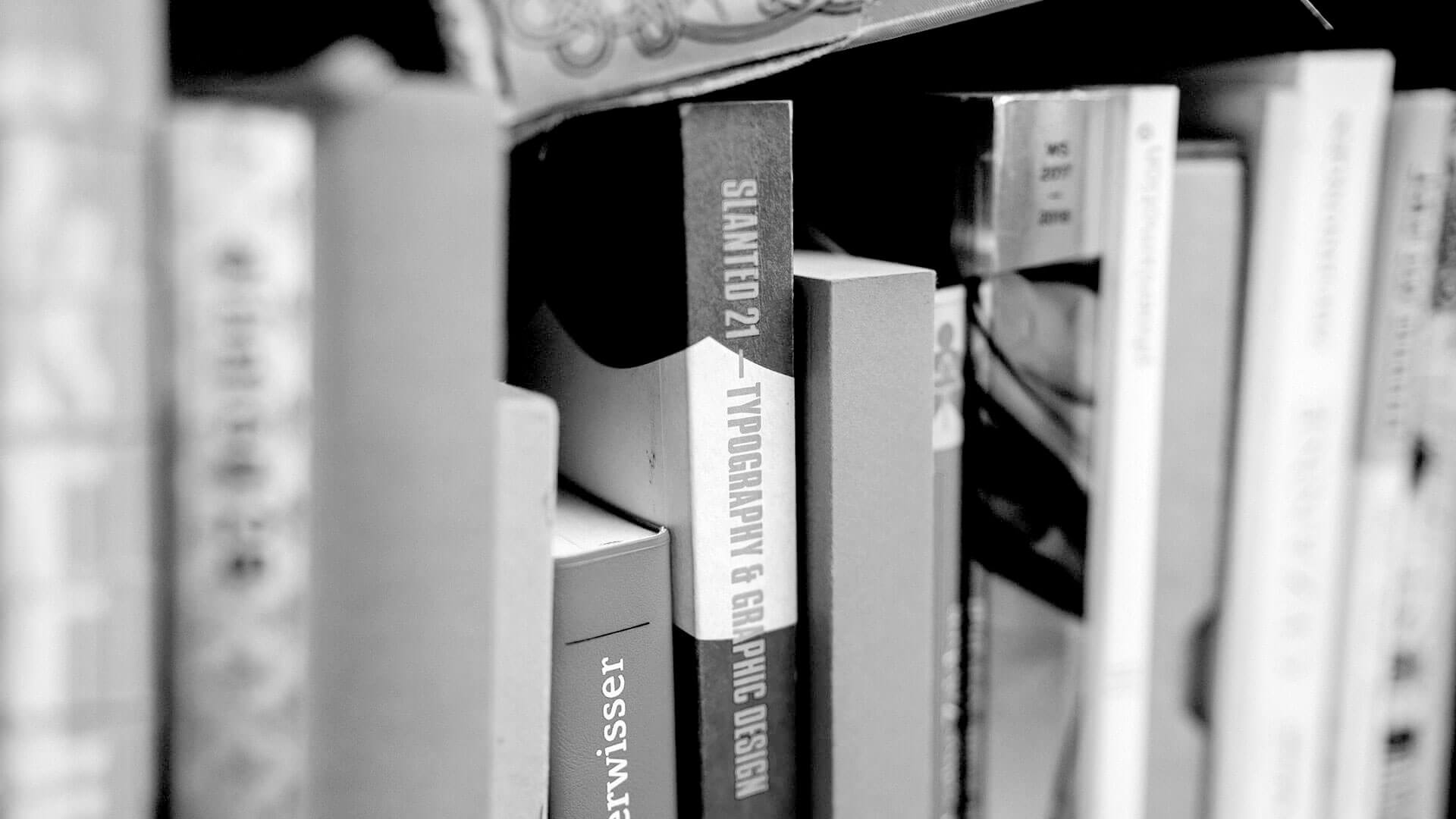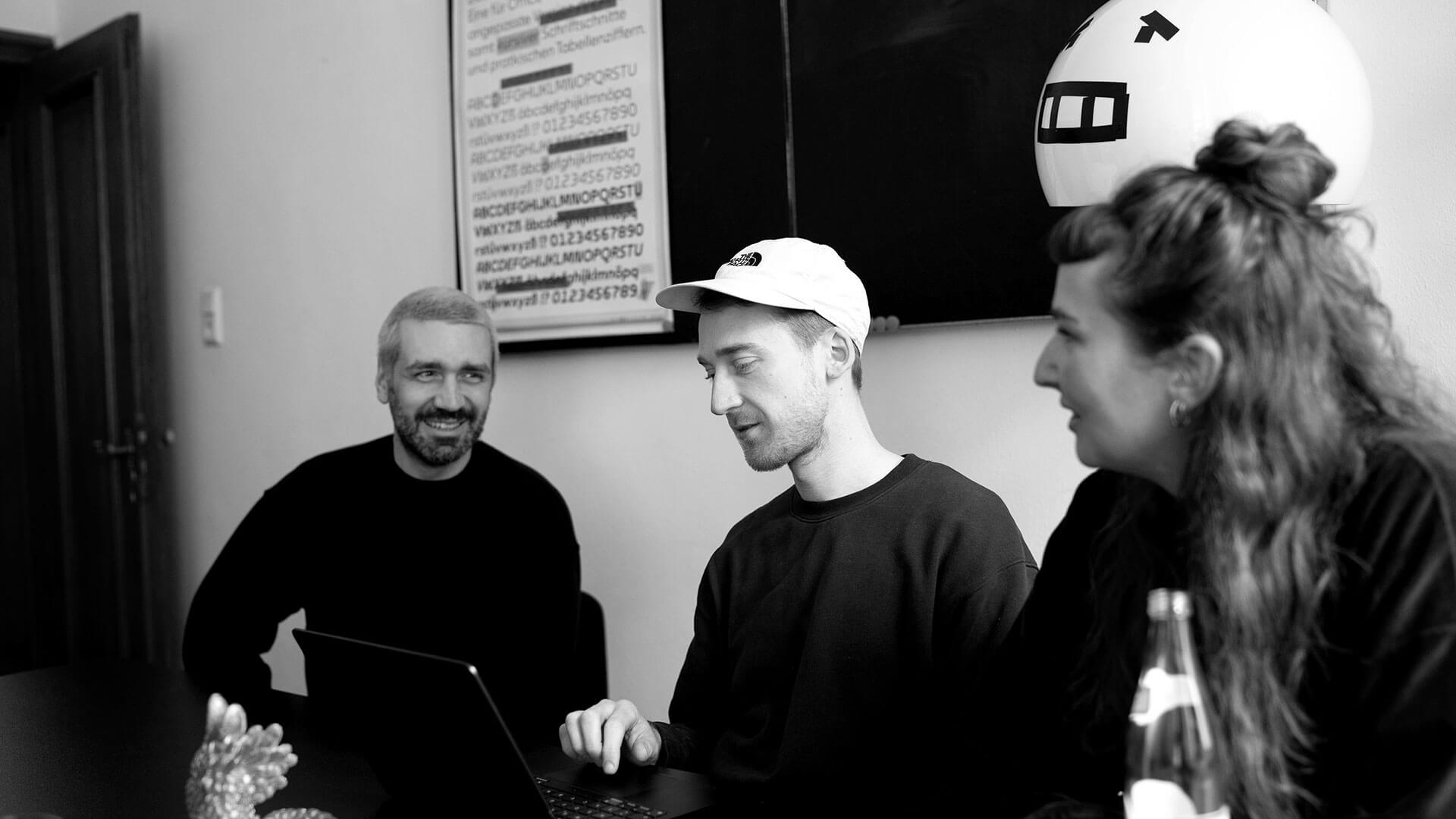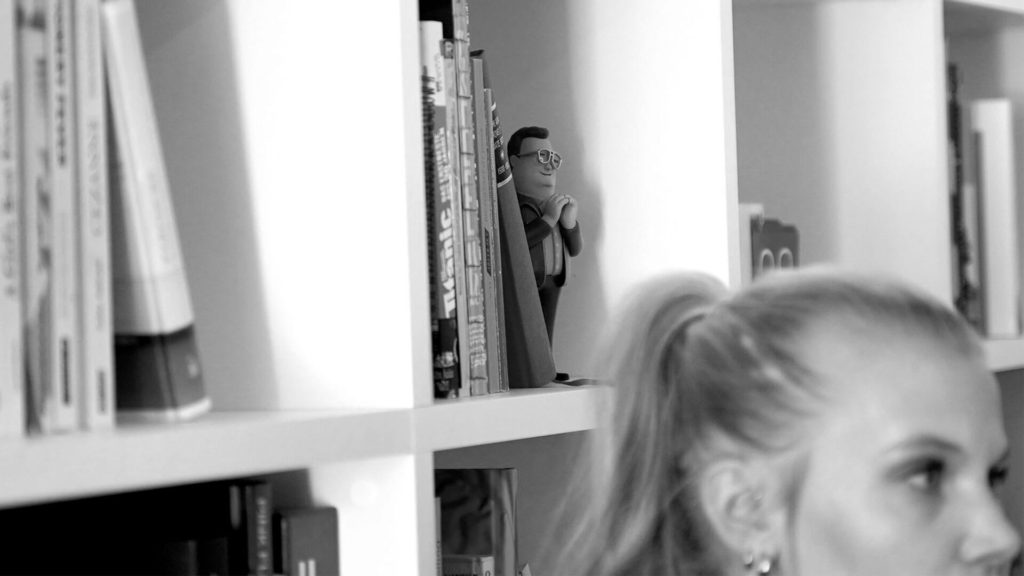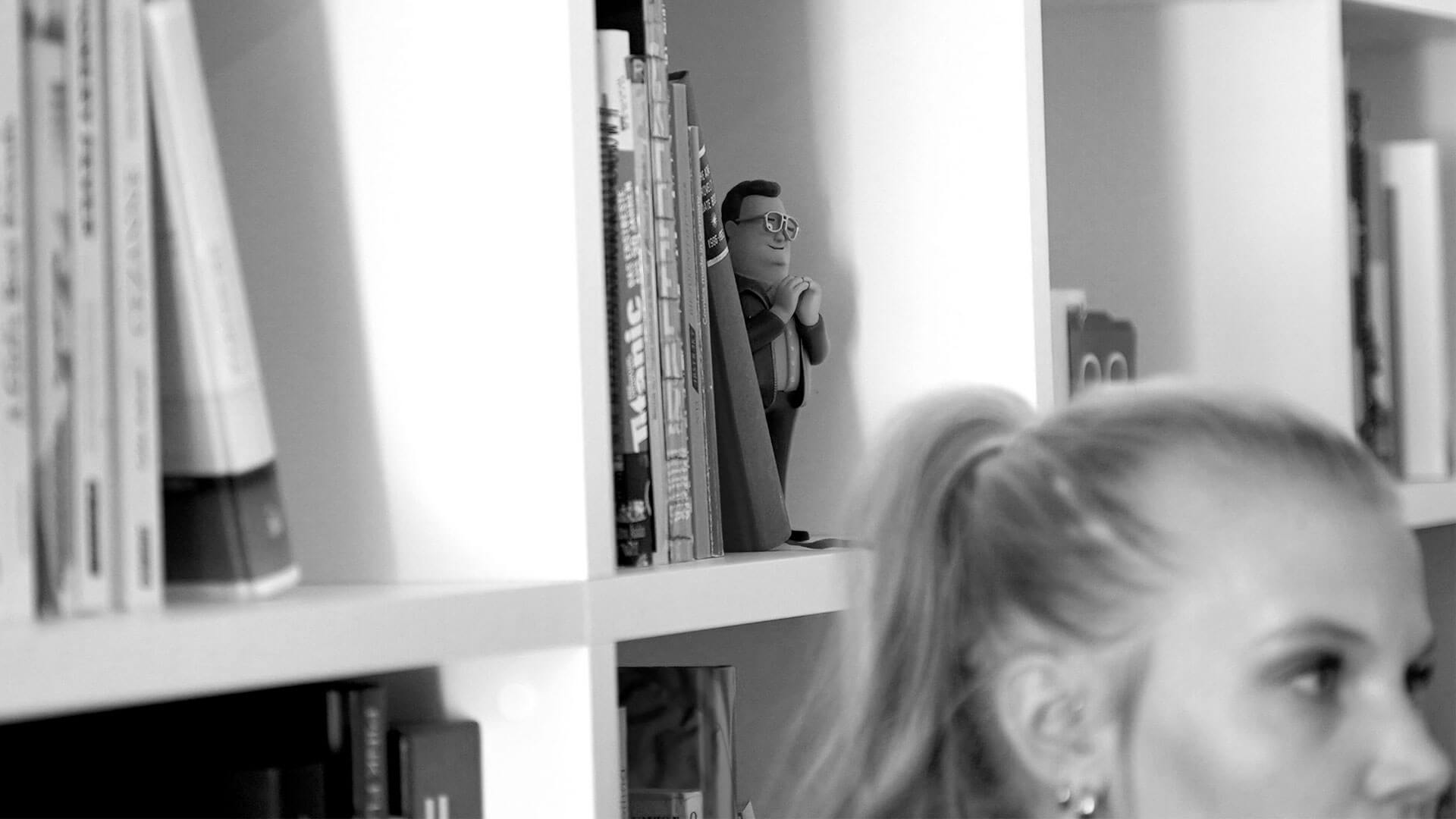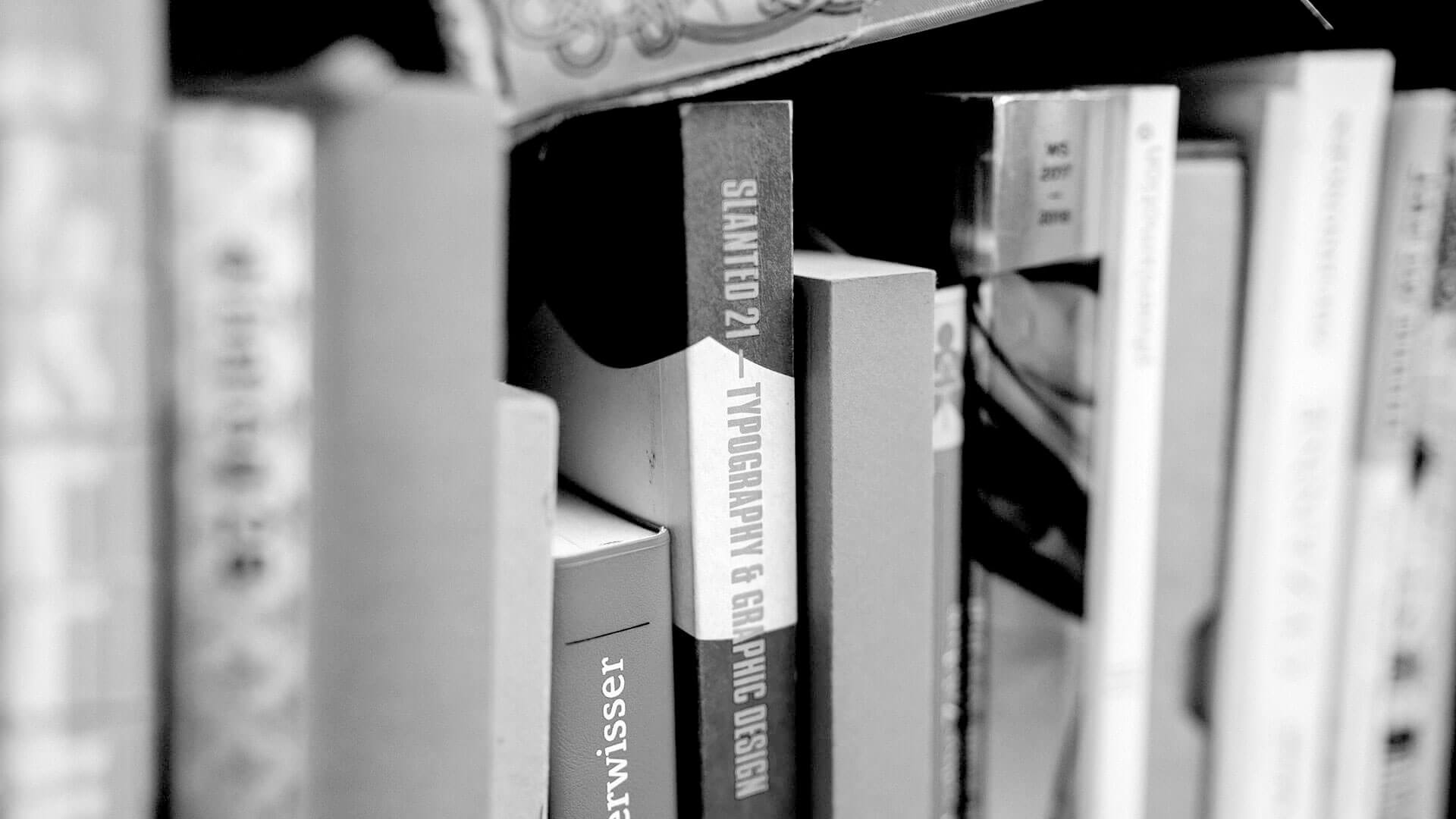 ---
Our service areas:
---
---