How we work.
Every great idea begins with a story. Let's start this journey together.
Testing and differentiating
No one knows your brand like you do. What you believe in, what your service or product is and how it is lived. Share your company story with us, because this is the basis of every successful brand story.
We make brand communication a dialogue and a valuable tool to bring a brand to life. We get to know you so that you understand your customers better and your customers understand you.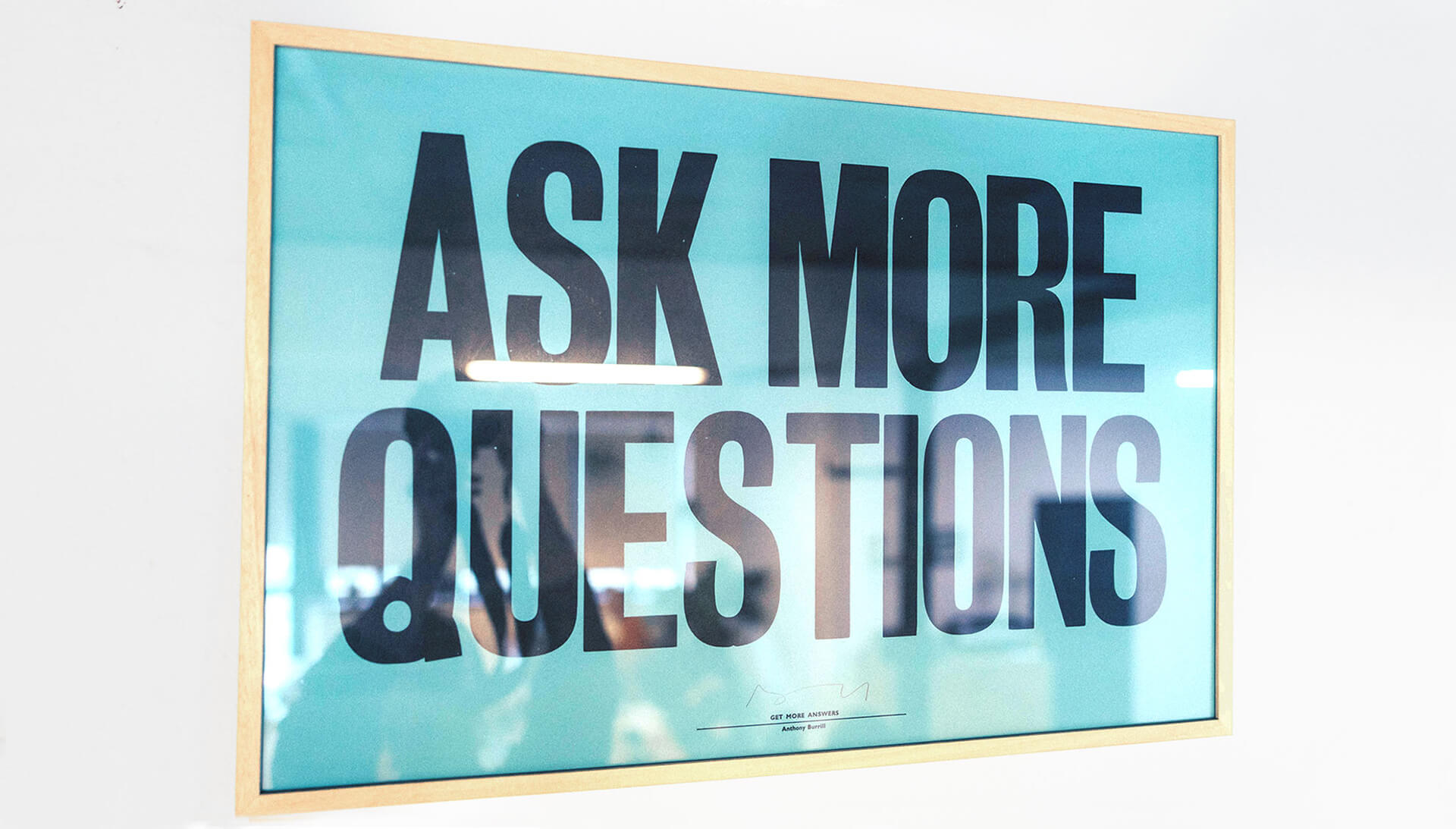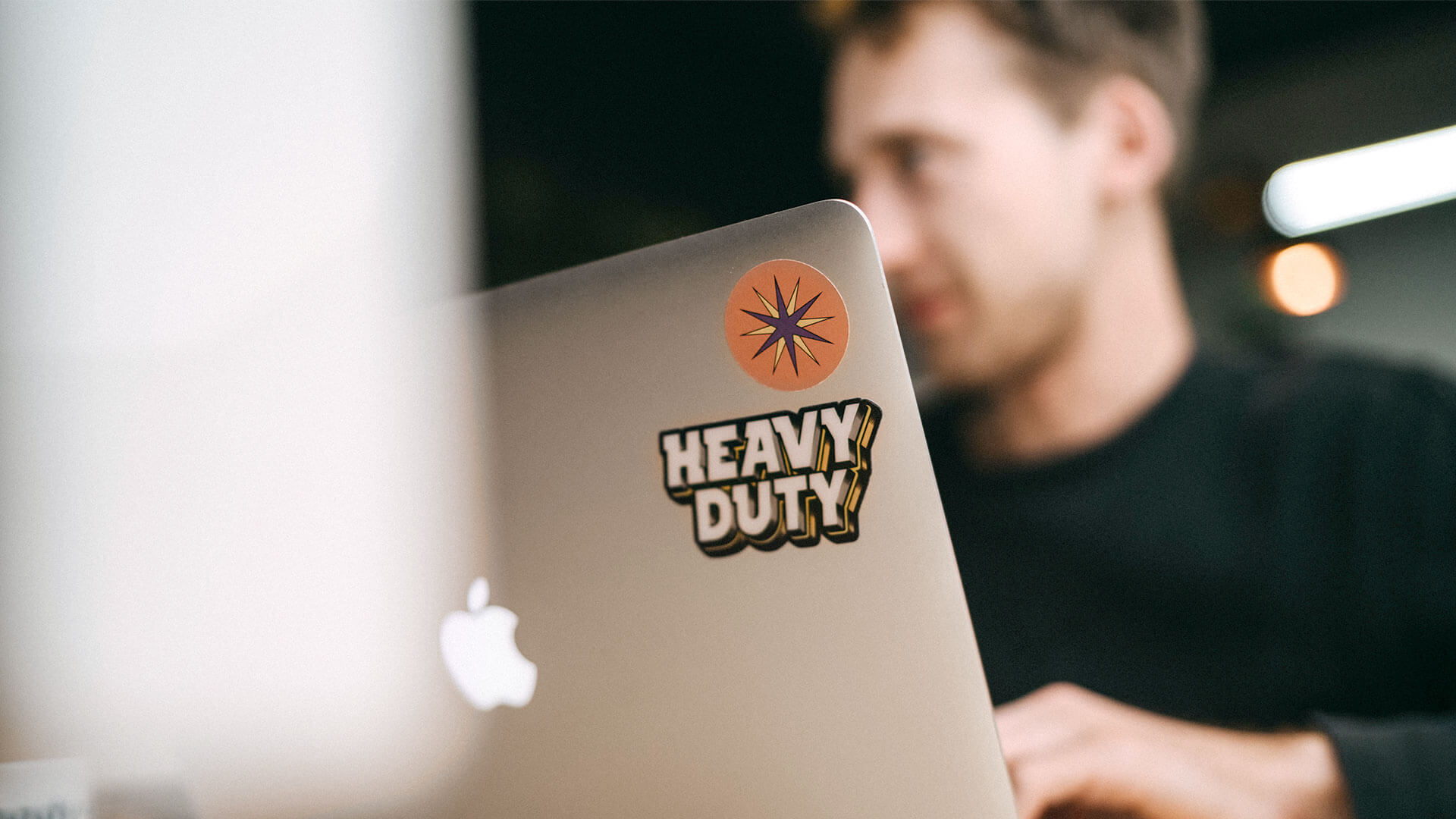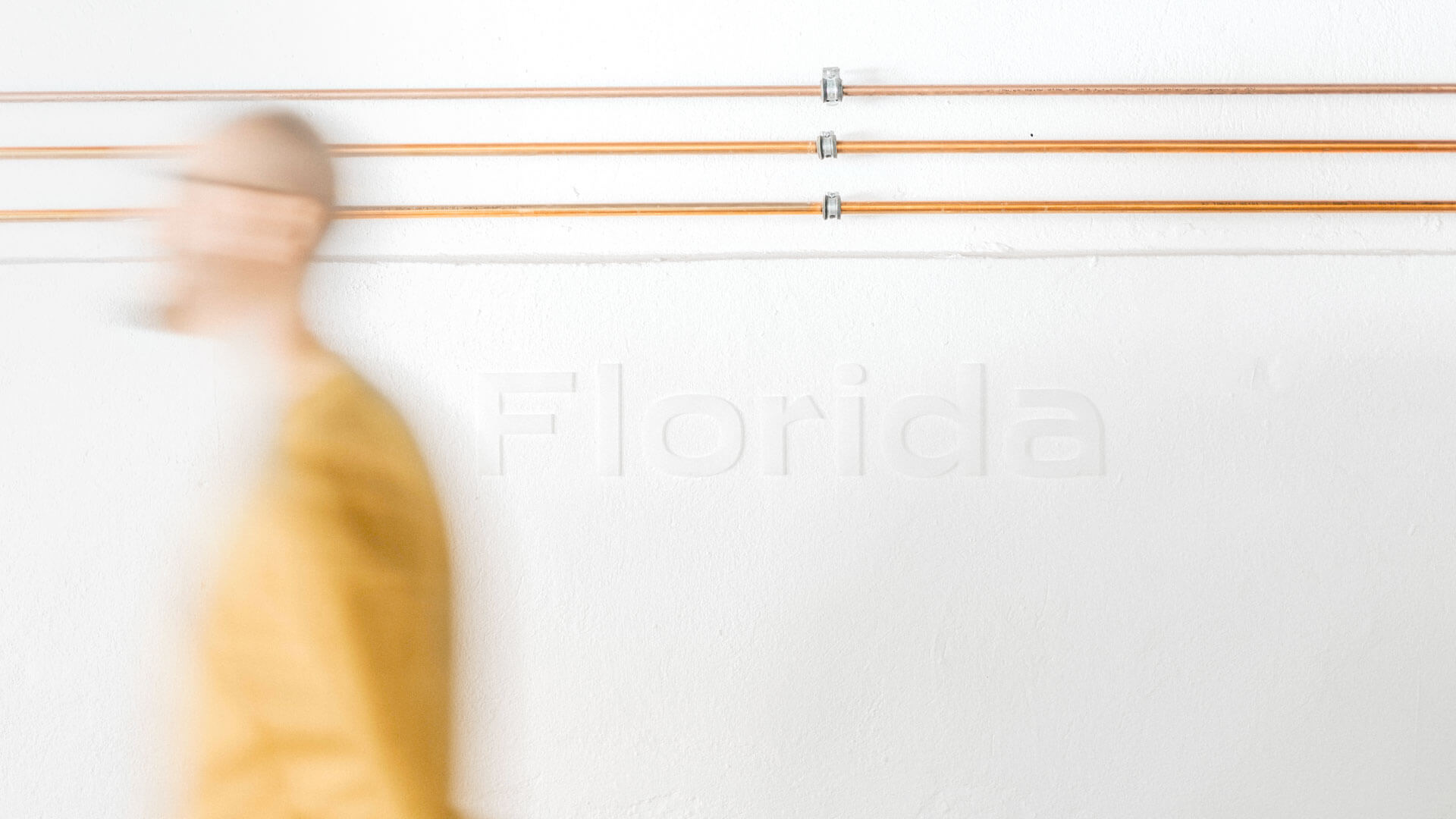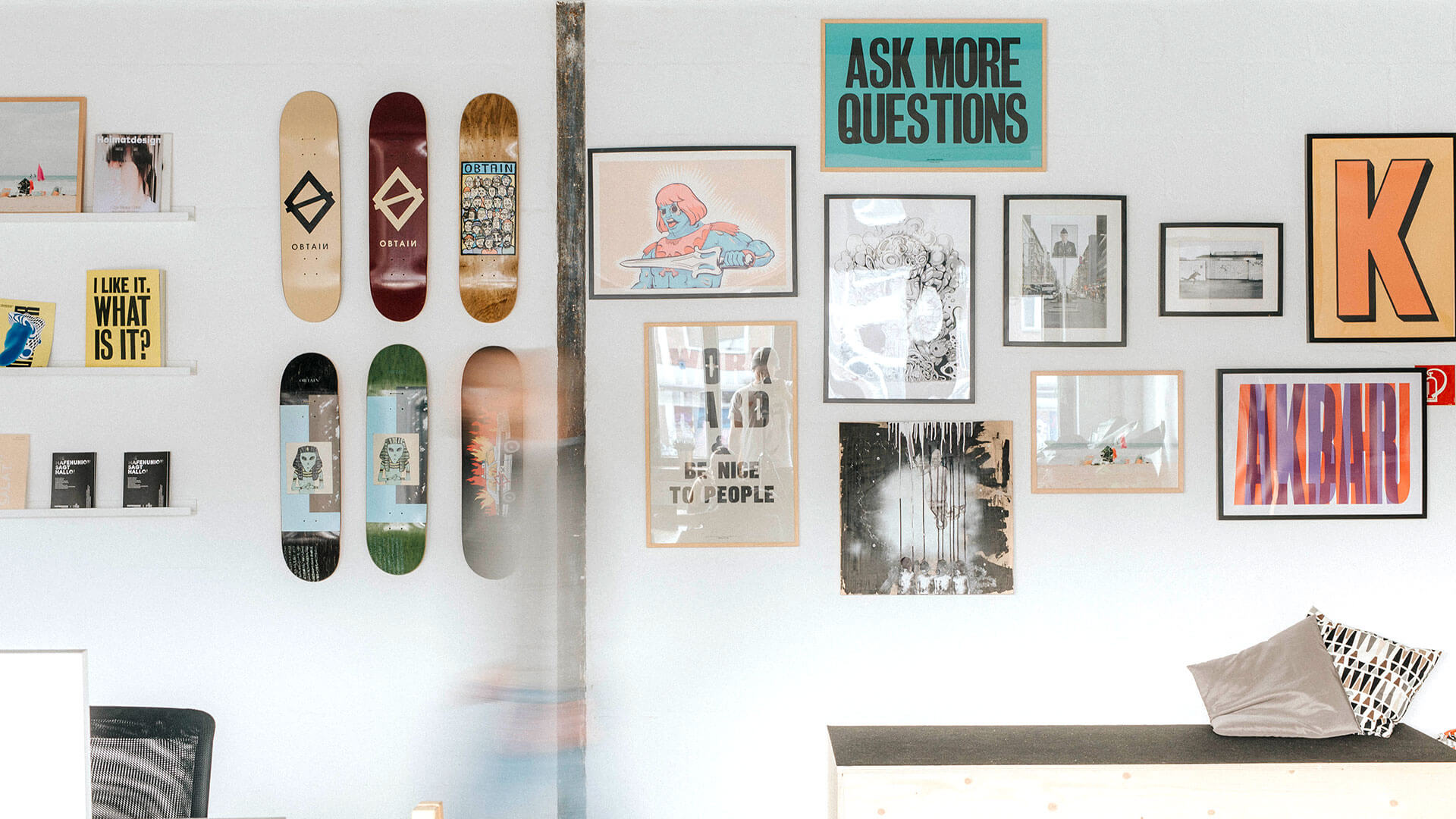 Renew and improve
Creativity follows big ideas. With you by our side, we create the most meaningful, authentic and exciting solutions and results.
For us, the task is to create tools on a strategic basis that influence how people think about products, companies or services, as well as holistic, flexible and functioning visuals for all areas of the company.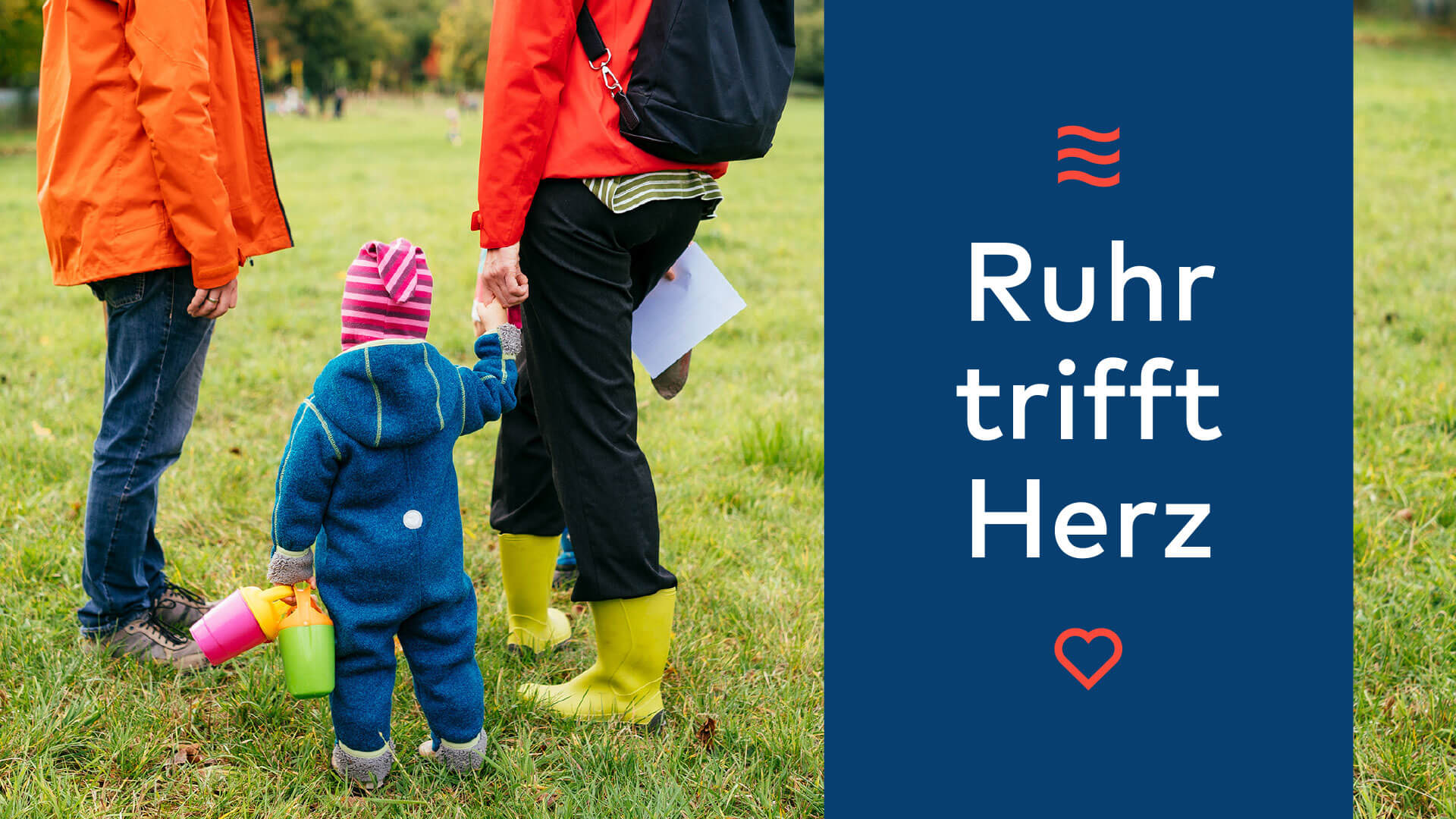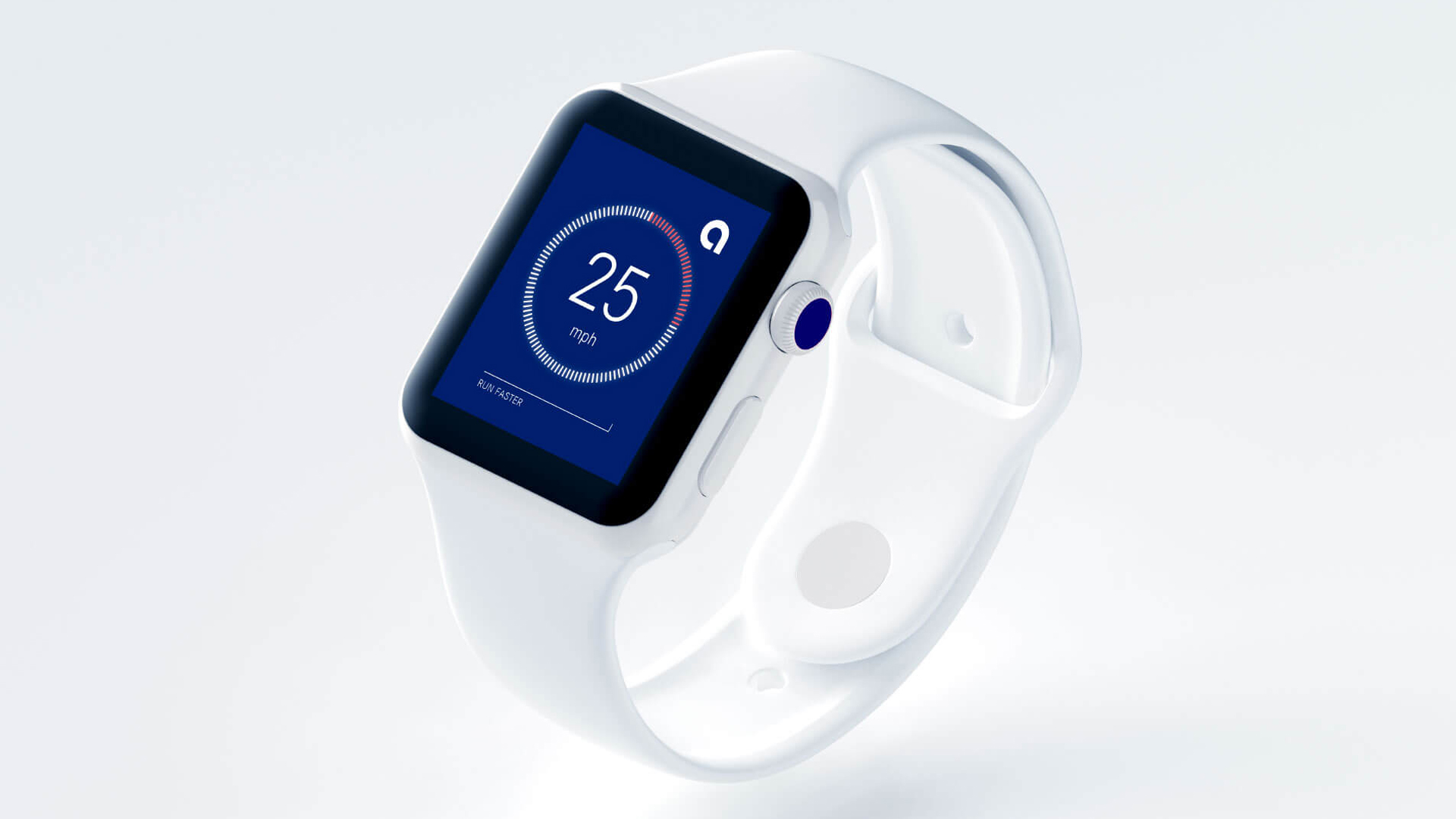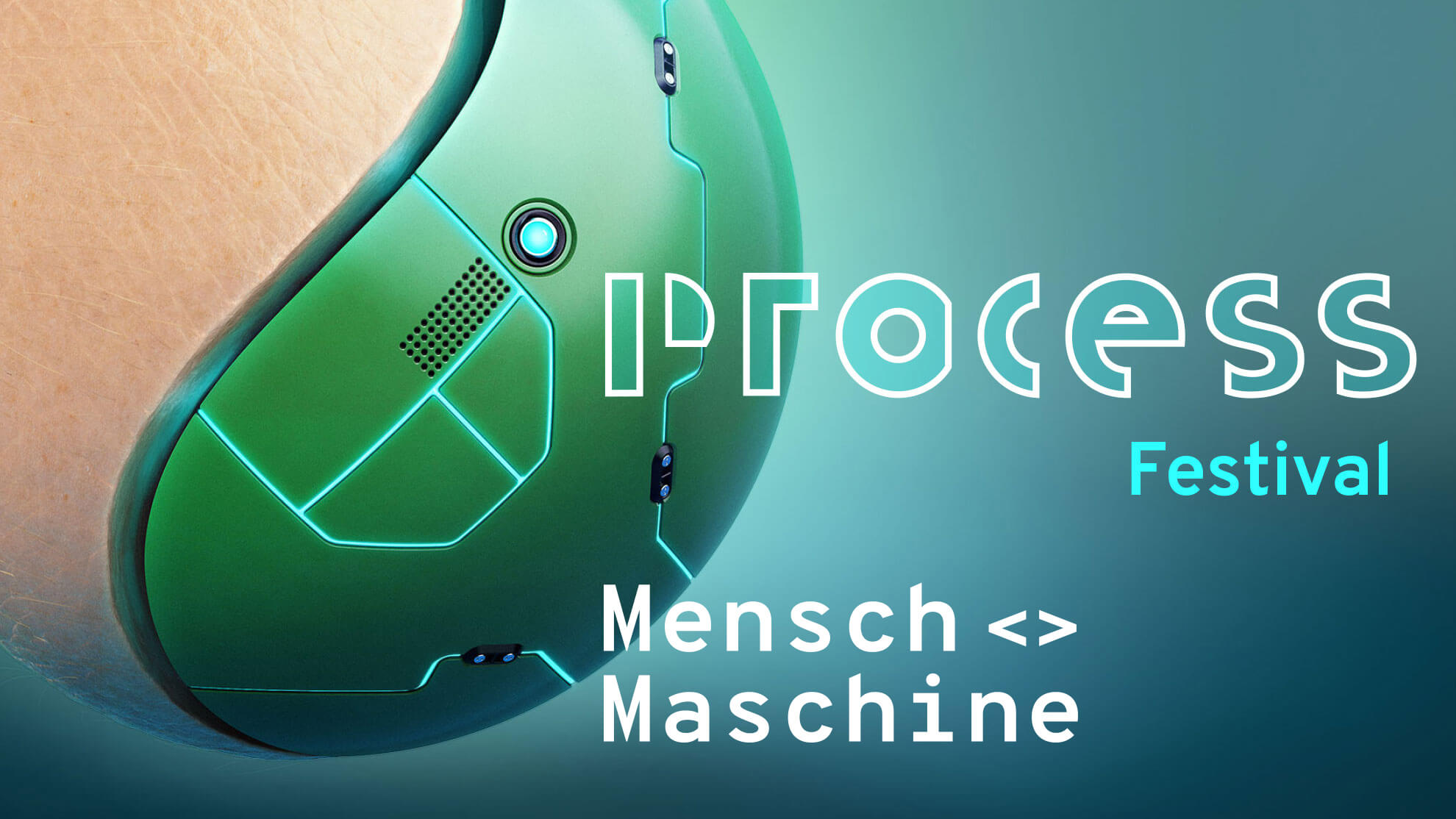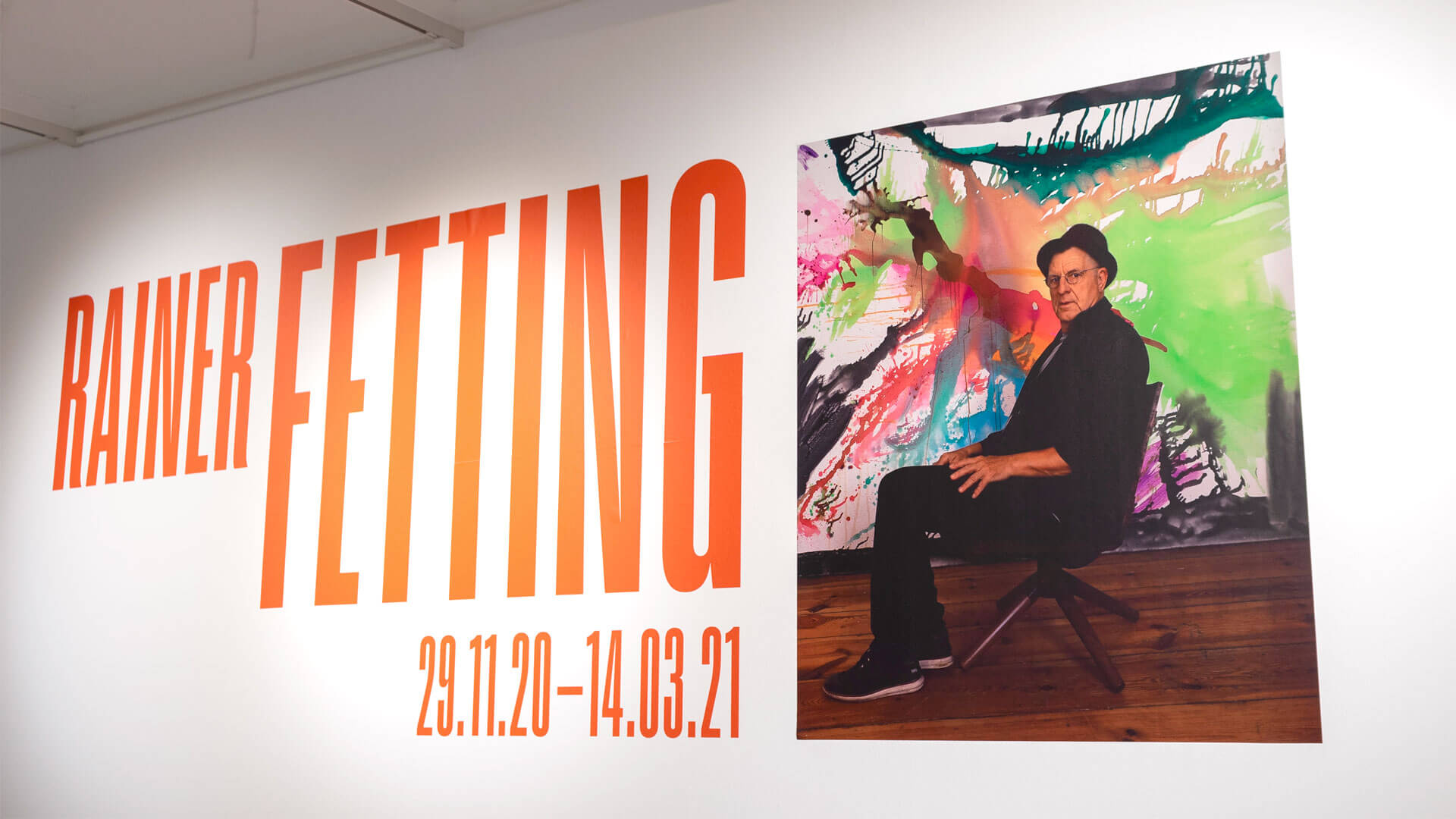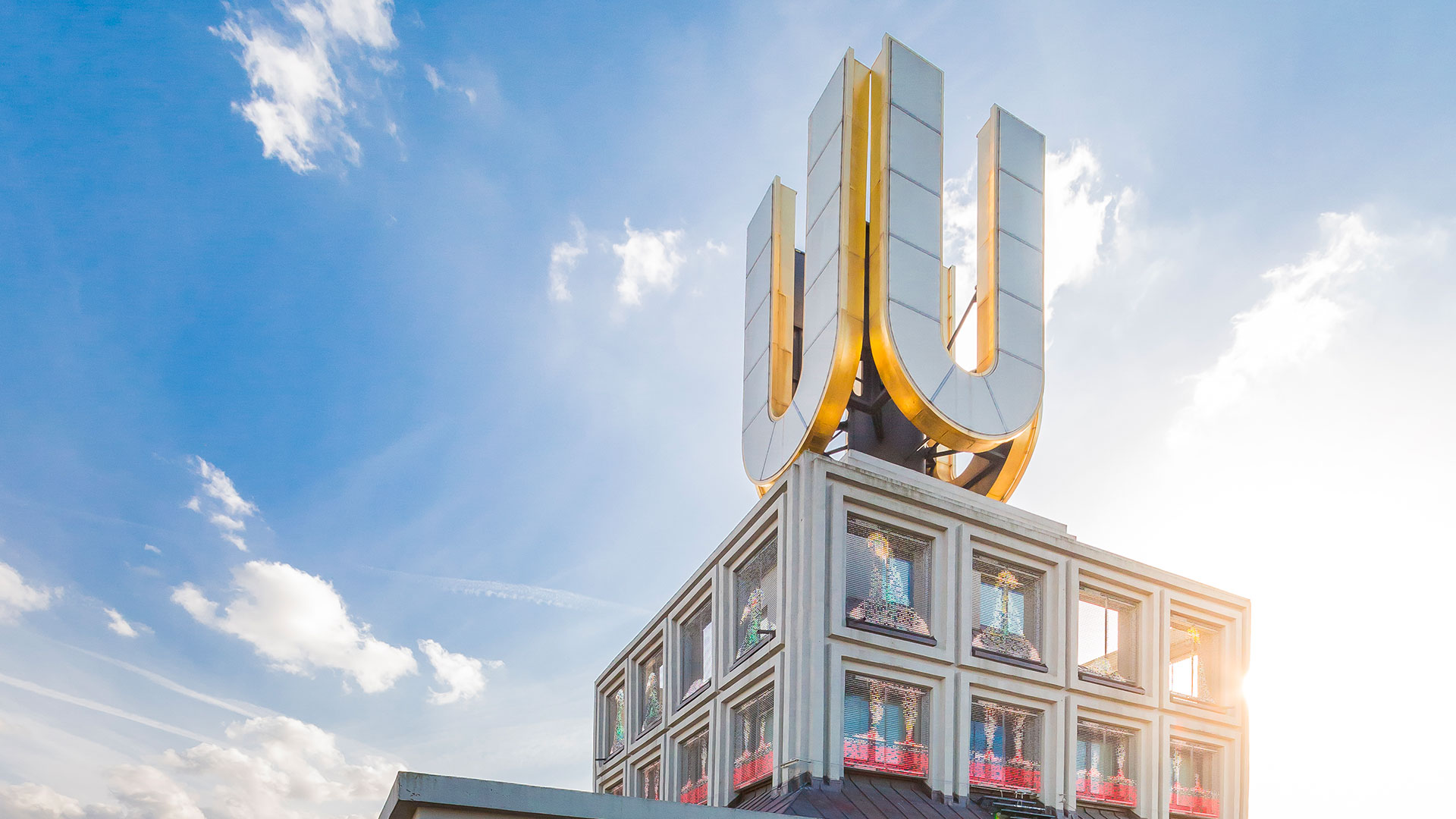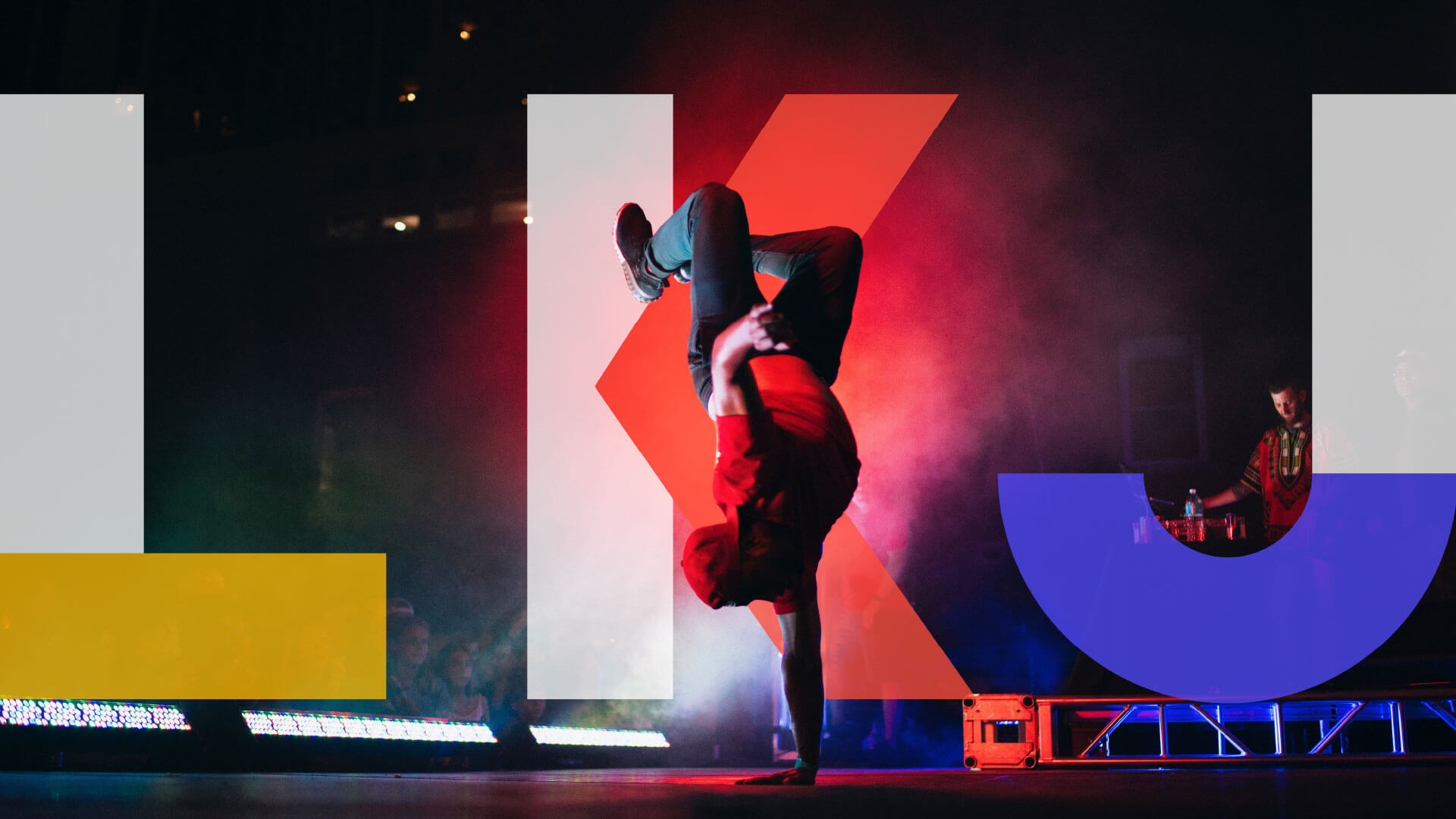 Implement and cultivate
We are happiest when we build long-term partnerships that move a brand forward together for years.

That's why we develop products, services and a holistic customer experience that gives people new and better ways to engage with your business.
---
Our service areas:
1. Strategic Consulting
Strategy & Science: From analysis to identity, from diagnosis to prognosis: our brand work is characterized by strategic planning based on scientific principles of corporate communication.
Strategie-Workshops
Our digital and analog workshops are creative and stimulating, with customized tools and exercises. Together we develop a new view of your business model, your opportunities, solutions & visions.
Umfeld- & Wettbewerbsanalyse
We identify opportunities that you can uniquely leverage by analyzing your business, your market, and cultural trends around the world.
Markenpositionierung
We define your USP: why you exist, what makes you unique and your benefits, in a compelling and differentiating way.
Marken- und Portfolio-Architektur
We create names that set you apart and design systems to help customers navigate your offerings and to demonstrate your ambitions to investors.
2. Brand Basics
Aesthetics & Functionality: Our work strives to balance form and function. The focus is always on people, the brand and their interaction. A distinctive and holistic design follows this principle.
Logo Design
Identity is in every element. We develop expressive brand ambassadors that grow independently of trends and convey trust.
Claim Development
We bring your brand to the point. What language does your brand speak, what is its value proposition and how do we squeeze it into 30 characters?
Corporate Design
The design of excellent brand images is our passion.
Together with you, we develop an individual, unique and expressive brand that perfectly communicates your services – aligned with your strategic goals. Verified by measurable and long-term success.
Typografie
The use of typography is omnipresent in the communication of a company or institution. A custom typeface charges this statement with the brand's philosophy and culture. Their character or expression influences any message and ideally strengthens its meaning.
Farb-, Bild- und Formsprache
Images convey emotion & create connection. We combine your strategic direction with an individual & appropriate imagery to bring your brand image to a new level.

Whether image editing, photo composings or the organization of complex shootings, we support you in the realization of your image world.
Design Manual
CD manuals or corporate guidelines document the design guidelines of your corporate identity and ensure a consistent corporate design, which is essential to maintain the trust gained by your customers across all communication channels.

A set of visual rules is essential for working with external designers, through an in-house graphics department or advertising companies.

By creating concrete specifications and templates, you and your employees will act faster and more adeptly, thus saving time and budget.
3. Brand Experience
Synergy & Story: Our passion is to focus on how our work can strengthen people's communication with their environment. We bring your brand to life through brand story, service and design.
Web / App Design & Development
The Corona pandemic in particular has shown how important a multimedia offering is. Together with you, we find out which areas of your company are suitable for digital transformation and how we can develop real added value for your stakeholders & customers.
Editorial Design
Good editorial design combines text, design, illustration & layout and thus communicates messages on several levels.
Bild-/ Textredaktion
We support you in the selection and creation of image & text content. A company's language is one of the cornerstones of a corporate identity, along with its design and behavior.
Event & Fair Design
Understanding space as a medium. Your brand in direct contact with people and that in the symbiosis of analog and digital world. Our claim is a brand experience that conveys emotions and perfectly communicates the character of your brand.
3D Animation & Rendering
Visualization & animation offers us endless possibilities, whether in product representation, virtual content creation, and immersive worlds. 3D & animation have their permanent place in visual communication.
Motion Design
Movement creates emotion. We animate 2 & 3 dimensional content. For presentation purposes or in the marketing of your offers, animation, especially in combination with sounds & music is an effective ambassador.
Packaging Design
A good packaging design supports the strategic orientation of a product, it justifies prices and influences the purchase decision.

Our maxim is the combination of functionality, design & sustainability.
---