Our Services.
Every great idea begins with a story. Let's start this process together. Digital. Analogue. Transformative.
---
---
Our service areas:
---
Our services in detail:
Web design and programming
Digital design fulfils diverse and customised services. We design and programme a customised digital customer experience for your website or shop – responsive, identity-creating and purposeful.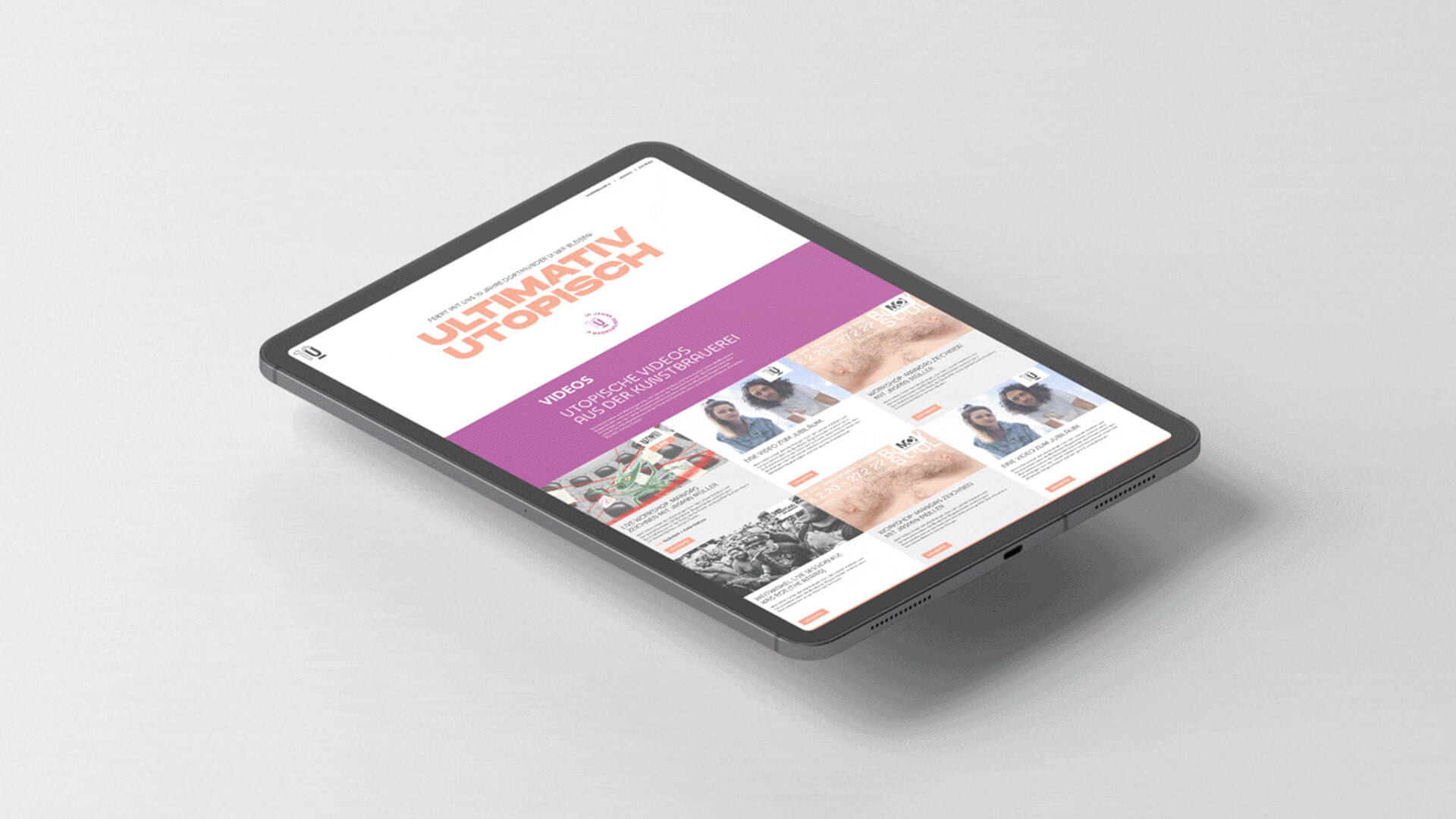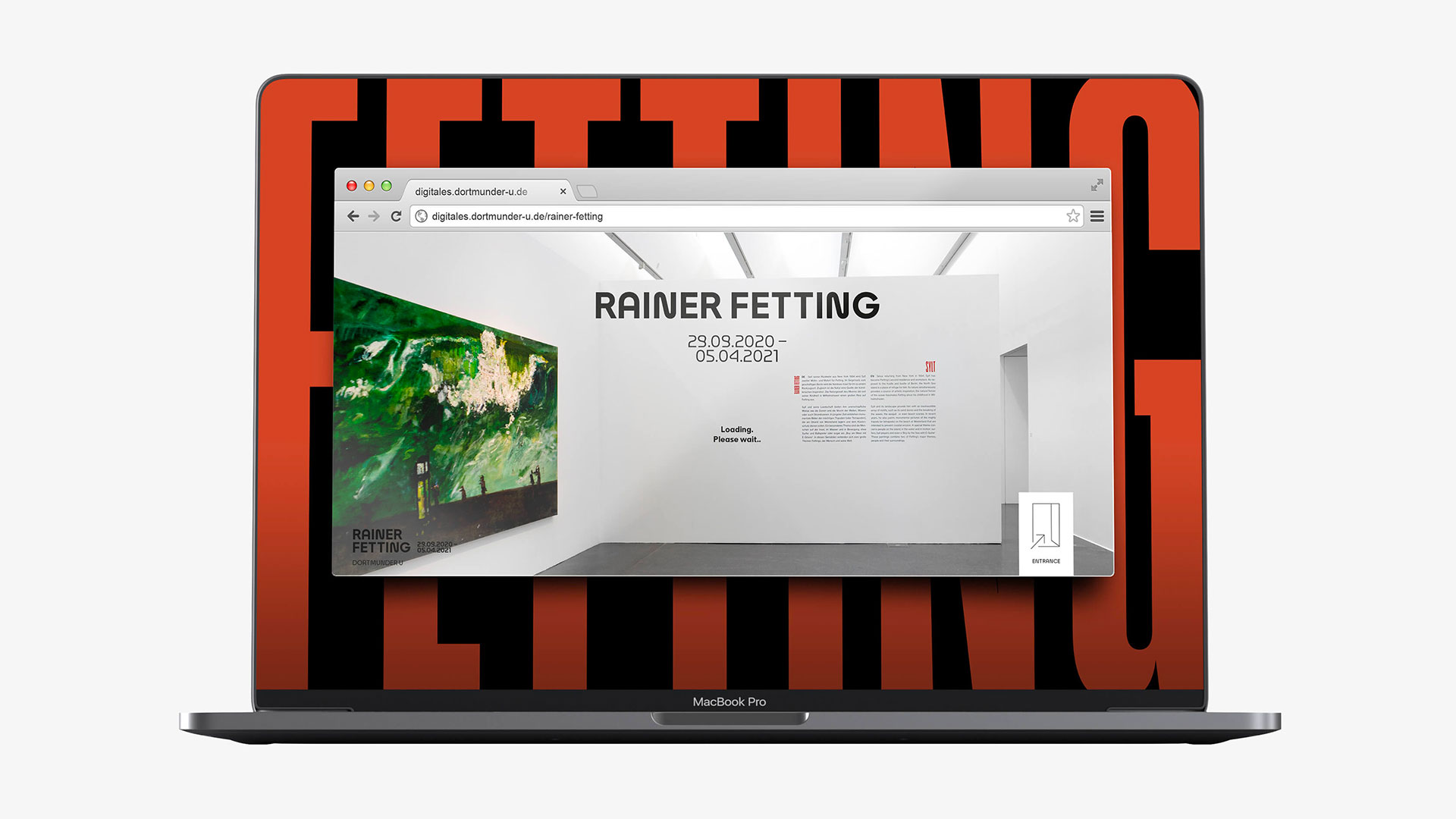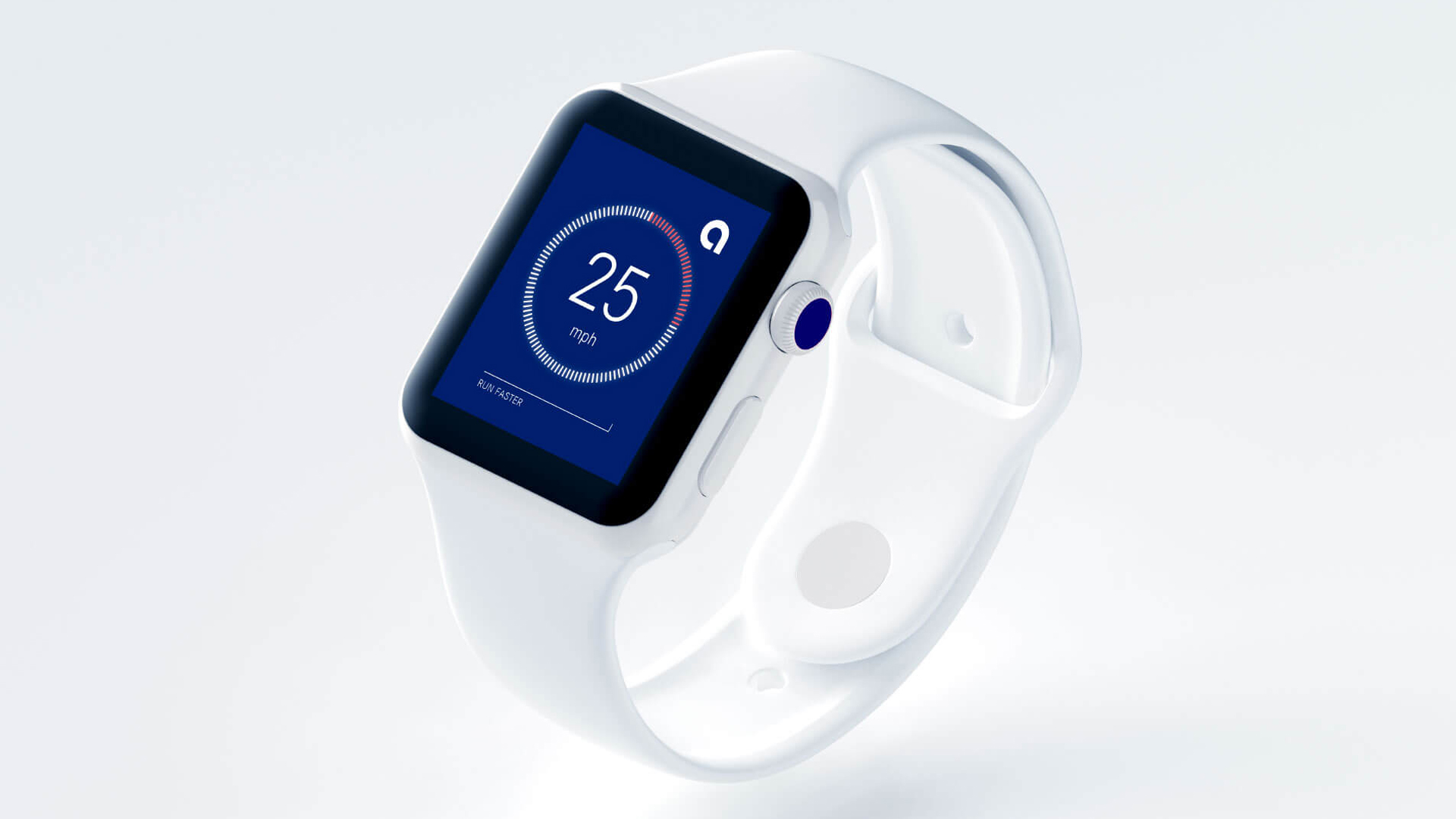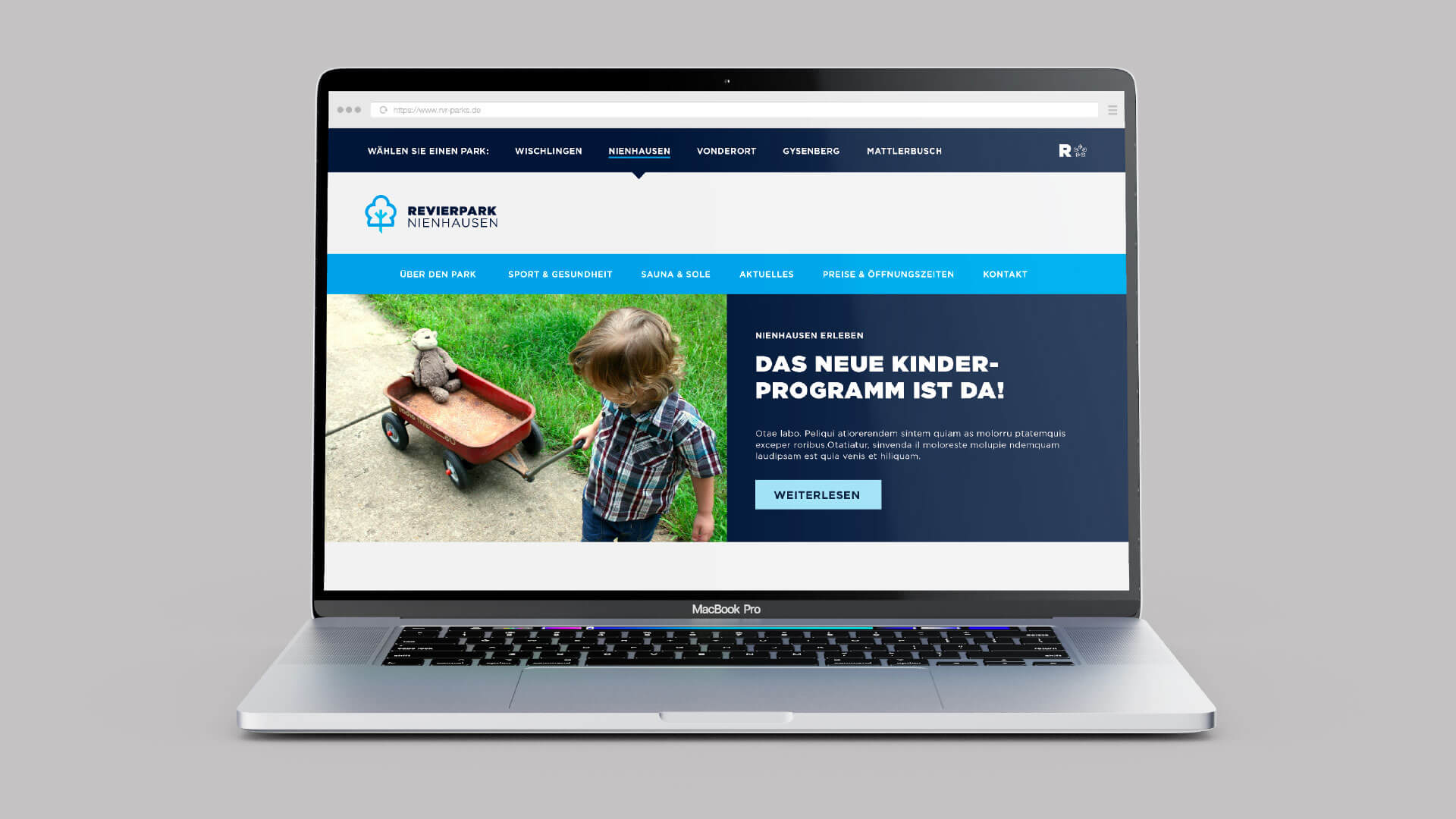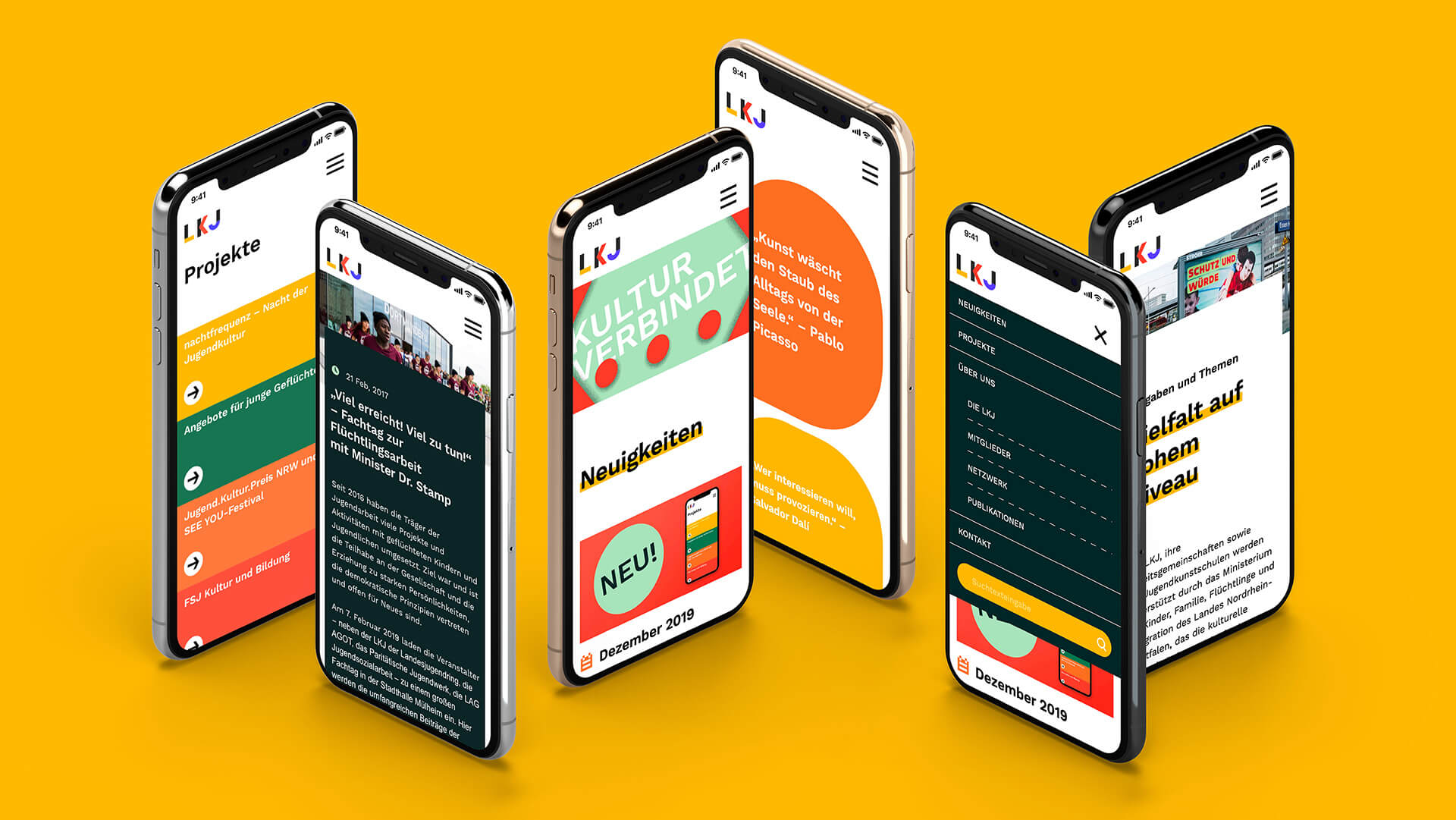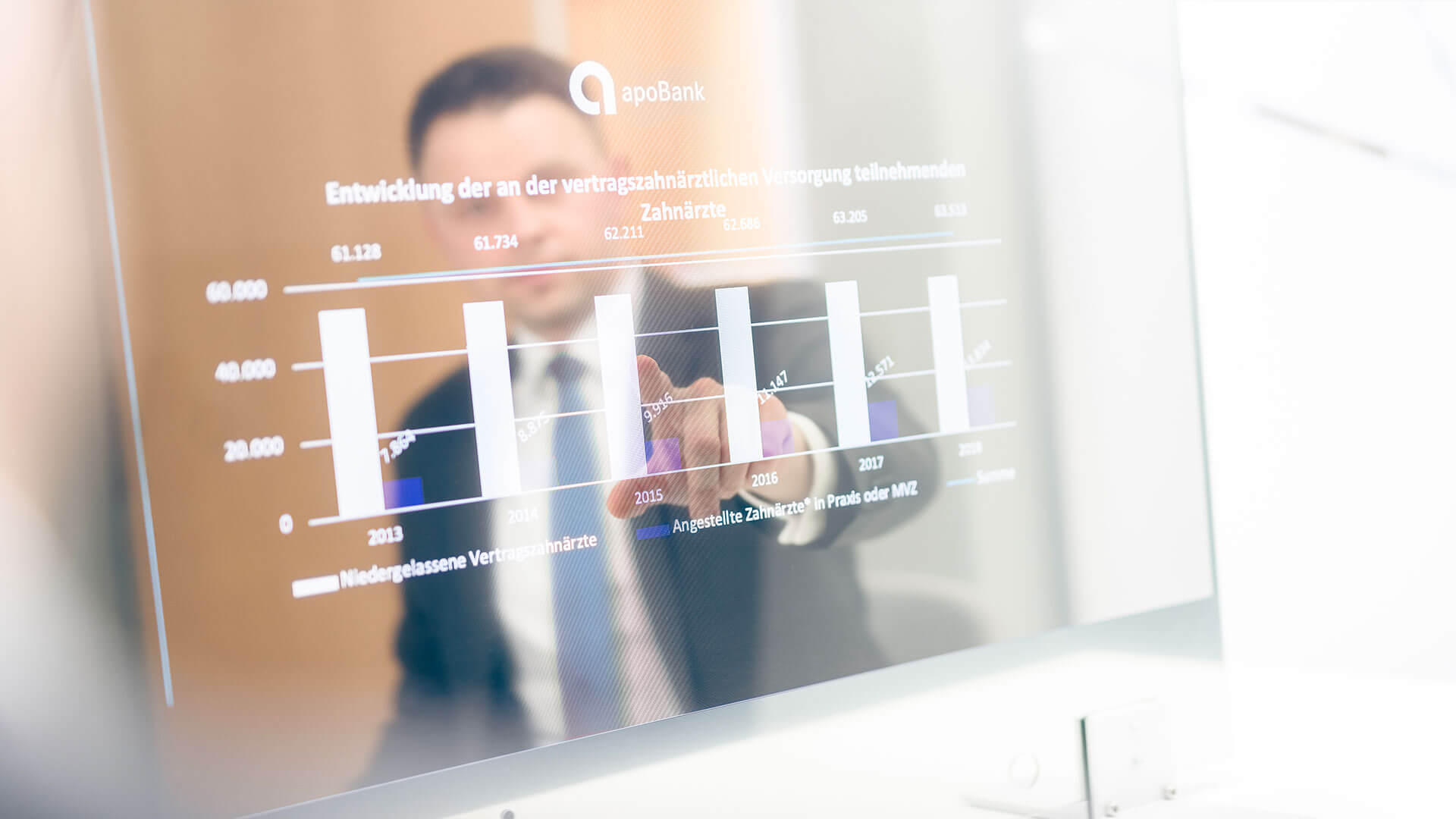 ---
Logo und Corporate Design
We develop expressive brand ambassadors that grow independently of trends and convey trust. Together we develop an individual, unique and expressive brand that perfectly communicates your services – aligned with your strategic goals. Proven through measurable and long-term success.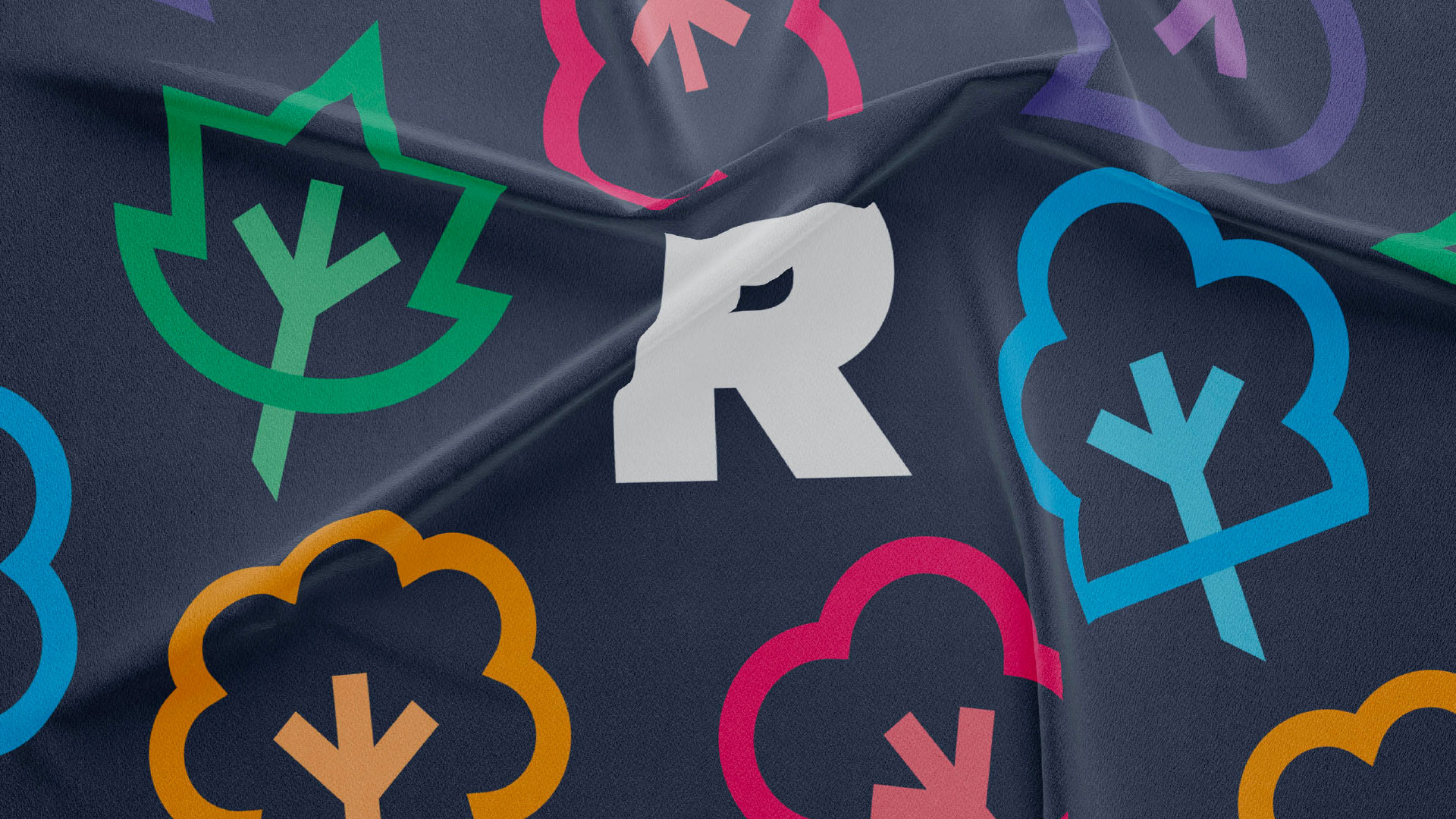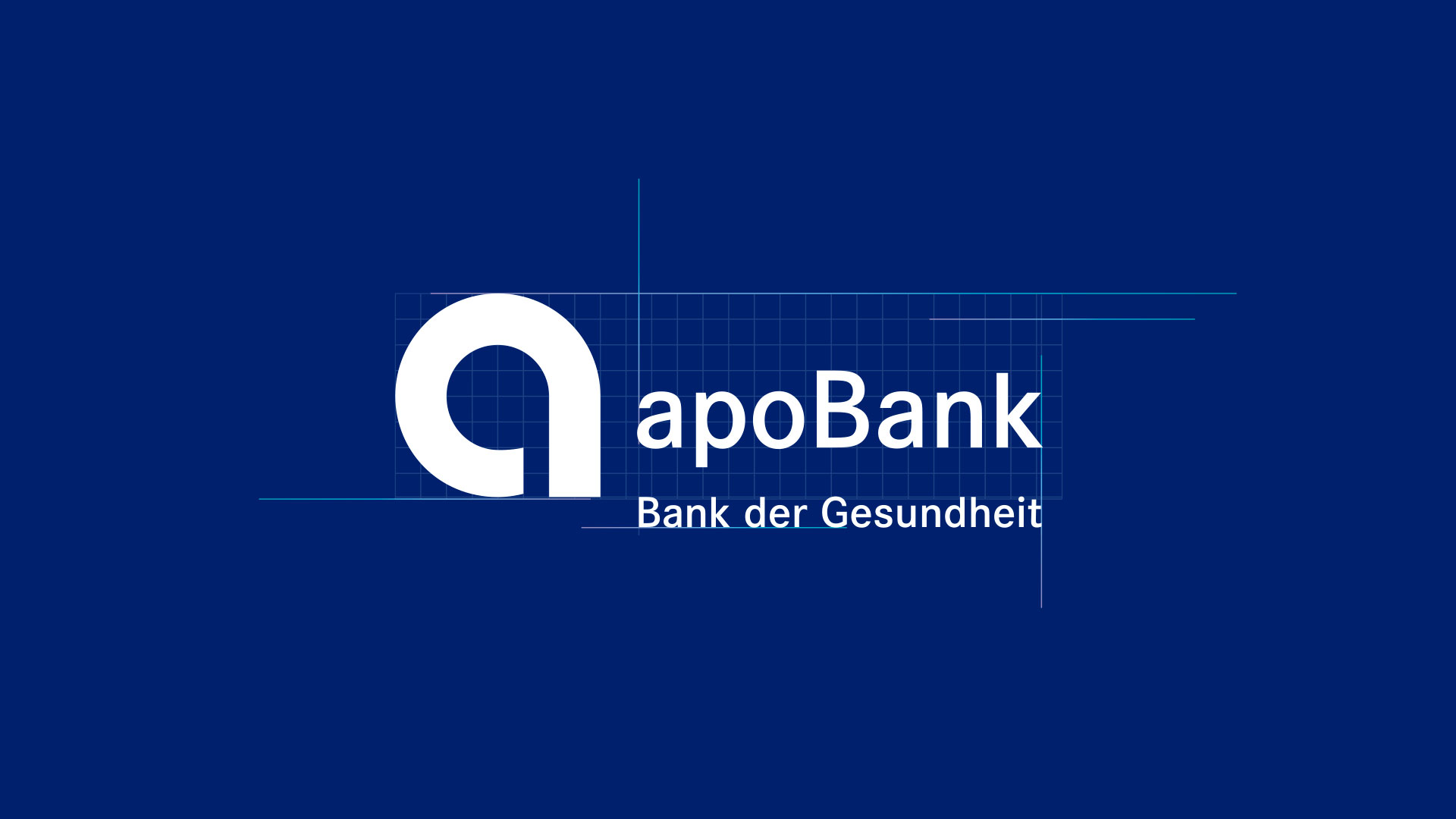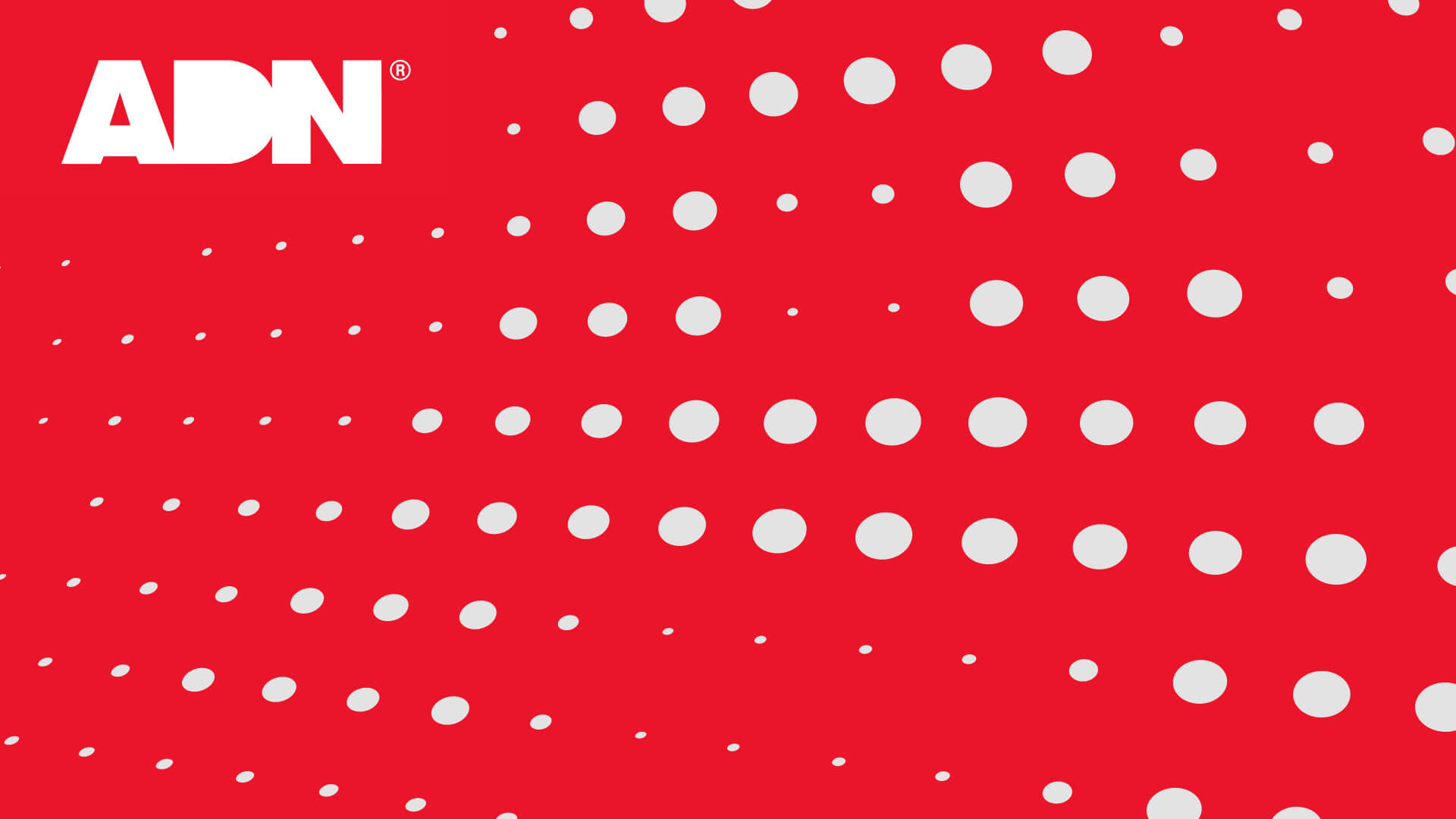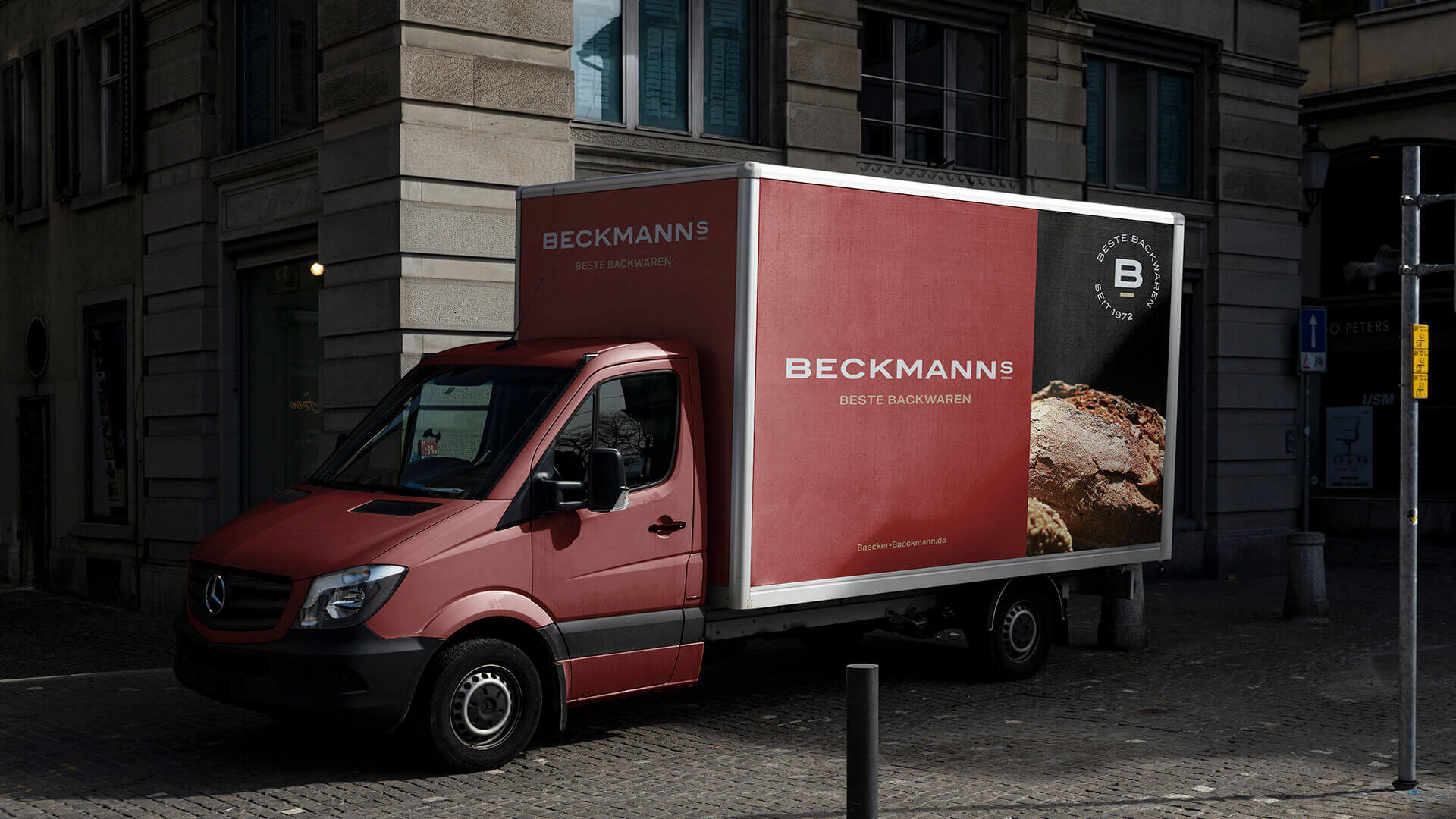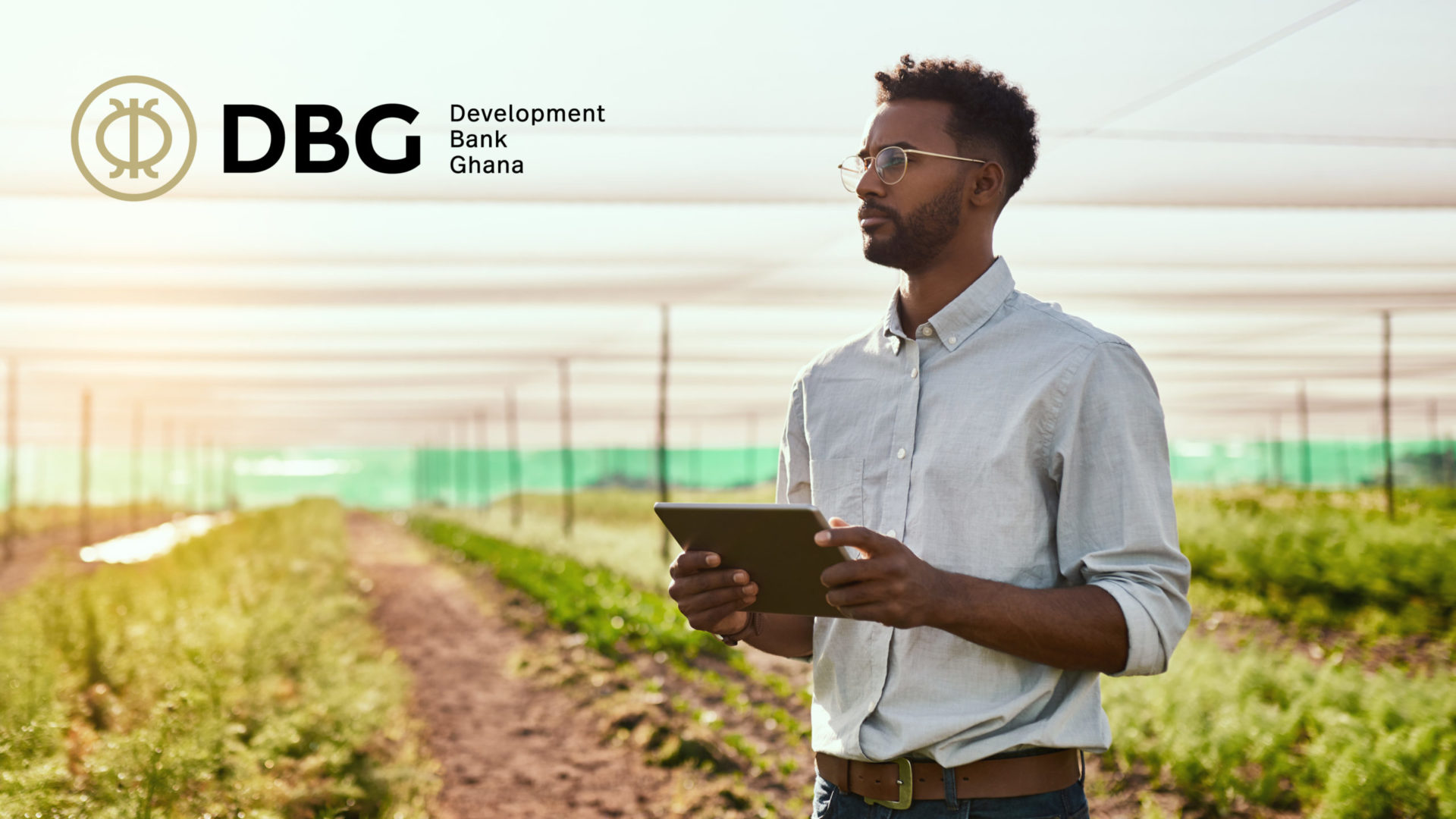 ---
Strategy workshop & environment analysis
We identify opportunities that you can exploit in a unique way. Our digital and analogue workshops are strategic and creative, with customised tools and exercises. Together we develop a new view of your brand, possibilities, solutions & visions.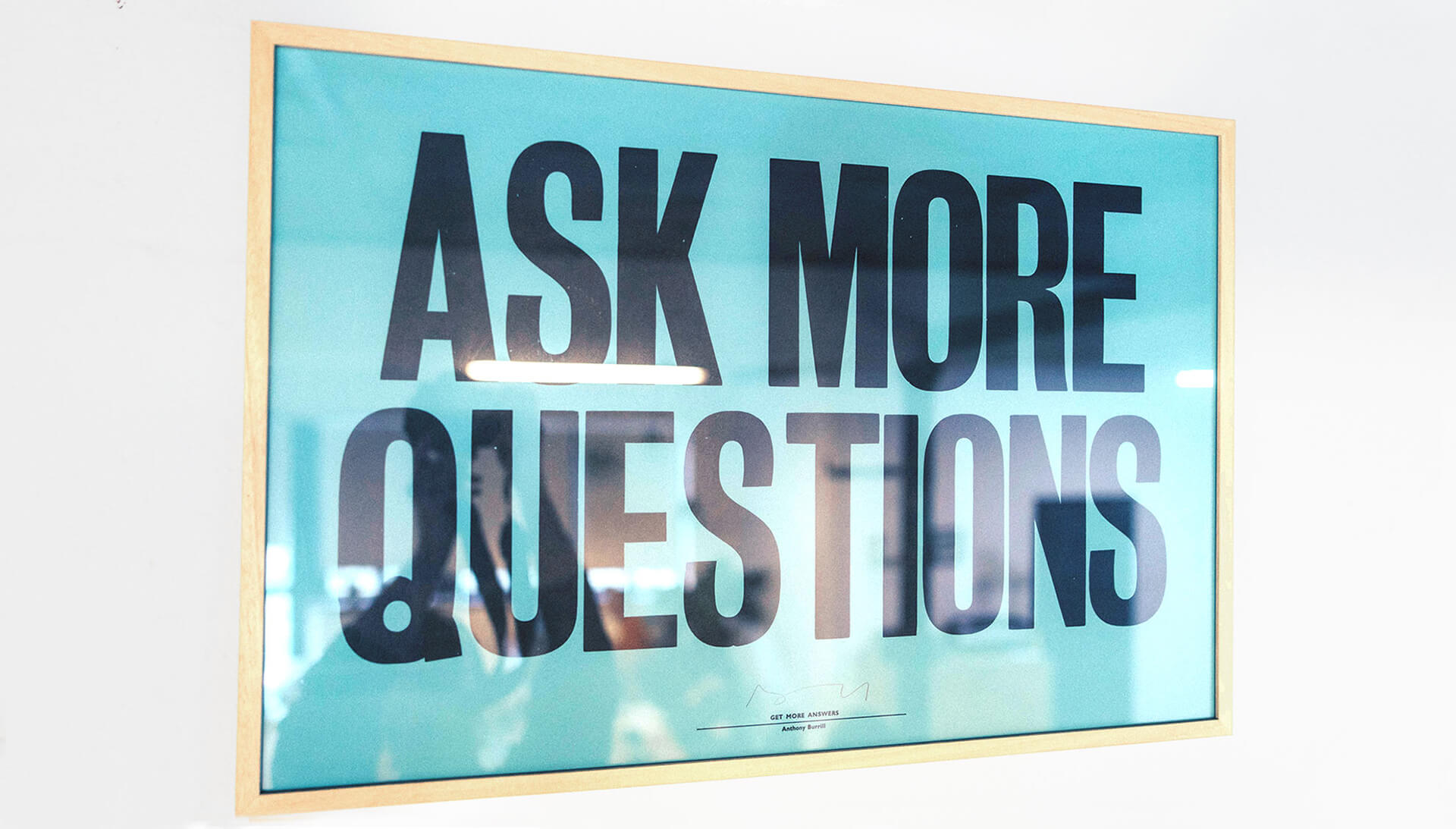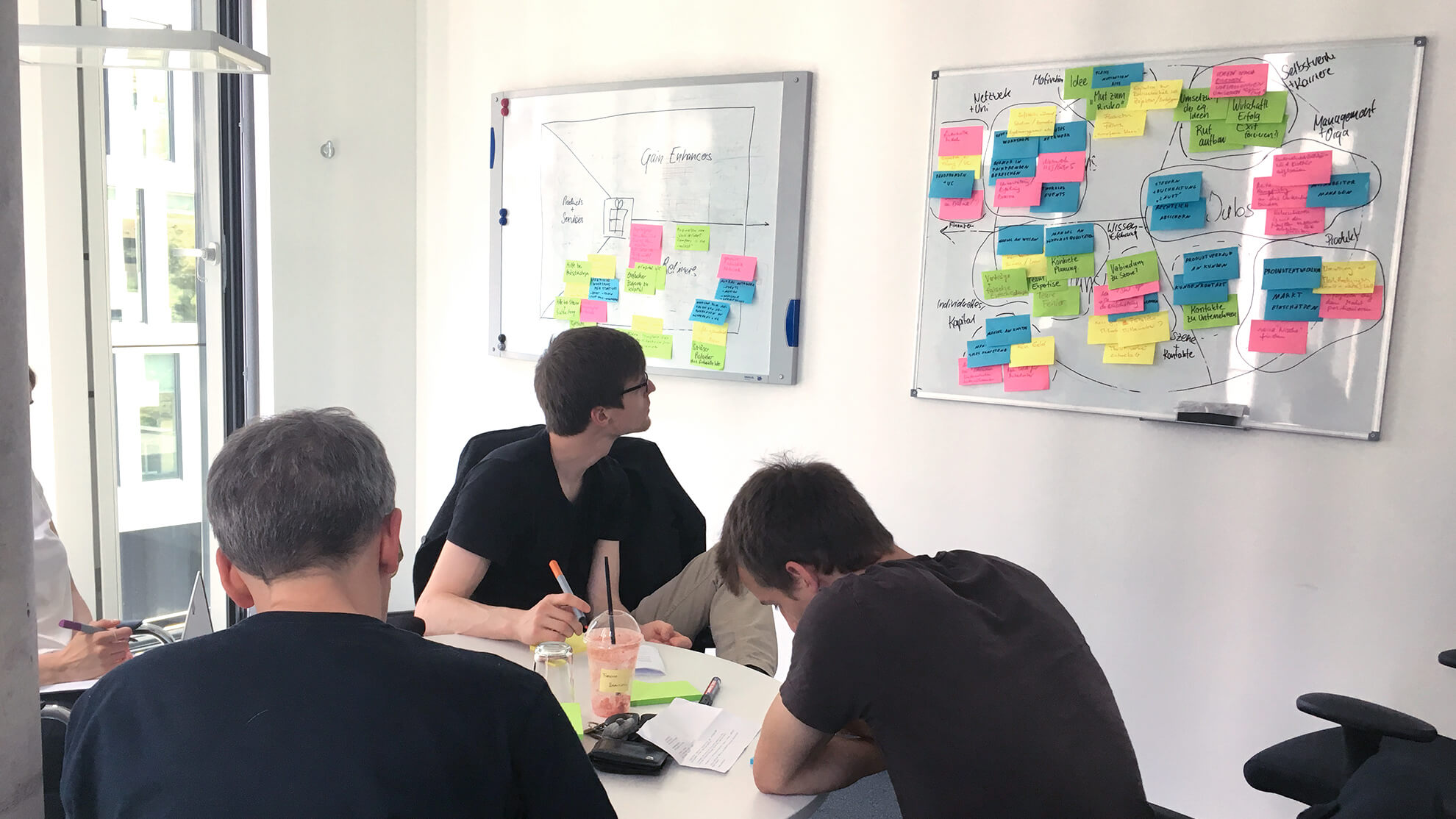 ---
Animation and illustration
Movement creates emotion. We animate 2 & 3 dimensional content. For presentation purposes or in the marketing of your offers, animation, especially in combination with sounds & music is an effective ambassador.
---
Visual language & shooting
Images convey emotion & create connection. We combine your strategic orientation with an individual & appropriate visual world and thus bring your brand image to a new level. Whether photo editing, photo composing or the organisation of complex shootings, we support you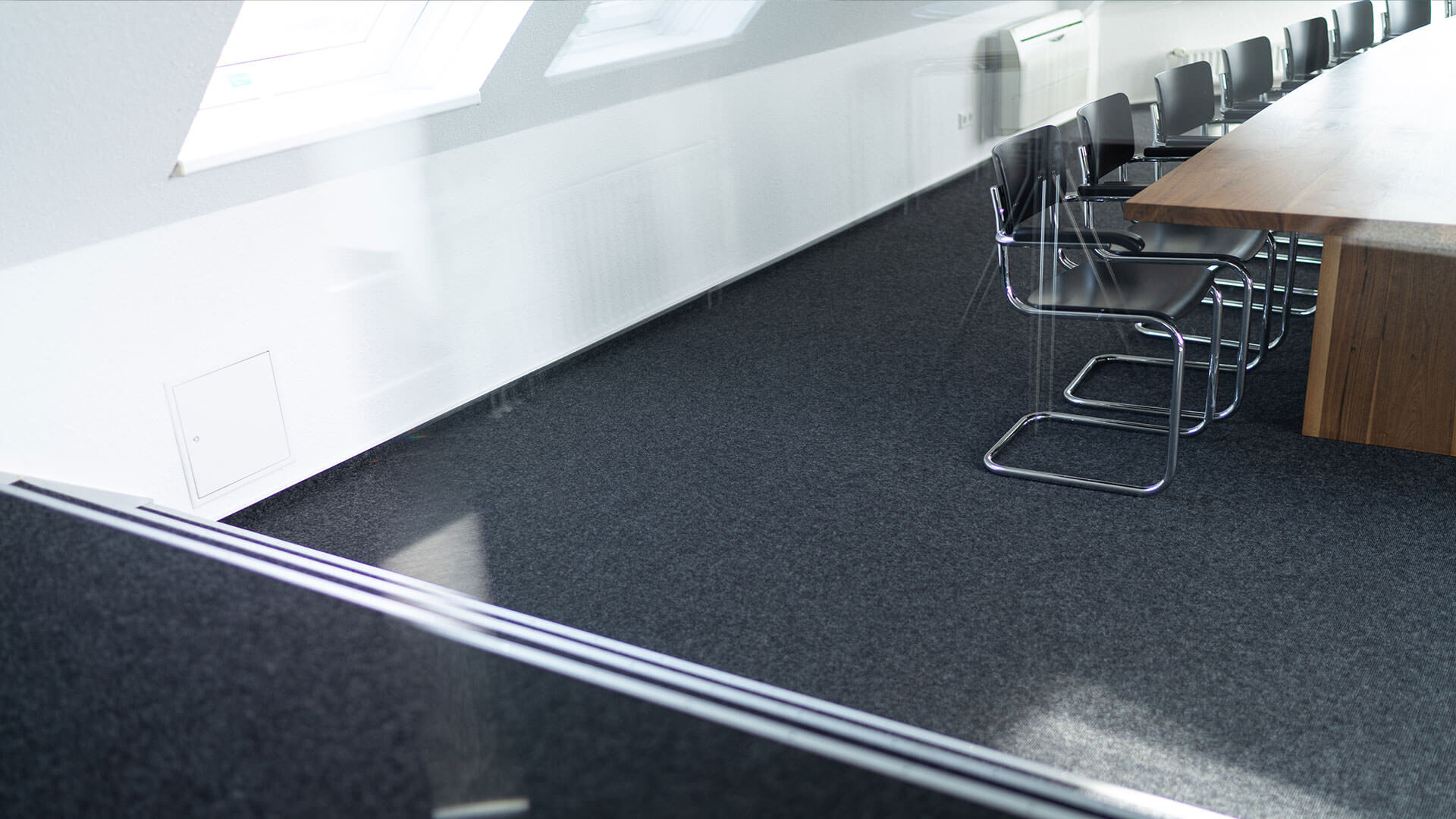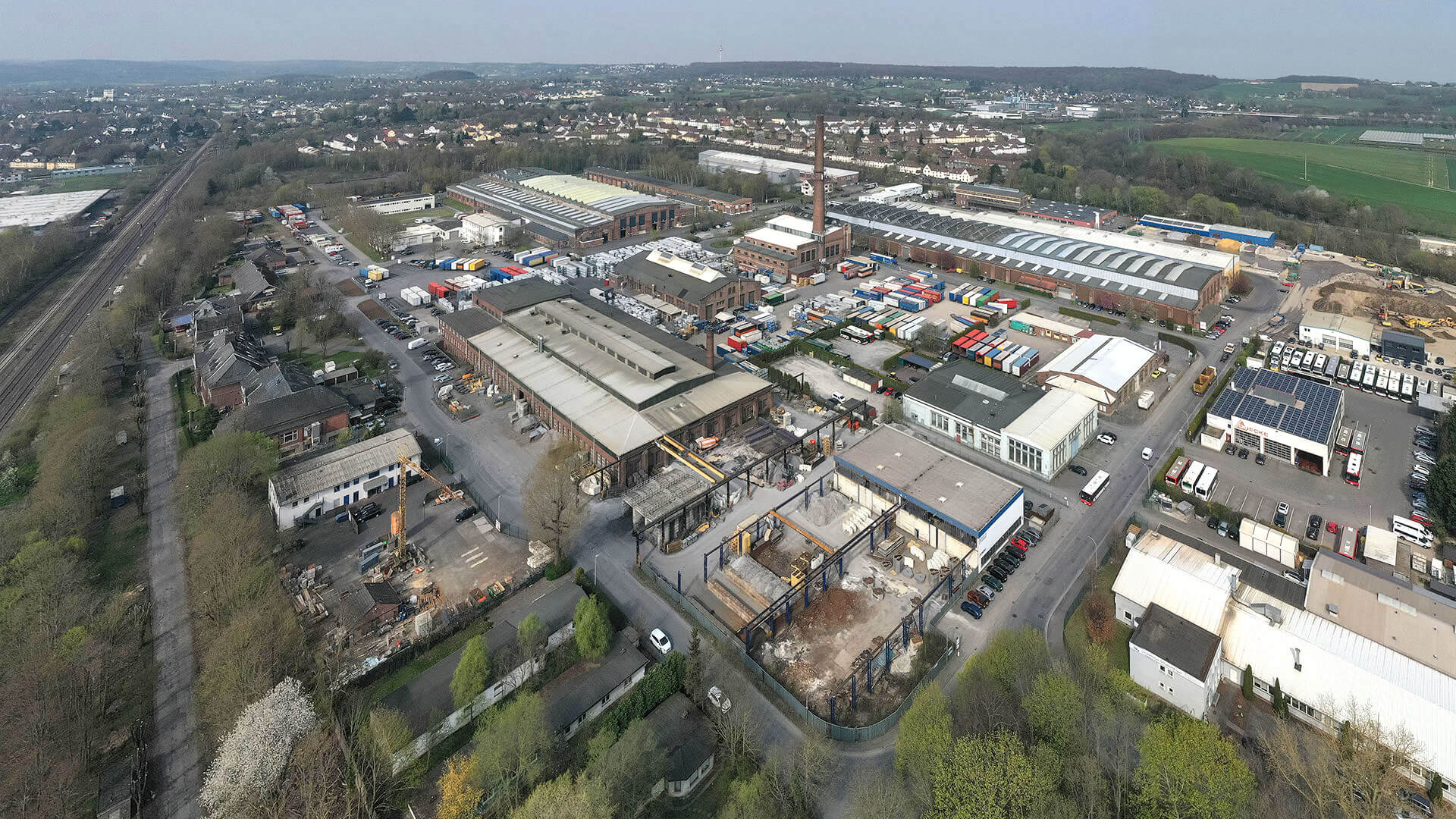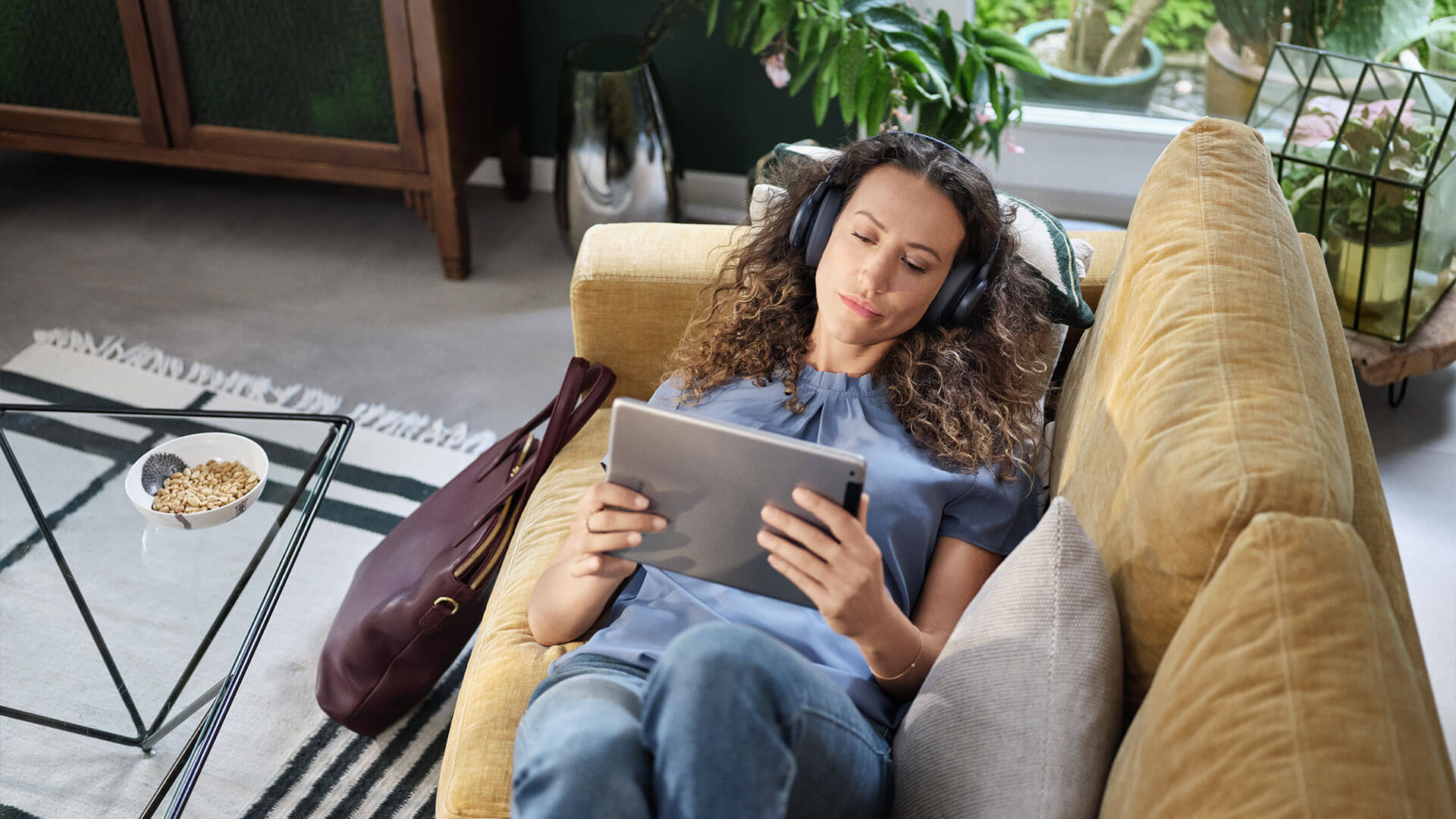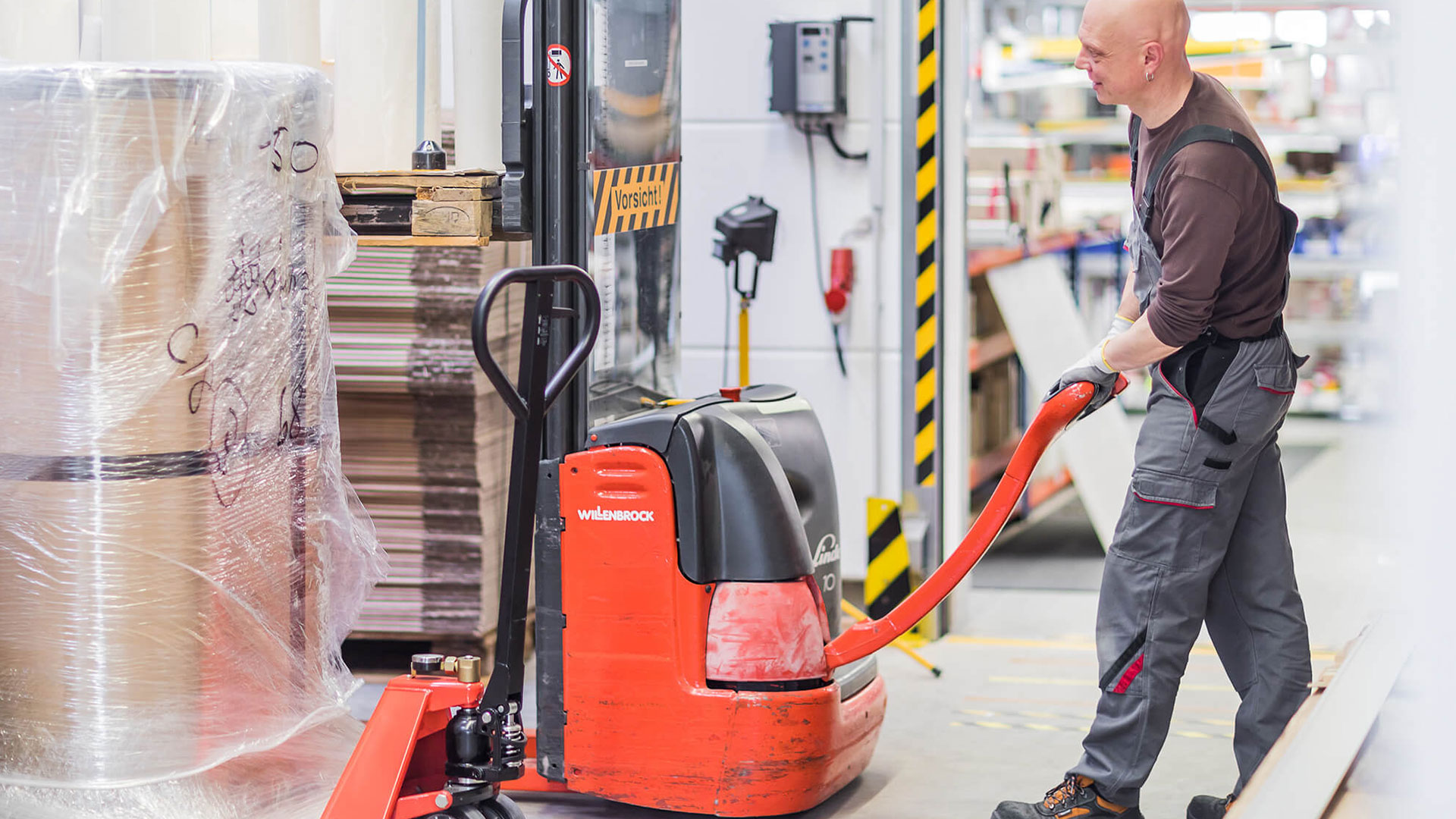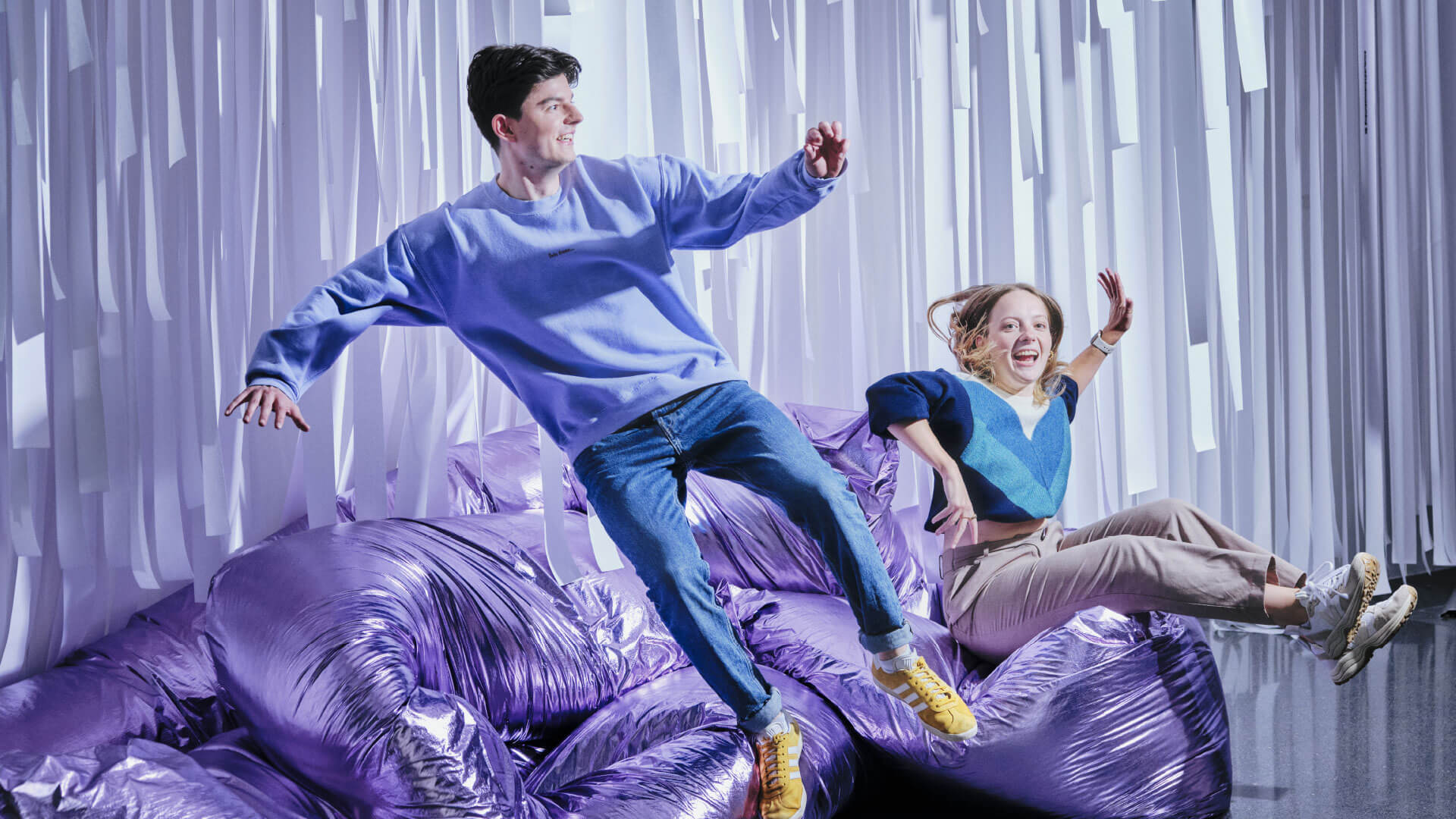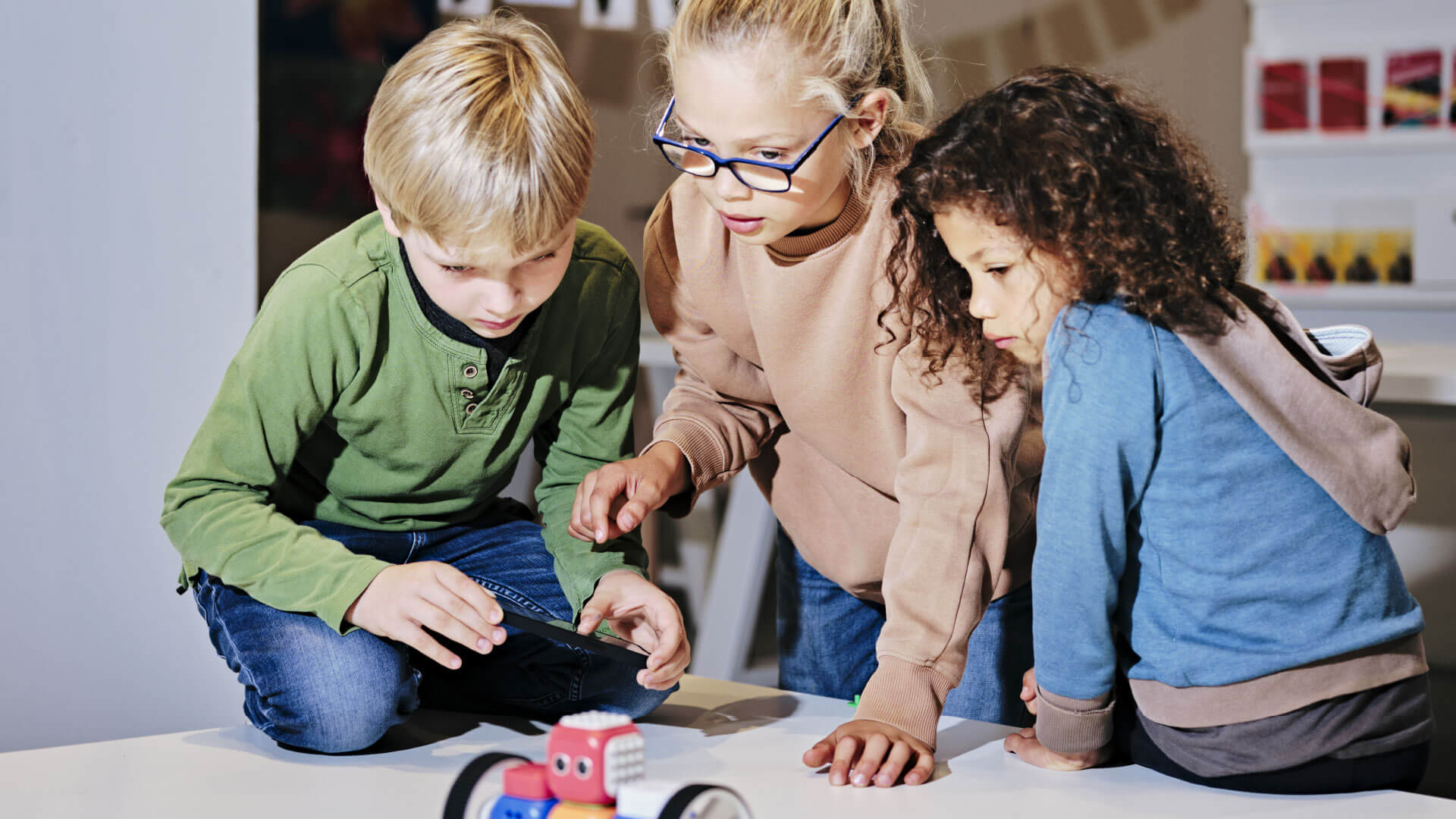 ---
Packaging Design & Merchandise
A good packaging design supports the strategic orientation of a product, it justifies prices and influences the purchase decision. Our maxim is the combination of functionality, design & sustainability.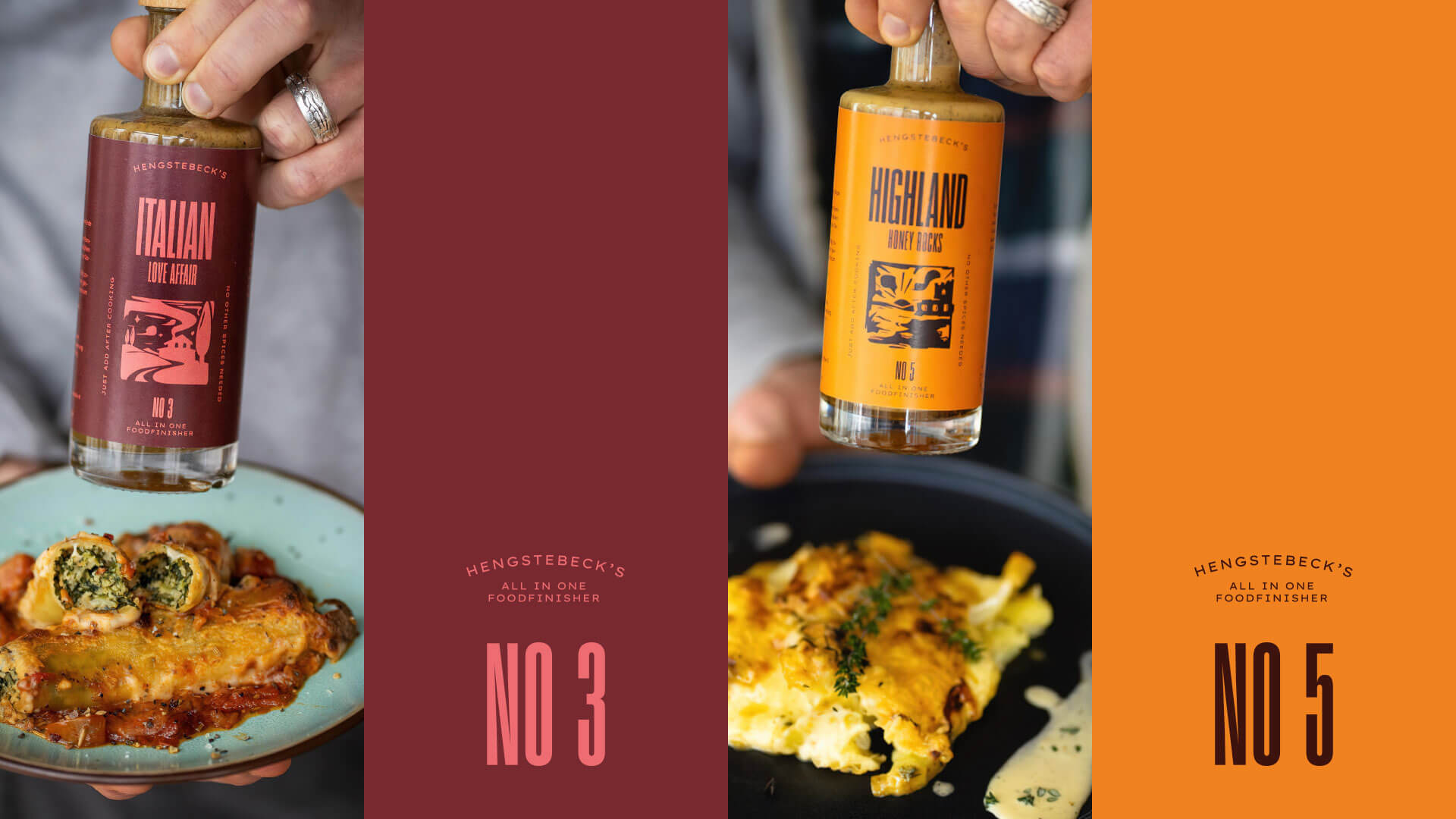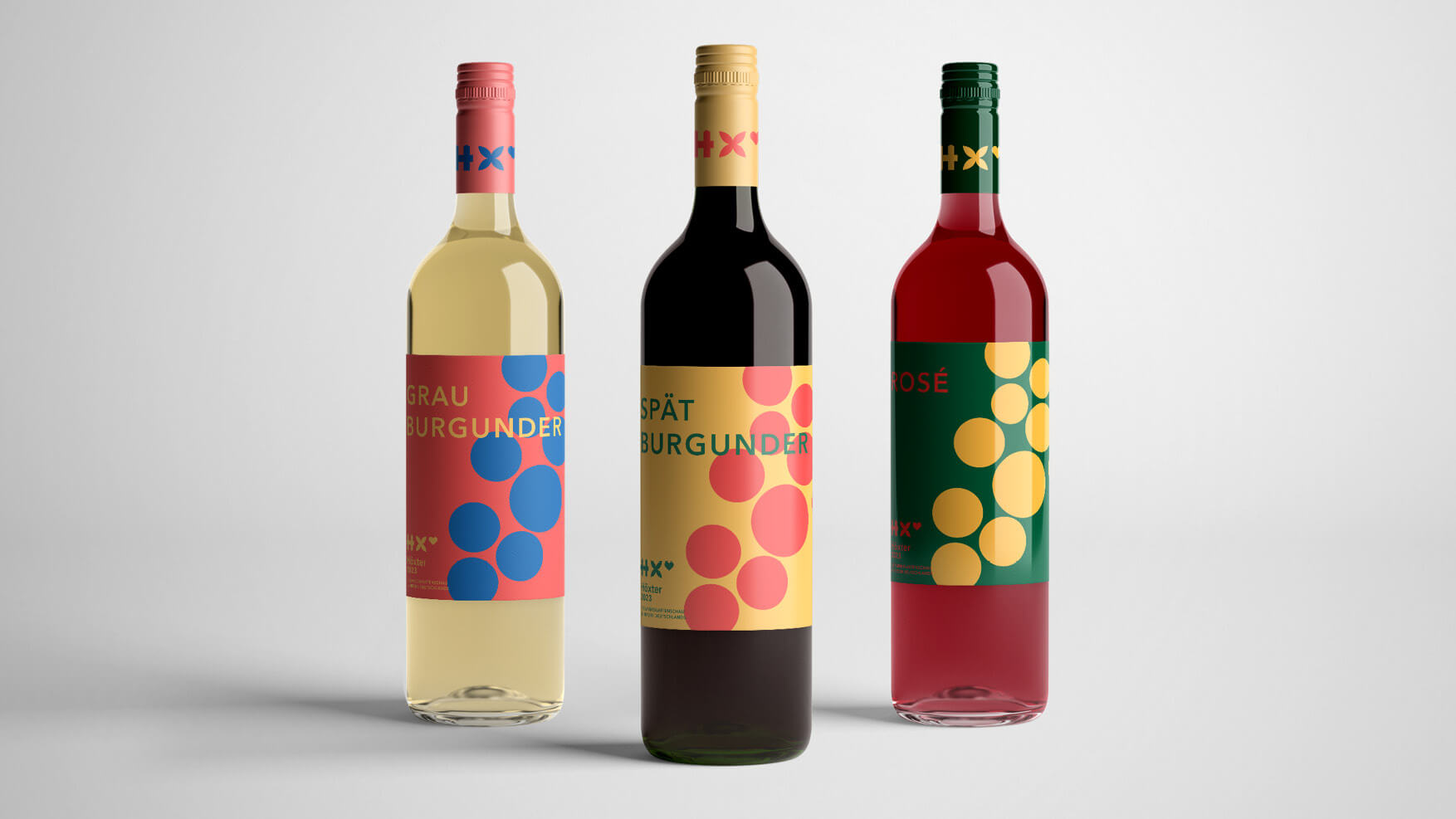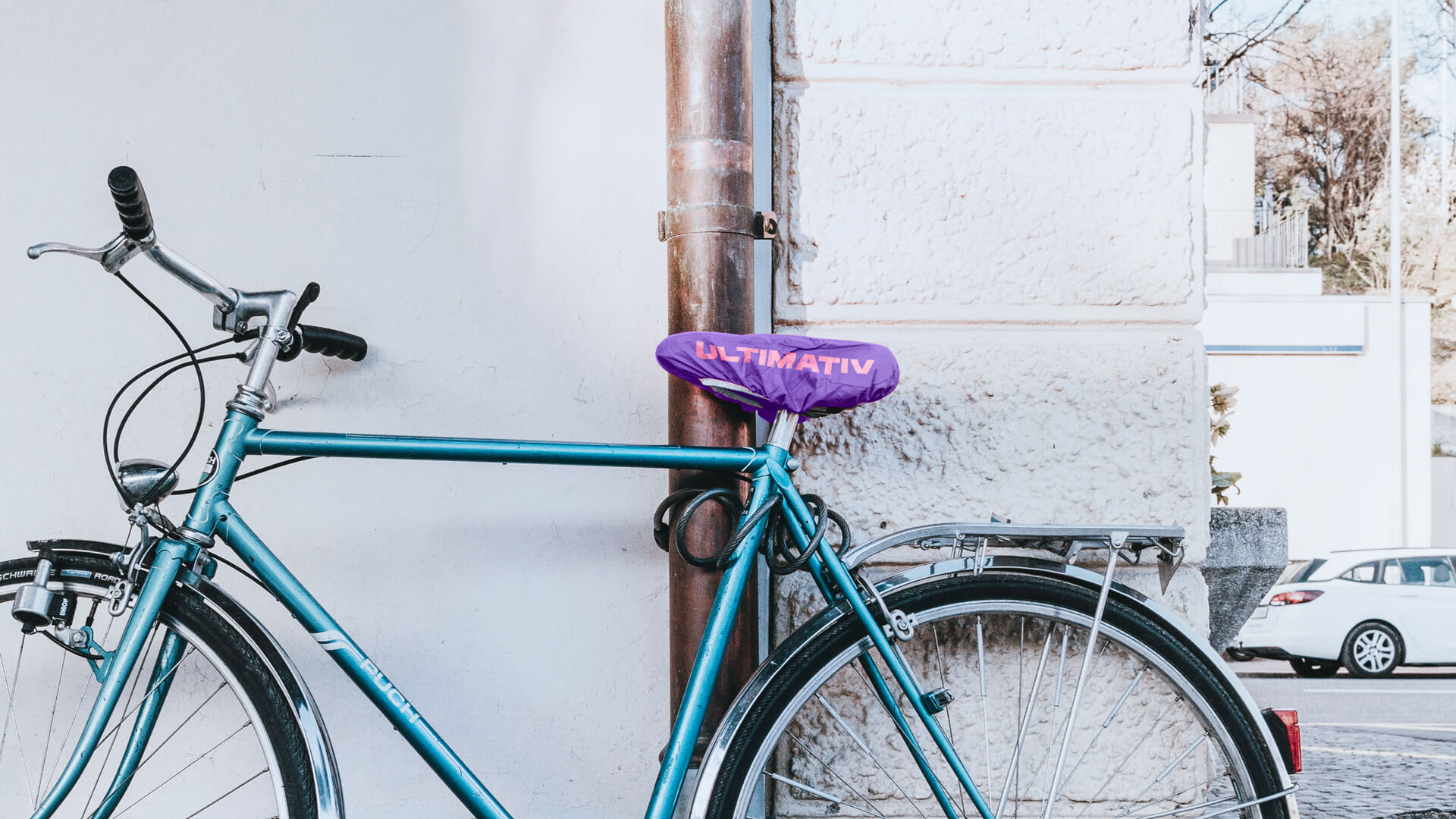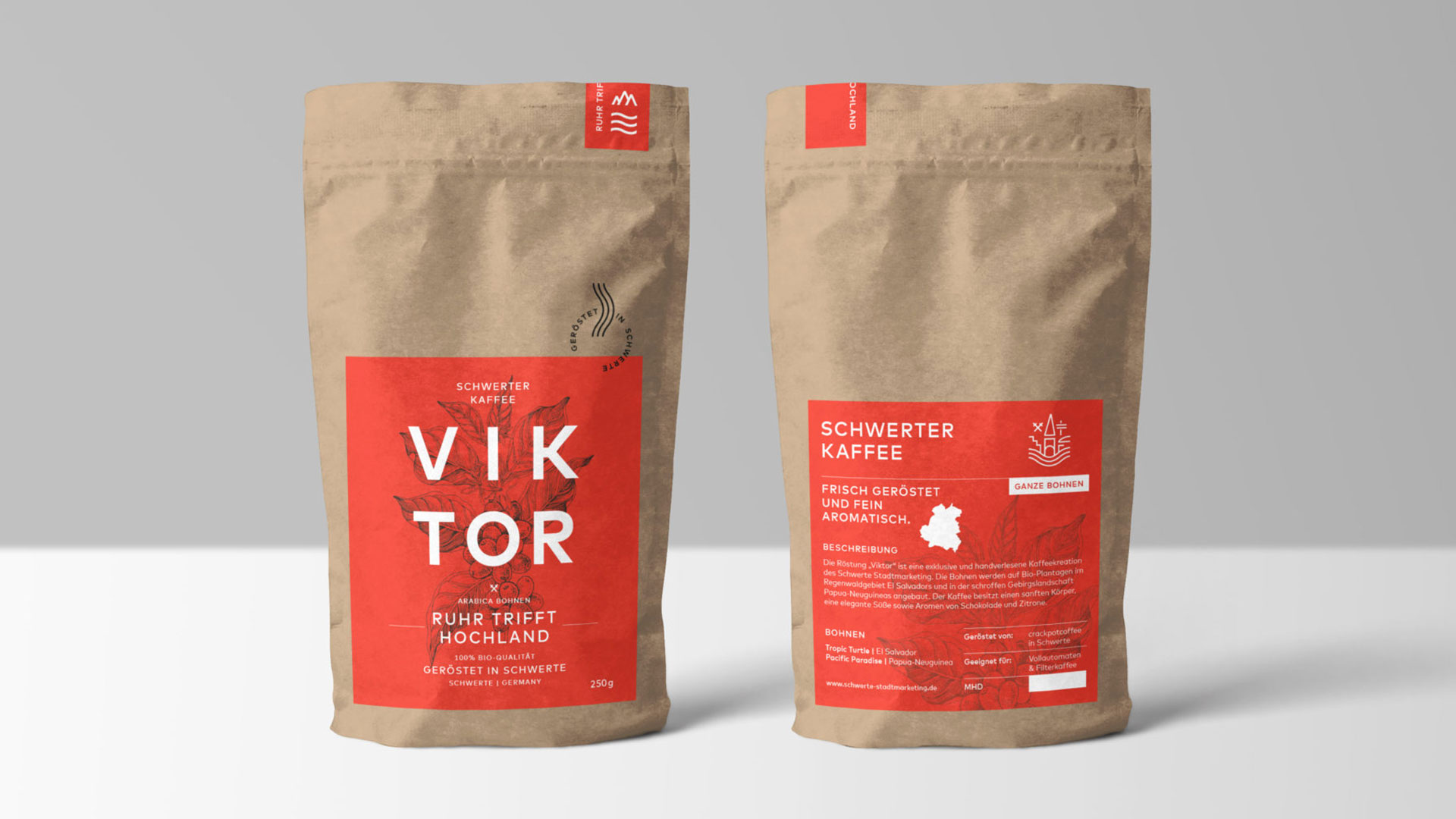 ---
3D Renderings
3D visualizations offer us endless possibilities, whether in product display, virtual content creation, and immersive worlds. 3D visualizations have a firm place in visual communication.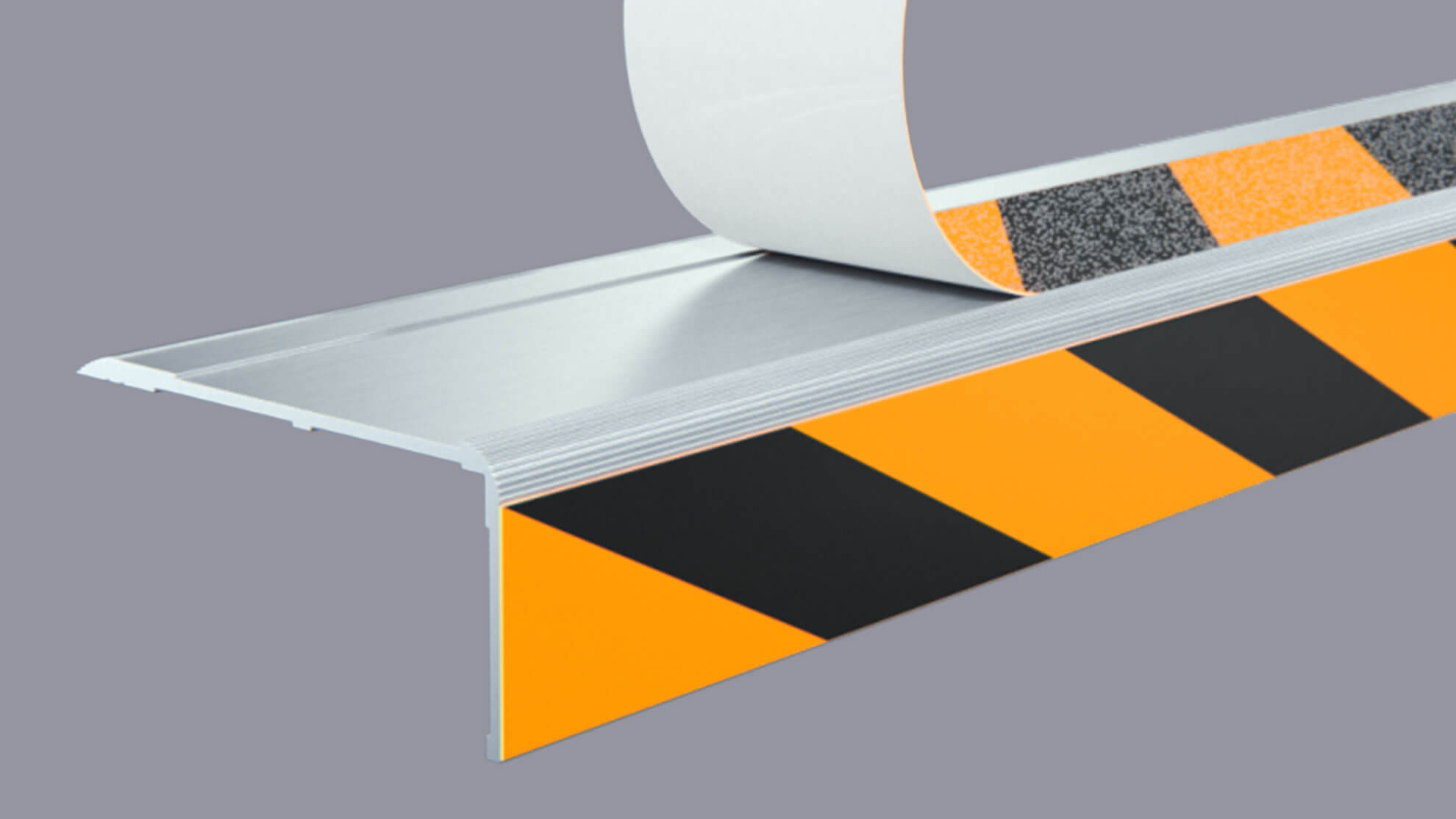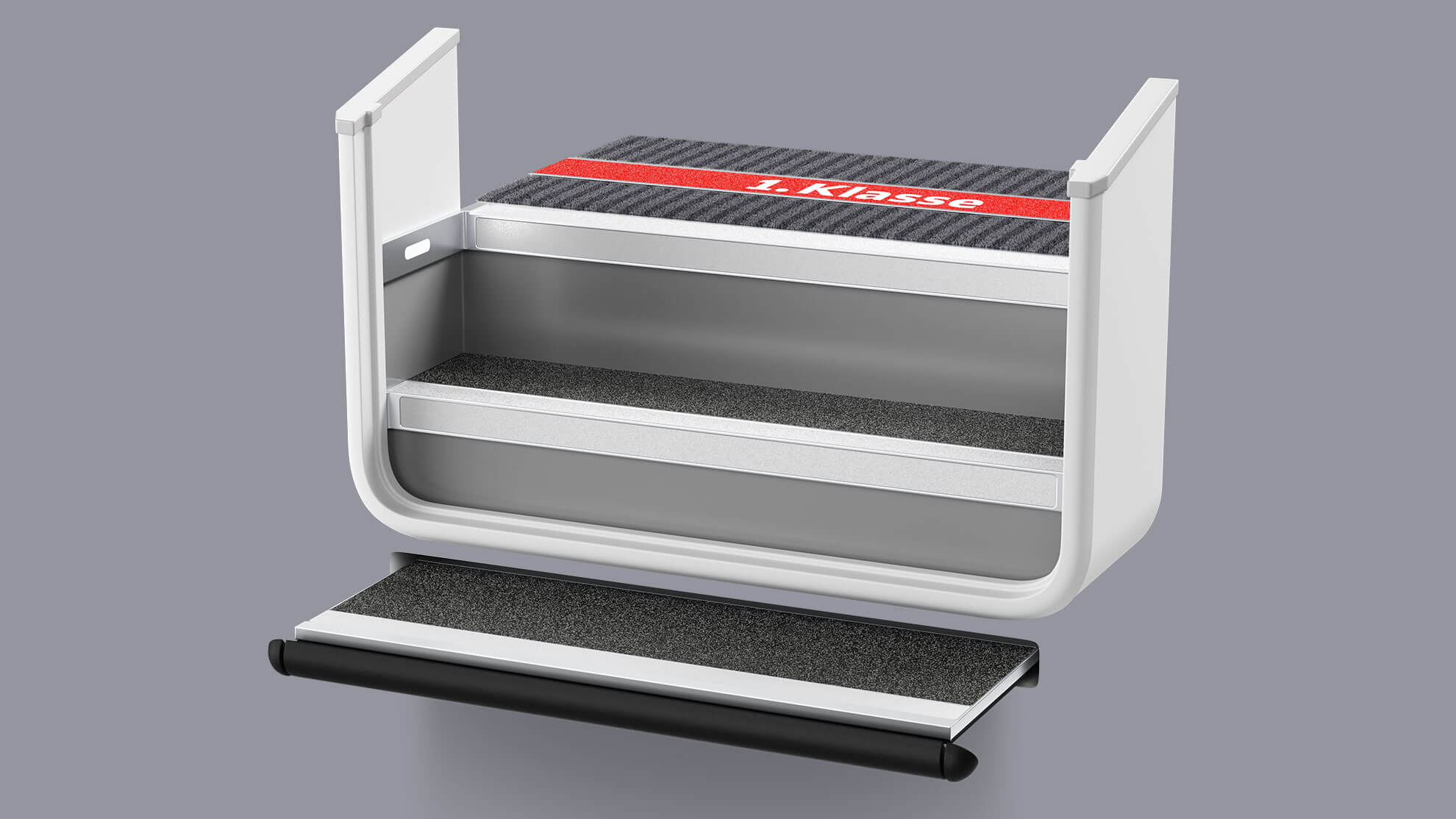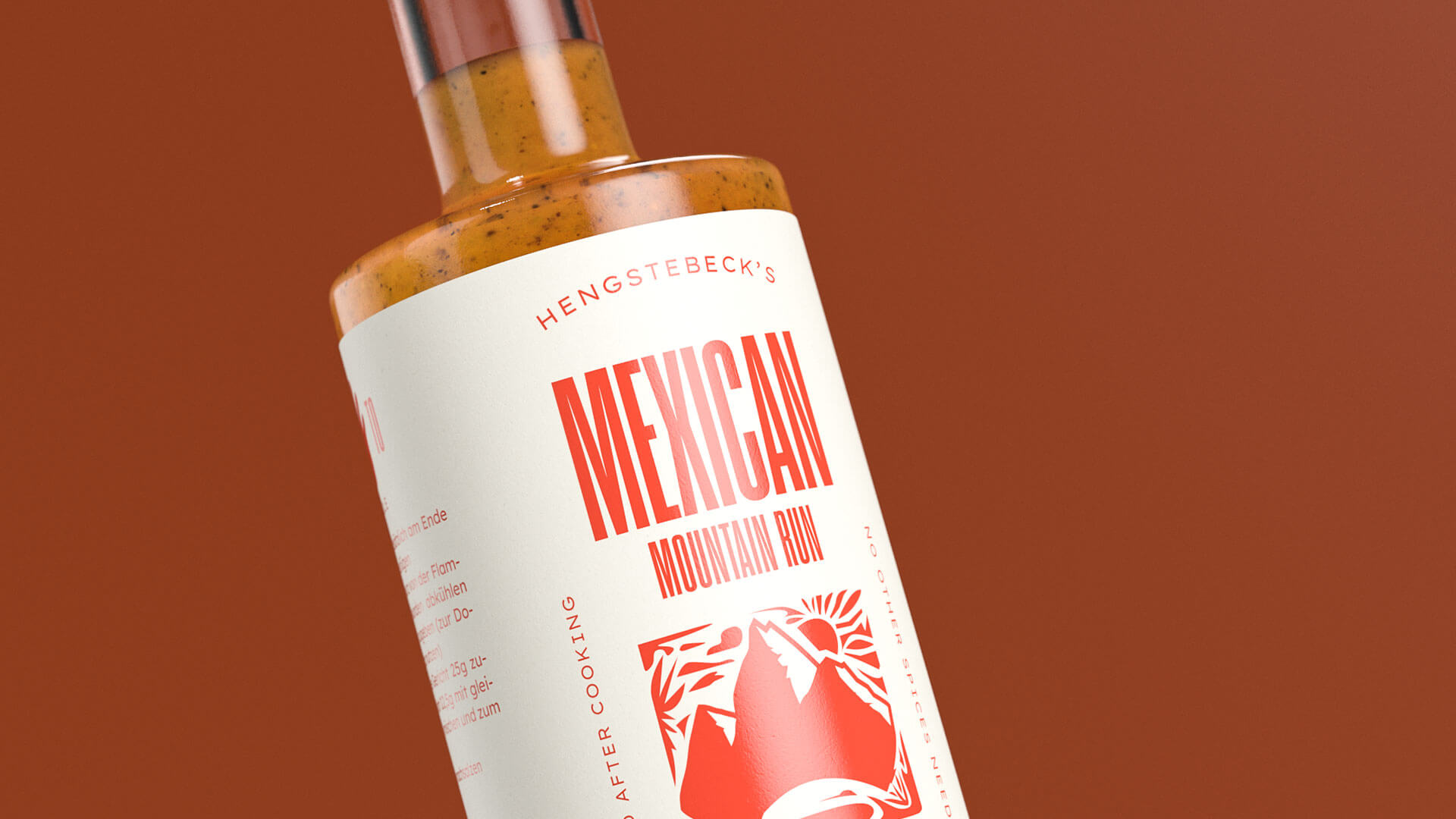 ---
Corporate Guidelines
Corporate guidelines document the design guidelines of your corporate identity and ensure a constant design language, which is essential to maintain the trust of your customers across all communication channels. By using guidelines and templates, you and your staff will be more experienced and thus save time and budget.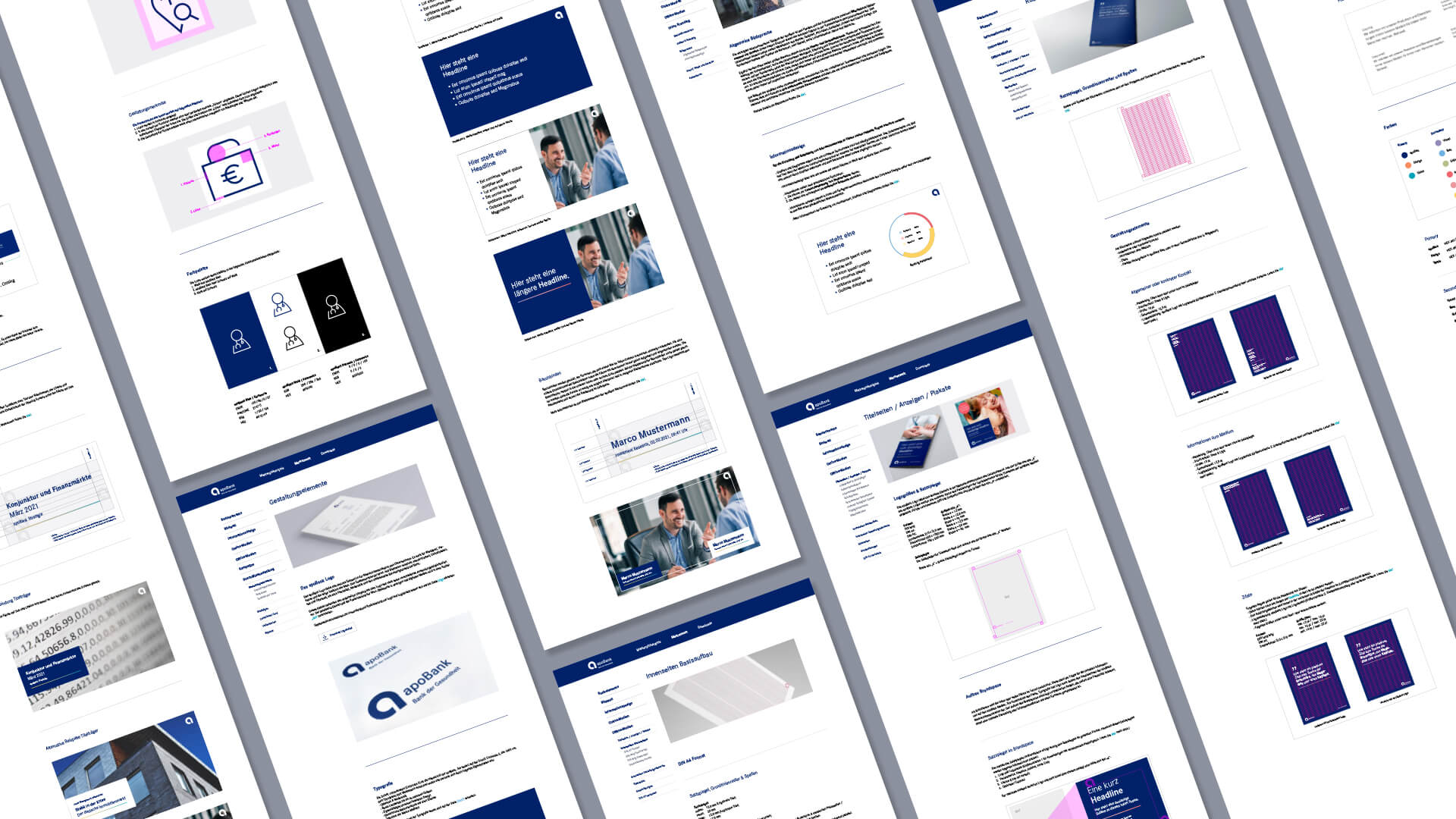 ---
Event & Fair Design
Understanding space as a medium. Your brand in direct contact with people and that in the symbiosis of analog and digital world. Our claim is a brand experience that conveys emotions and perfectly communicates the character of your brand.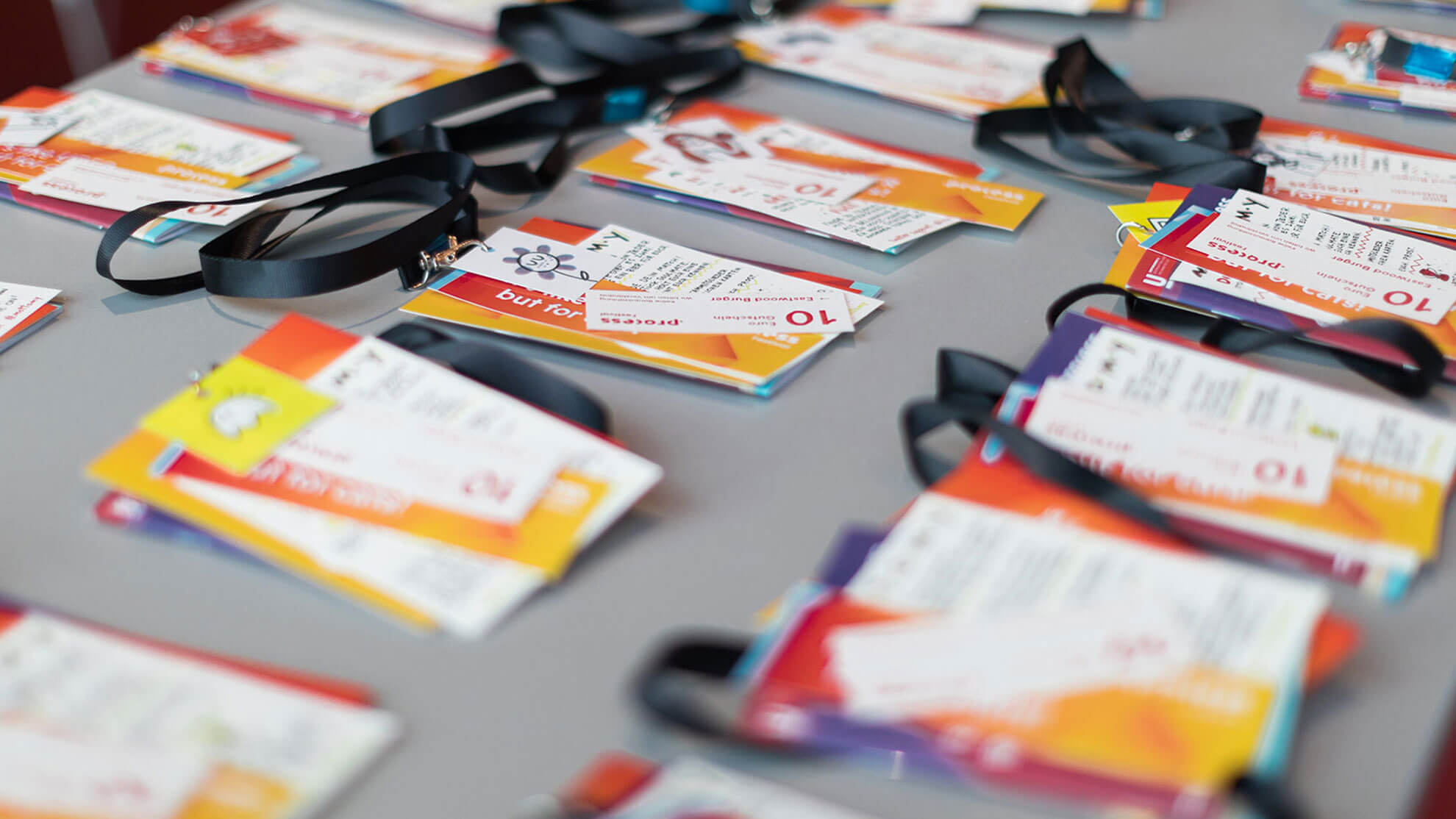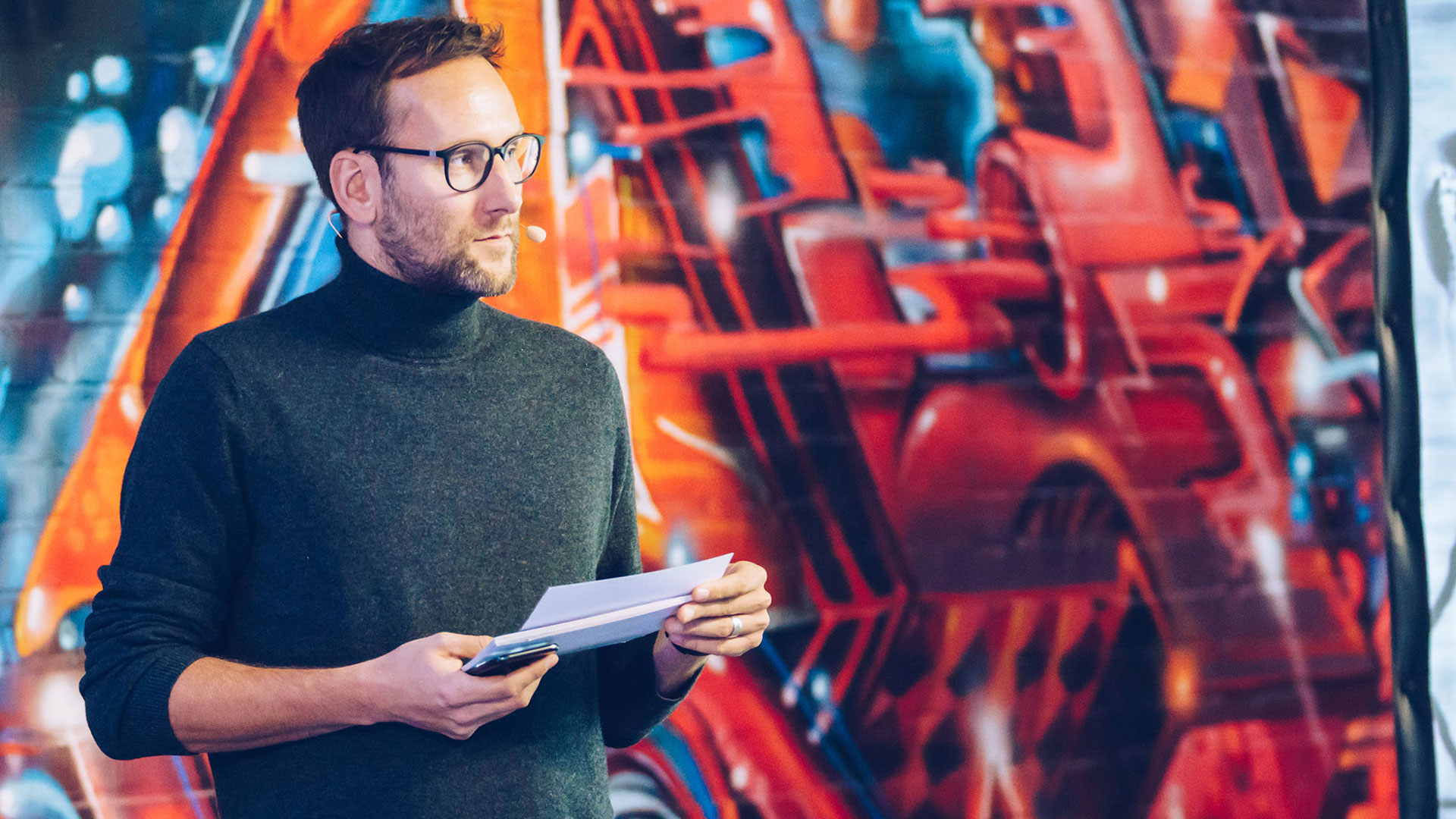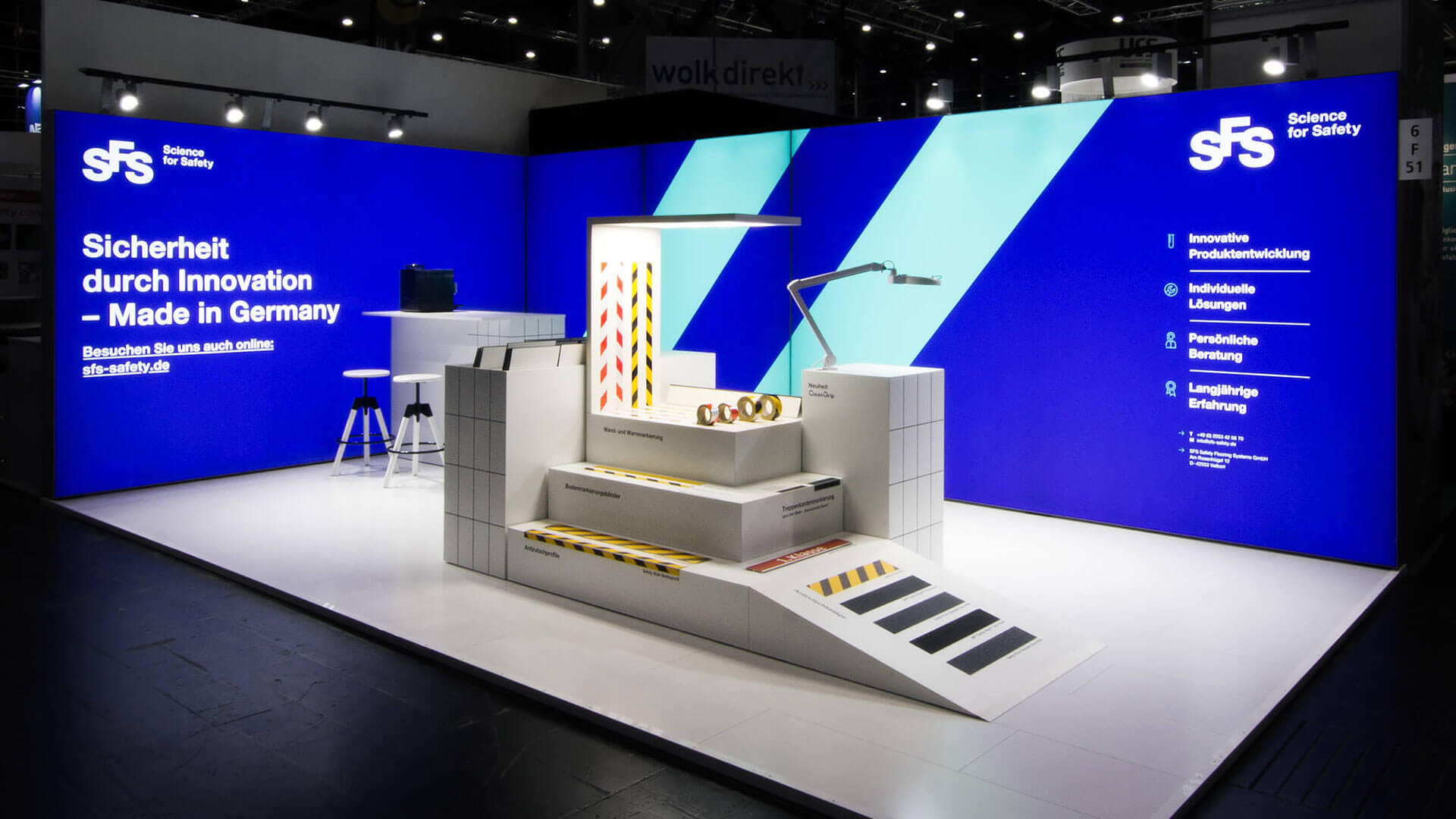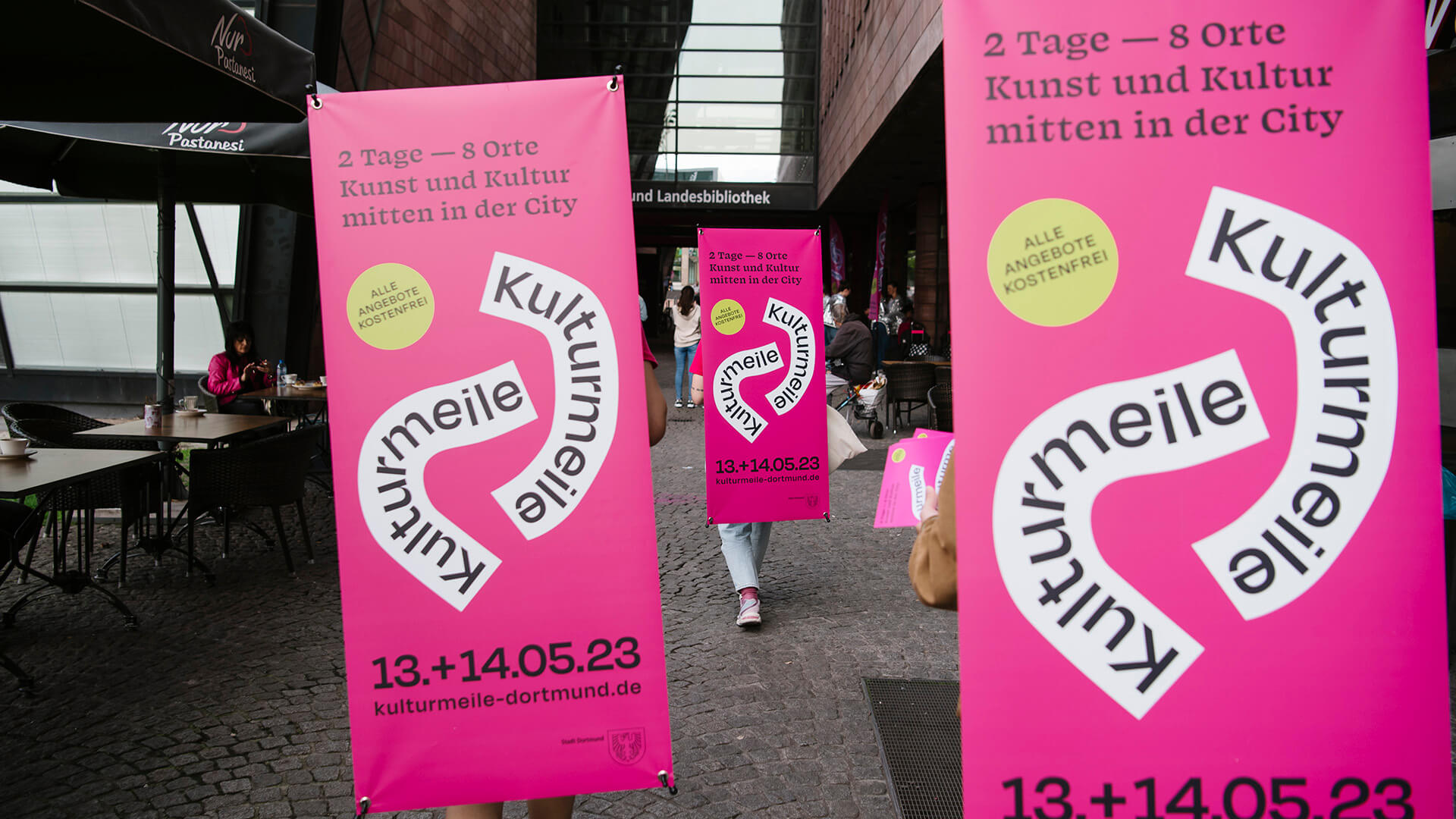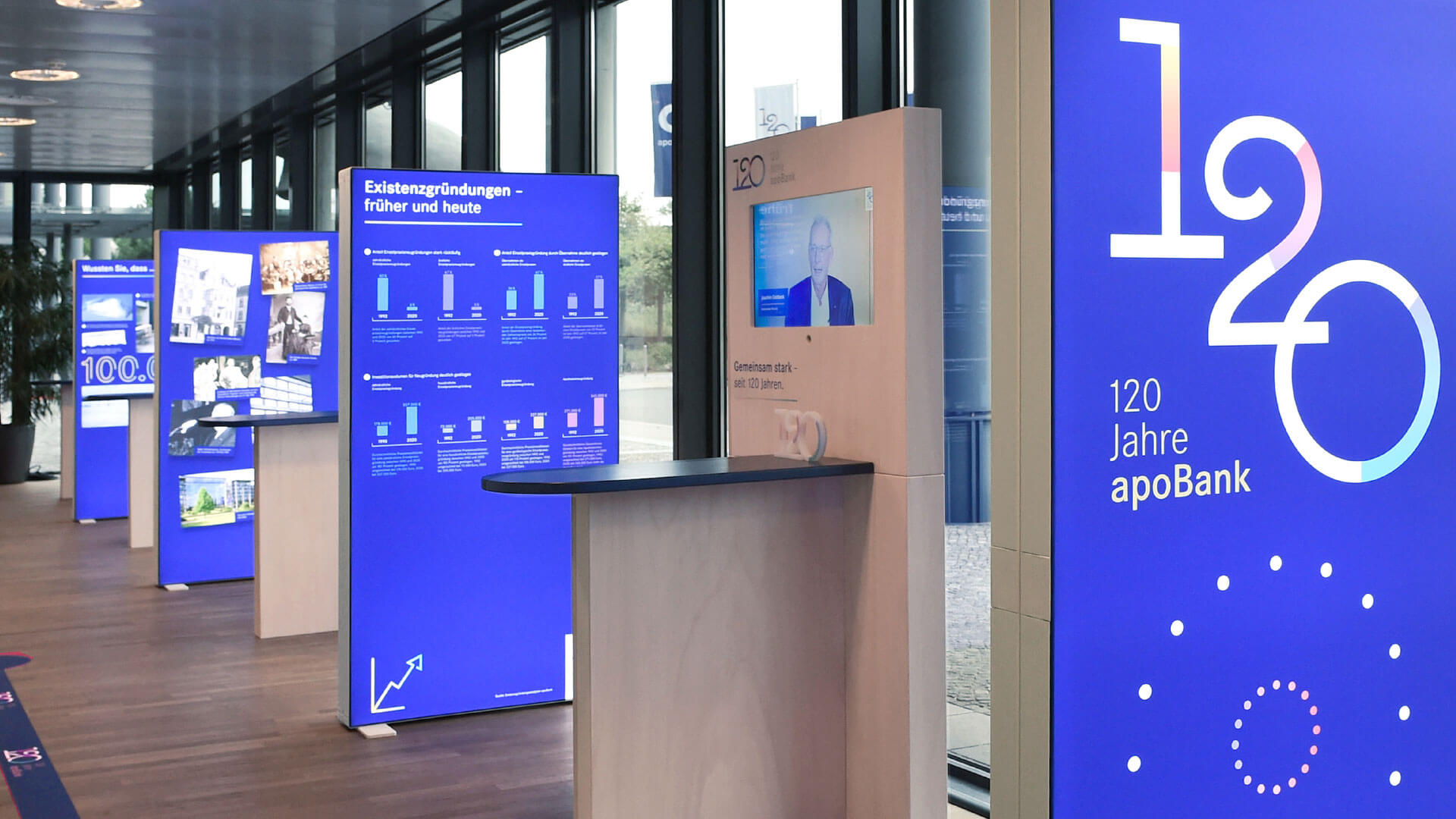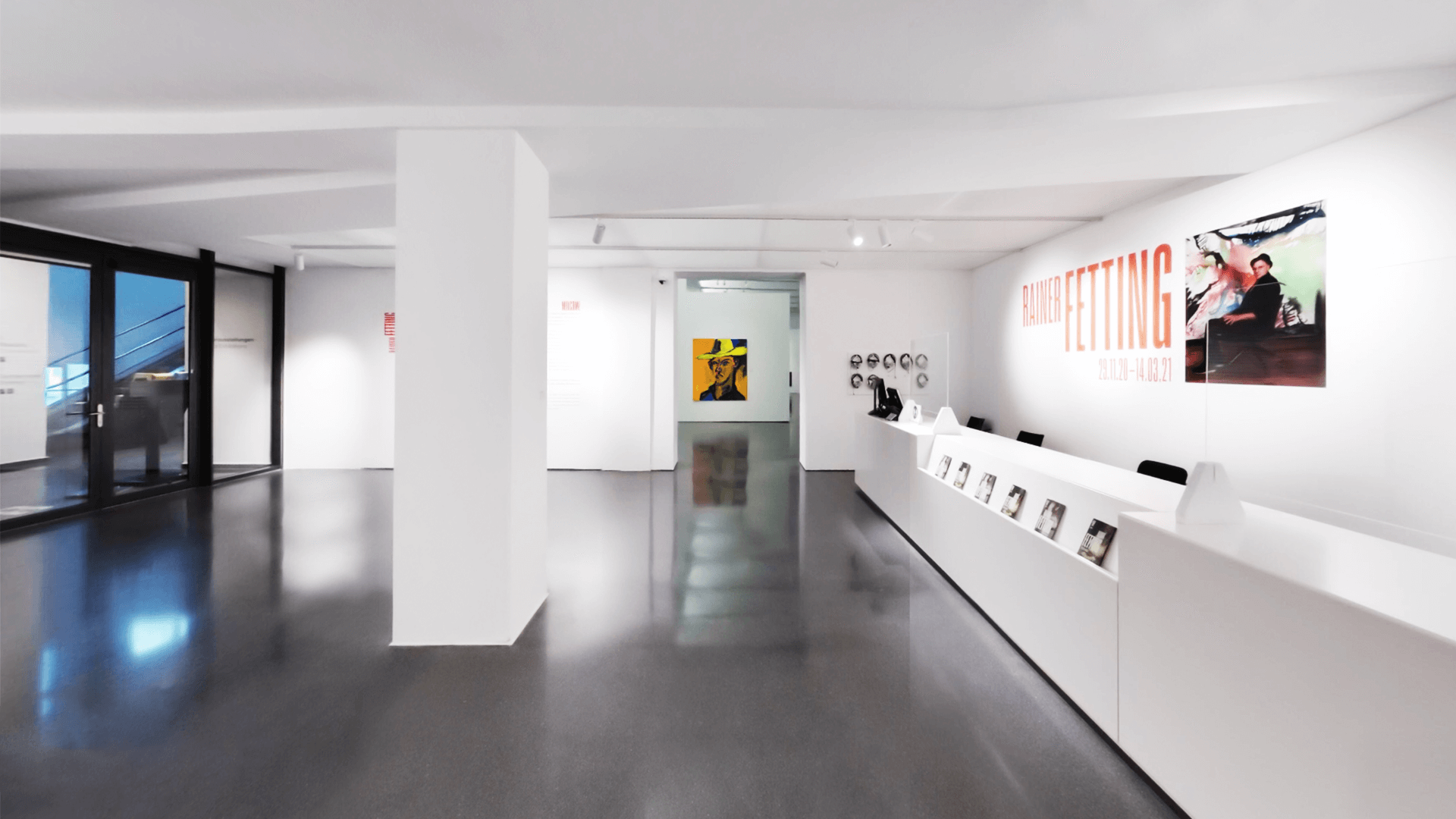 ---
Editorial Design
Visualization & animation offers us endless possibilities, whether in product representation, virtual content creation, and immersive worlds. 3D & animation have their permanent place in visual communication.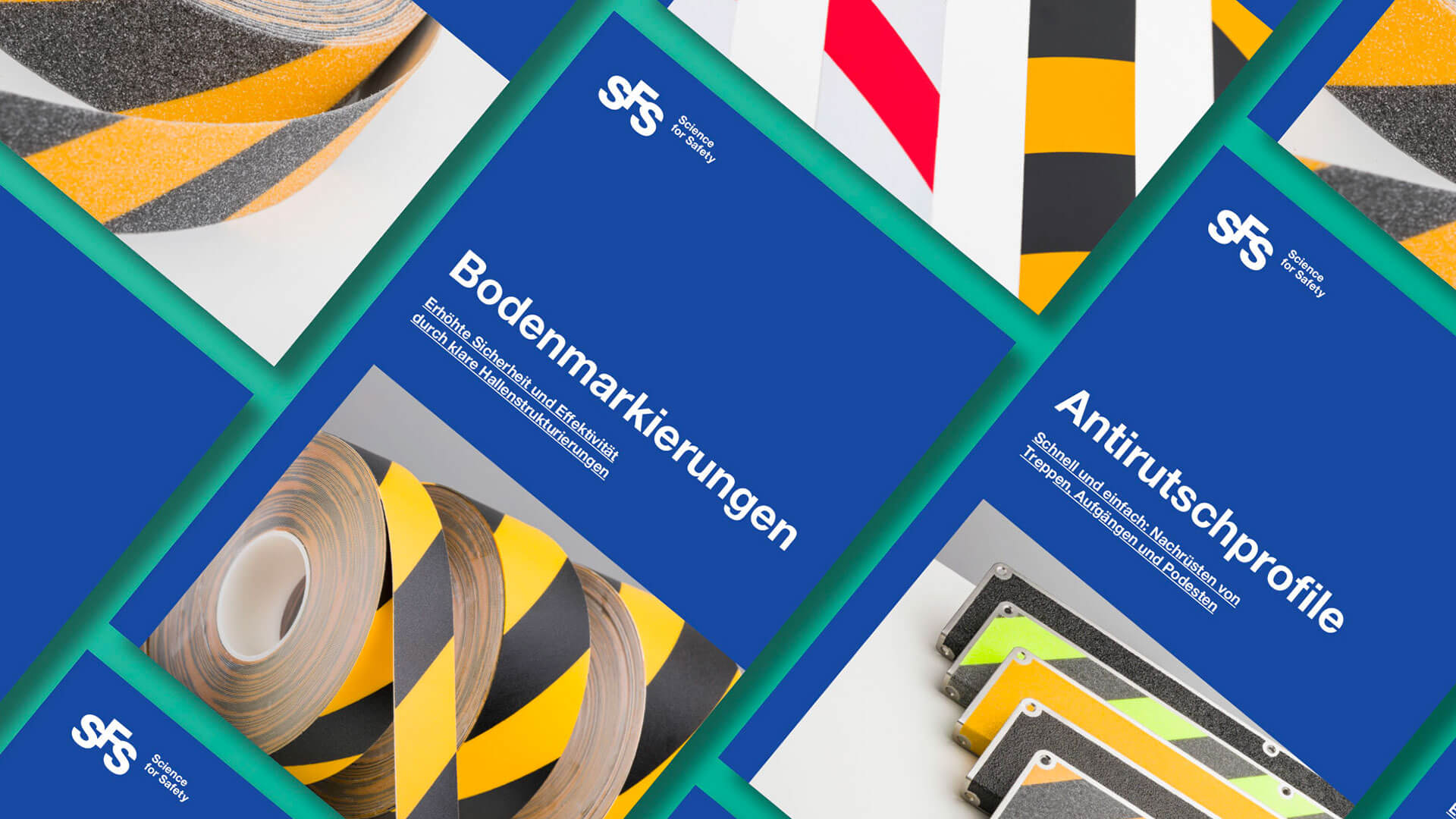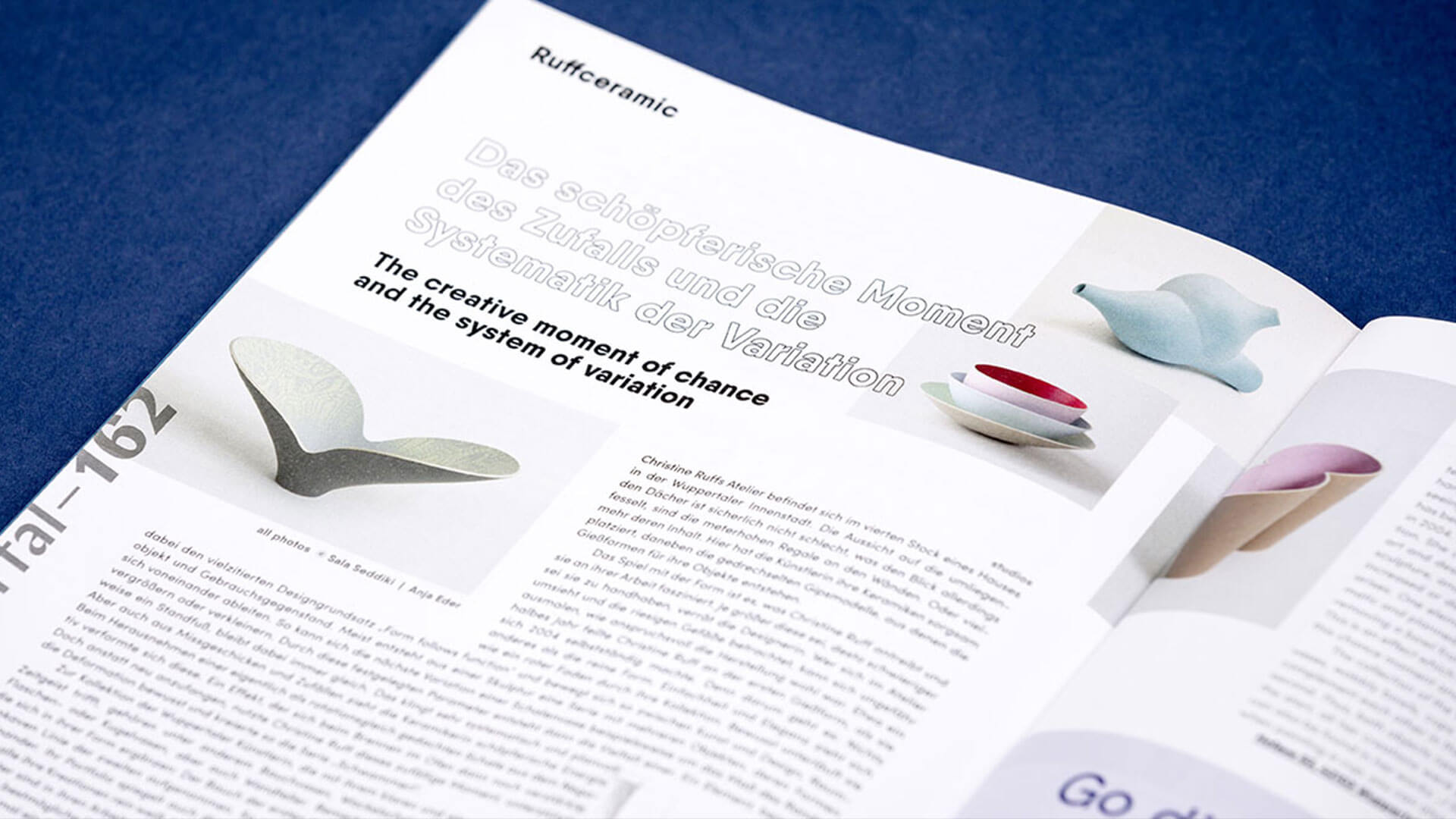 ---
360° VR tours
Virtual tours allow the perception of spaces and their contents to be experienced in a new and interactive way. We create digital offers of existing and fictitious exhibitions and shops.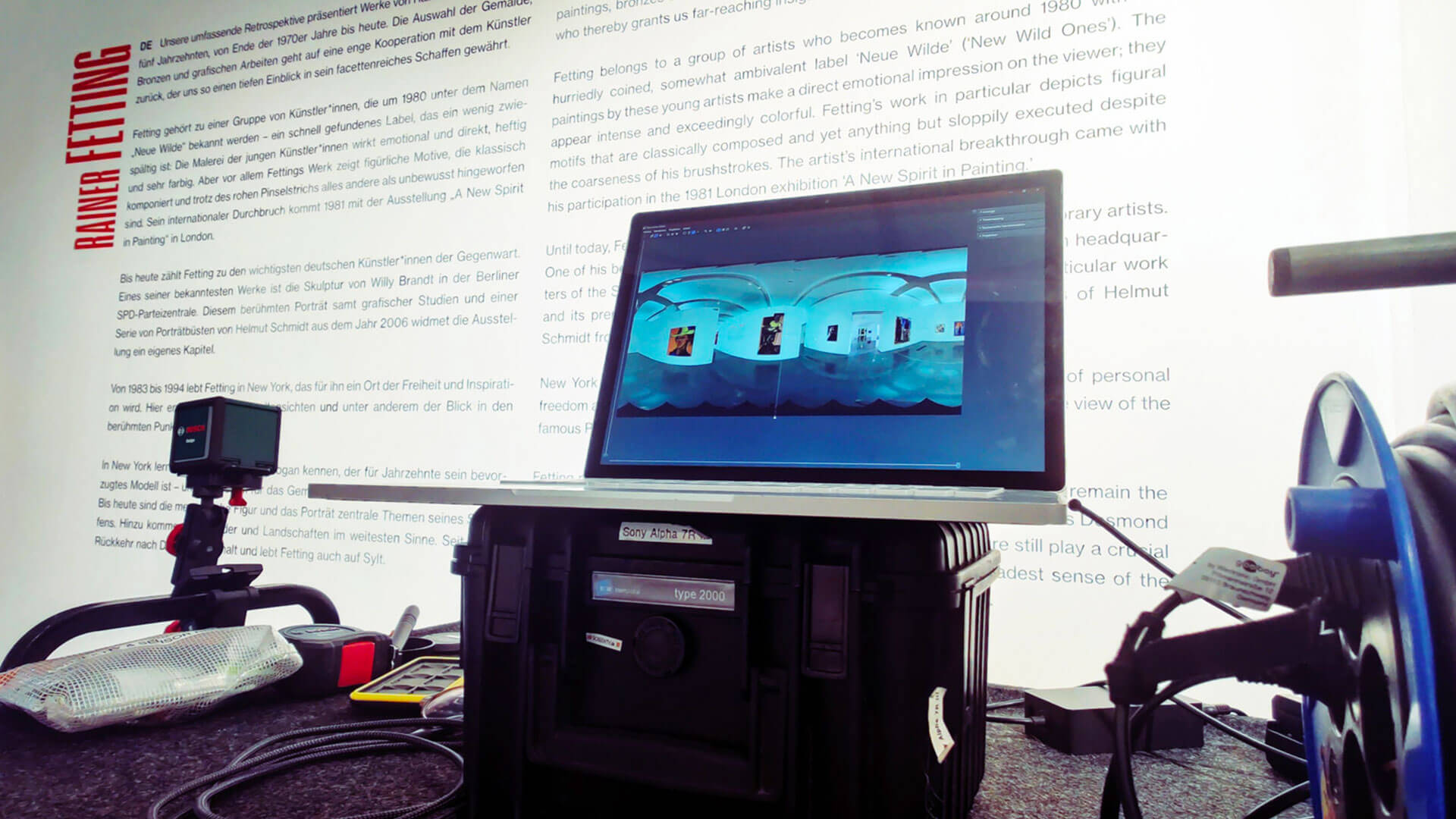 ---
Concept & Communication for Cultural Institutions
Since 2017, we have had the privilege of accompanying some of the most important institutions for art & culture in NRW: the Dortmunder U, the Museum Ostwall, the LKJ – Landesvereinigung Kulturelle Jugendarbeit and the Regionalverband Ruhr. read more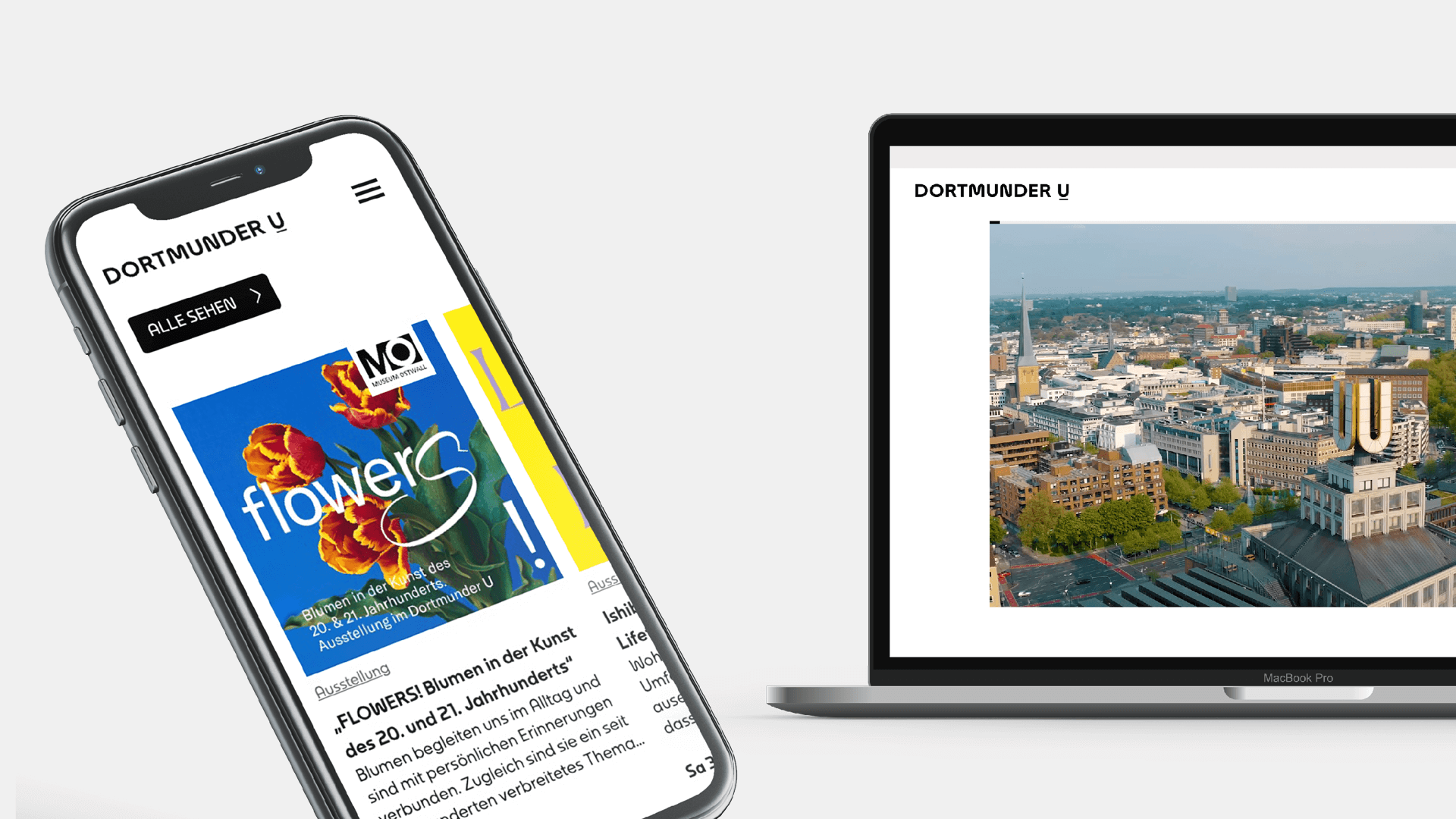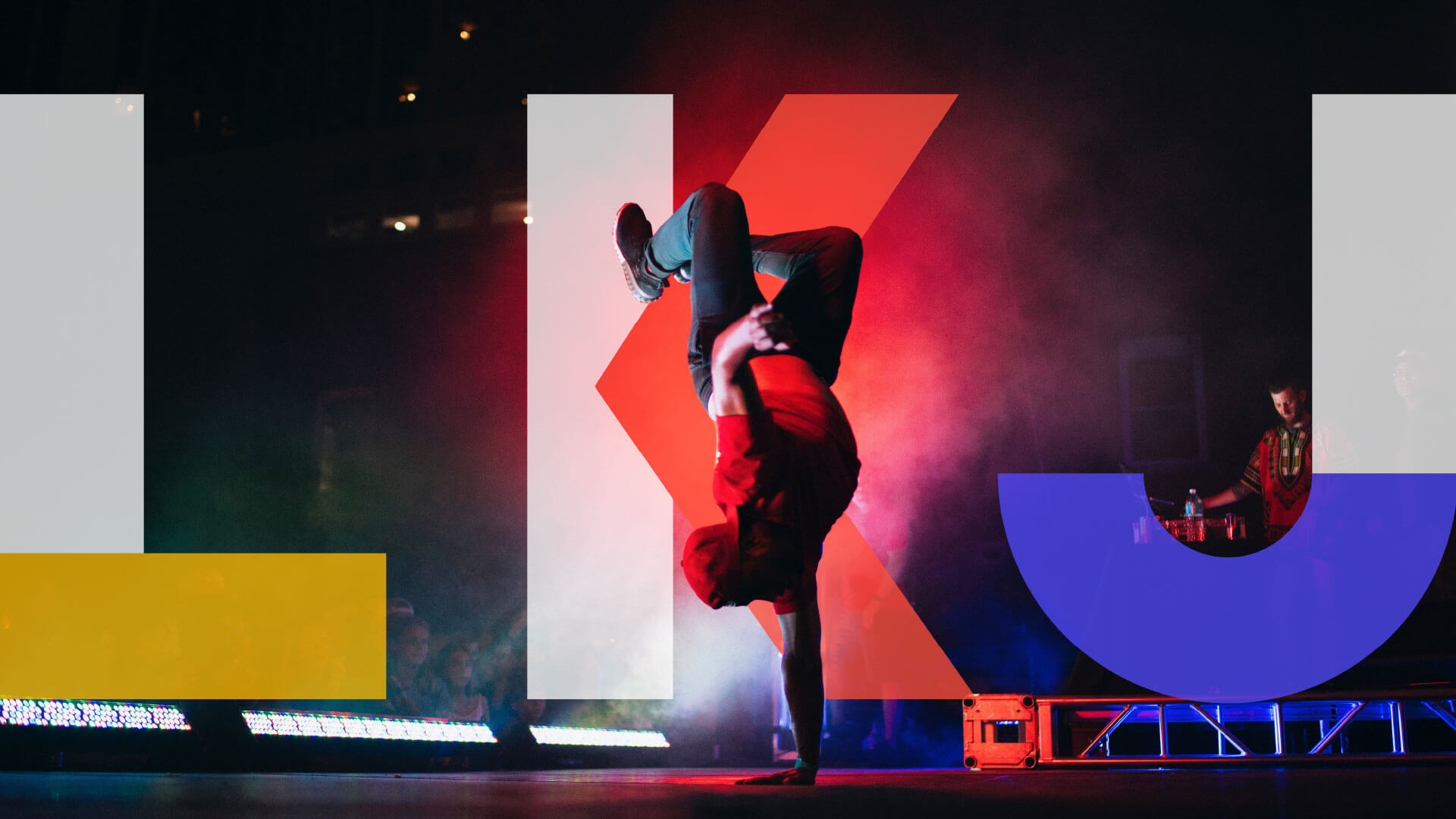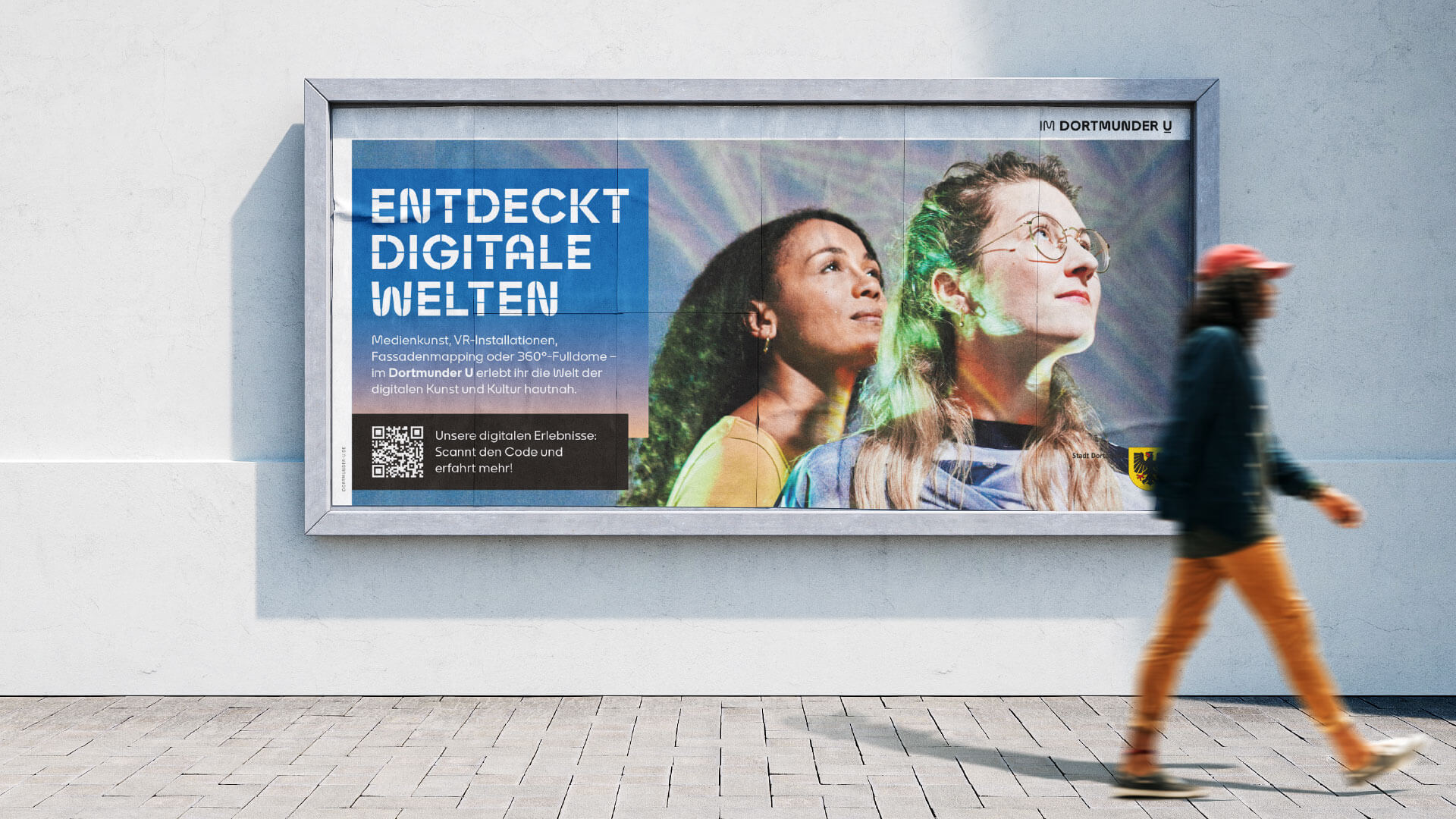 ---
Customers, Partners & Clients
Dortmunder U
LKJ
Stadtmarketing Schwerte
Smartstore
BFBF
Fachhochschule Dortmund
Neven Subotic Stiftung
Cube 5
Ruhr Universität
SFS Science for Safety
hgi Institut
Deutsche Apotheker- und Ärztebank eG
Fraunhofer Institut
Ruhr Nachrichten
Stadt Dortmund
Sipgate
HEIMATDESIGN
The Pink Floyd Exhibition
CSCP
Process Festival
Freytag & Petersen
FRAM
Regionalverband Ruhr
Spektrum Verlag
---
---