Rainer Fetting – Here are the Lemons
360° Virtual Tour, Art and culture, Exhibition
Rainer Fetting – Exhibition design & virtual 360° tour
We developed a 360-degree exhibition for the Dortmunder U in April 2021 together with our partners from Opposition Studios. It is part of the new extensive online offering of the Dortmund Center for Culture and Creativity and complements its anniversary motto "Ultimativ Utopisch".
The digital tour makes the special exhibition "Rainer Fetting" accessible online in a new and interactive way. We start the tour on the forecourt of the Dortmunder U and walk the way of a "normal" visit, through the entrance to the exhibition rooms. Über 45 Standpunkte inklusive Außenansichten und Drohnen-Panoramen vervollständigen dabei das authentische Besuchererlebnis. The visitors move from point to point.

Click here to go to the 360° exhibition.
In the course of this, we also managed to get listed on Google Arts & Culture. Click here to go to Story.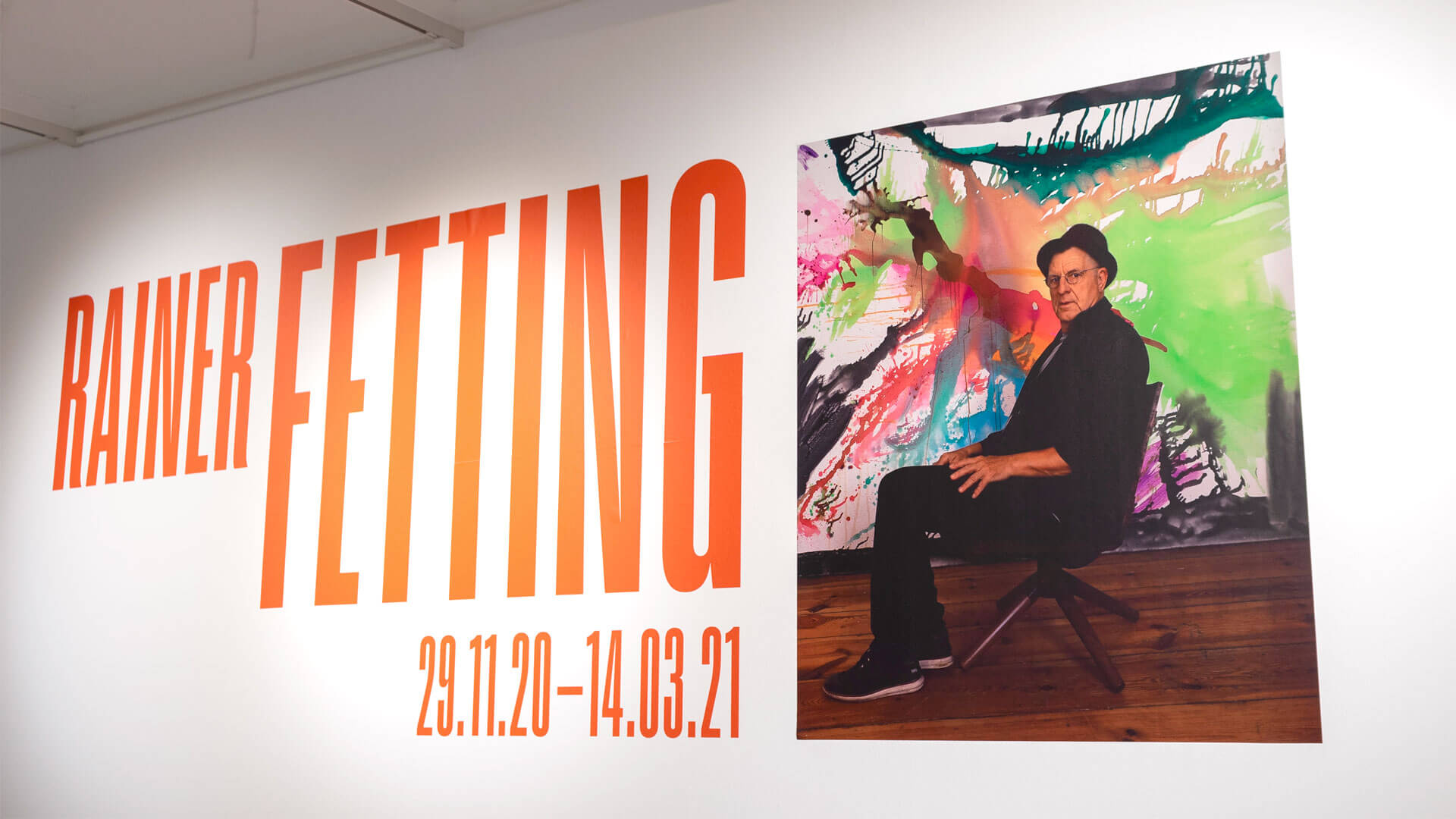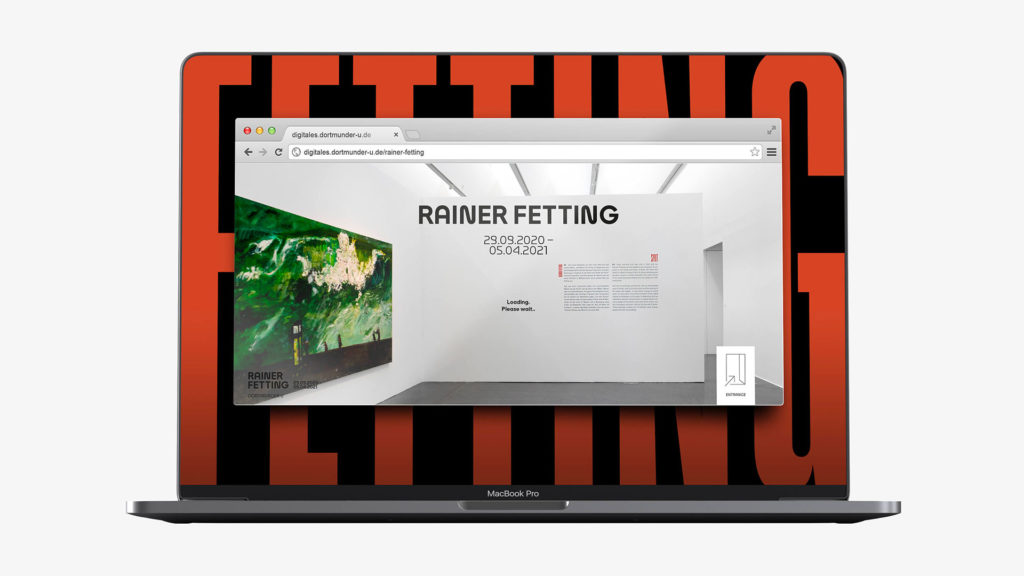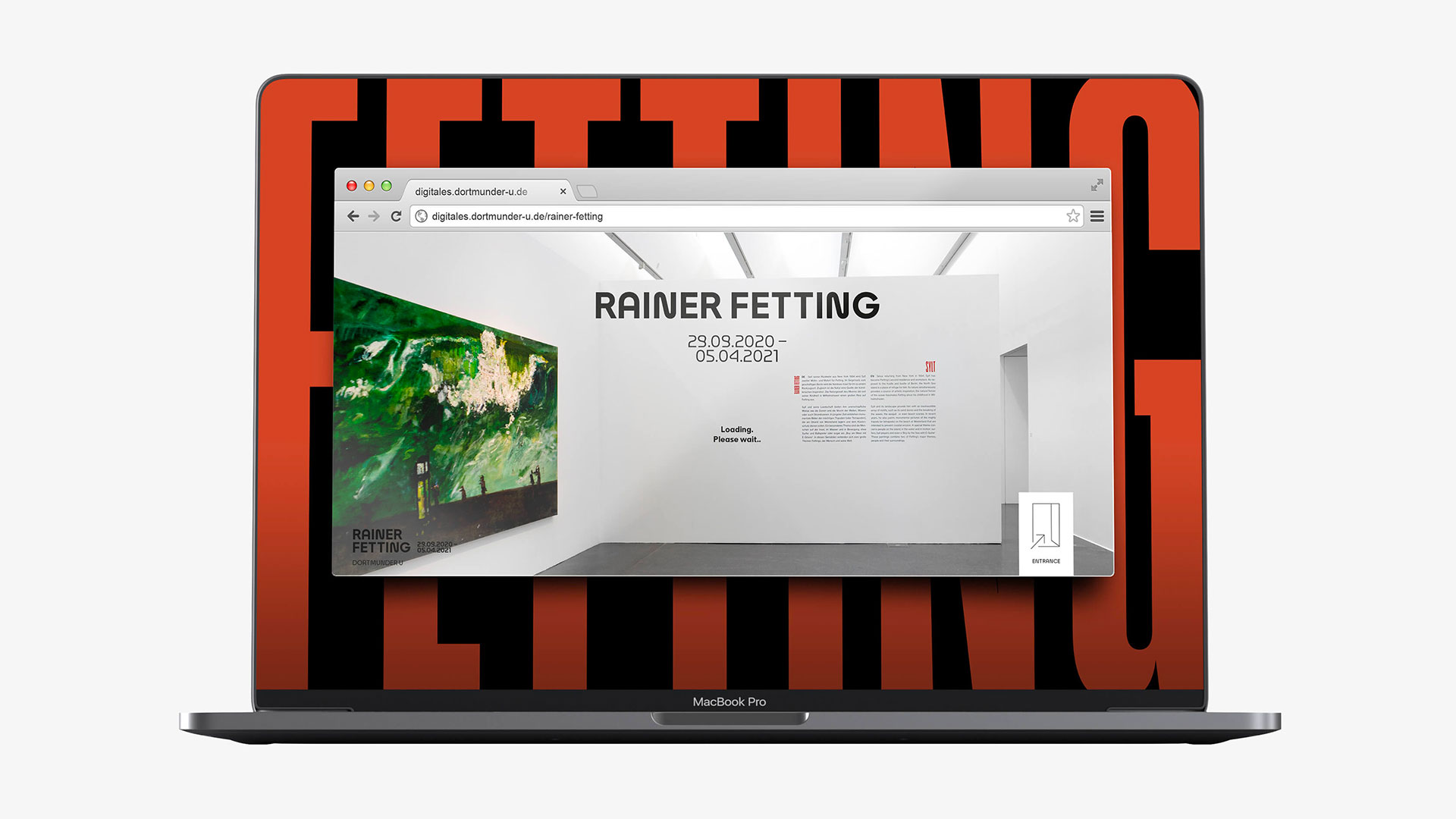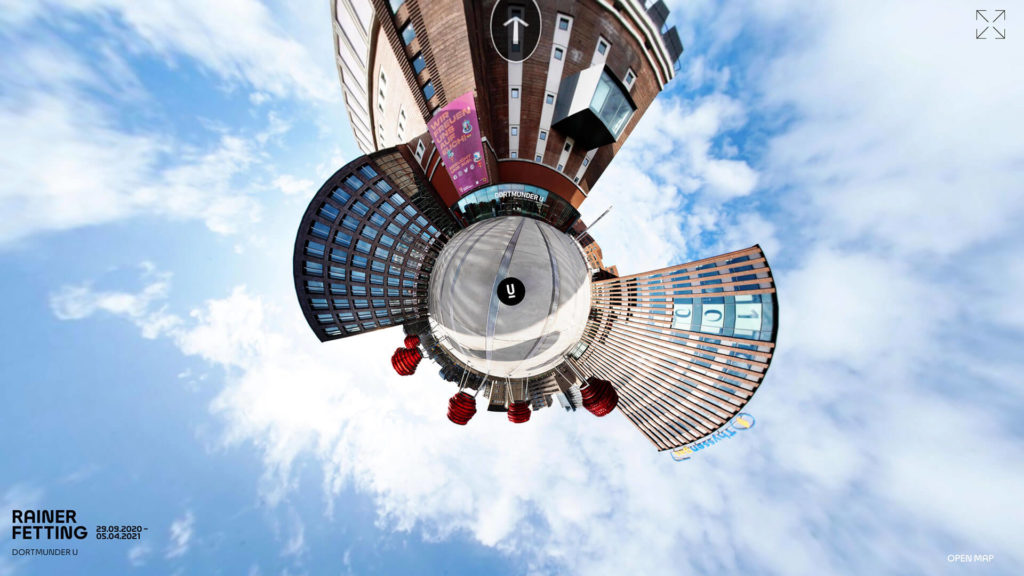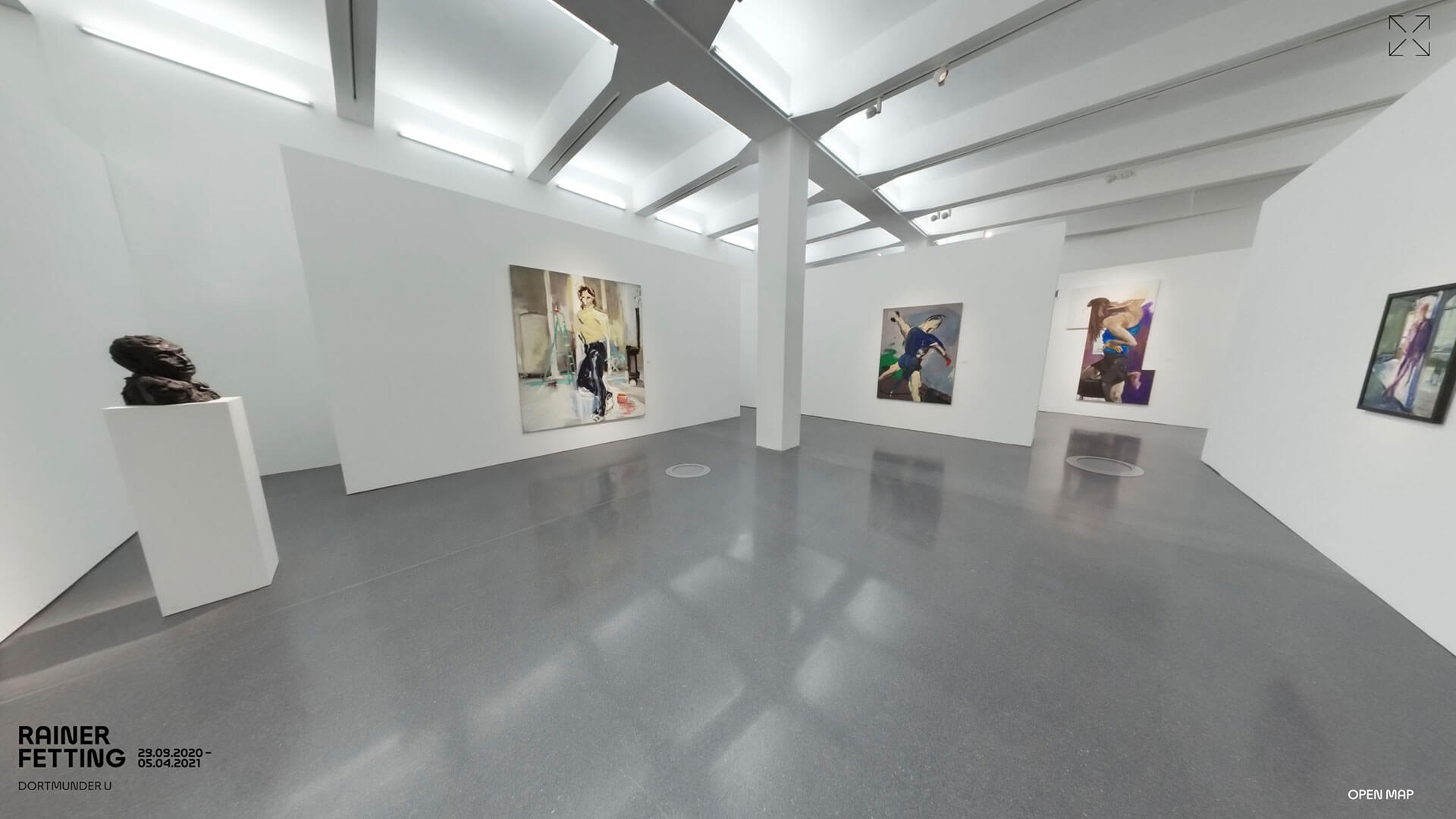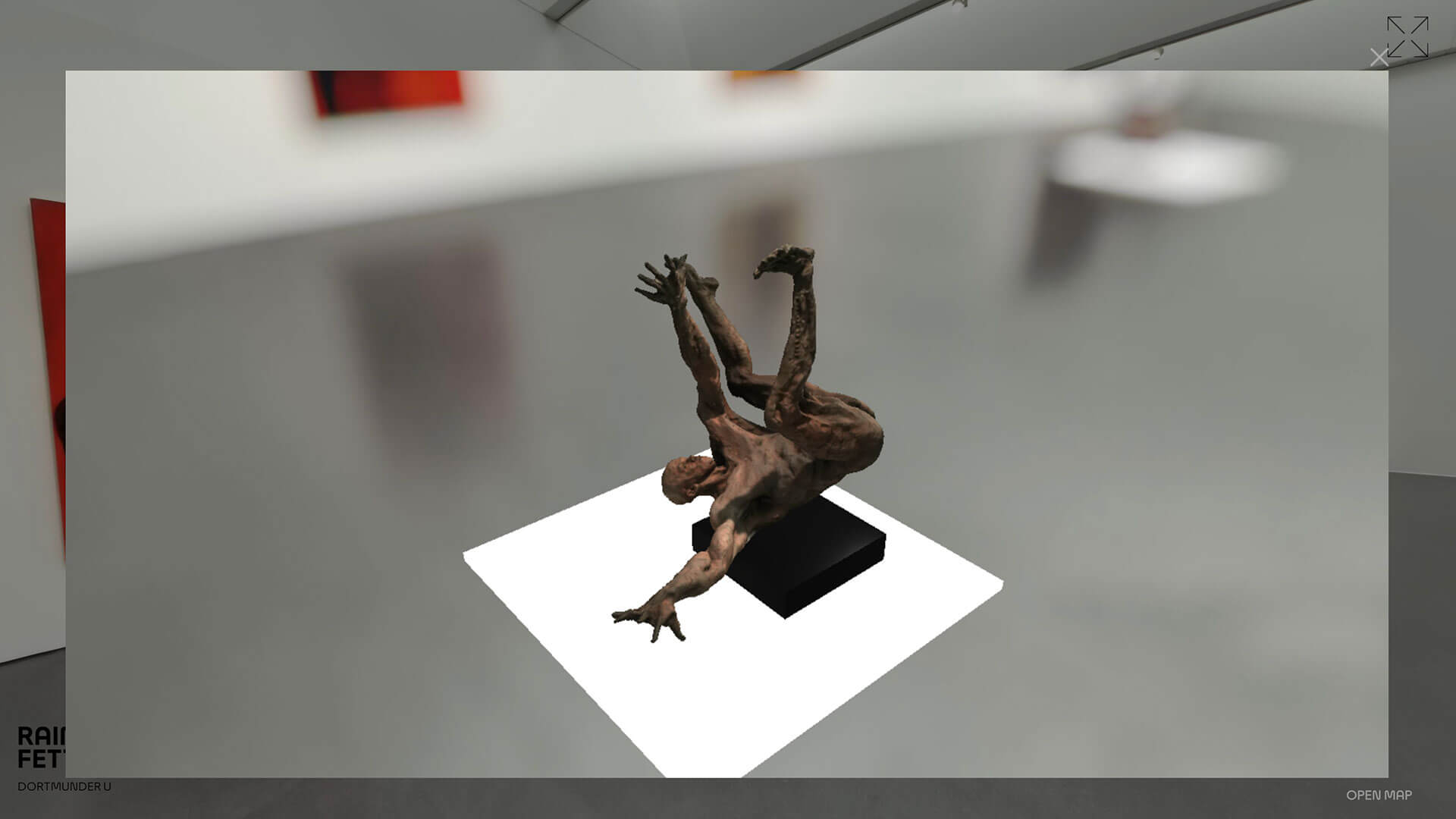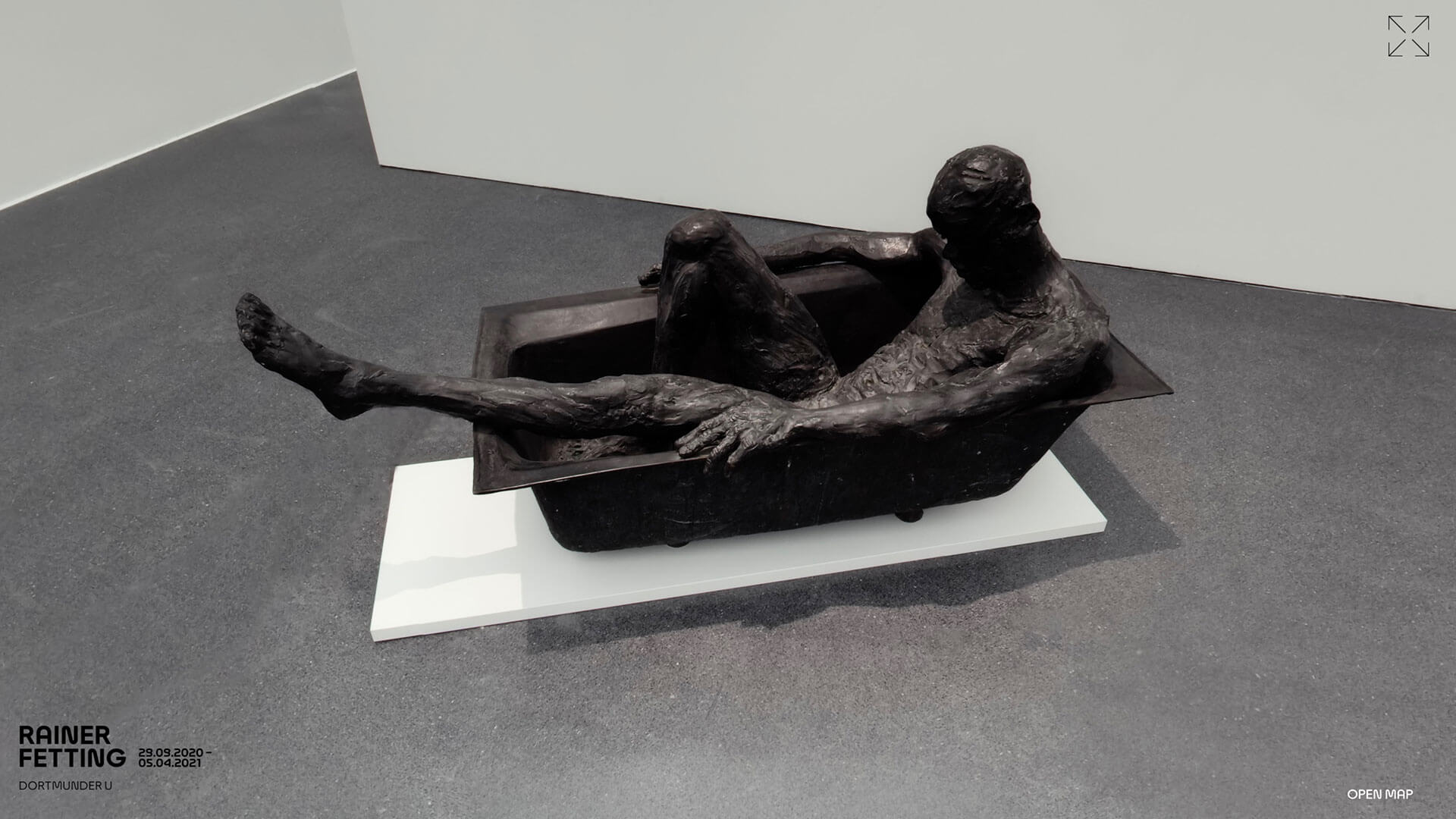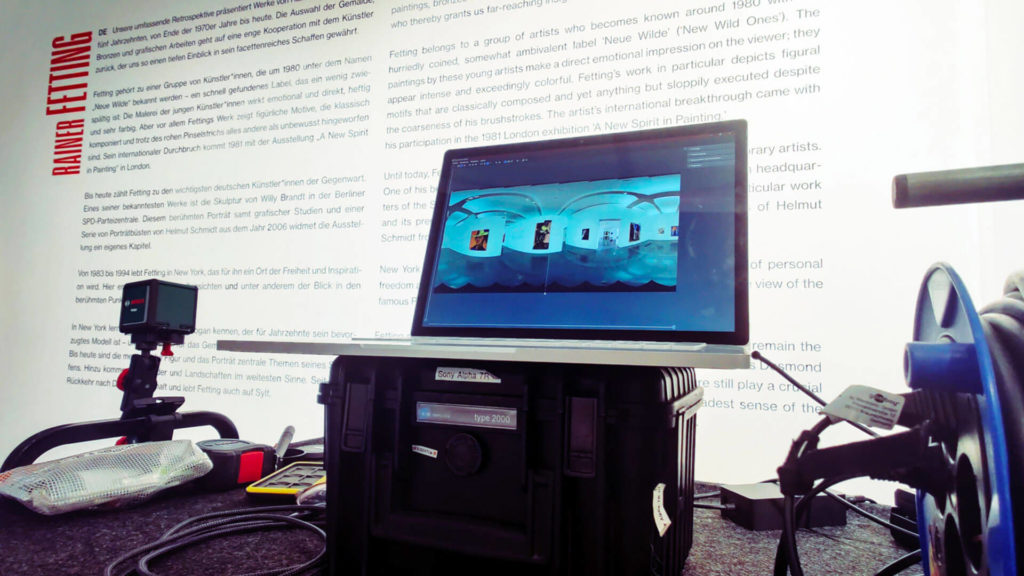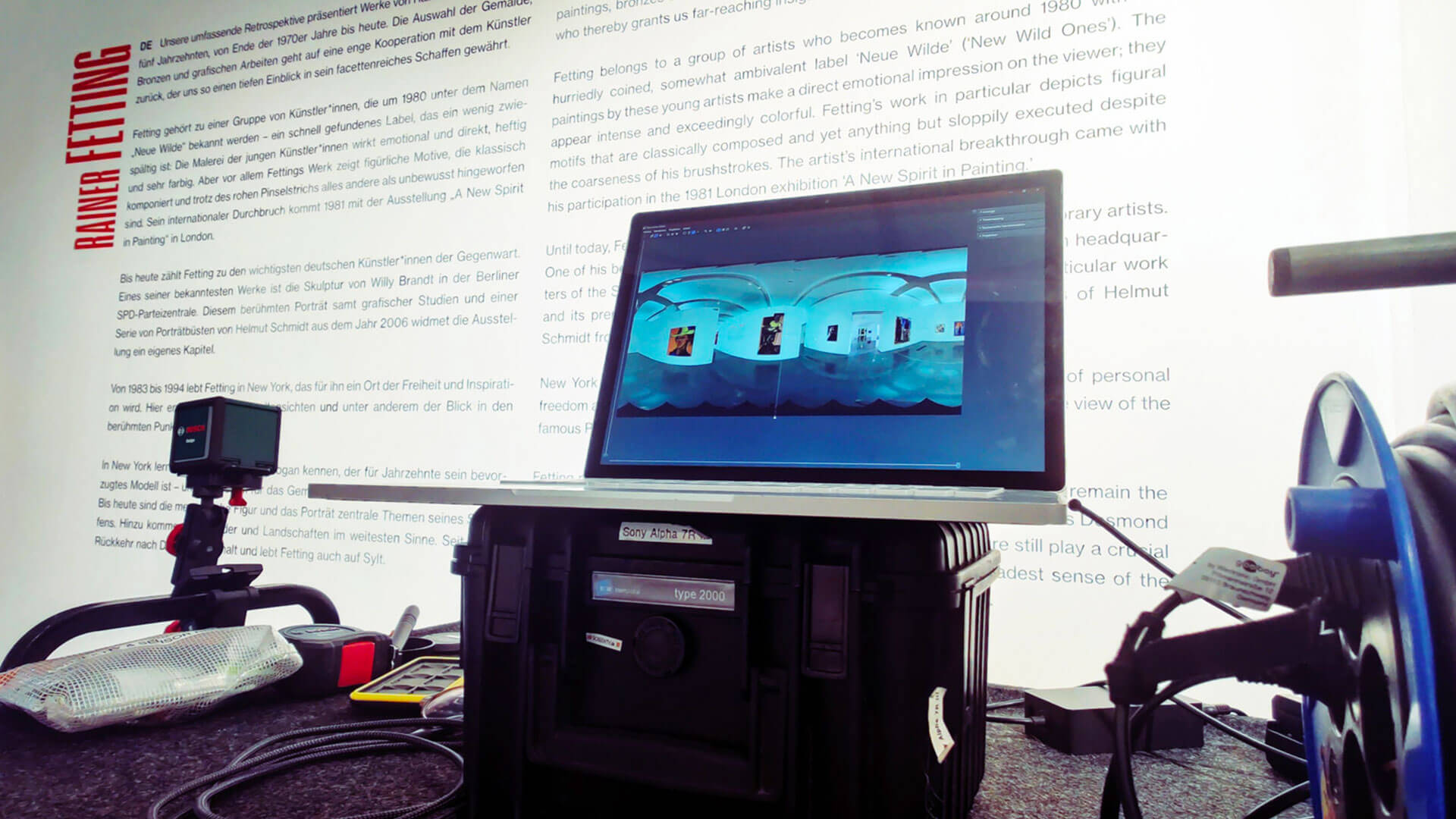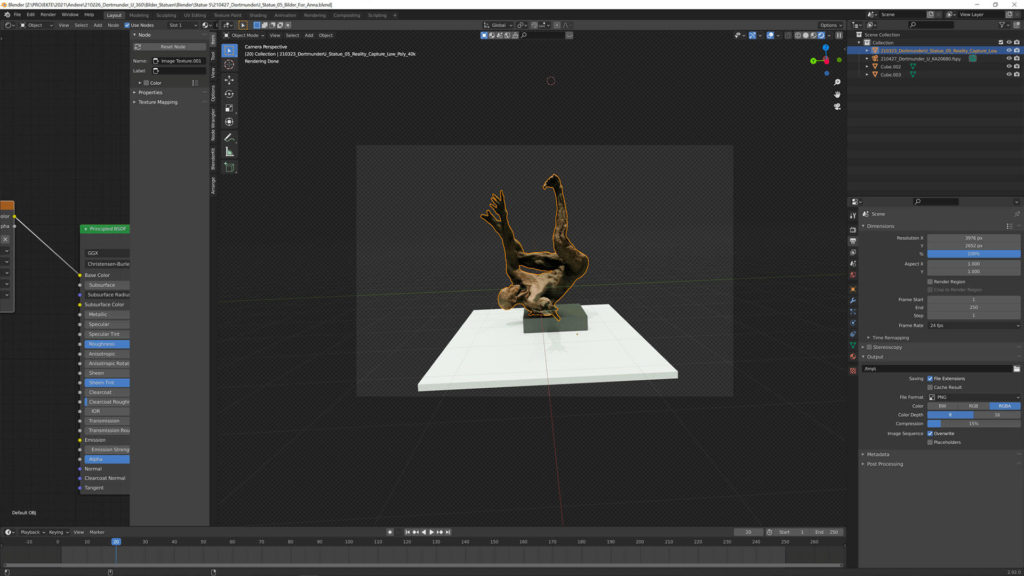 ---
"Those who were not able to see the exhibition of Rainer Fetting's works or would like to see it again, now have the wonderful opportunity to take a virtual tour. Such a walk-through should become the standard for every exhibition."

– Dr. Christian Walda, Curator
---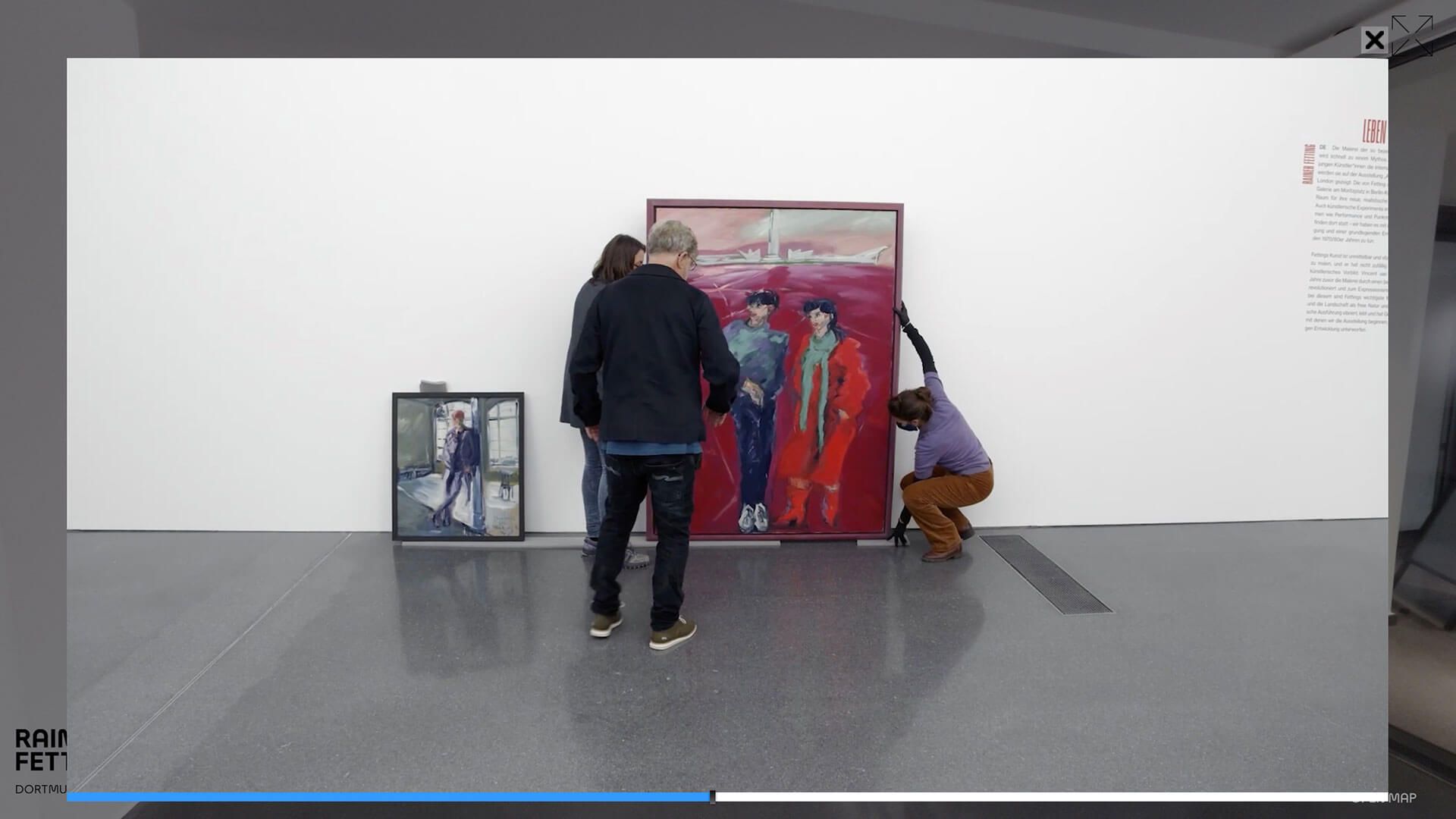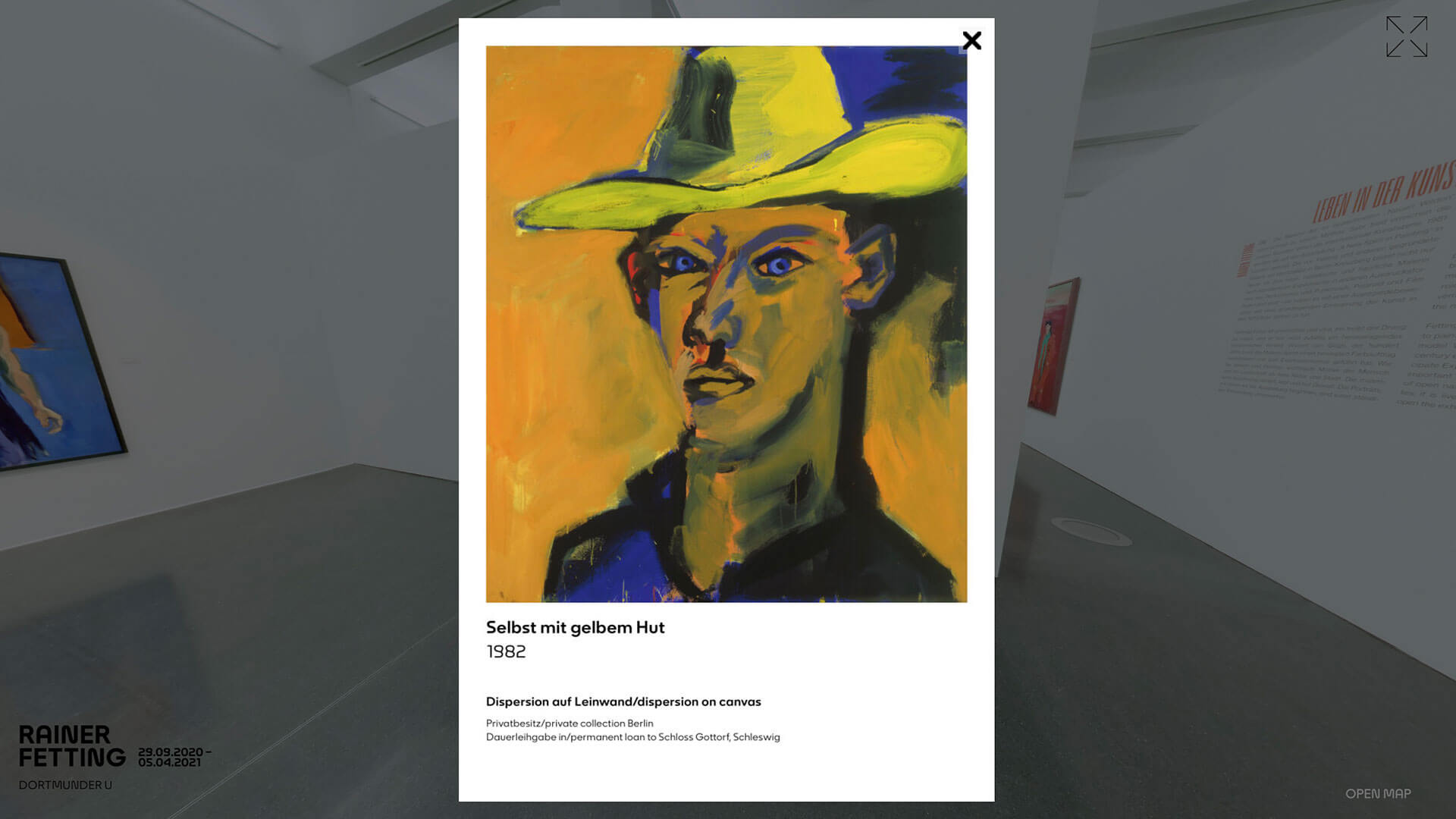 ---
Rainer Fetting – Exhibition design: The painter's stroke as a template.
We used the characteristic of the painter's confident brushstroke as the basis for designing the key visual for the exhibition. In addition to the brushstroke, the typographic concept also picks up on Fetting's characteristically modular composition of different canvases.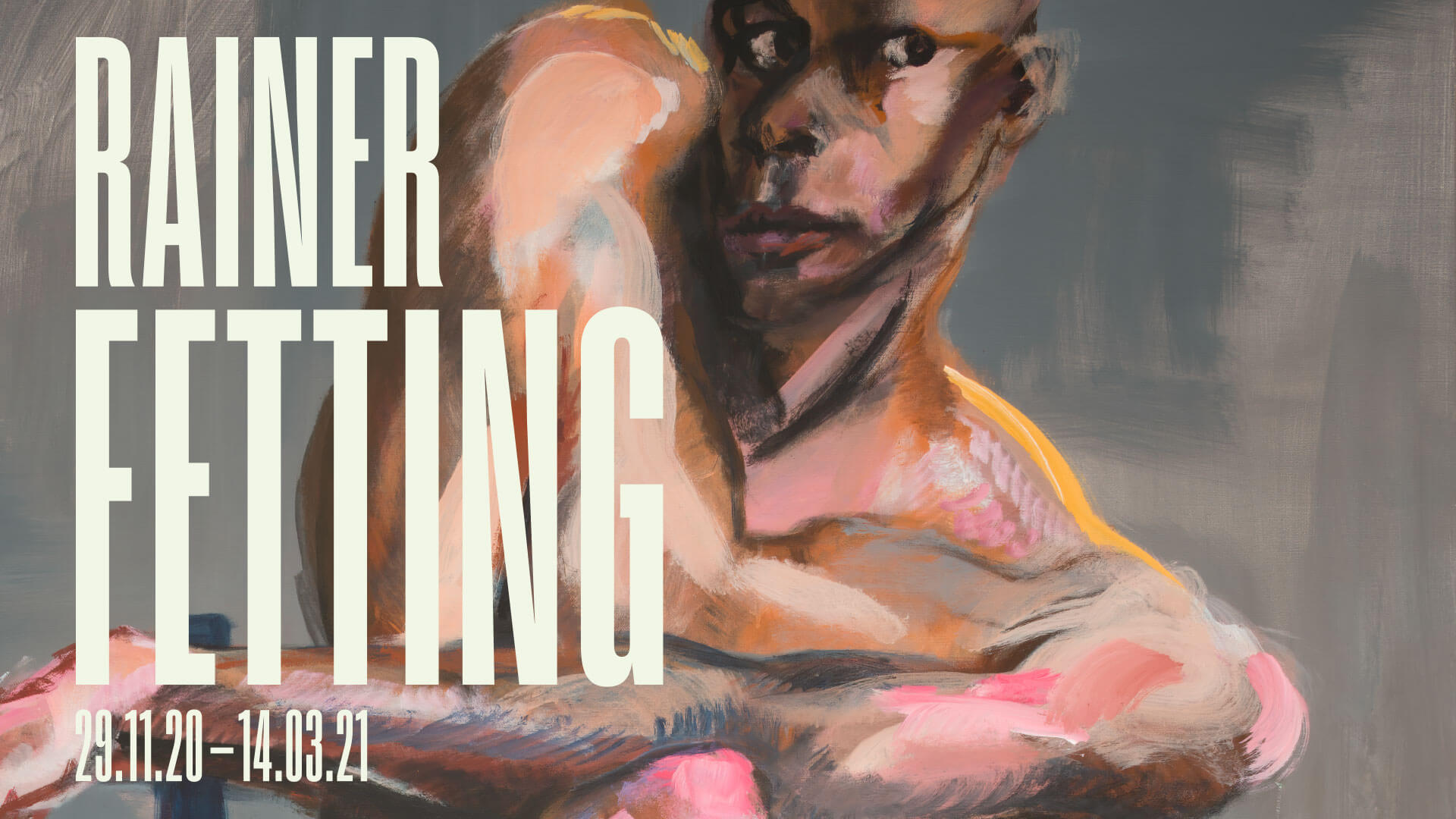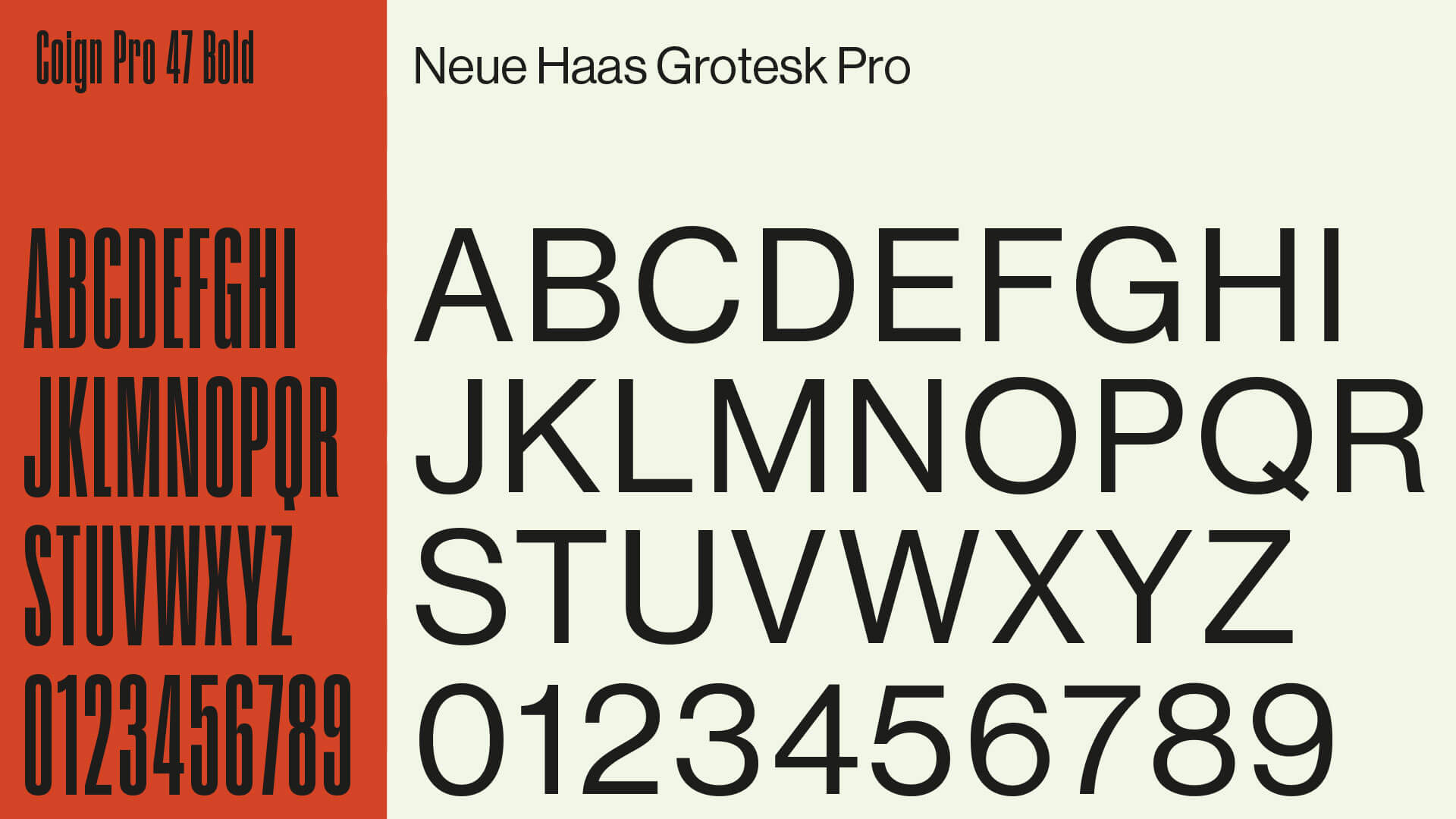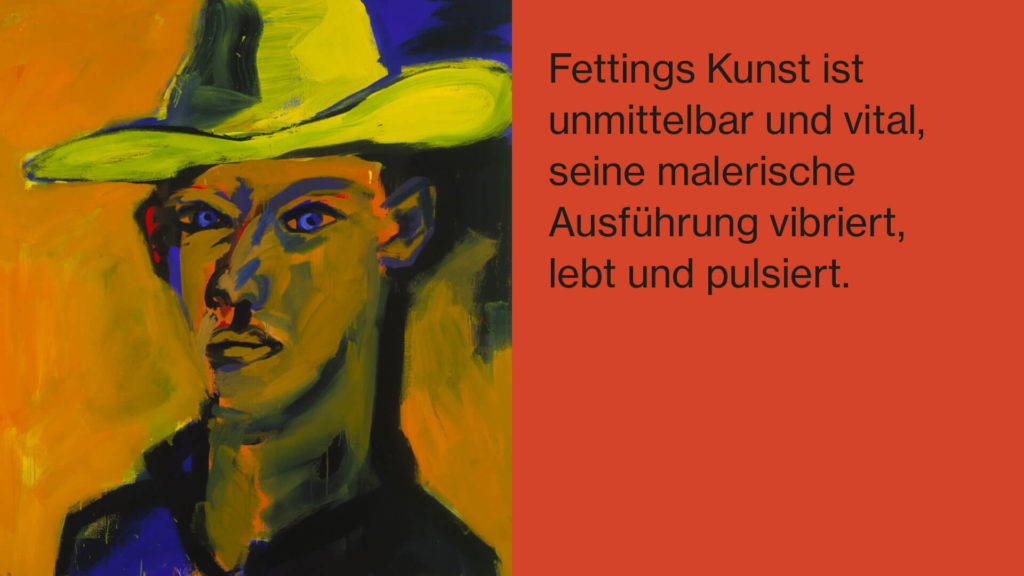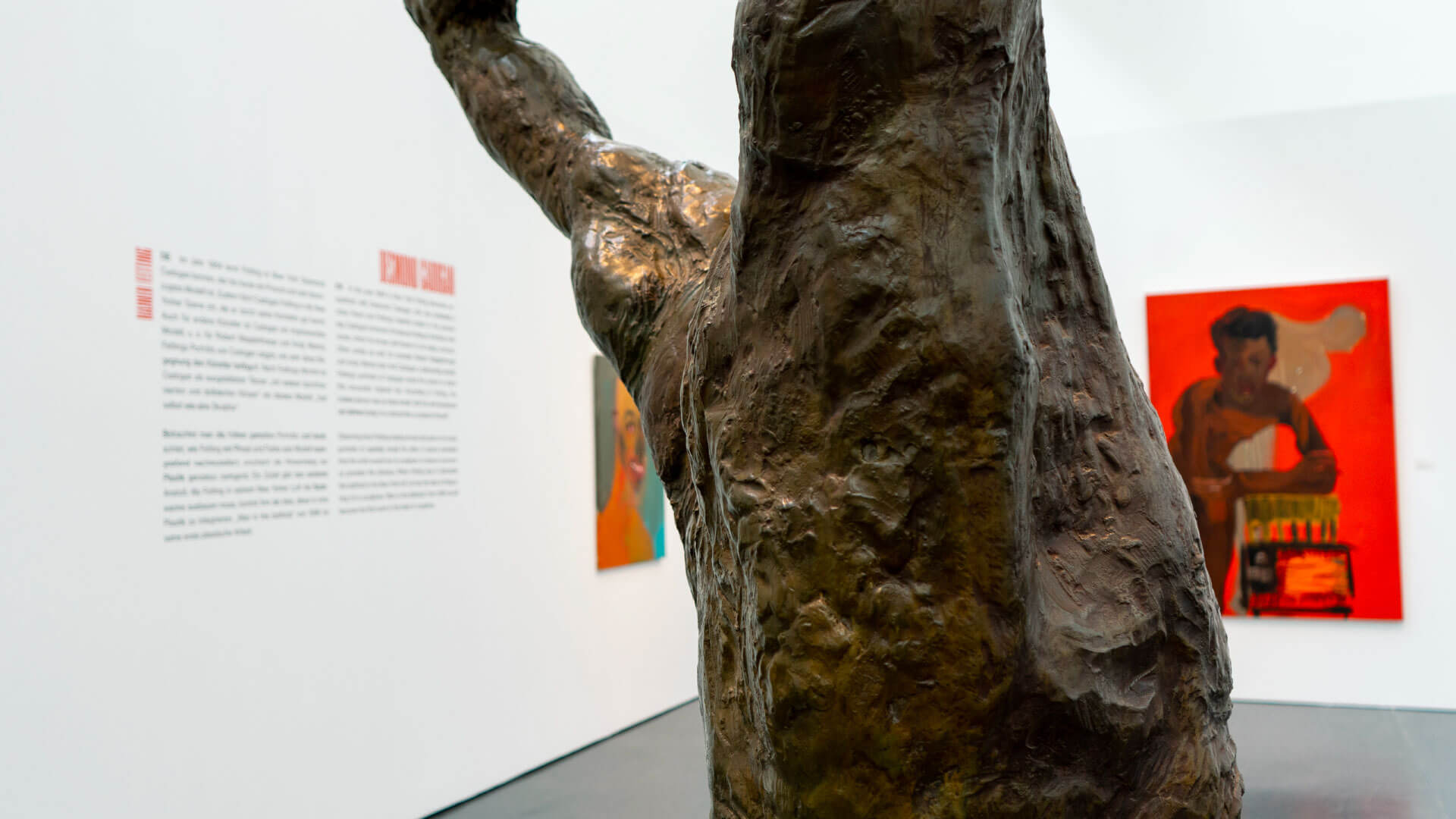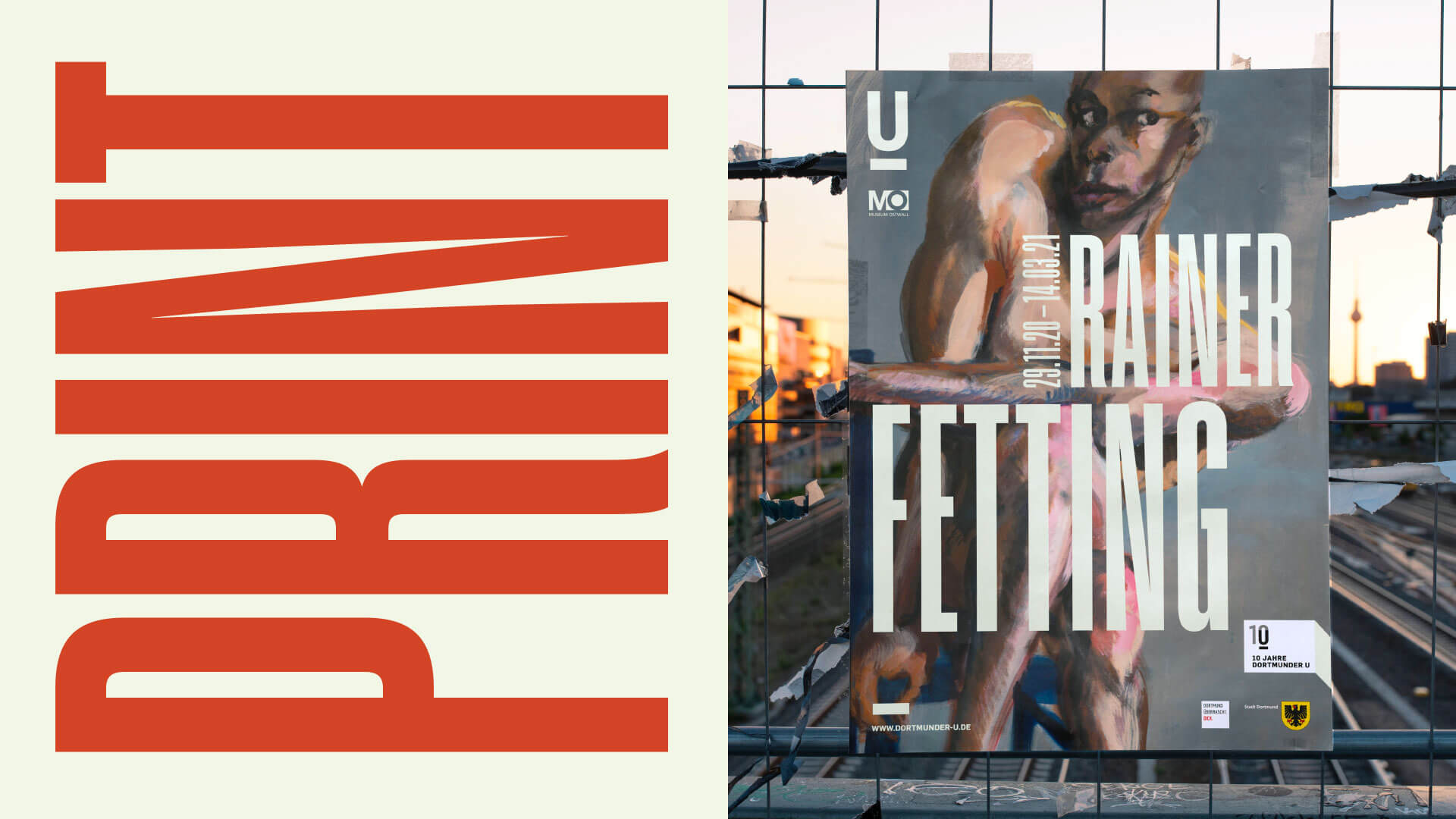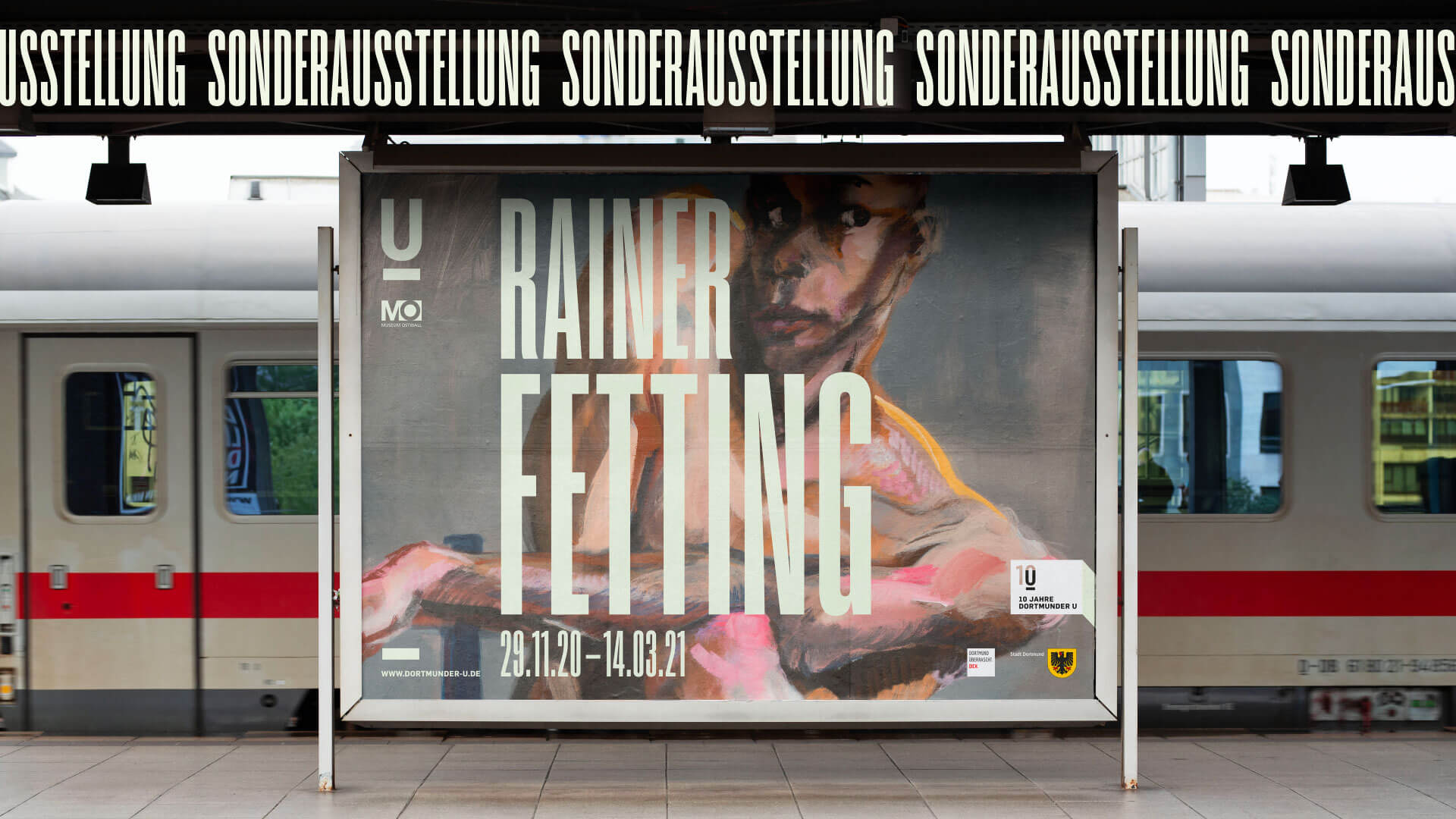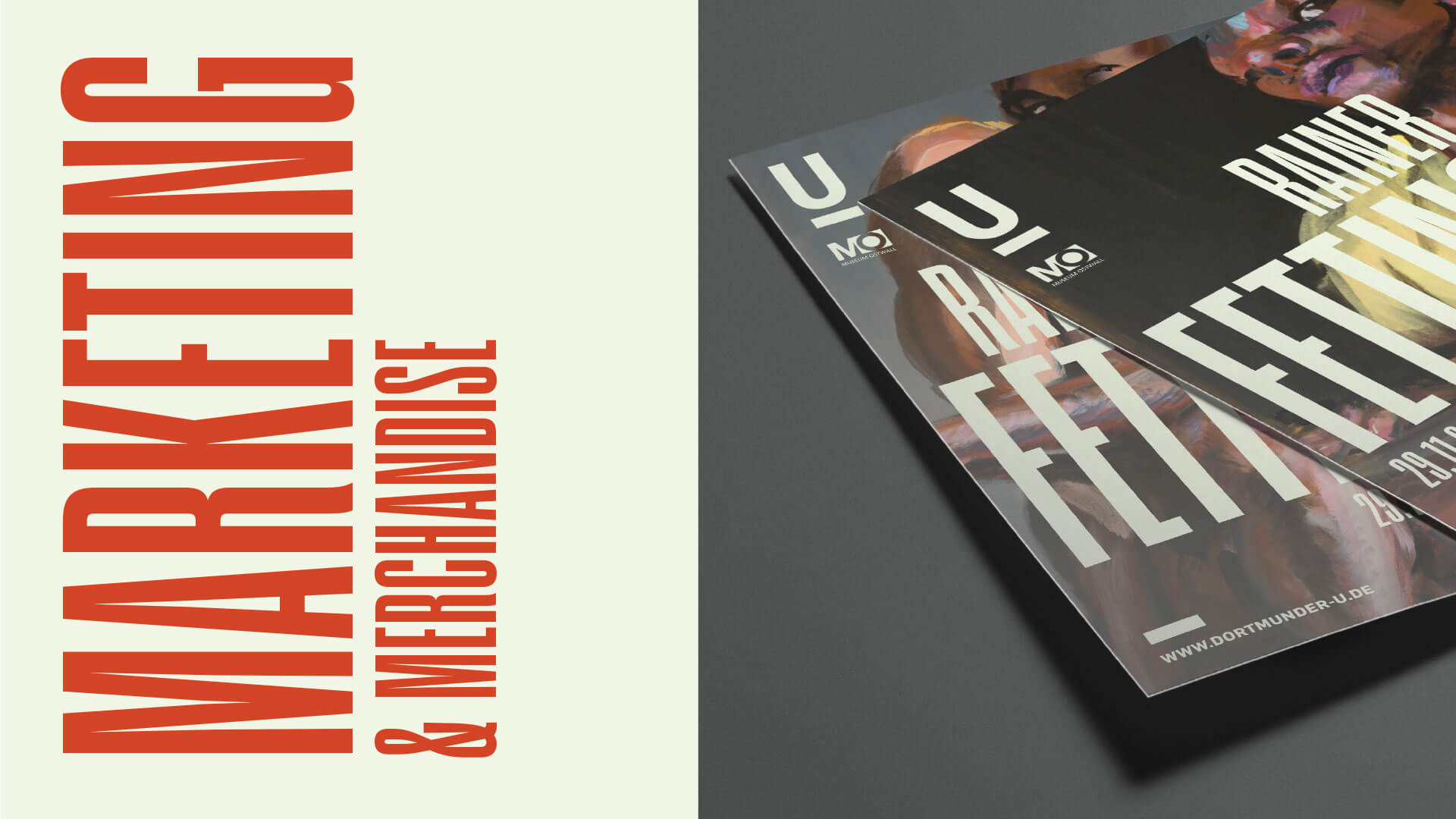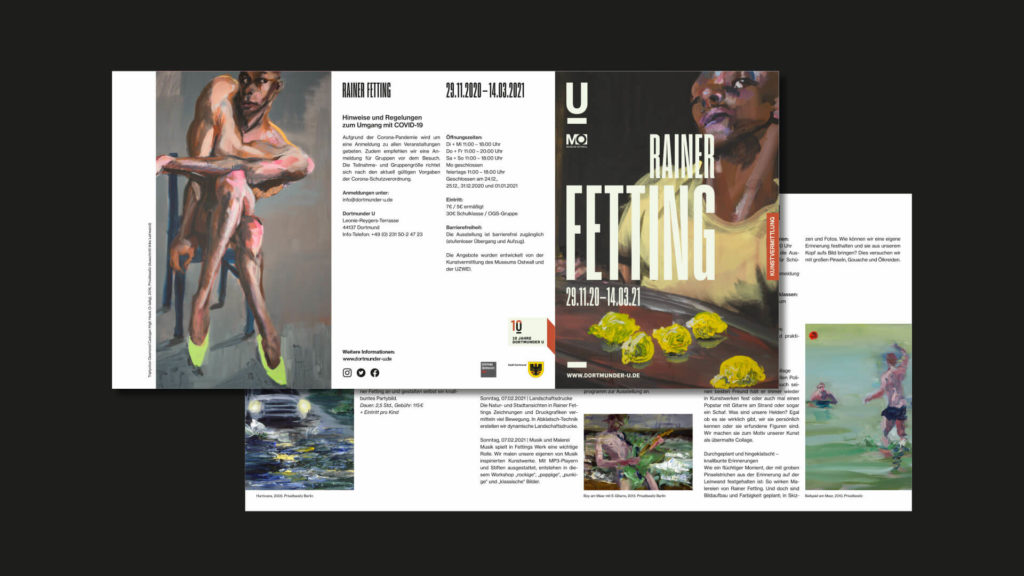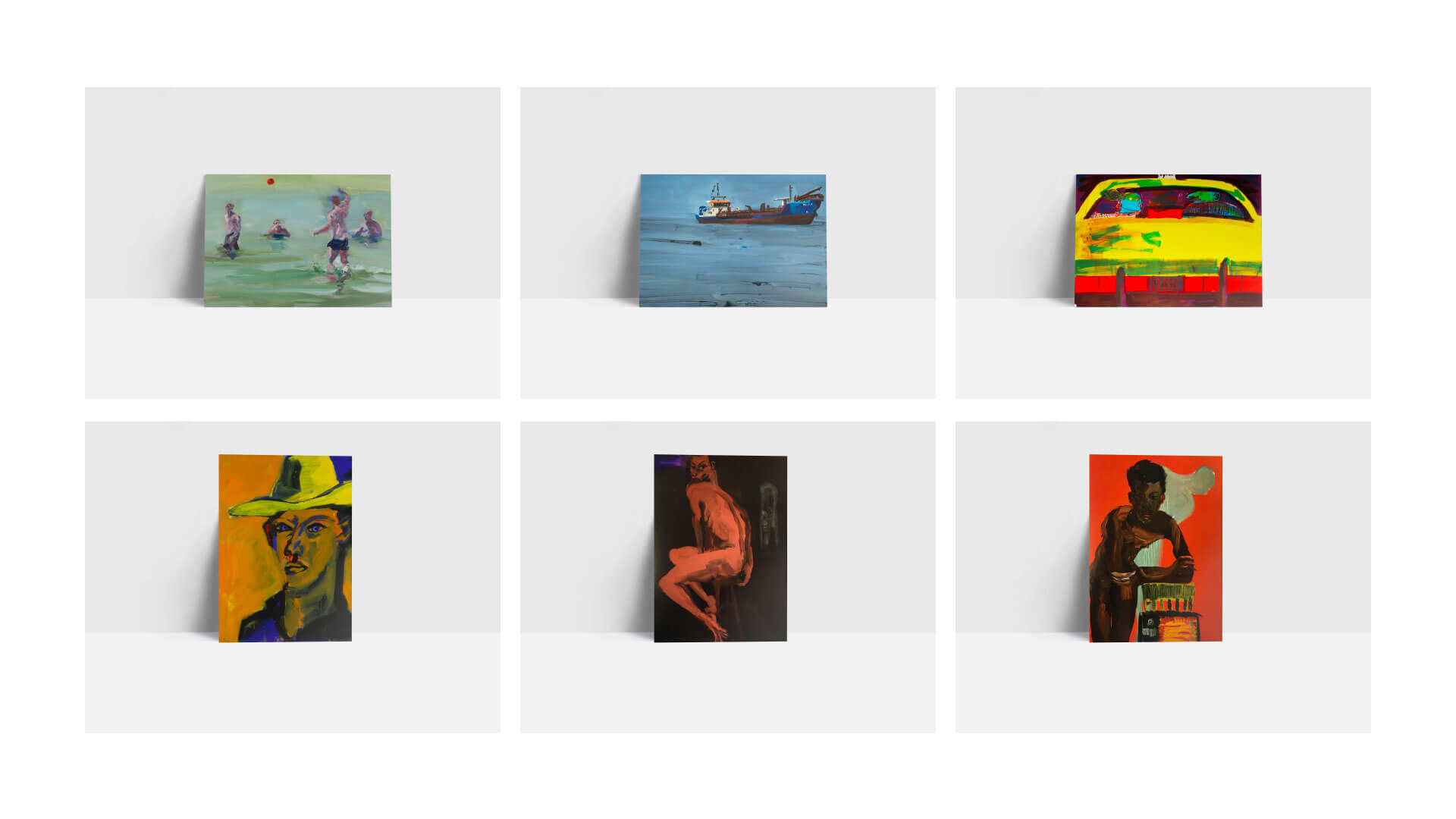 The virtual 360° tour was created in cooperation with:
Opposition Studios

Throwback:
When we won the German Brand Award with the Dortmund U team.