Landesvereinigung Kulturelle Jugendarbeit NRW e.V.
Art and culture, Branding, Campaign, Corporate Design, Development, Logo Design, Webdesign
The cultural youth work and Florida focus on form, diversity and color.
"Art washes the dust of everyday life from the soul." – Pablo Picasso

As the parent organization of cultural youth work, the LKJ carries out projects in cooperation with the state working groups. It is also a cooperation partner of its members' outstanding offers. Its goal is to implement contemporary youth work, to develop and initiate new cultural projects, to cooperate with other sponsors as well as with schools, to bundle the individual interests of the working groups and to work out long-term exchange programs with young people and multipliers.

Together with the team from LKJ, Florida reimplemented all the visuals. The result is a contemporary and colorful appearance that can appeal to different target groups on both a factual-political and an emotional-cultural level.
---
Support, mediate and promote
The combination of design elements and word mark is based on the fields of action of the LKJ. The shapes taken from the letters appear not only in the logo, but also serve as illustrative elements within the design system.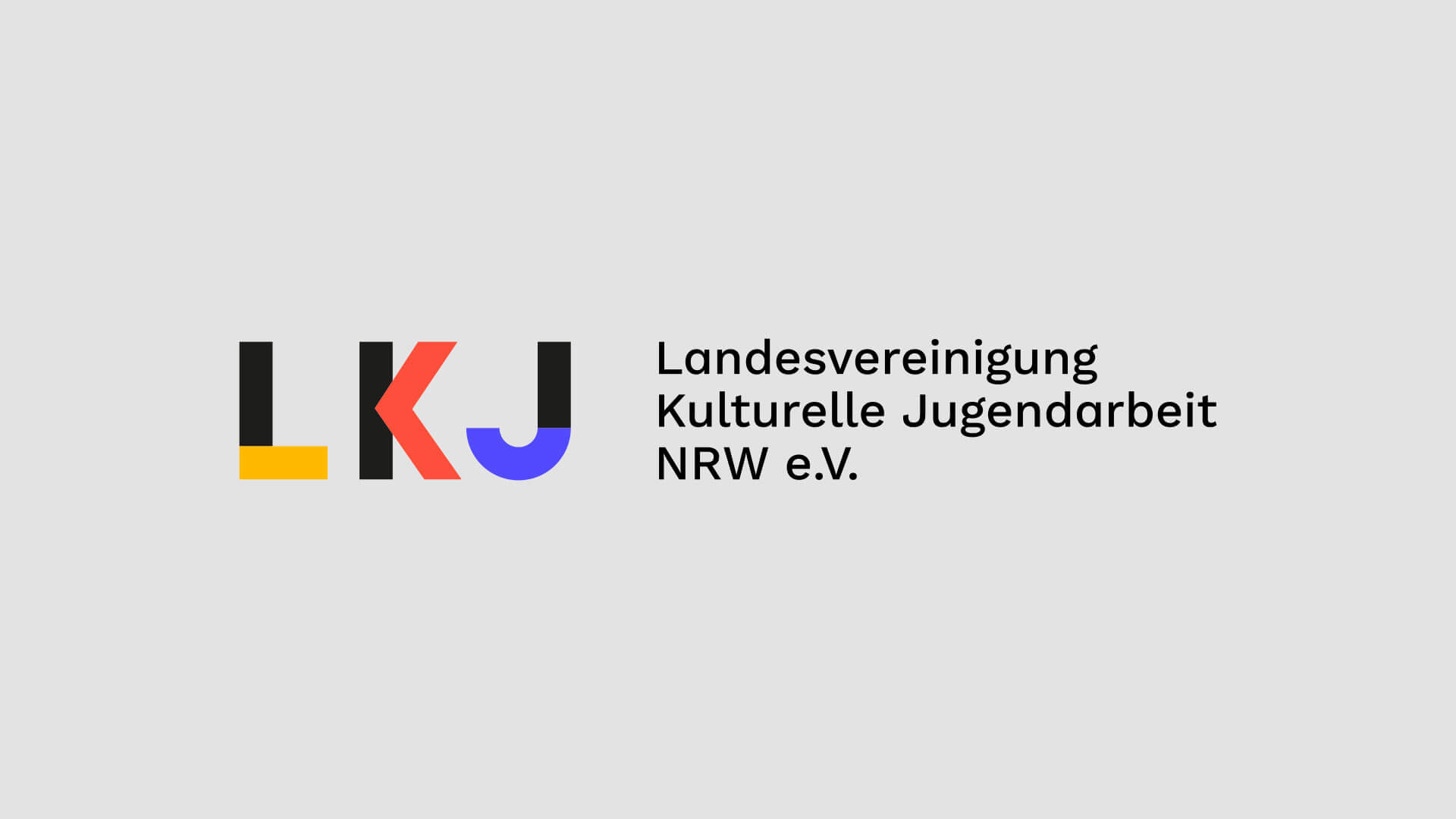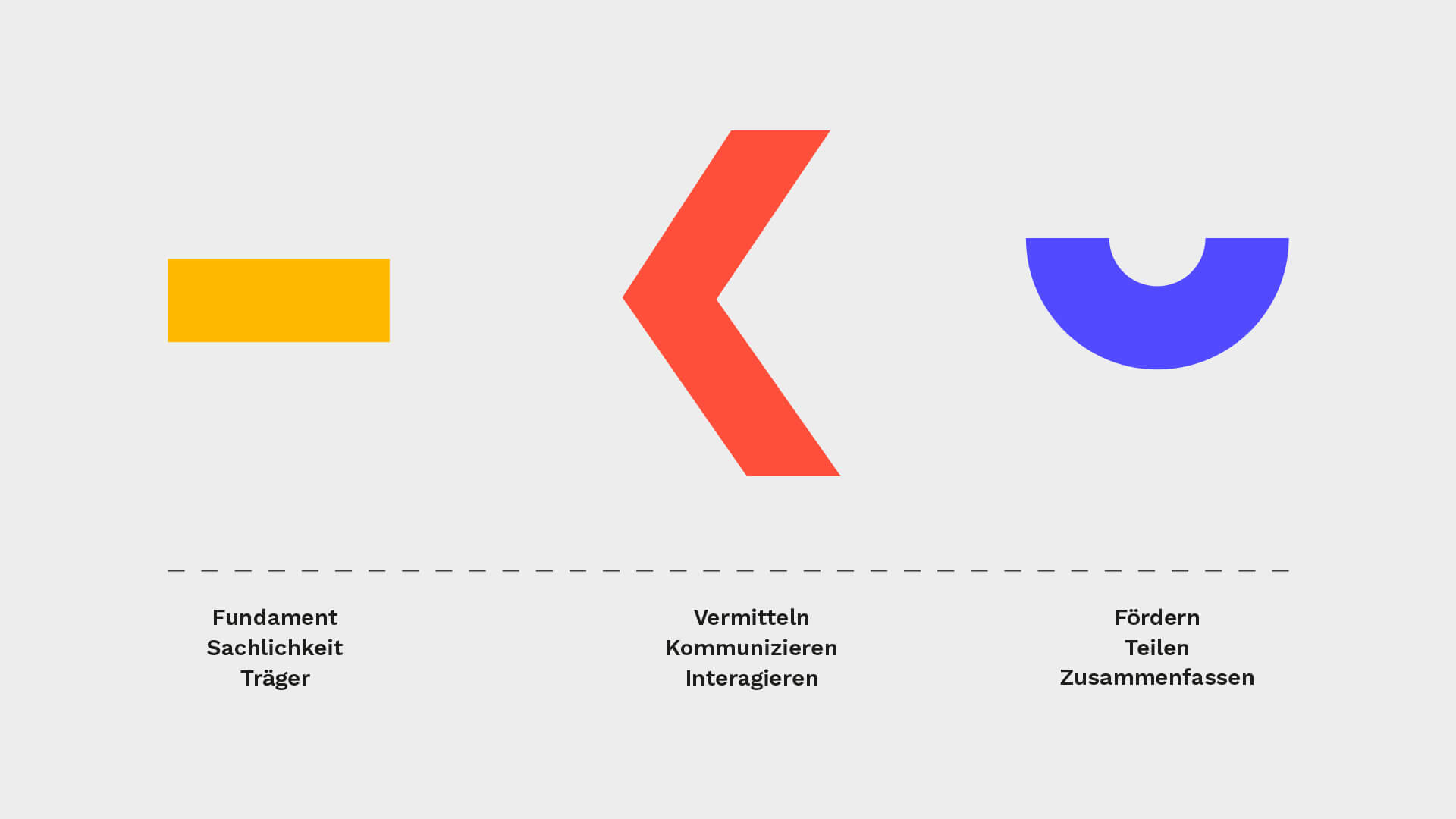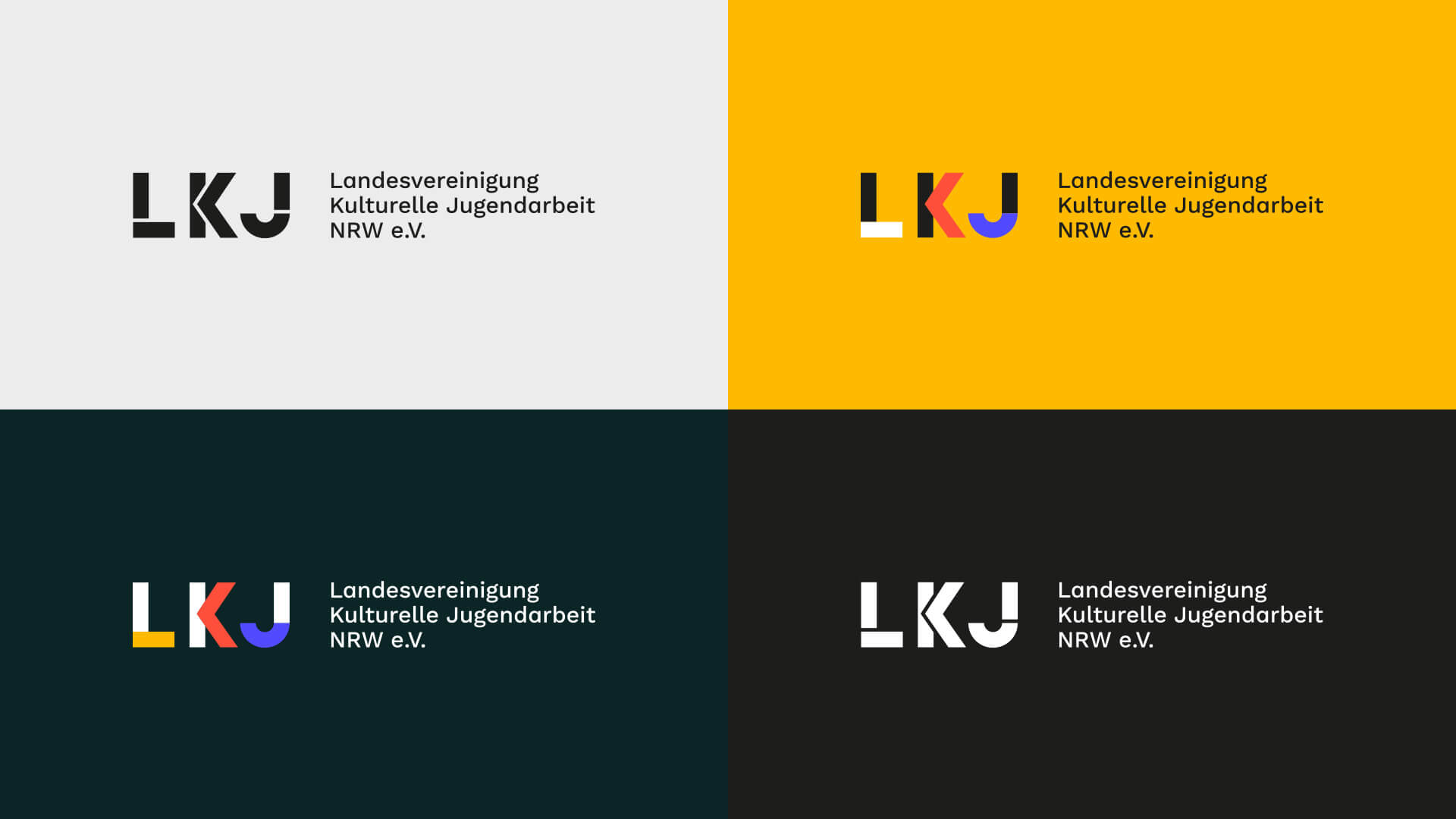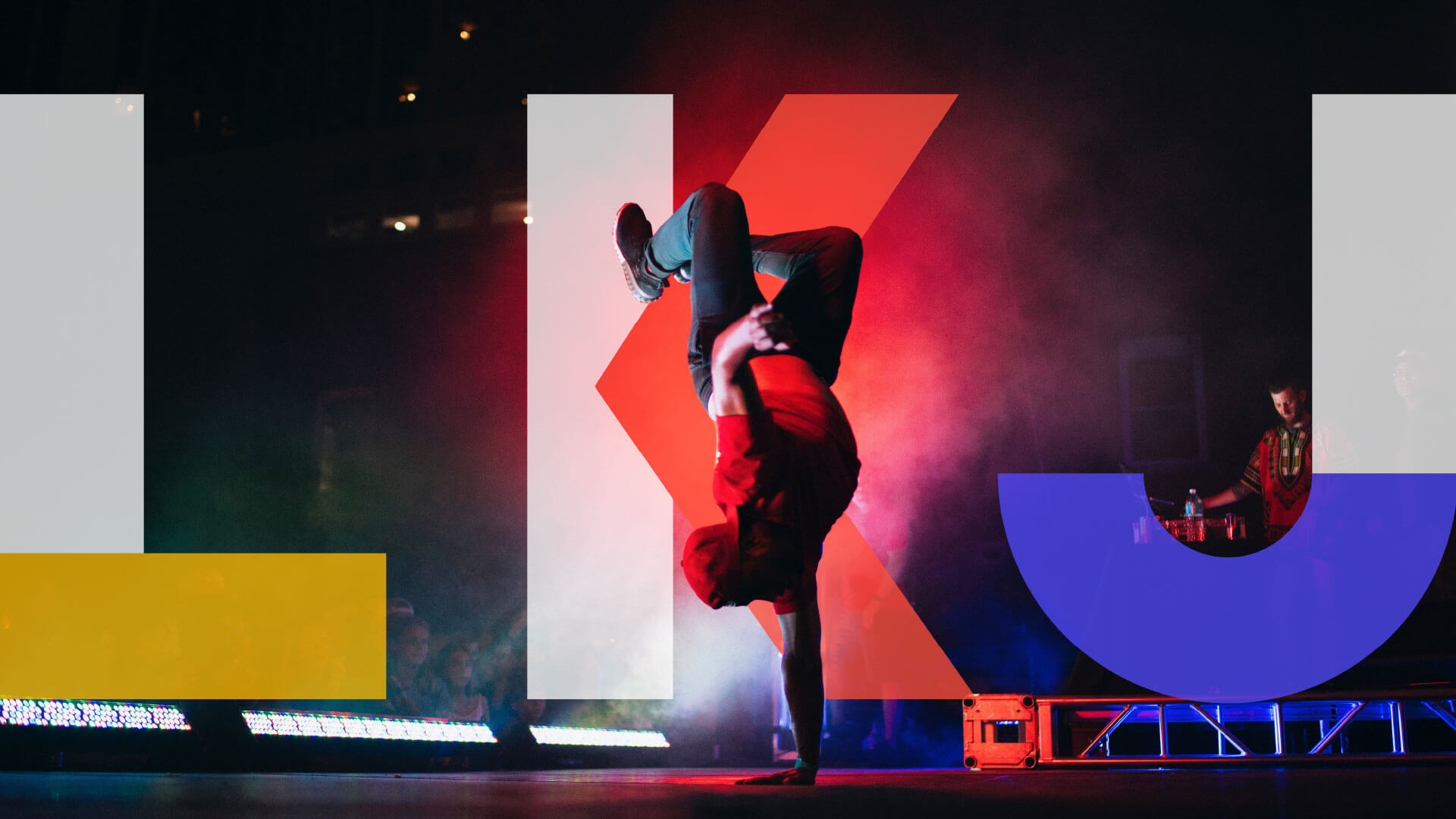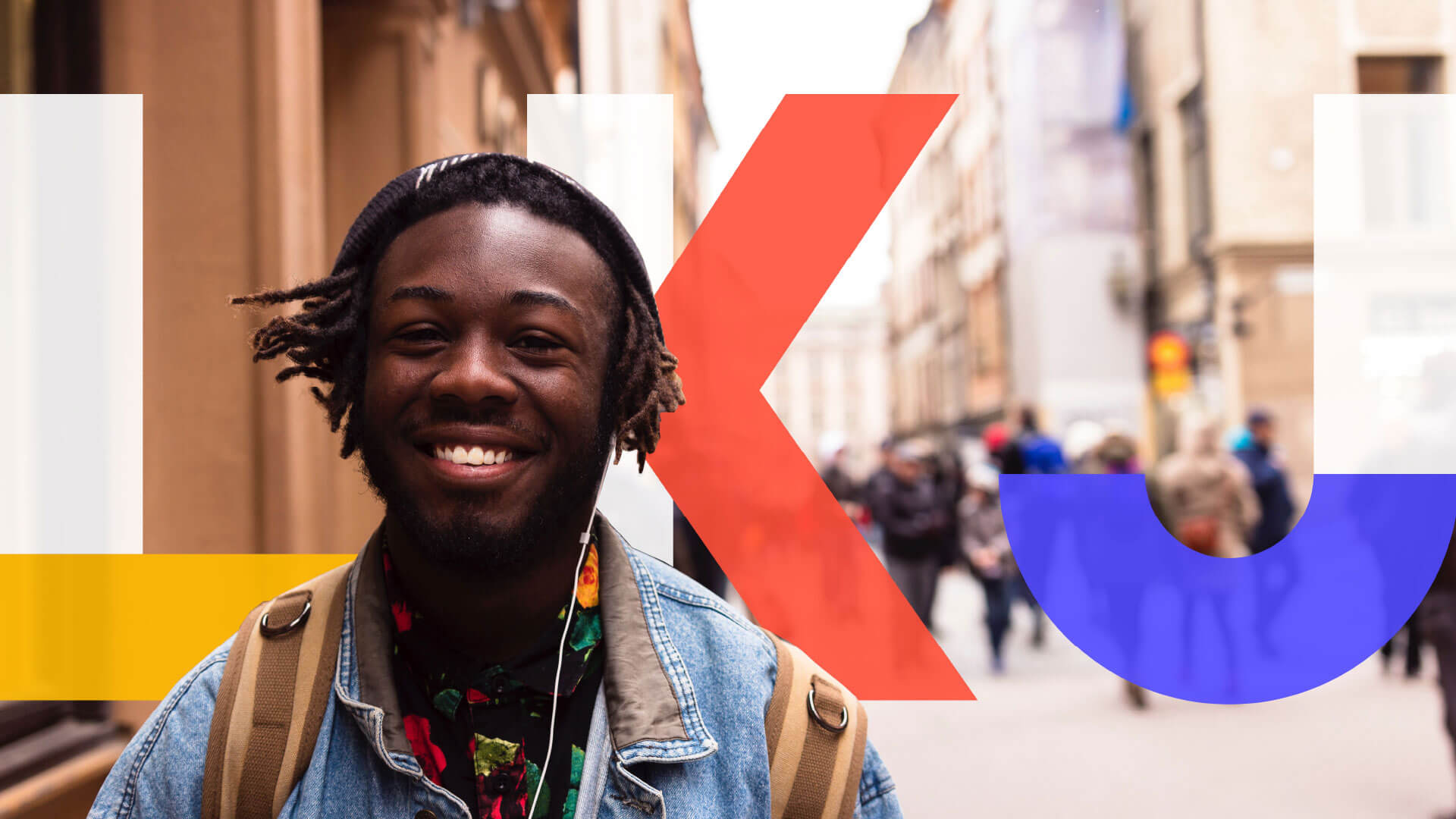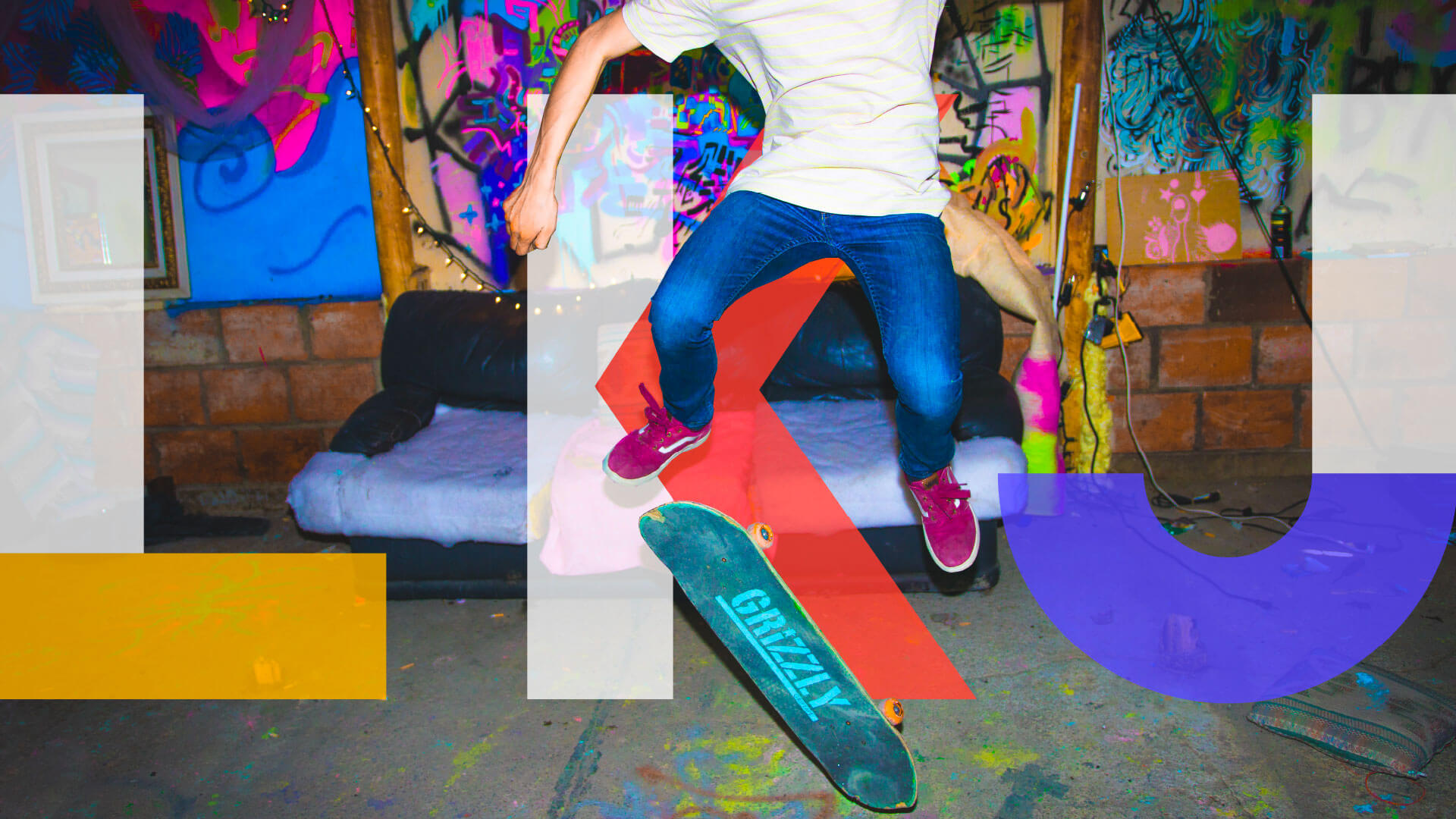 ---
Wardrobe instead of uniform.
The developed shapes resemble an ambassador of different themes within the guidance system and illustrate the messages in a simple appealing way. The use of the elements is chosen purposefully and supports the message to be communicated pictorially.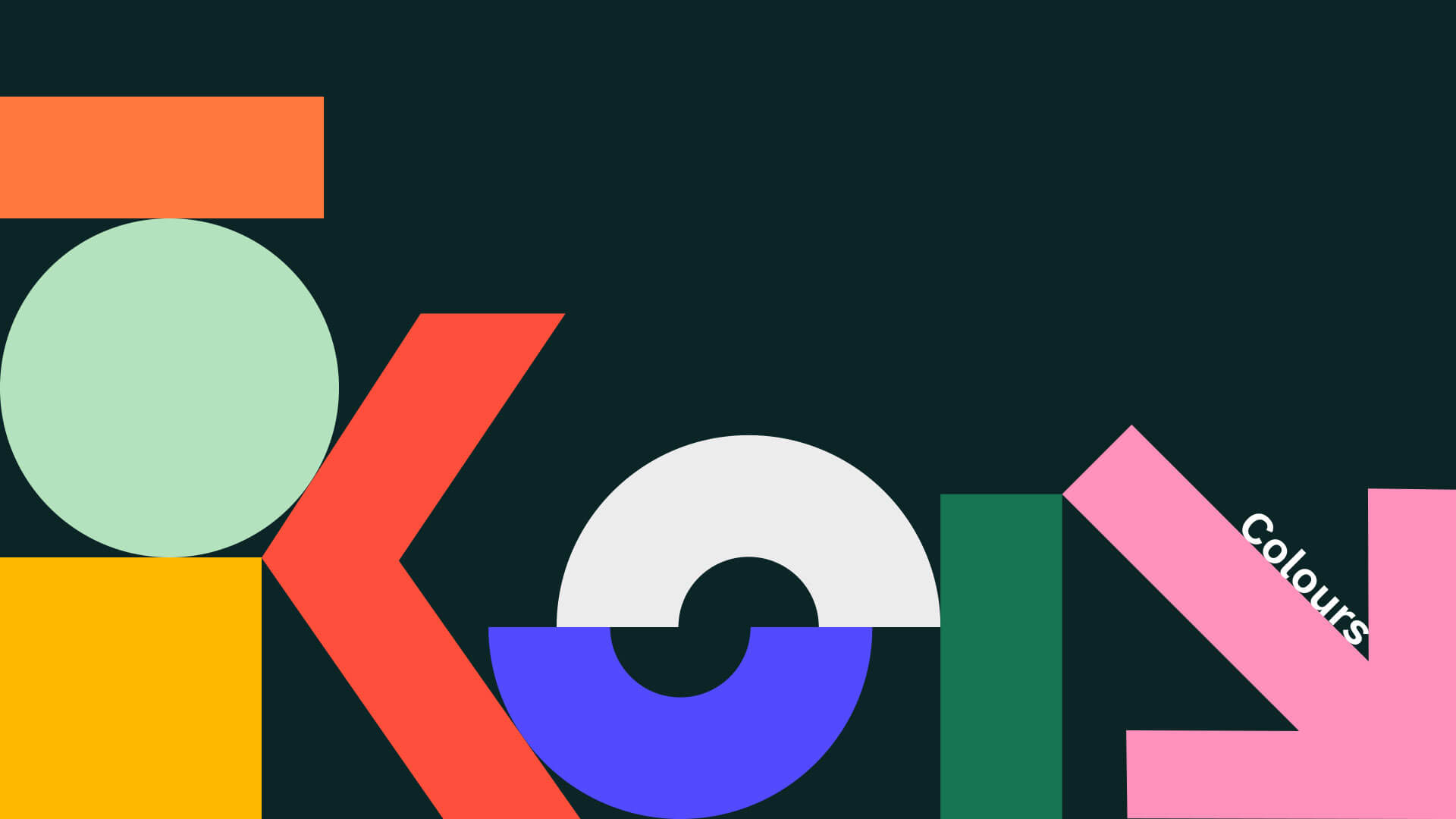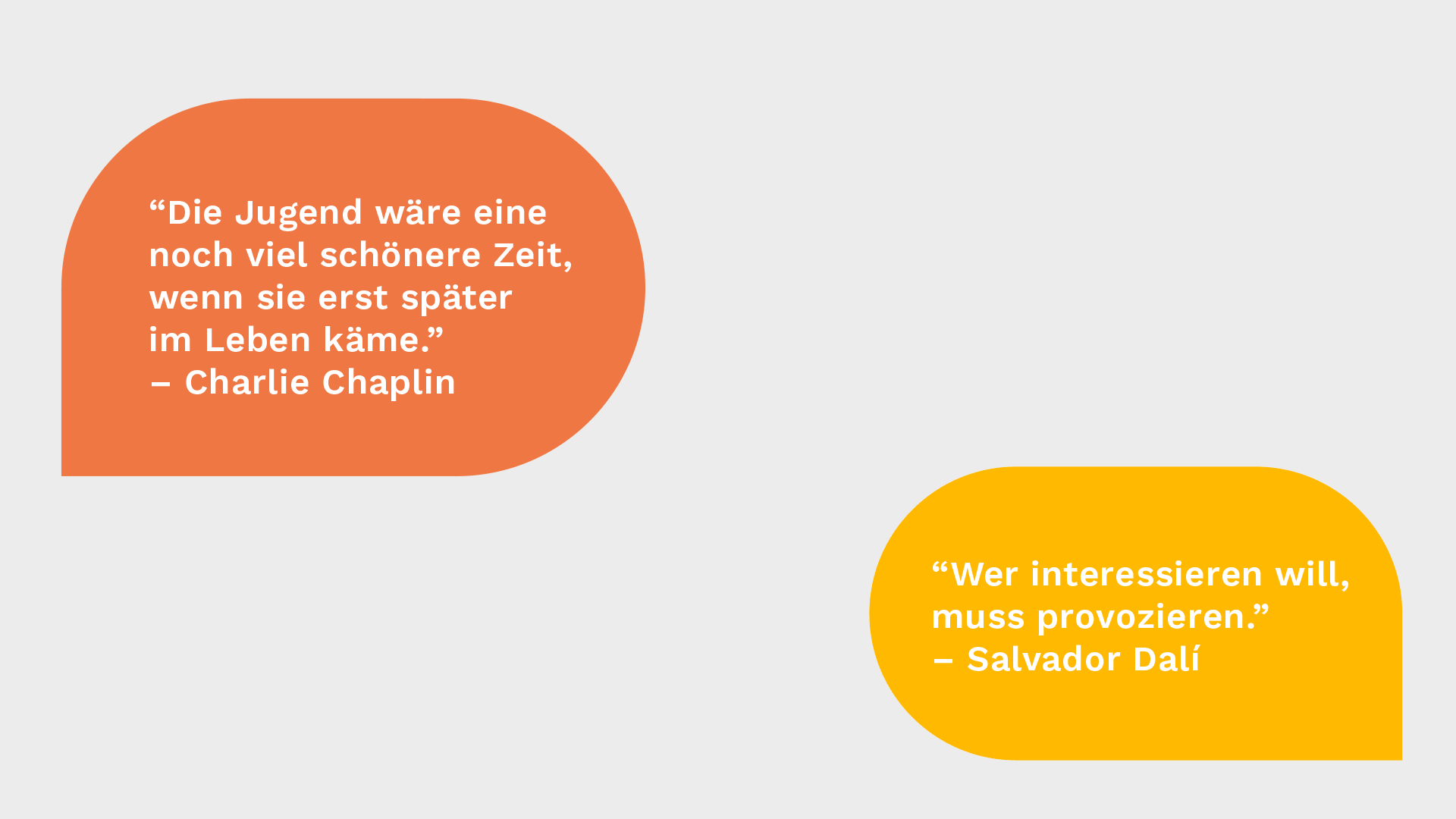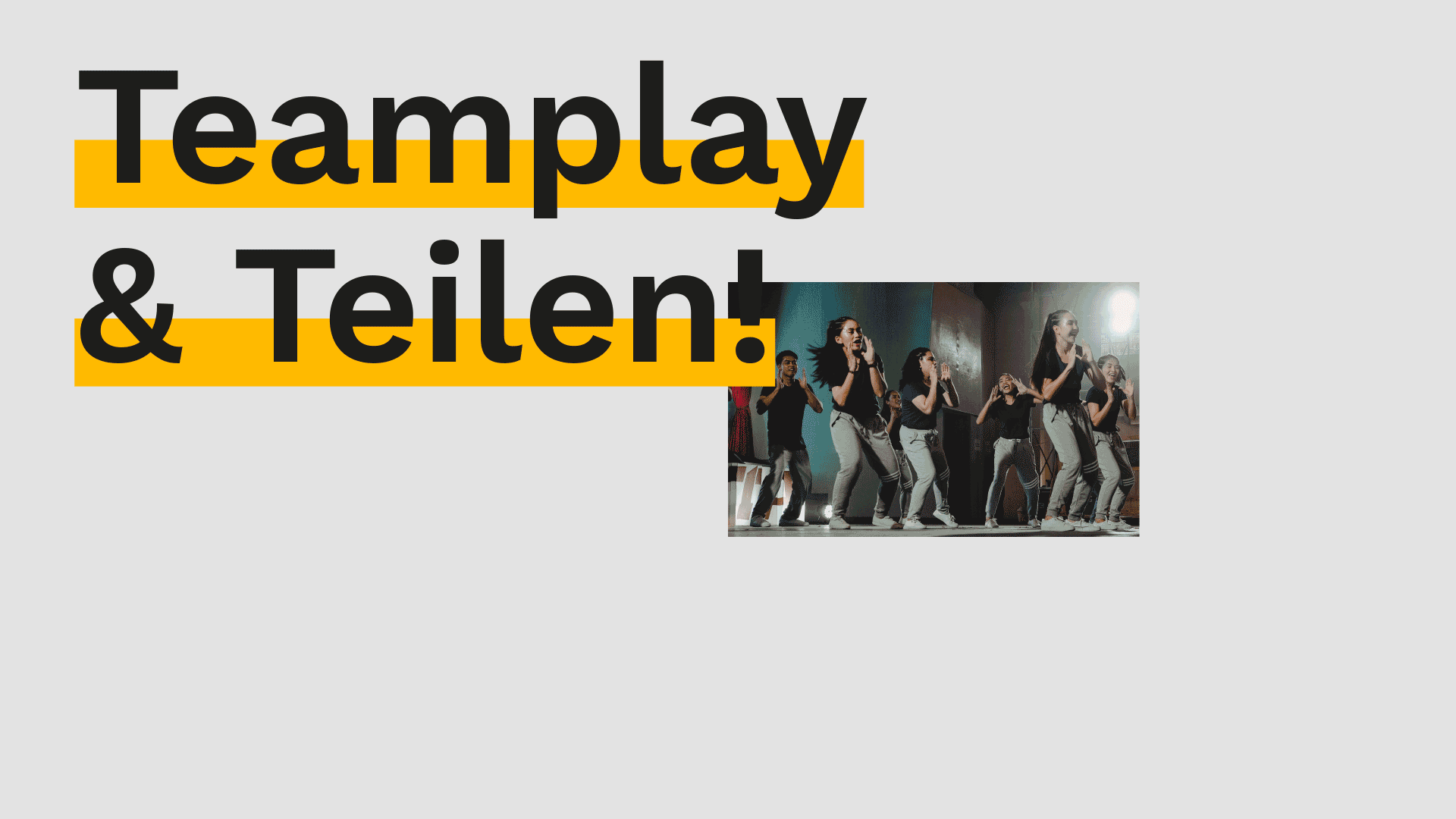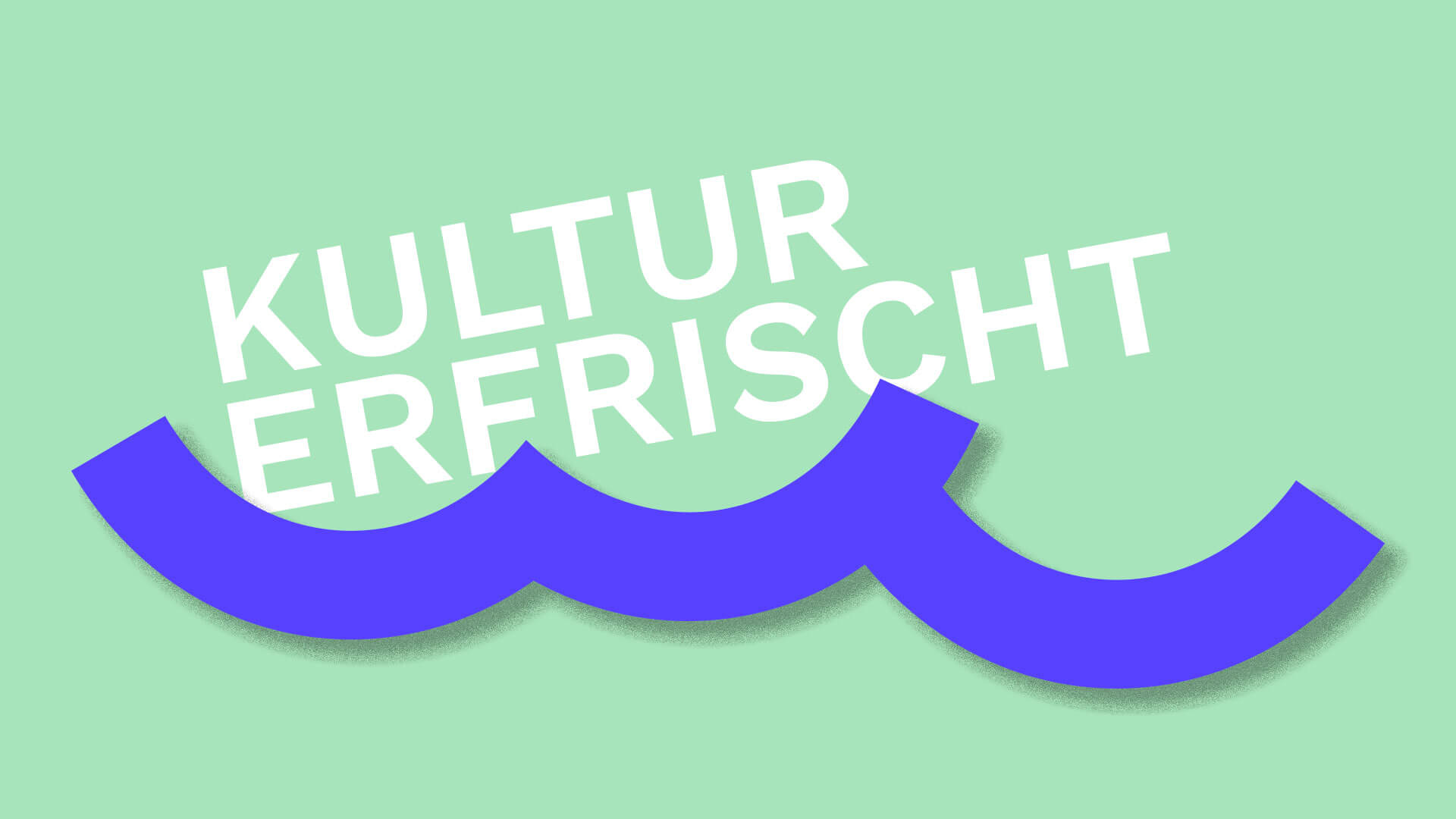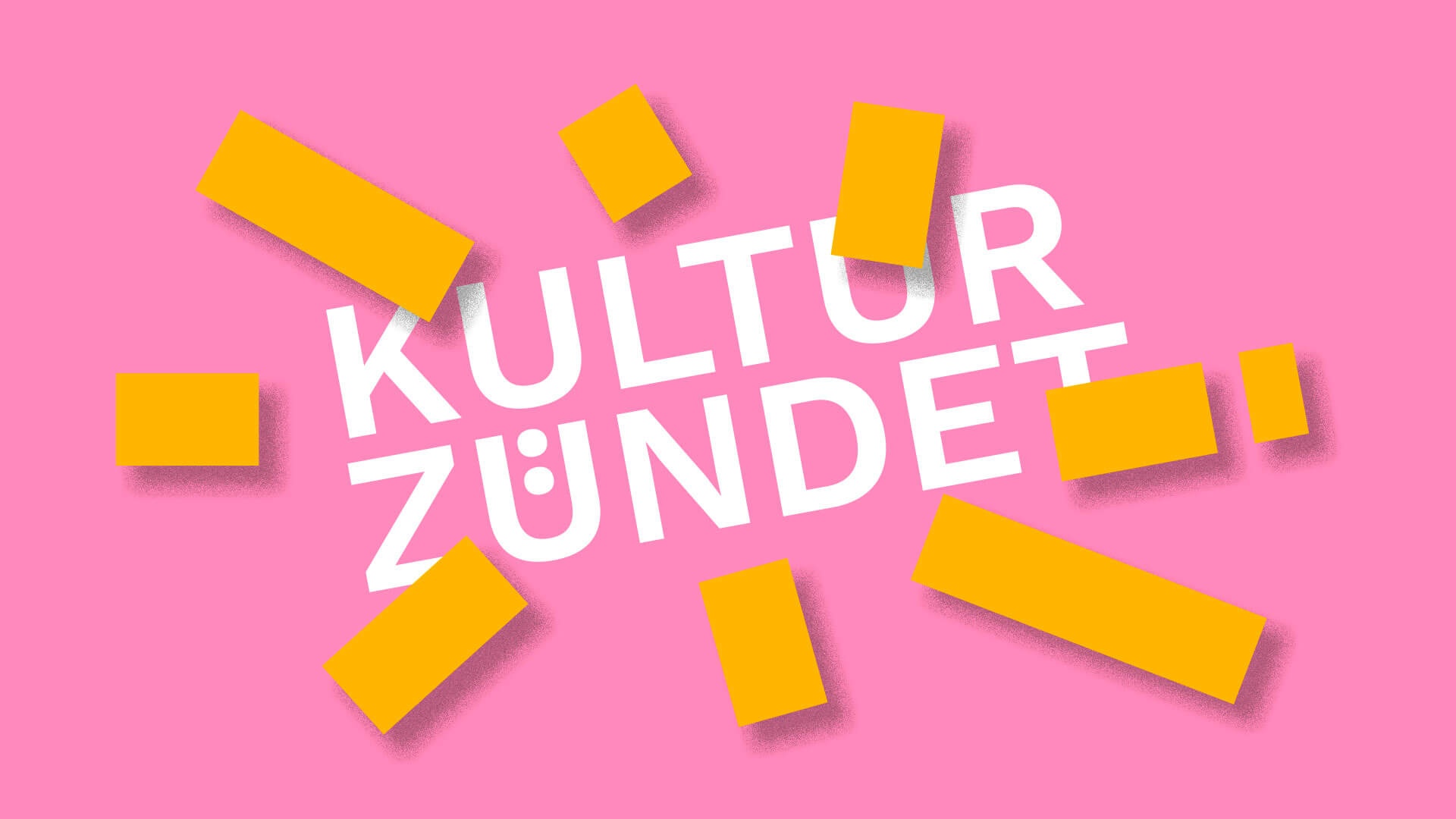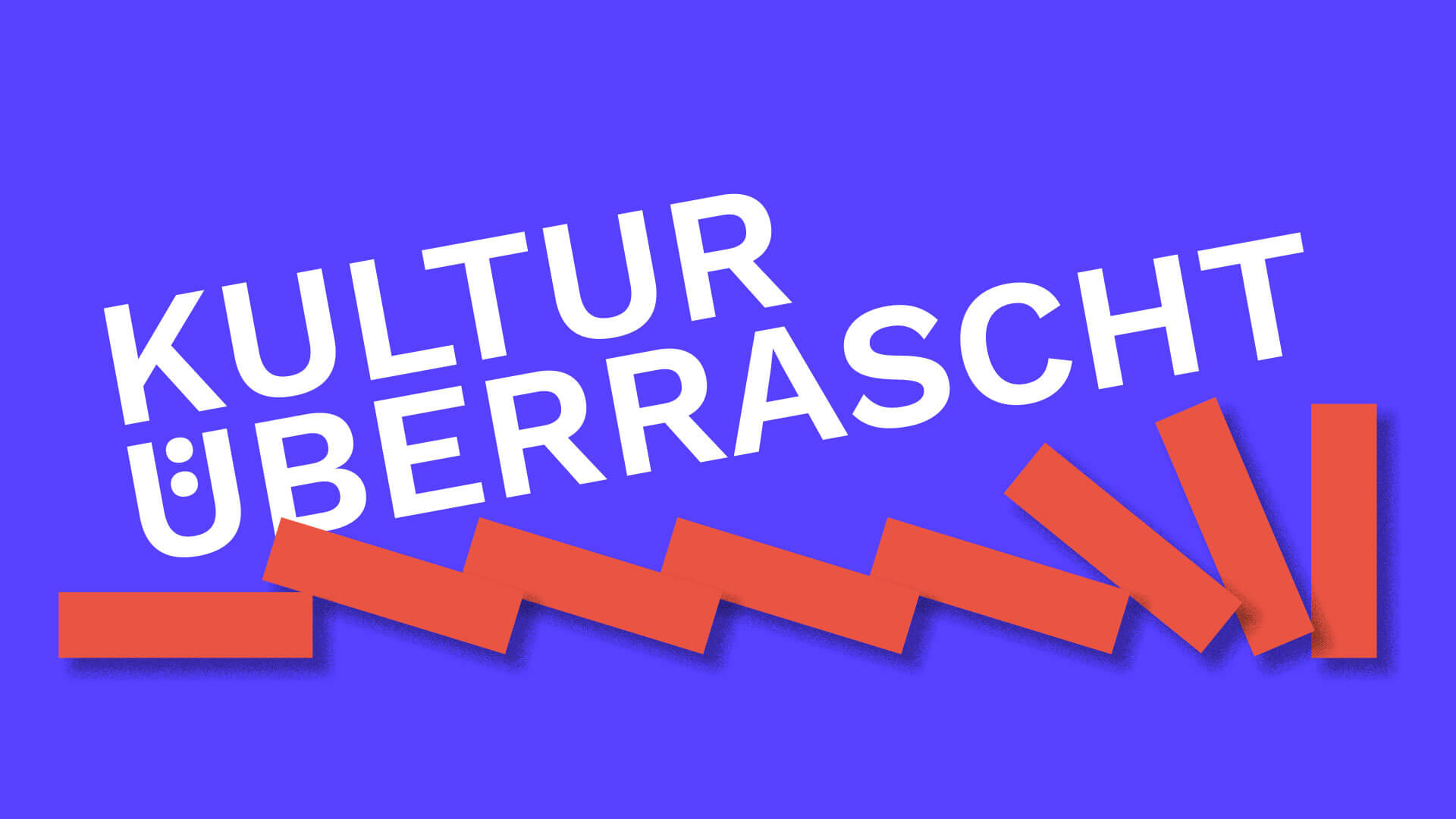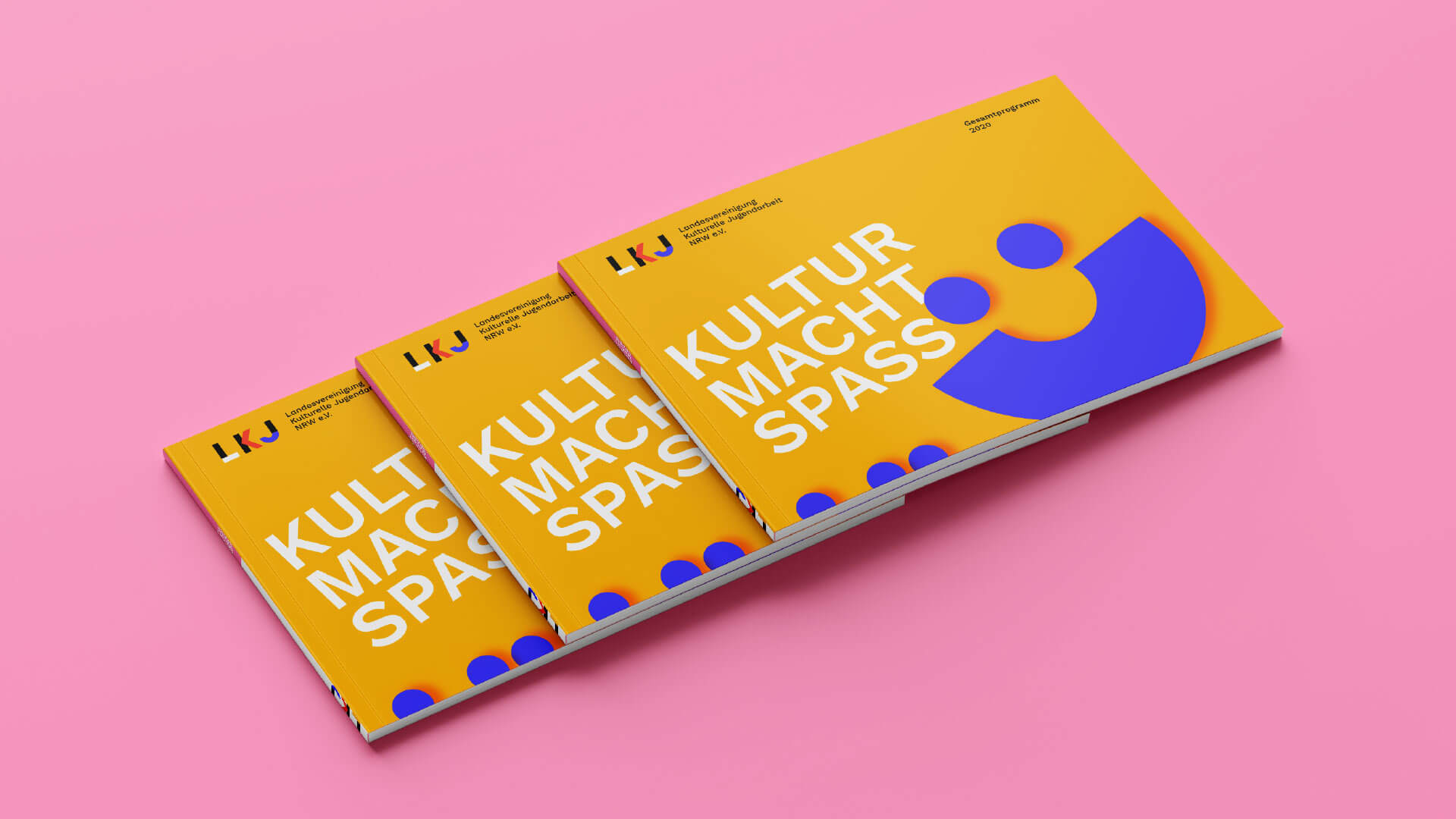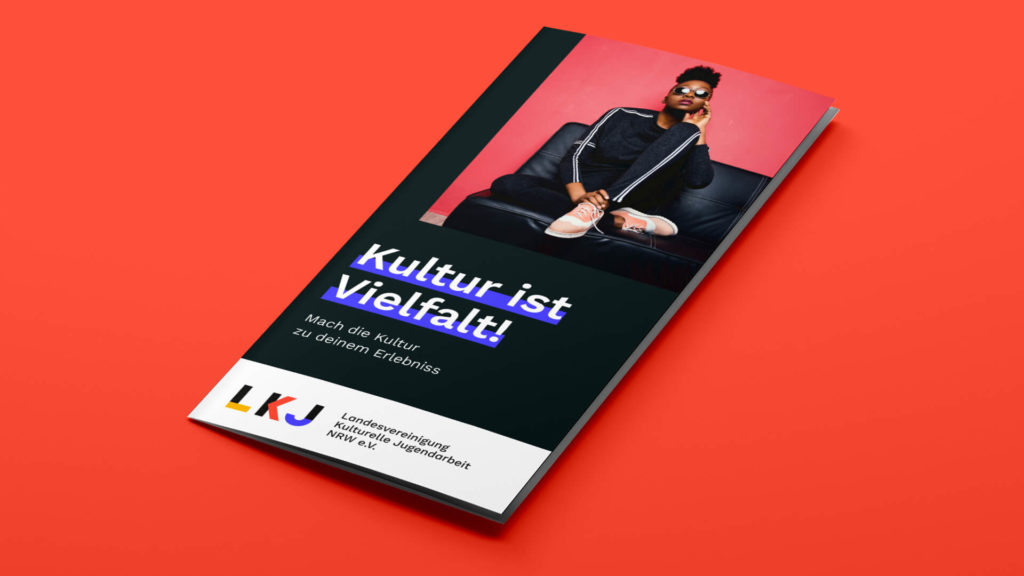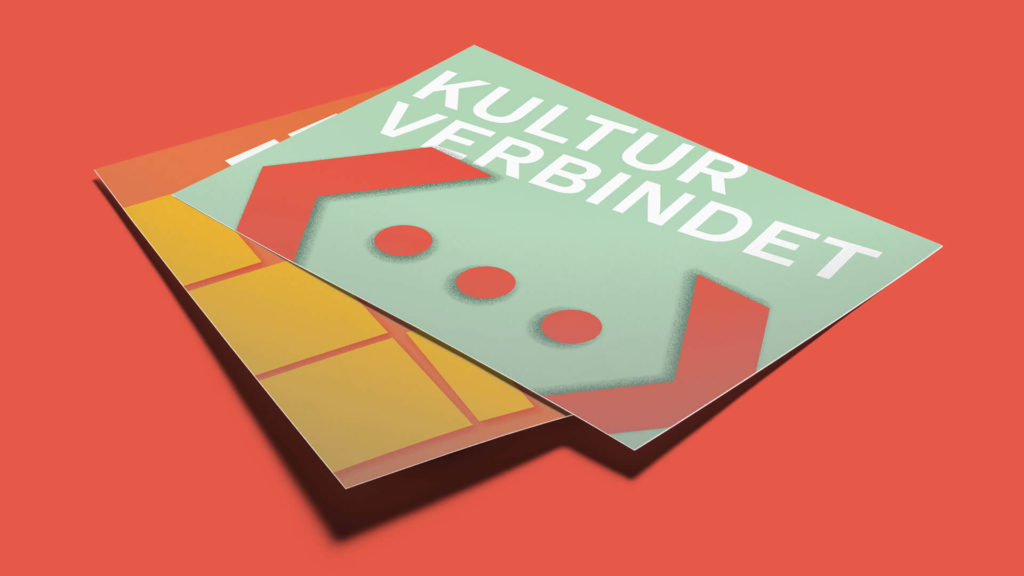 ---
At the interface of politics and culture, the corporate design of the LKJ NRW
The developed homepage gives the team of the LKJ comprehensive possibilities for the digital communication of their offers. The use of corporate colors and design elements creates an interface that appears clear and accessible despite visual fireworks thanks to structured information hierarchies.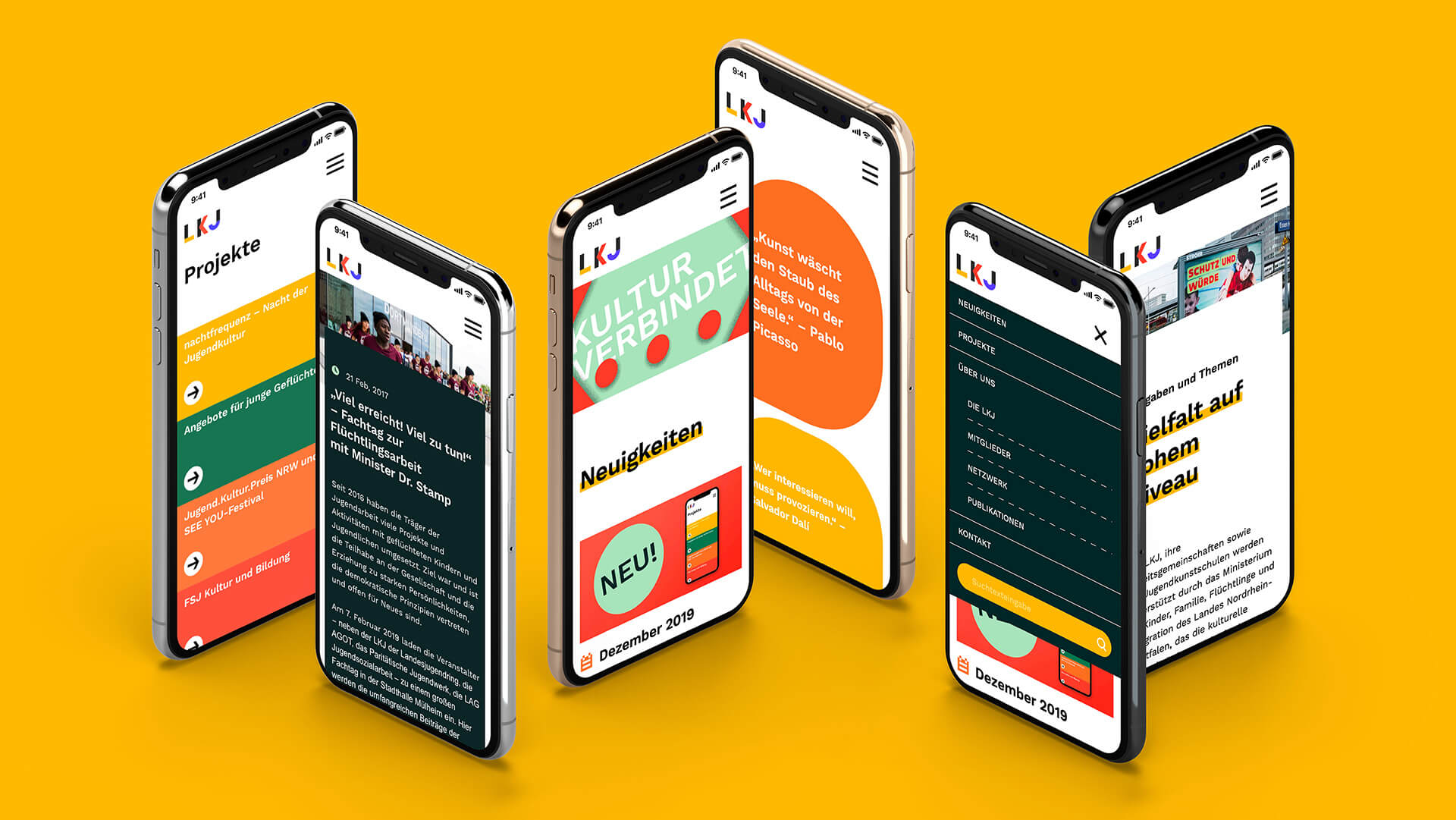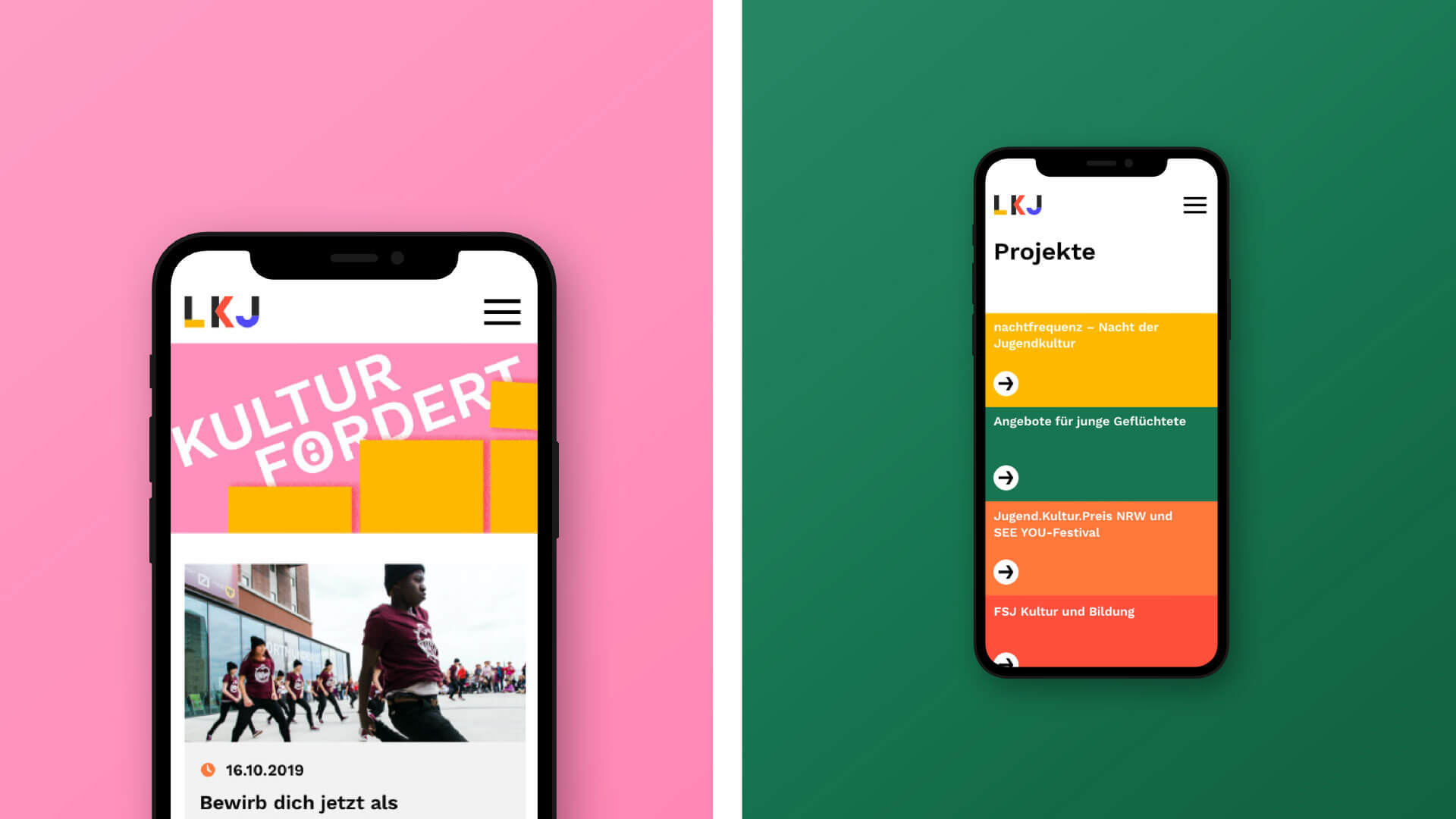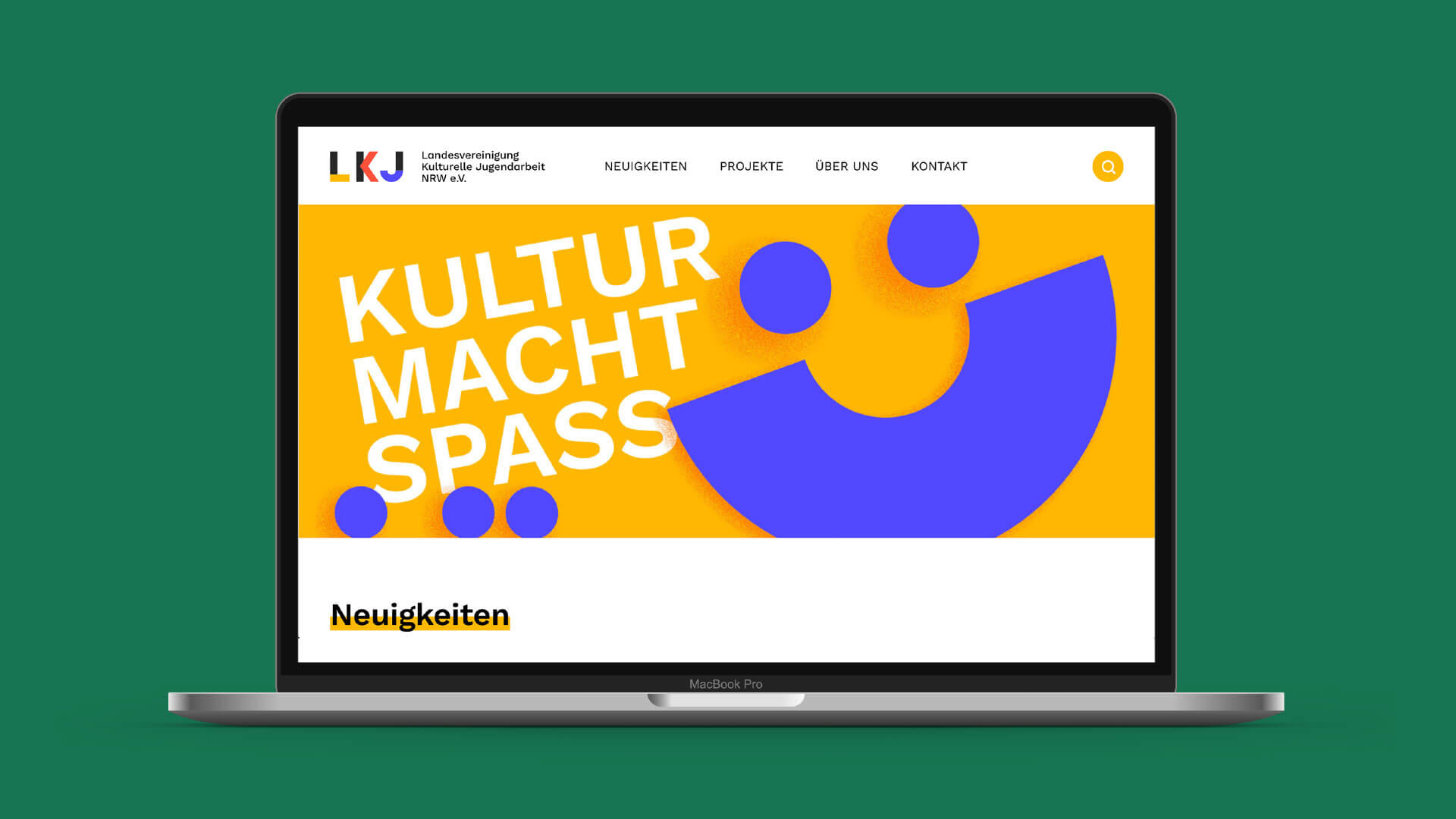 To the website of the customer:
LKJ-NRW
Story about the project:
The design commission