Wayfinding & Signage Dortmunder U
Guidance System
Big House – Big Script: Florida rethinks the wayfinding & signage system for the Dortmund U.
→ Convey order, assistance and reliability.
→ Set signals through signs, colors and shapes that are perceived consciously and subconsciously.
→ Distinguish the essential from the non-essential. Communicate as little as possible and as much as necessary.
→ Convey order, assistance and reliability. Preventing discomfort in a foreign environment through orientation.
→ Through attractive, uniform design of all elements, give the house a characteristic identity.
→ Be able to communicate with diverse groups of visitors (age, language, millieu, barrier-free, etc.).
→ Welcome visitors at distant touchpoints and invite and activate them to return when they leave.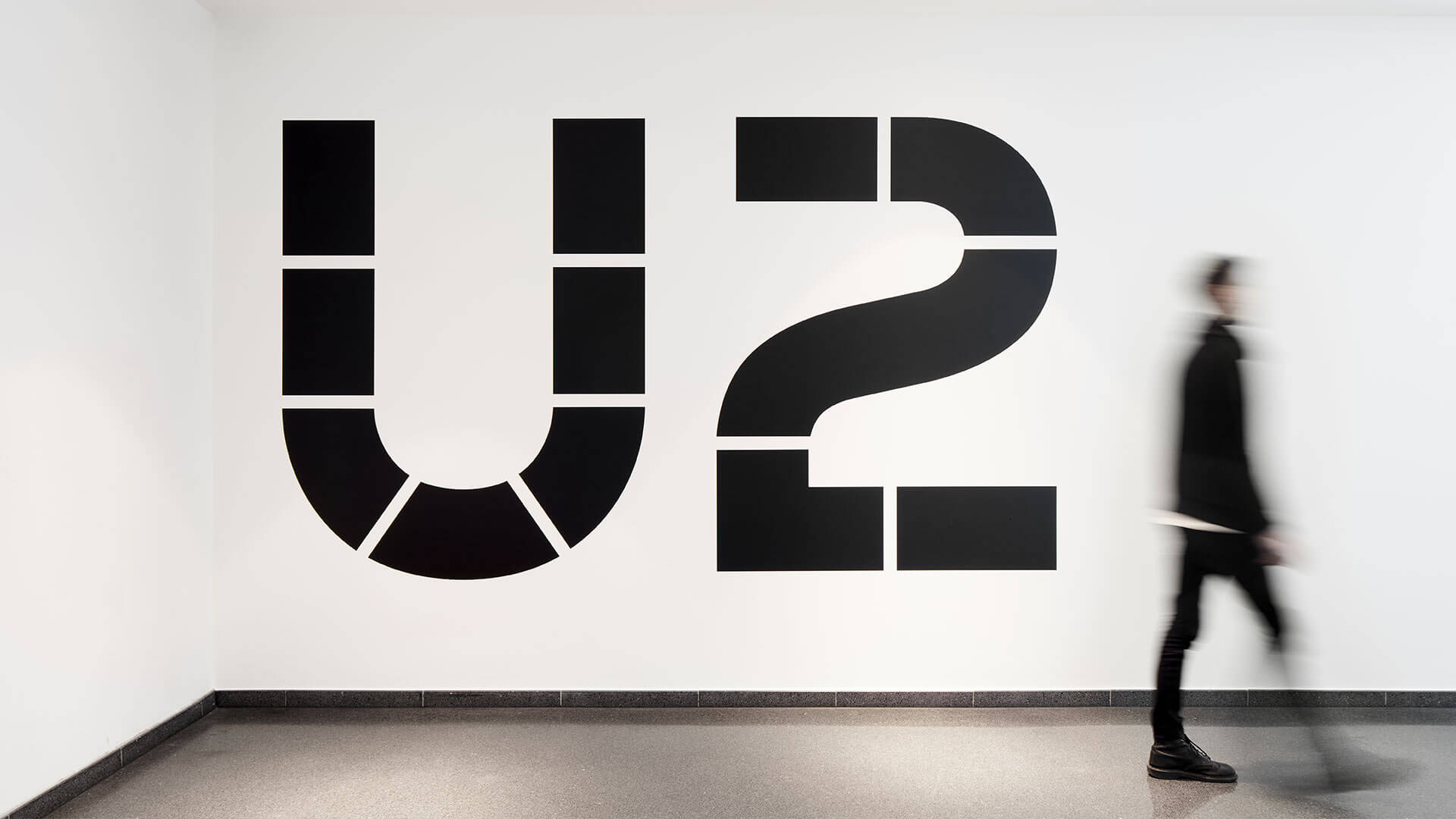 ---
Structure and design
Following the basics, the process of structuring the paths and places and the design process of the guiding elements began. Three elementary visitor circuits were developed in the process:

1. the external circuit in the immediate vicinity of the building
2. the internal circuit inside the building
3. the extended circuit in the urban environment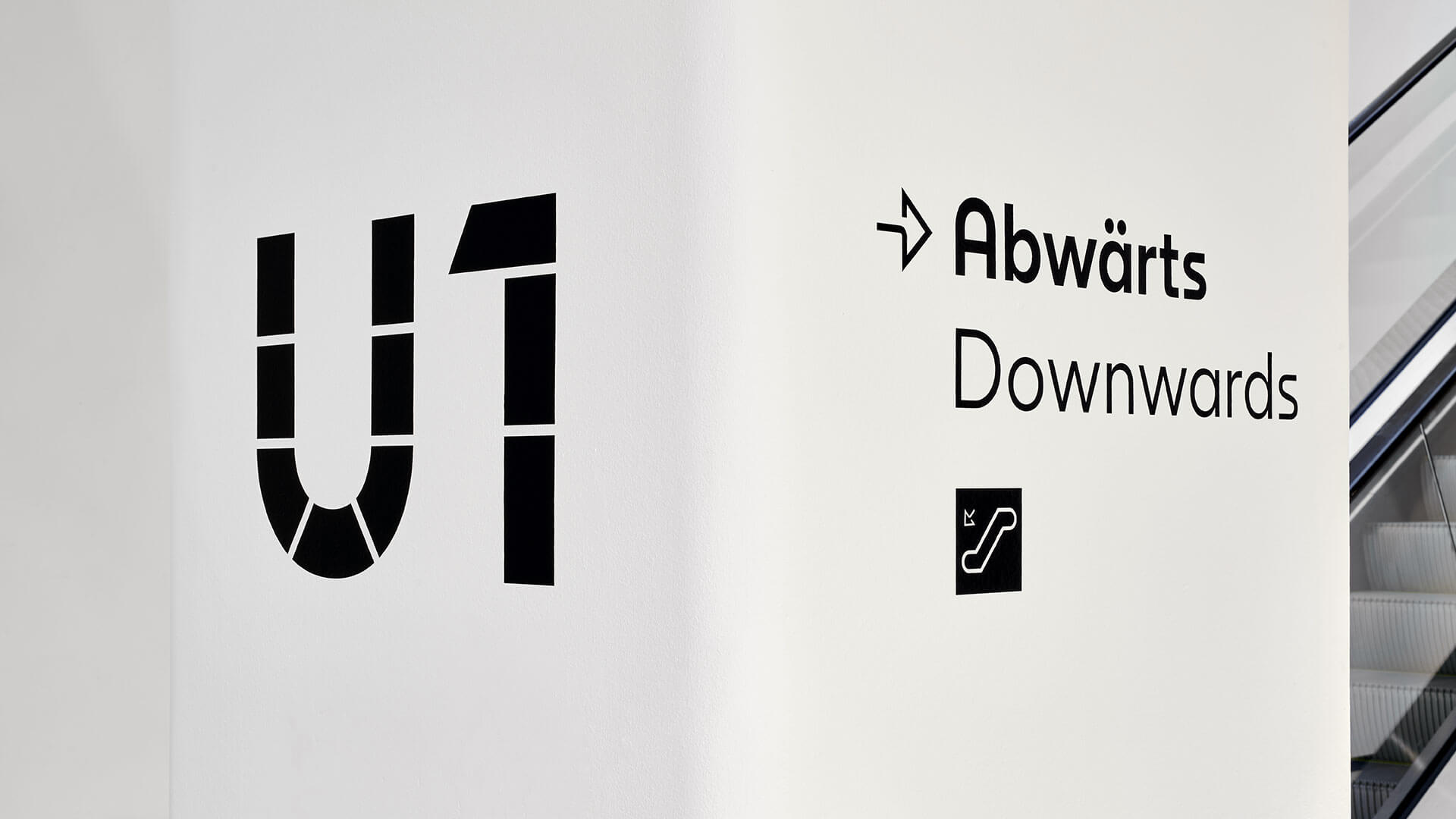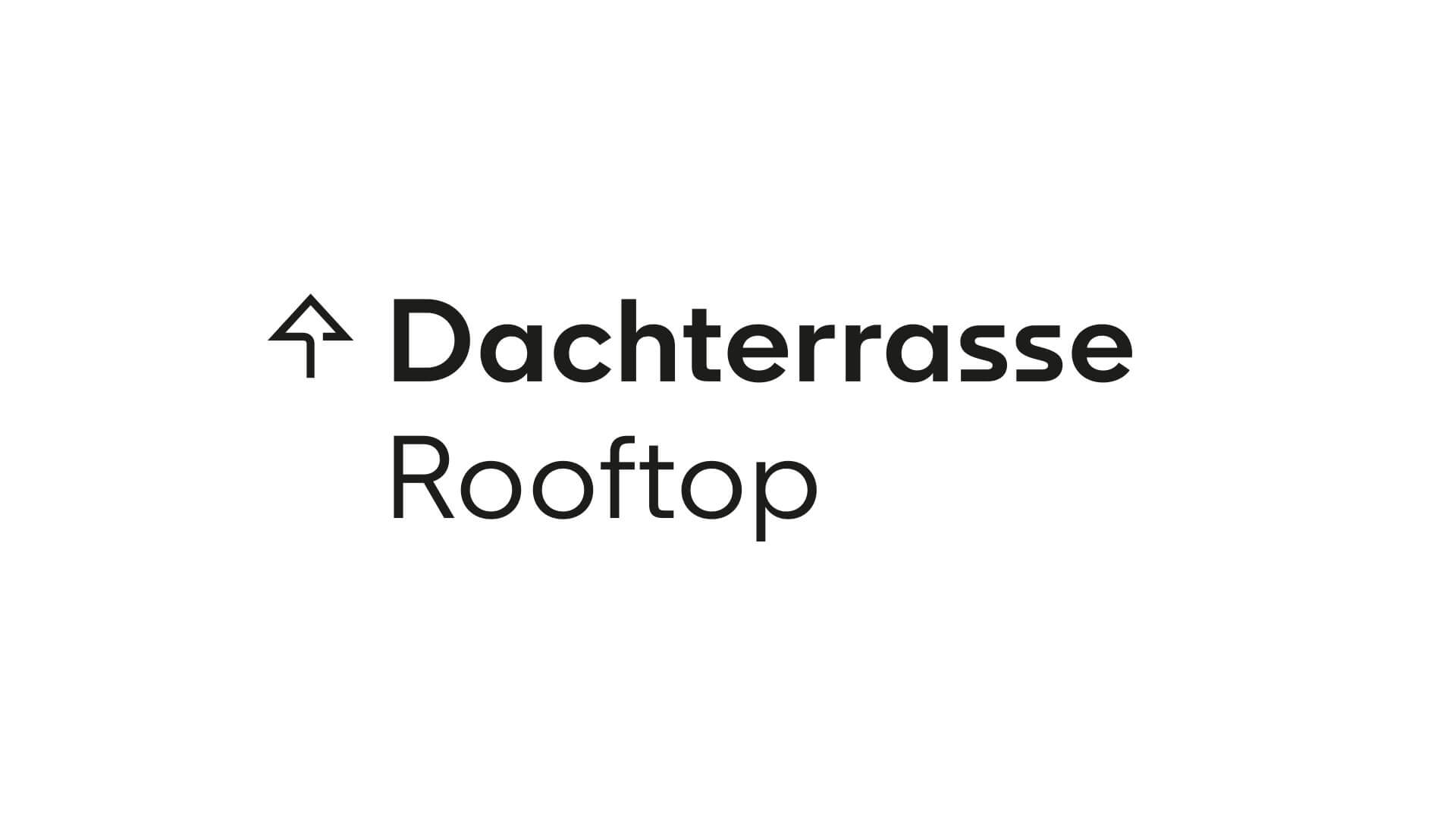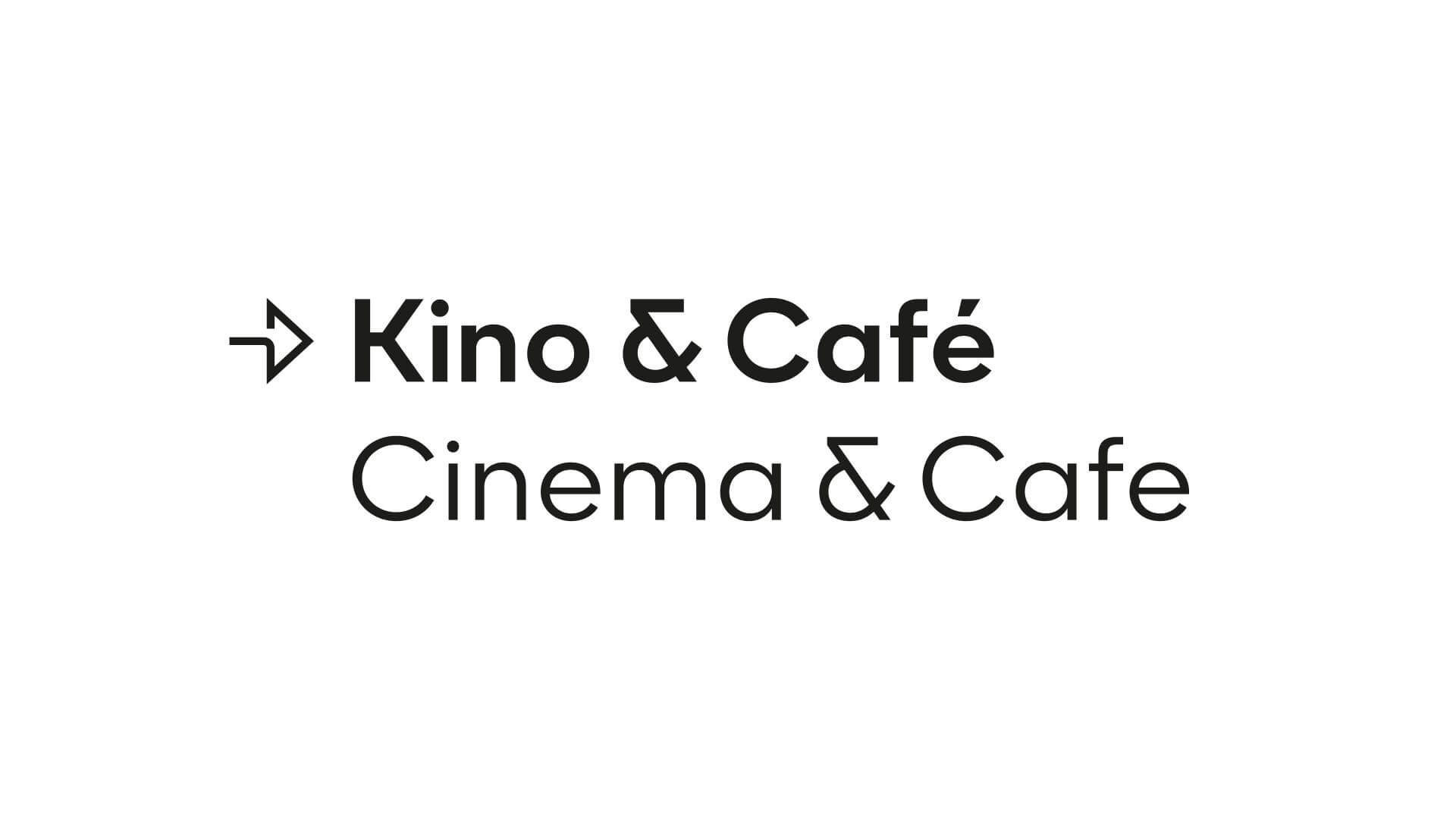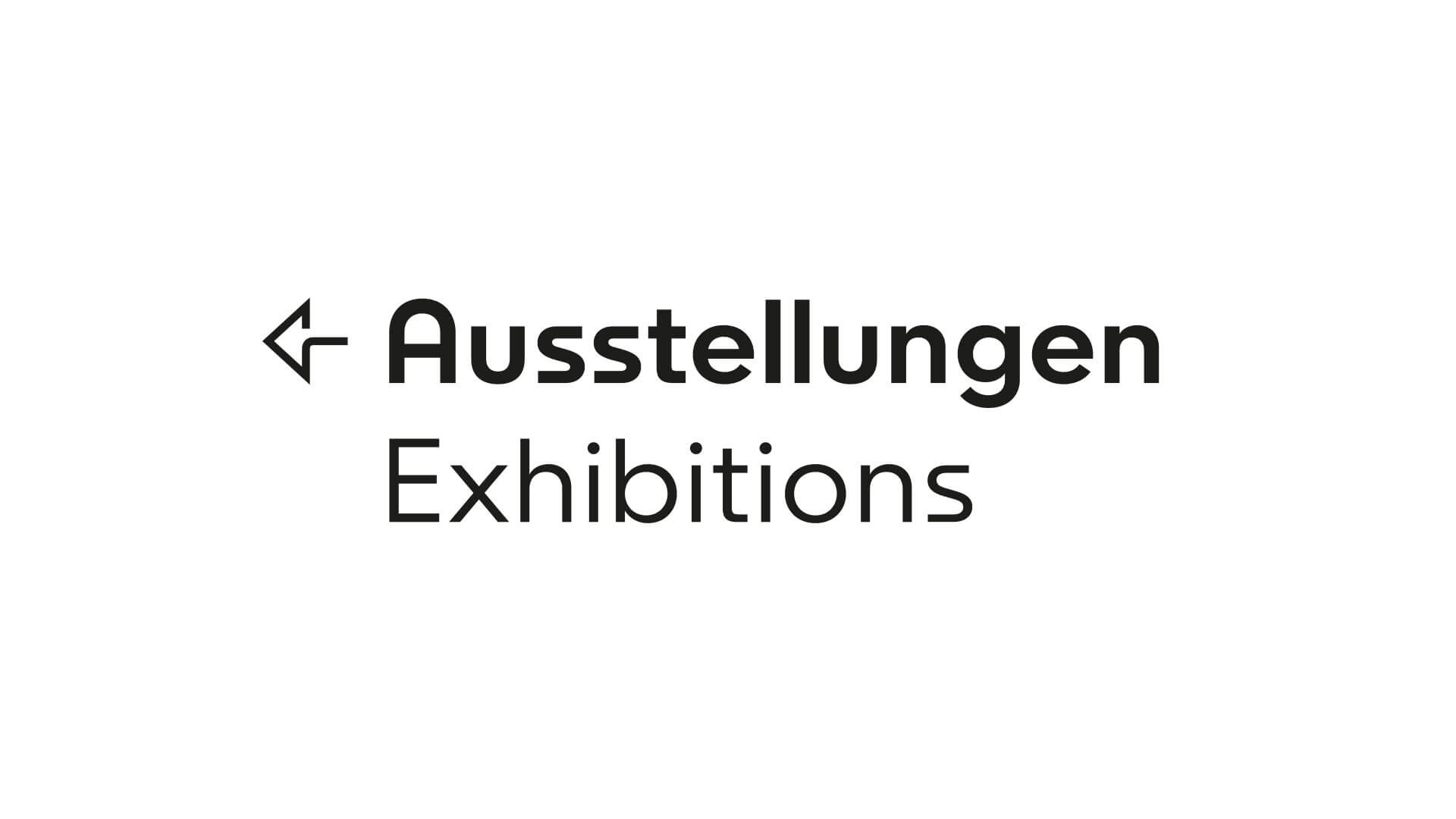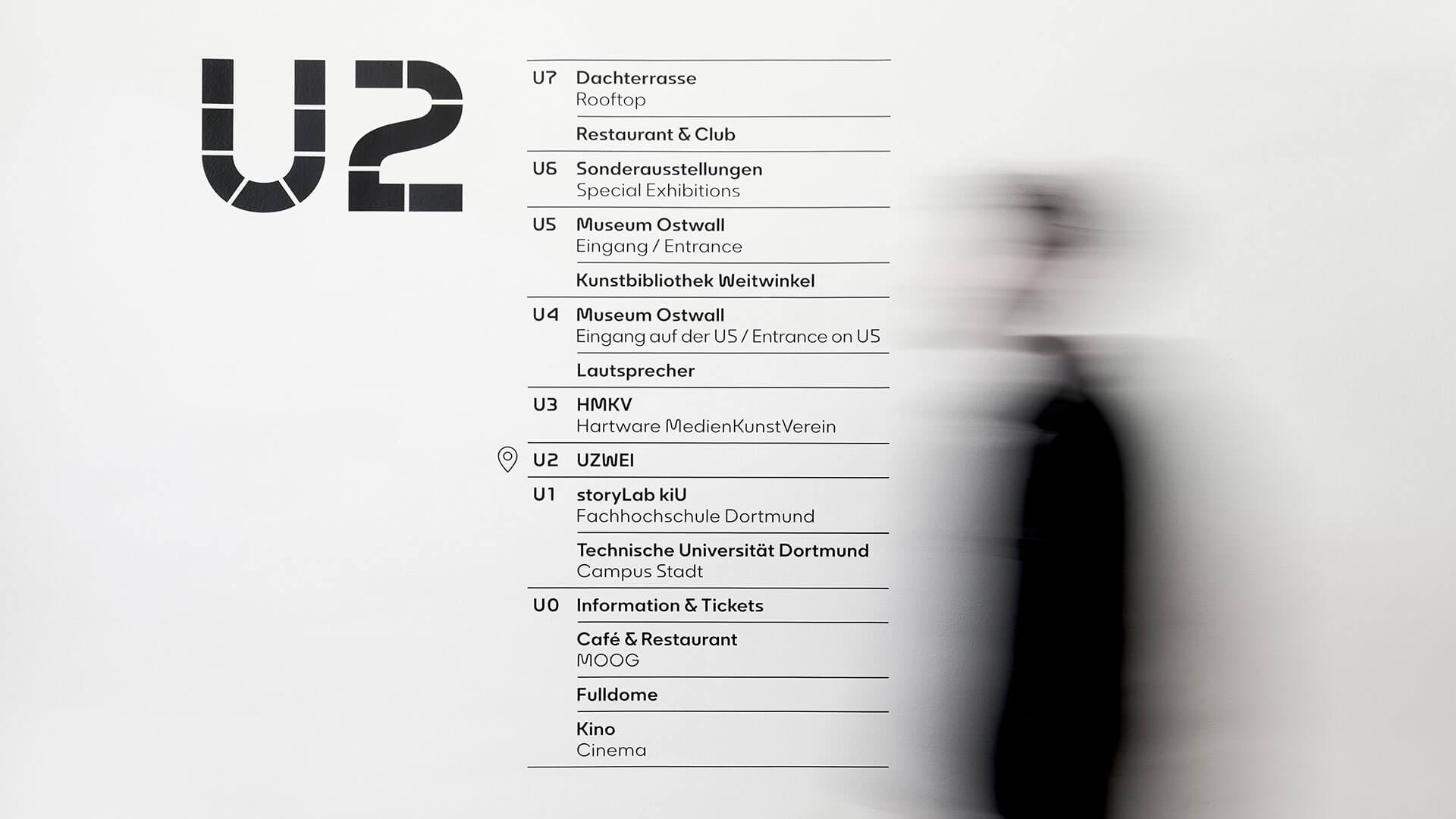 ---
Development of the design system
On the basis of these cycles, a design system was developed that was to convince above all through the new house font, the use of accompanying icons and the clear arrangement of the information, which in the new guidance system is also bilingual and barrier-free for the first time.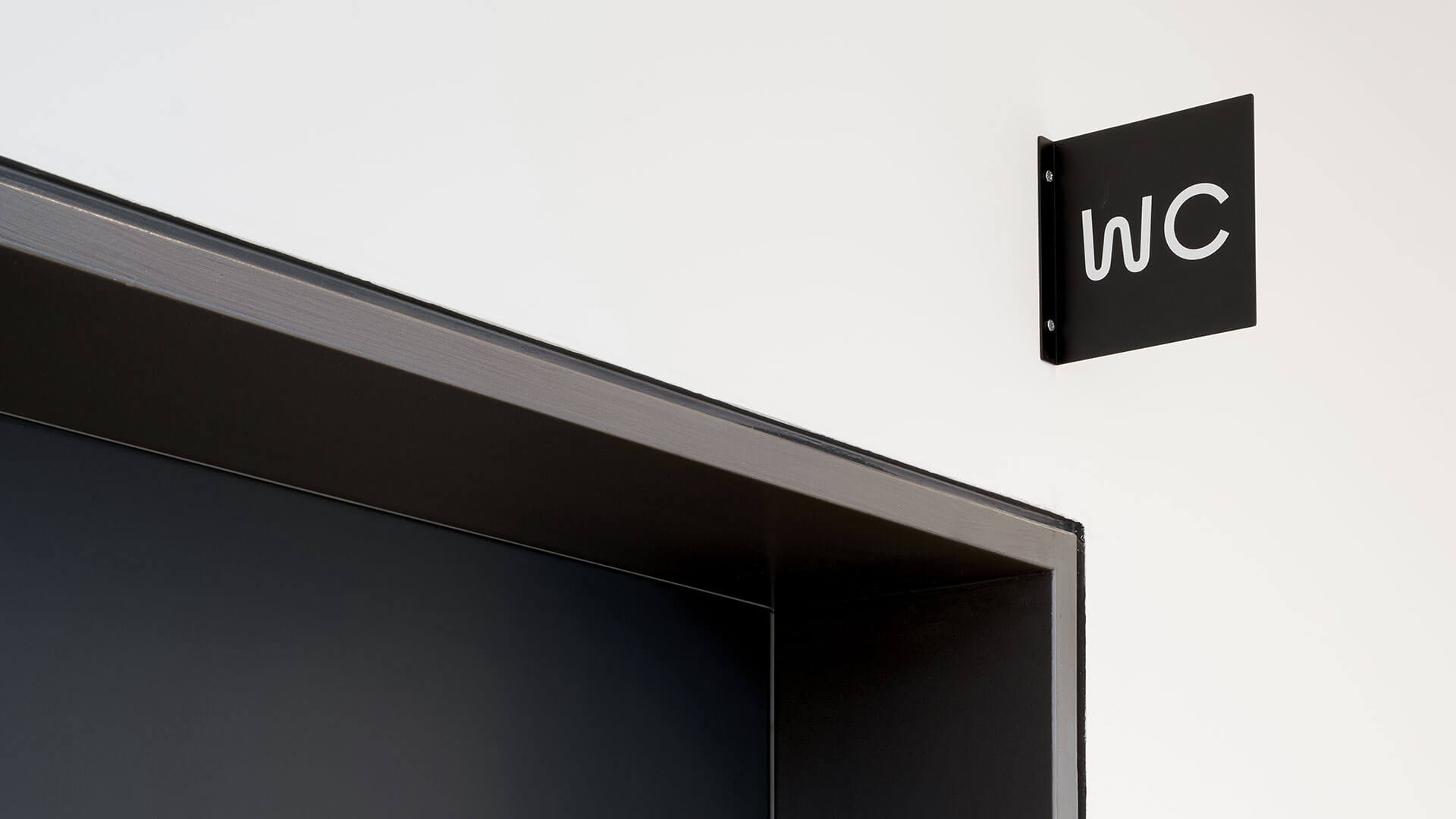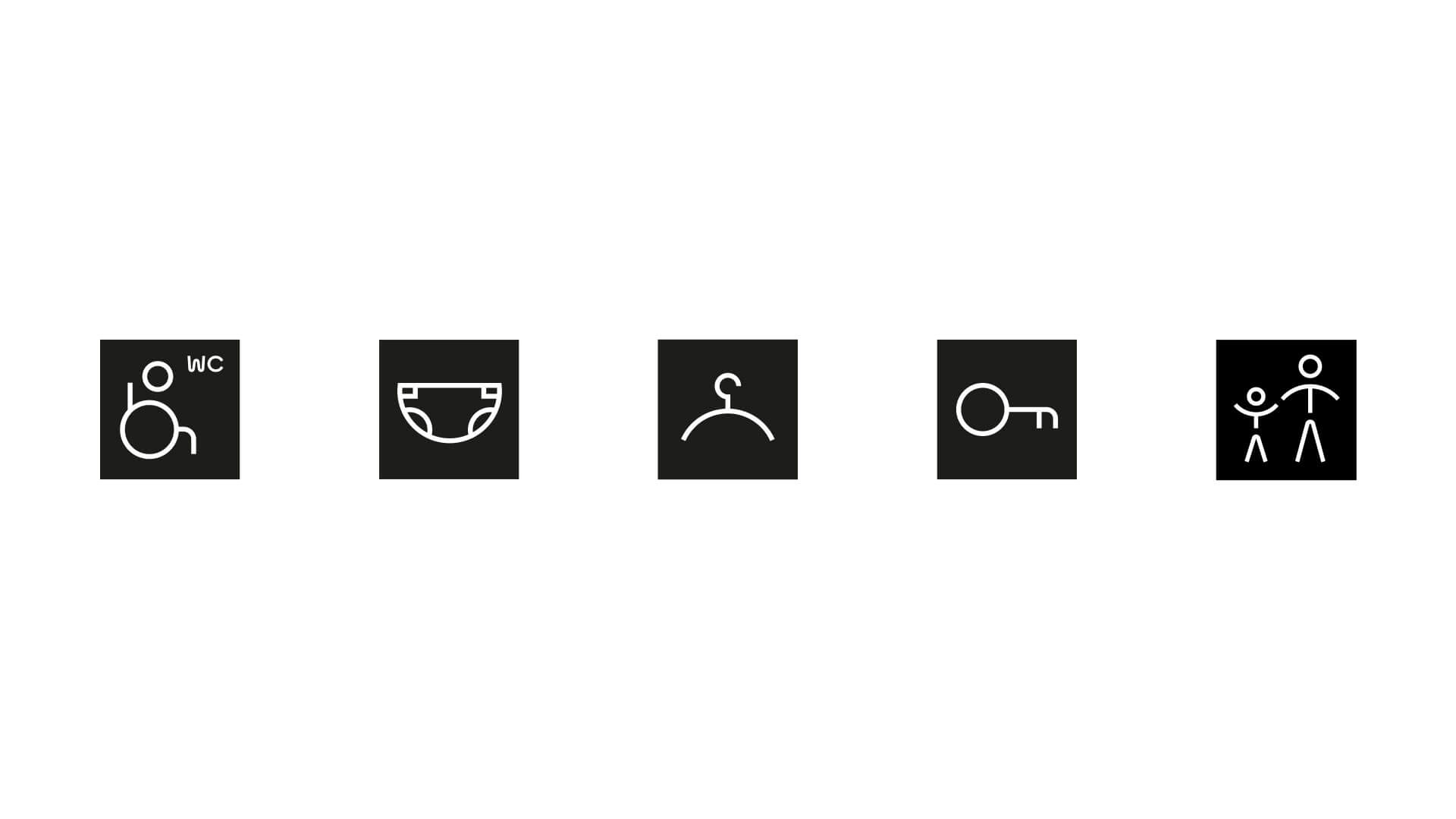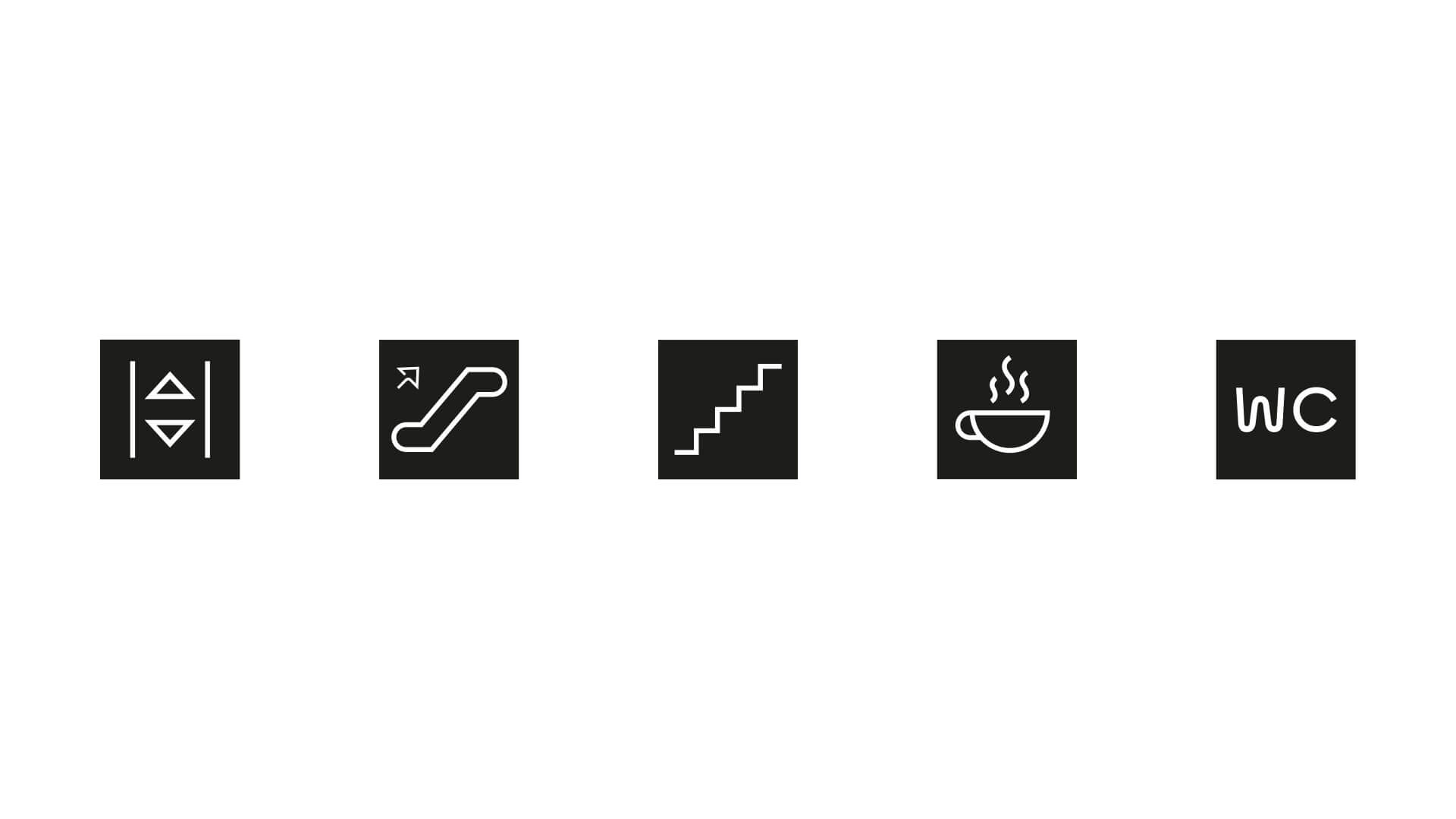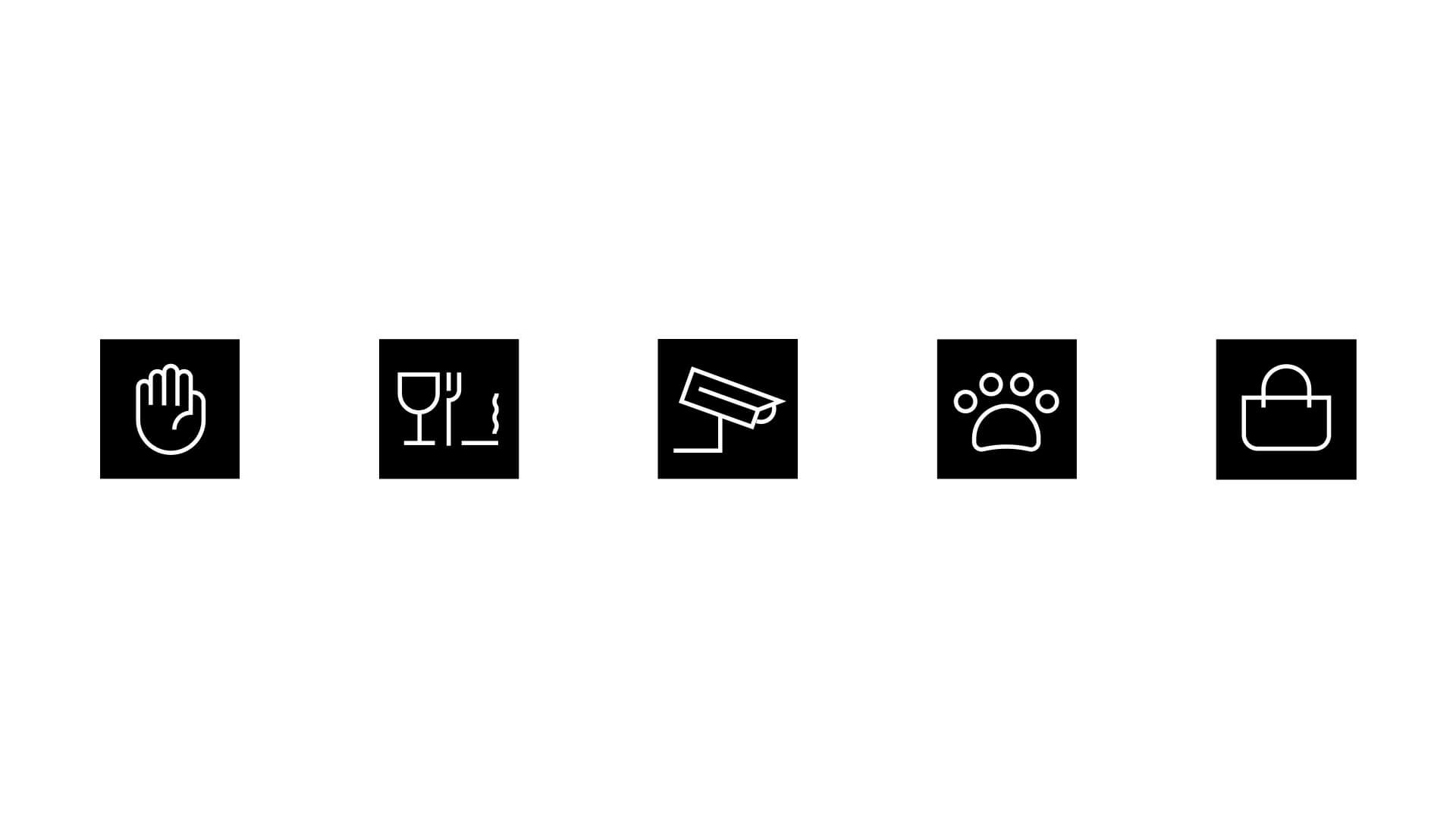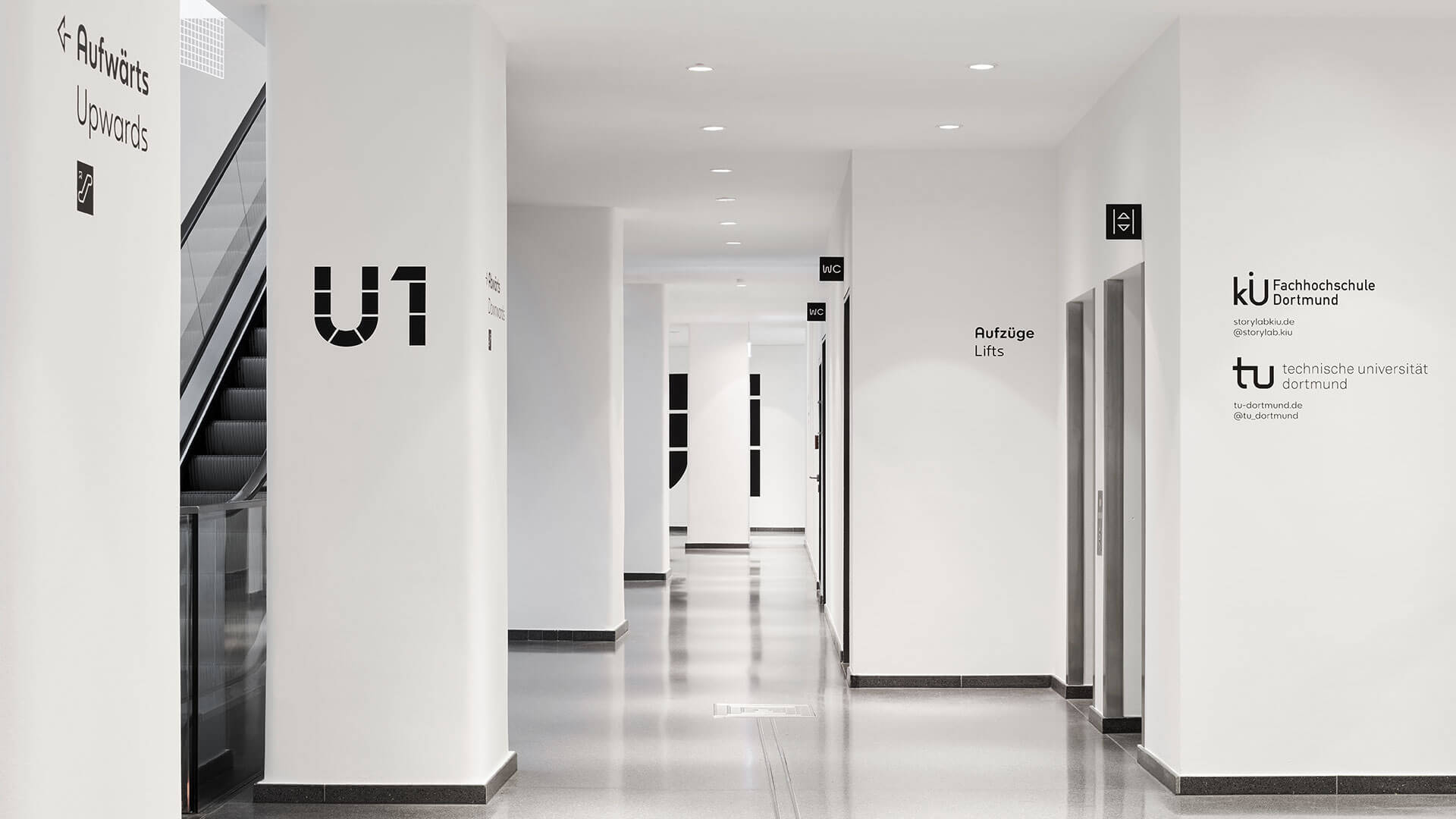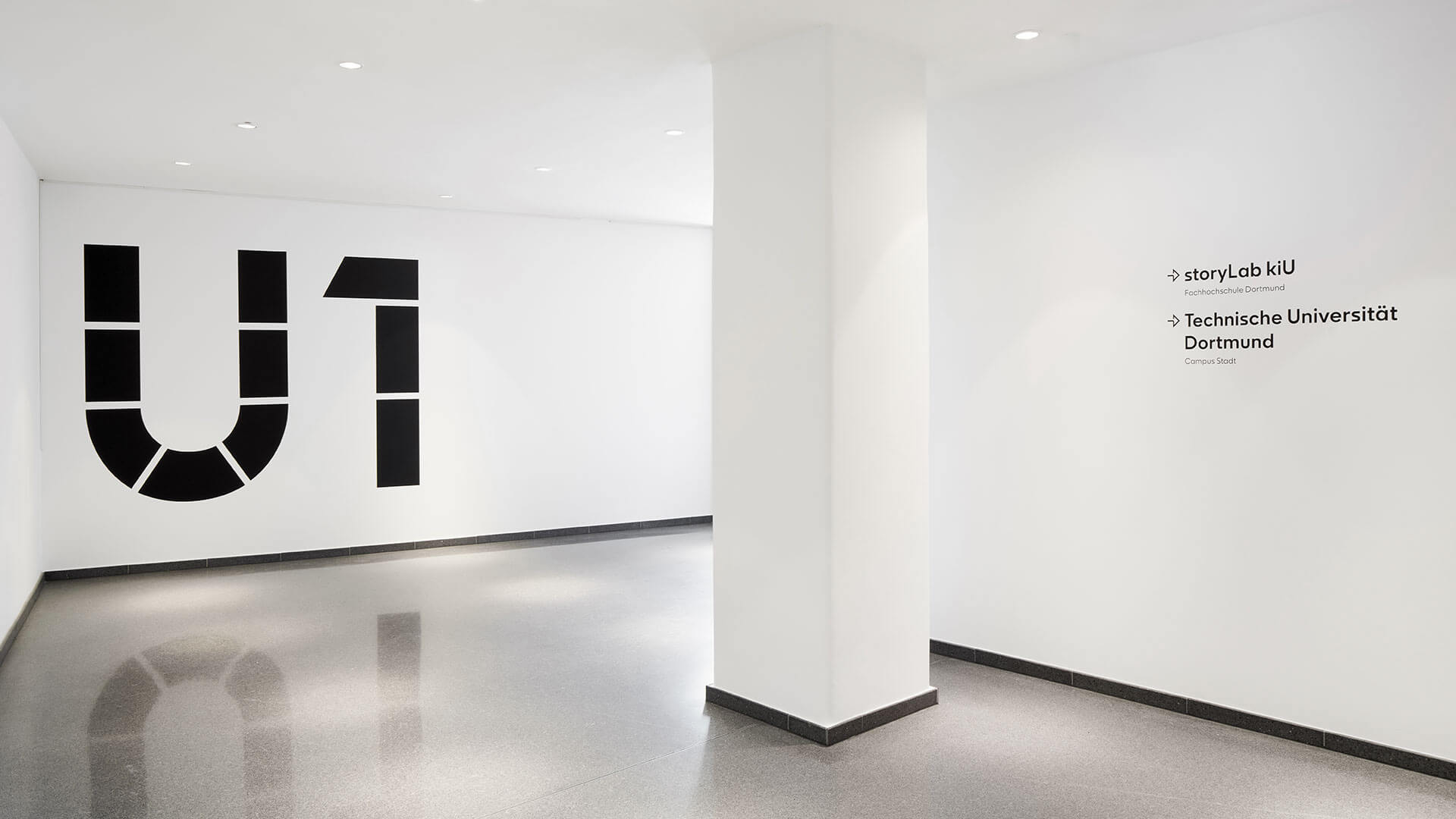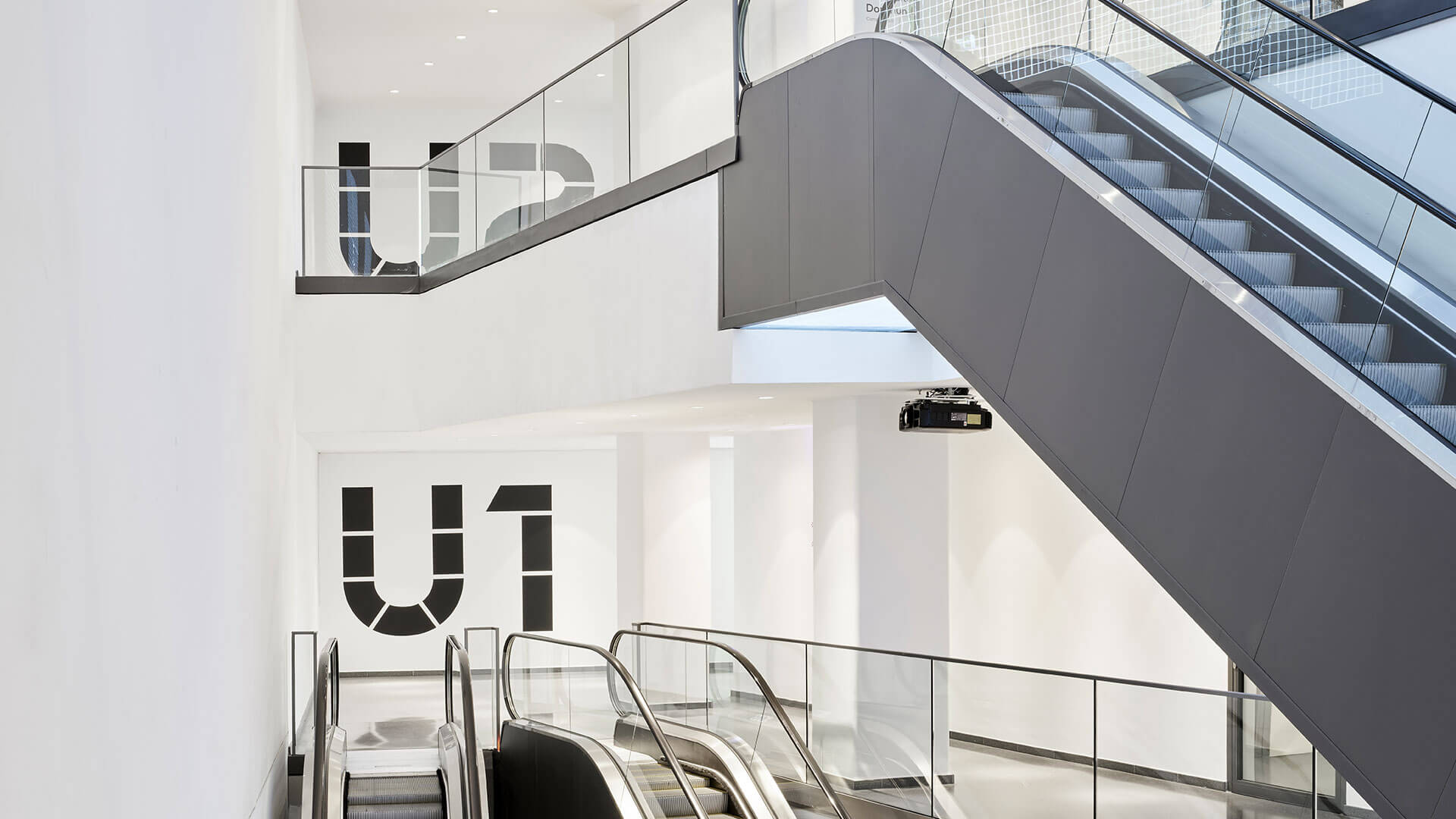 ---
"We are happy to have the chance to visually strengthen the identity of the Dortmunder U and make it easier for people to access. The building has an exciting history, which served as a great basis for the development of the in-house typeface. Through our collaboration with typeface designer Alexander Roth, the Dortmunder U is given a design element that ideally reflects its character and will accompany the building as a brand ambassador for years to come."

Florian Carevic // Managing Director of Florida Brand Design
---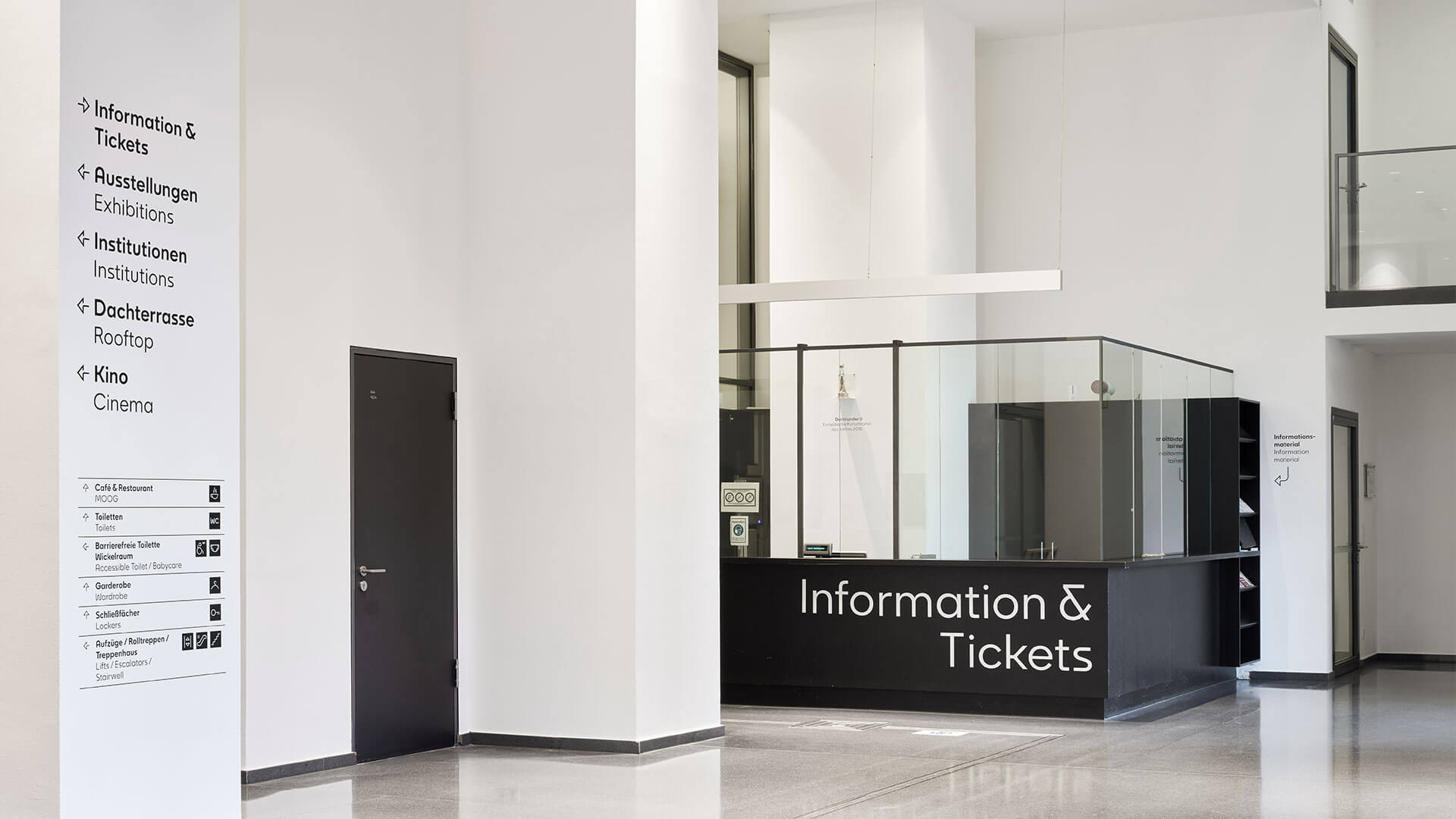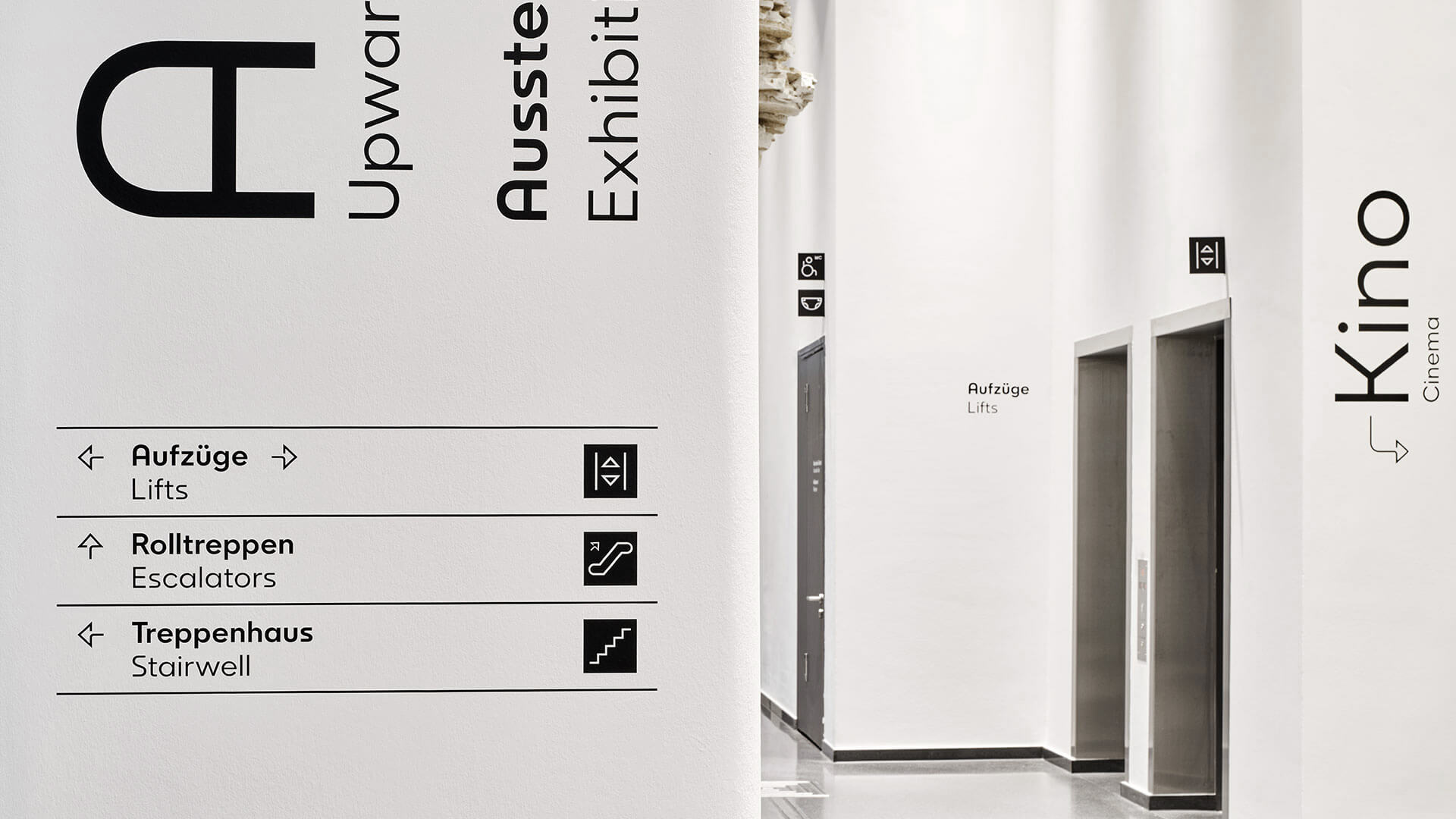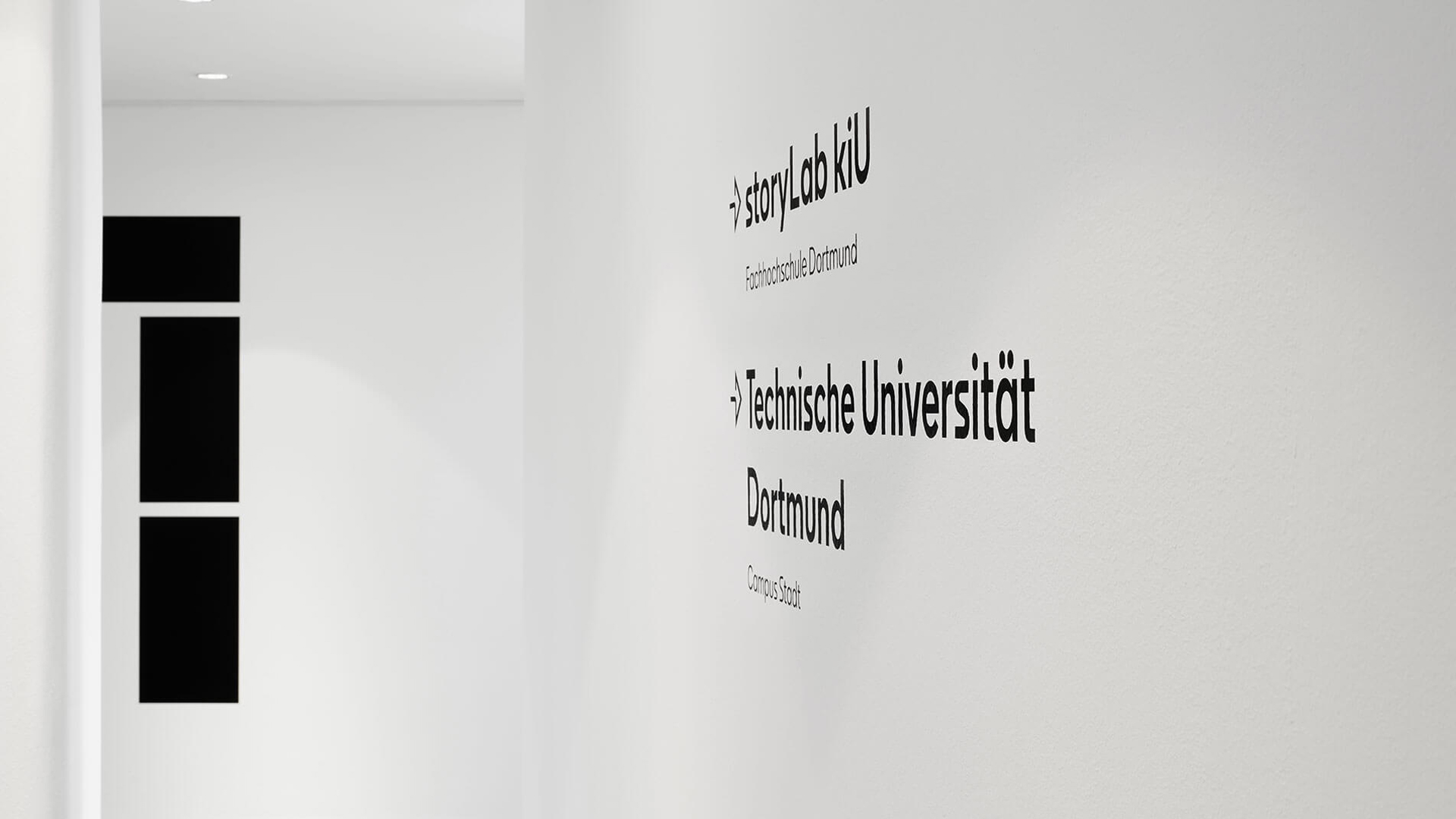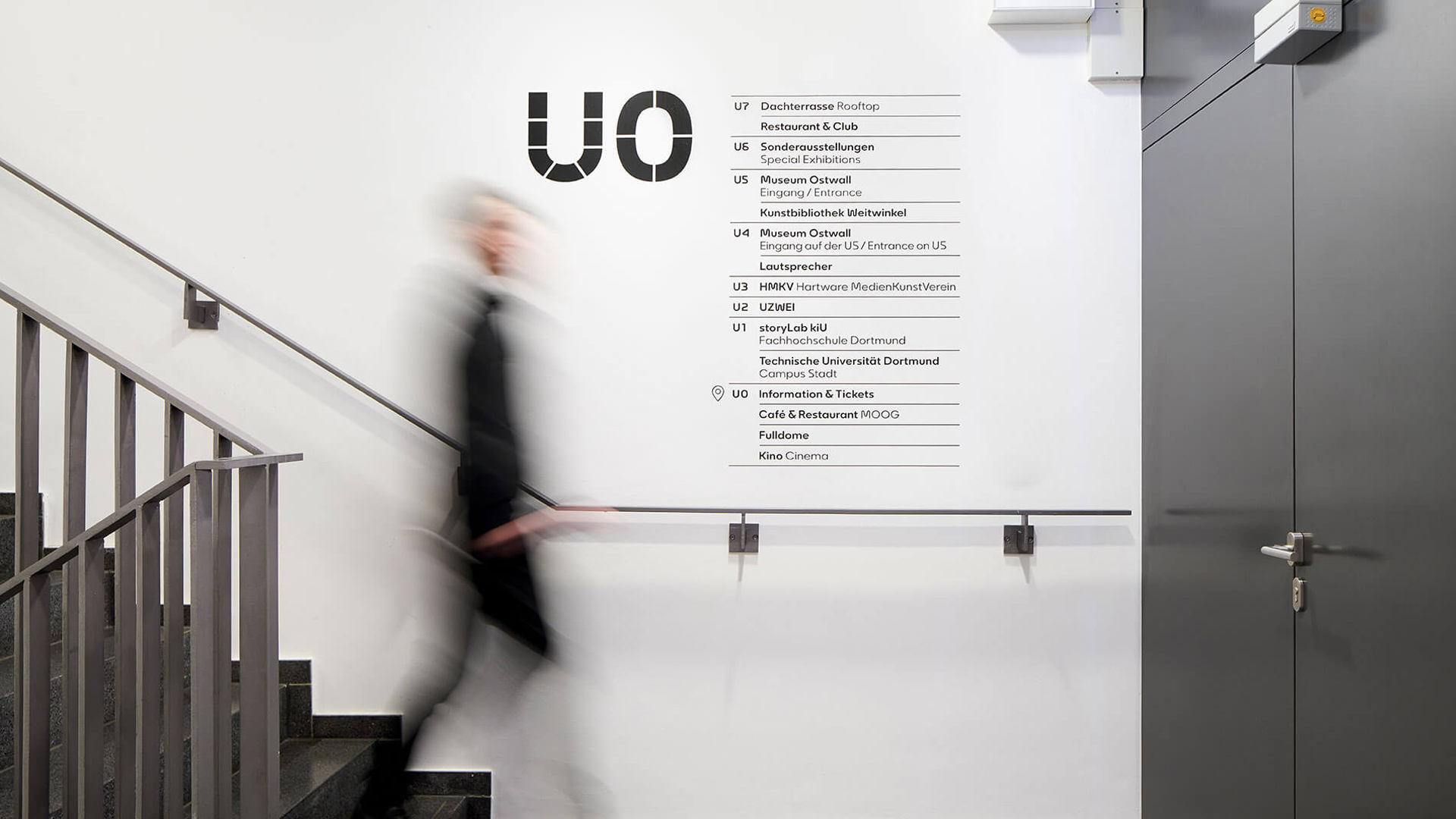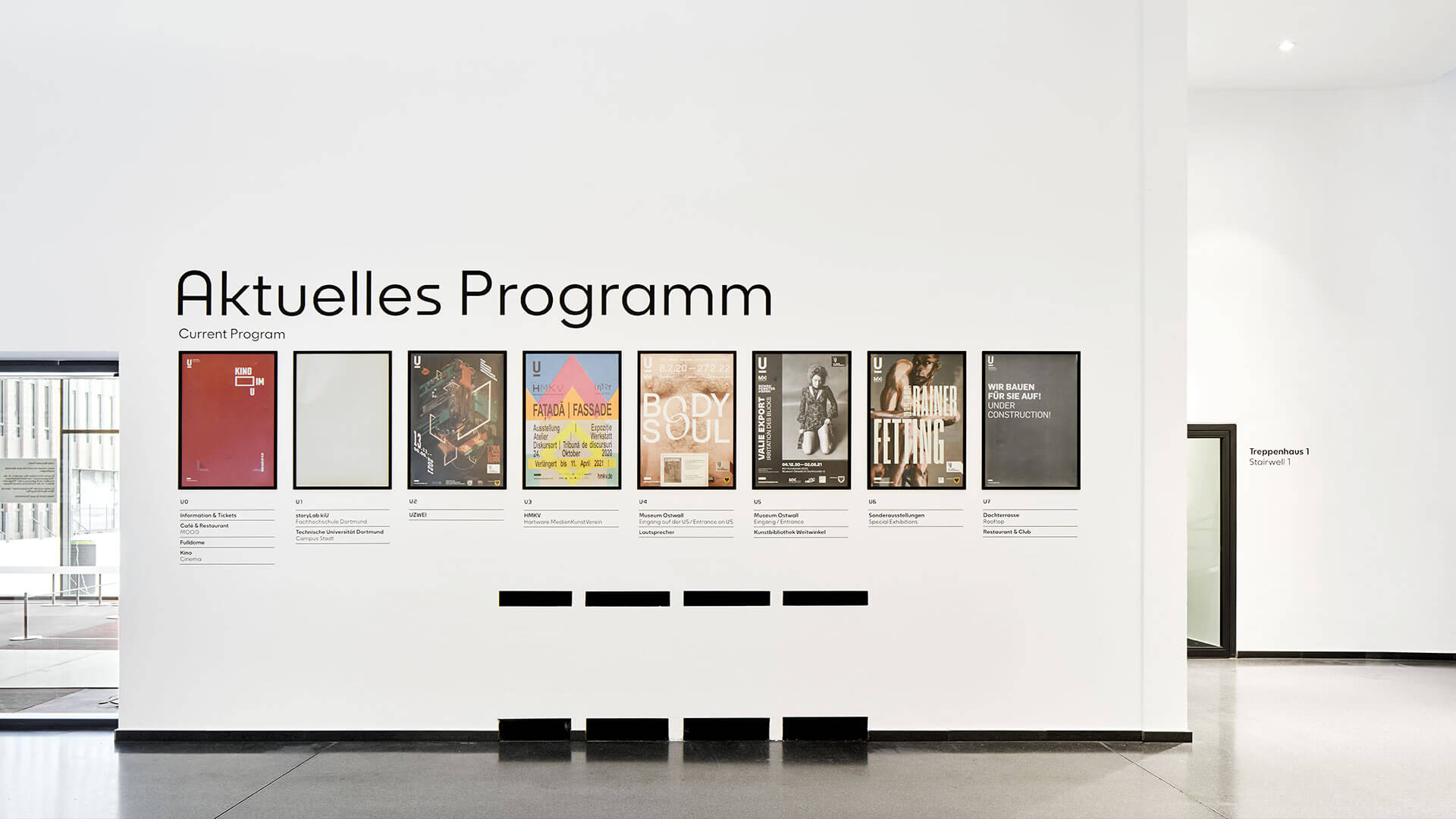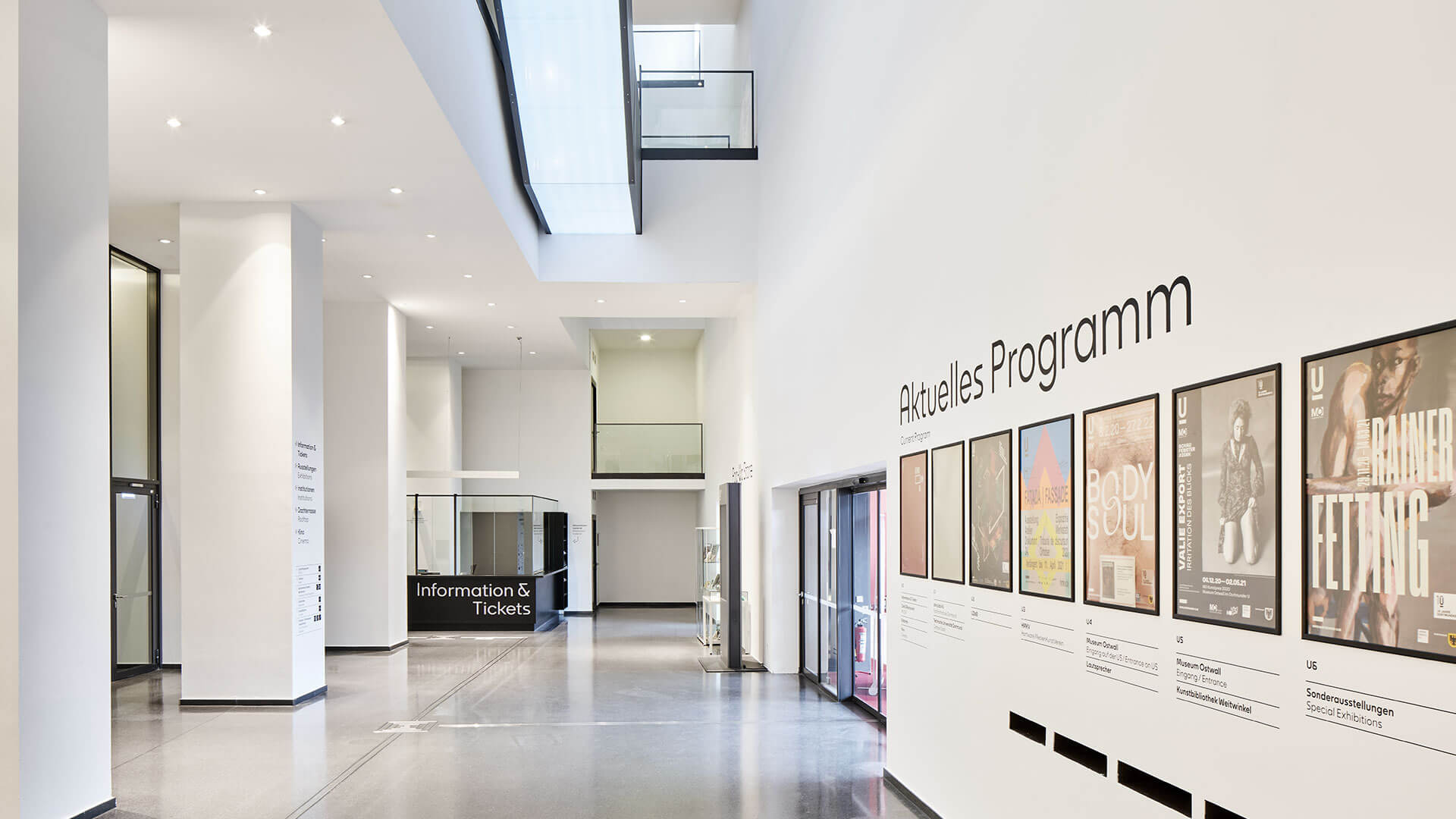 © All Images: Annika Feuss

For further reading:
A custom typeface for the Dortmund U

In cooperation with:
Alexander Roth, neue foundry