Bäcker Beckmanns
Branding, Corporate Design, Development, Logo Design, Strategy, Strategy, Webdesign
After a vision & mission workshop, Florida Brand Design formulates a new value proposition and develops the corporate design of Bäckerei Beckmanns.
Since 1972, the family business has grown steadily. In the meantime, more than 20 branches in Dortmund, Kamen and Witten bear the "Beckmanns" quality seal. However, the rapid growth also led to an uneven appearance.
Florida Brand Design took this on and created a corporate design that cooperated so well with the existing media that the brand could be rolled out successively. The new brand conveys the corporate goals of "tradition, professionalism and freshness" through a contemporary, holistic and visual language.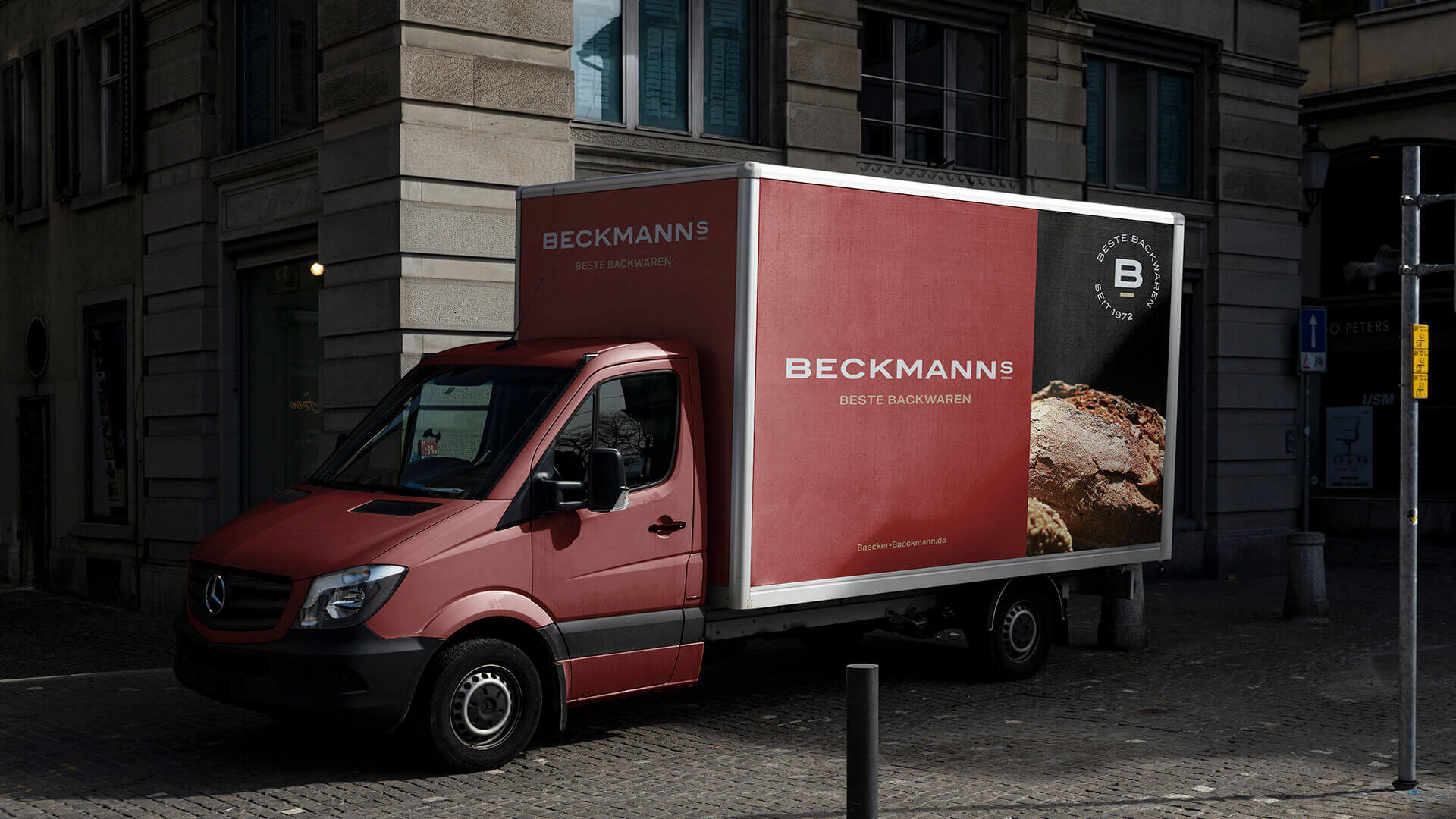 ---
Best baked goods – best quality.
Targeted adjustments such as revising the typography and adapting the colours create a new look that underlines the existing brand values. The subline "Best baked goods" emphasises the quality claim of the traditional bakery.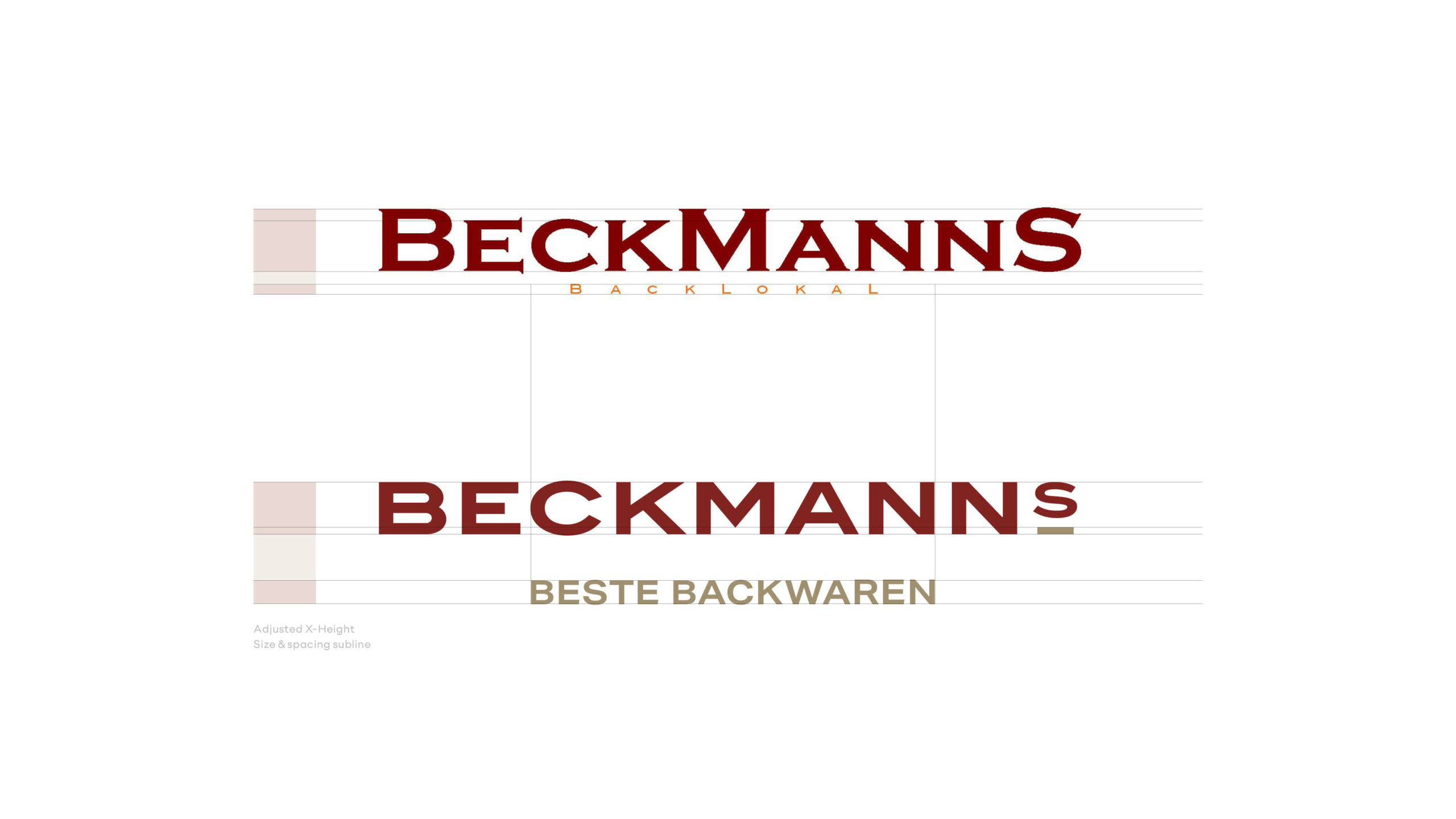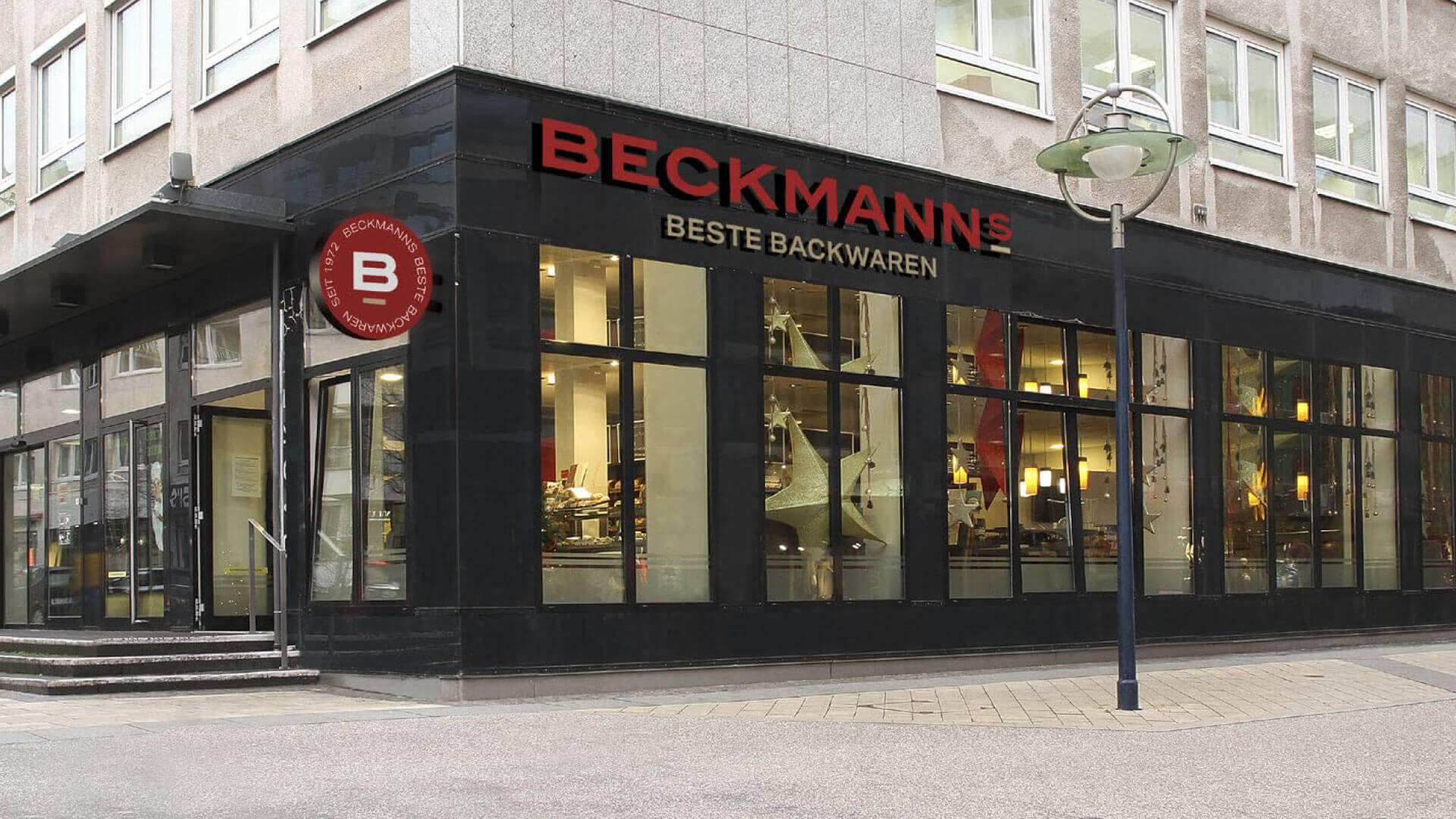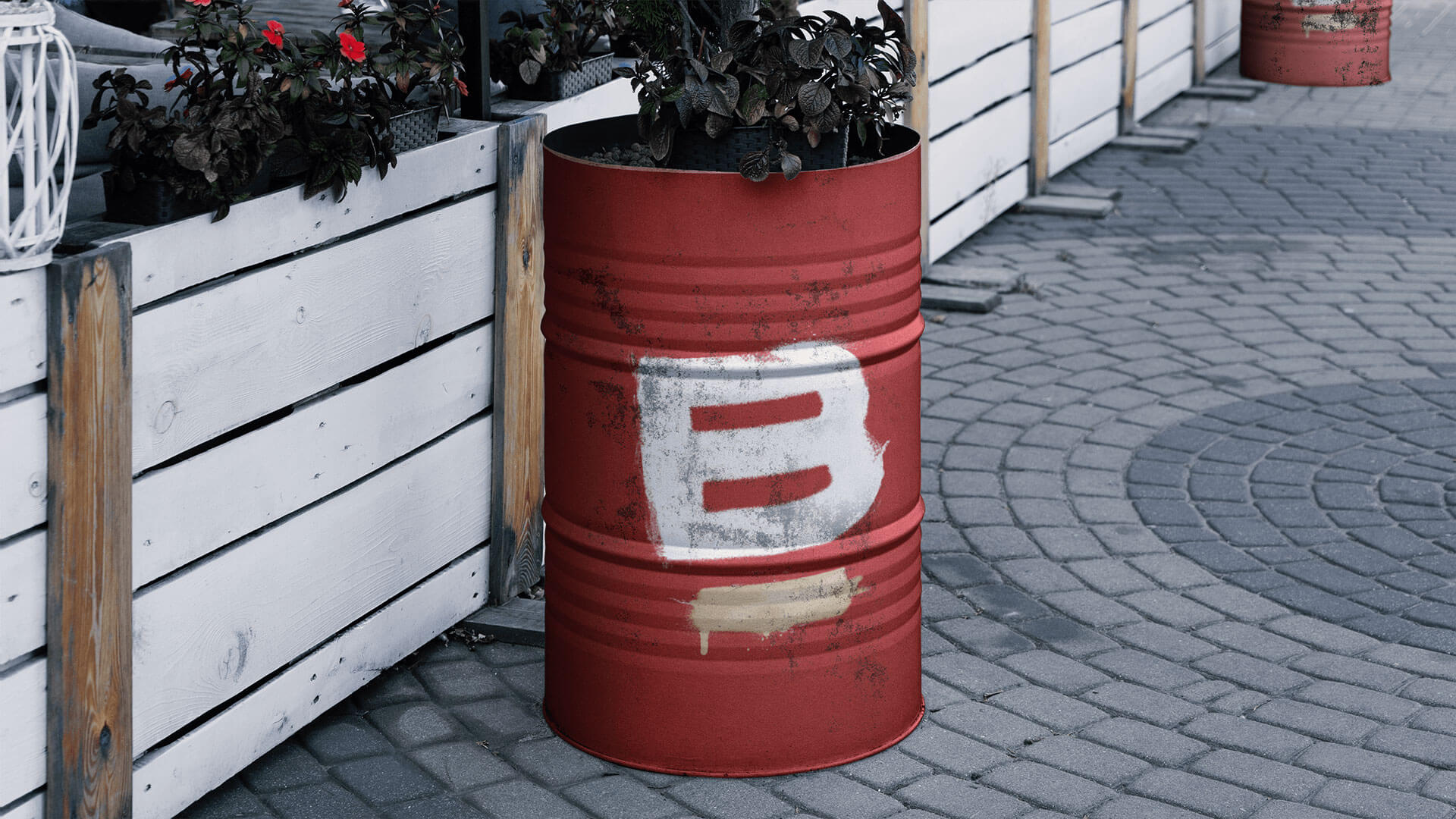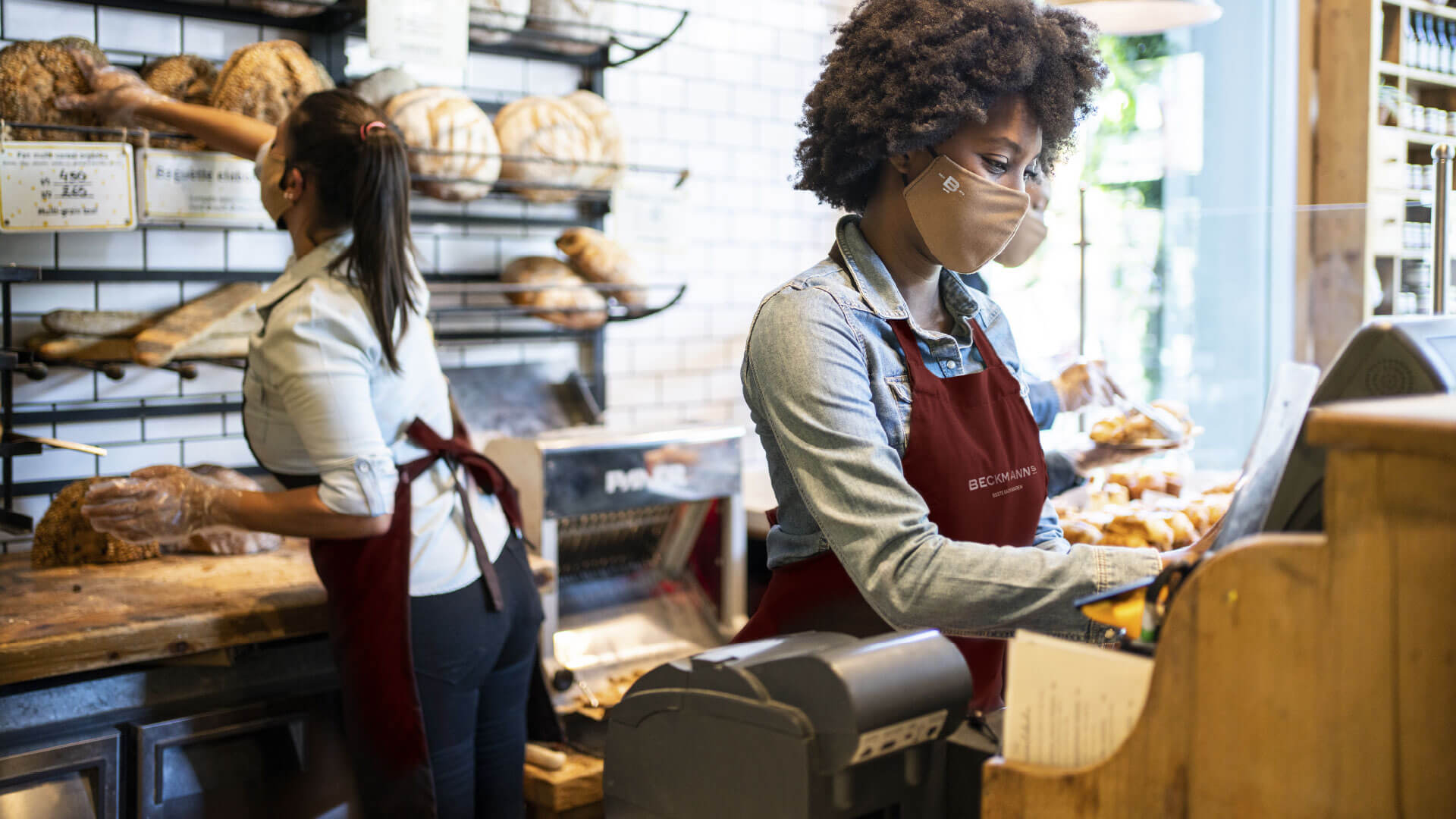 ---
Handicraft with heart and seal.
In addition to the development of the value proposition, the logo and the new subline "Best Baked Goods", the existing media were reviewed in the context of the desired customer approach and updated with a modern image look, an attractive colour scheme and a functional design language.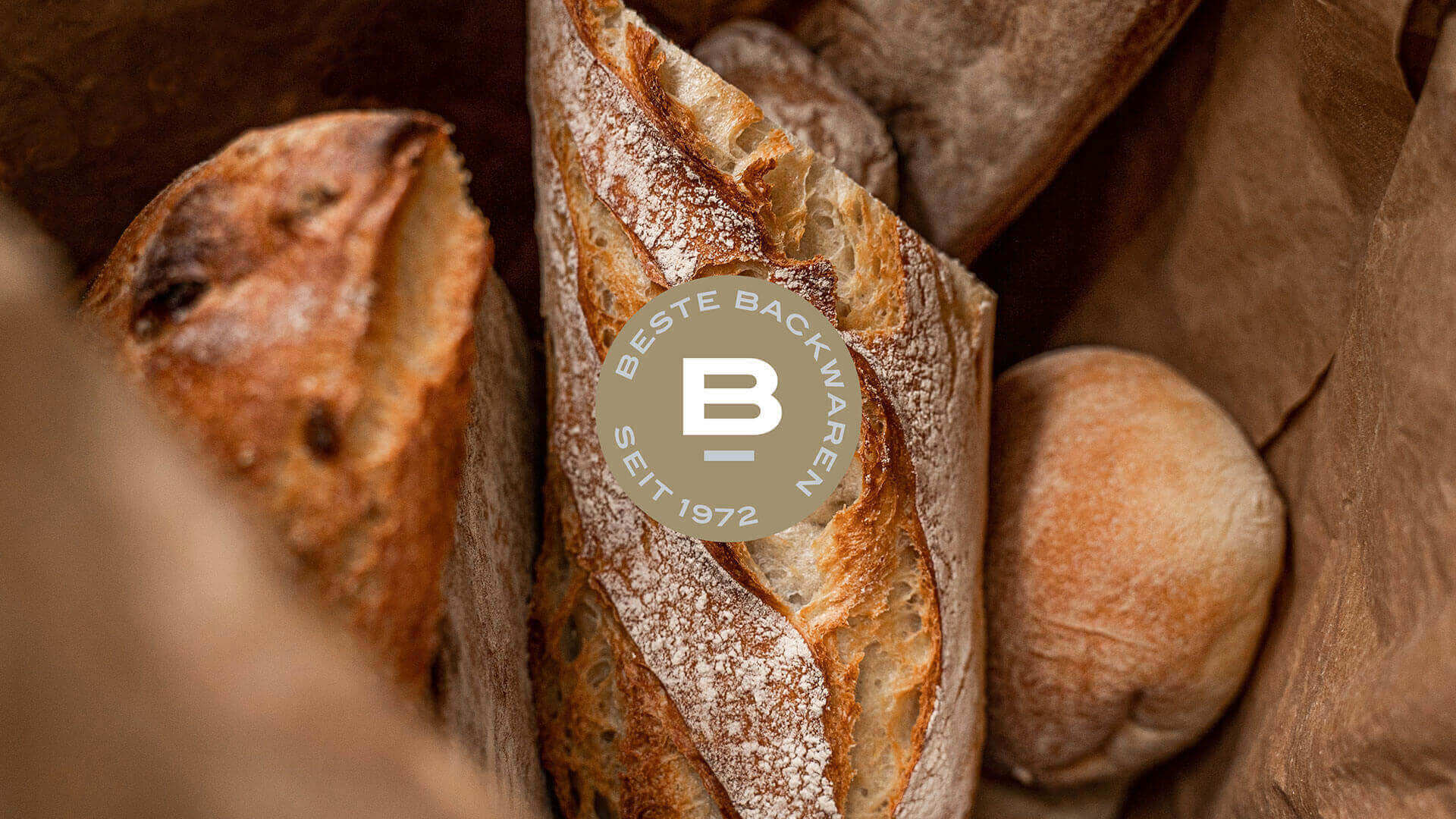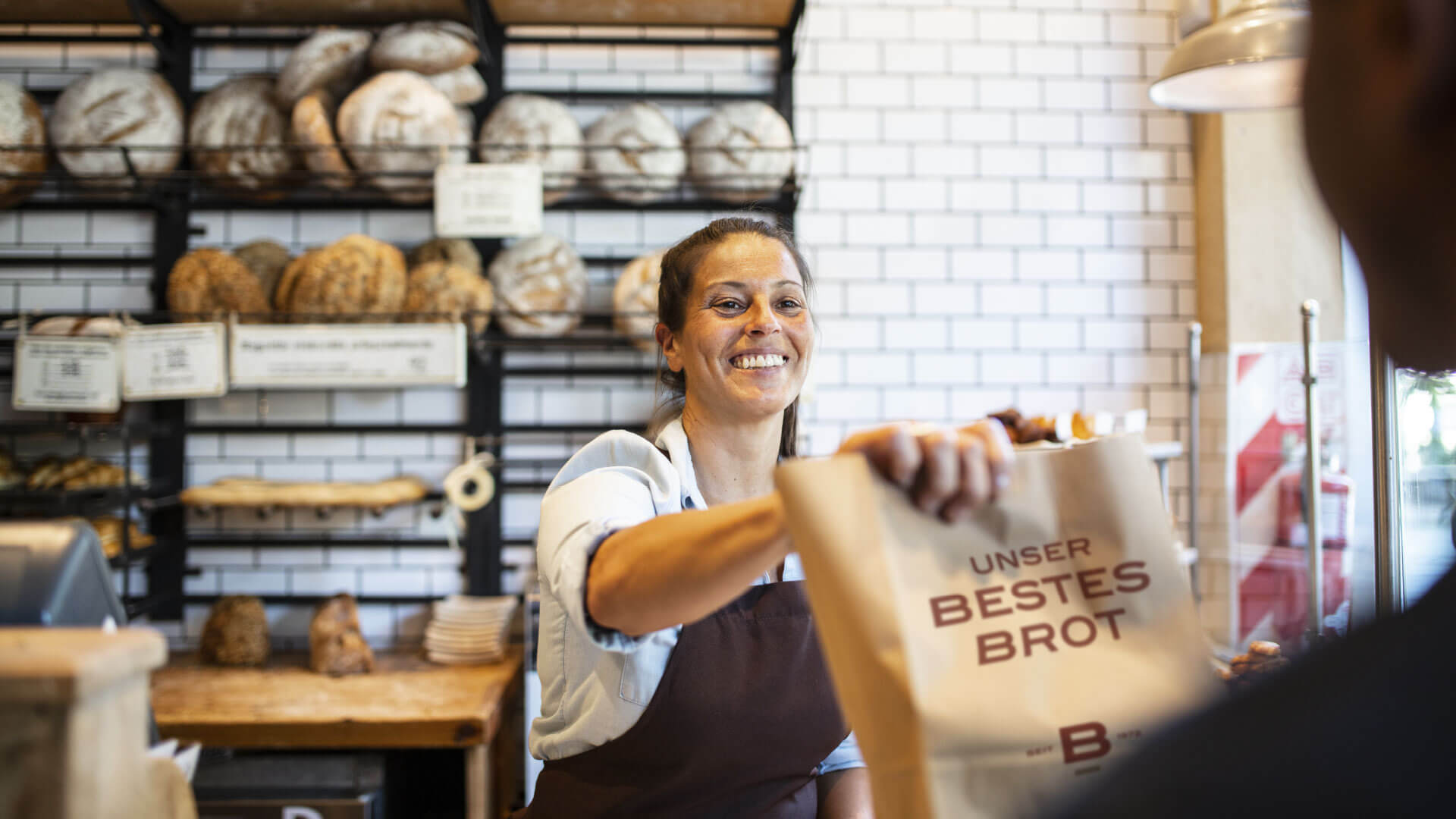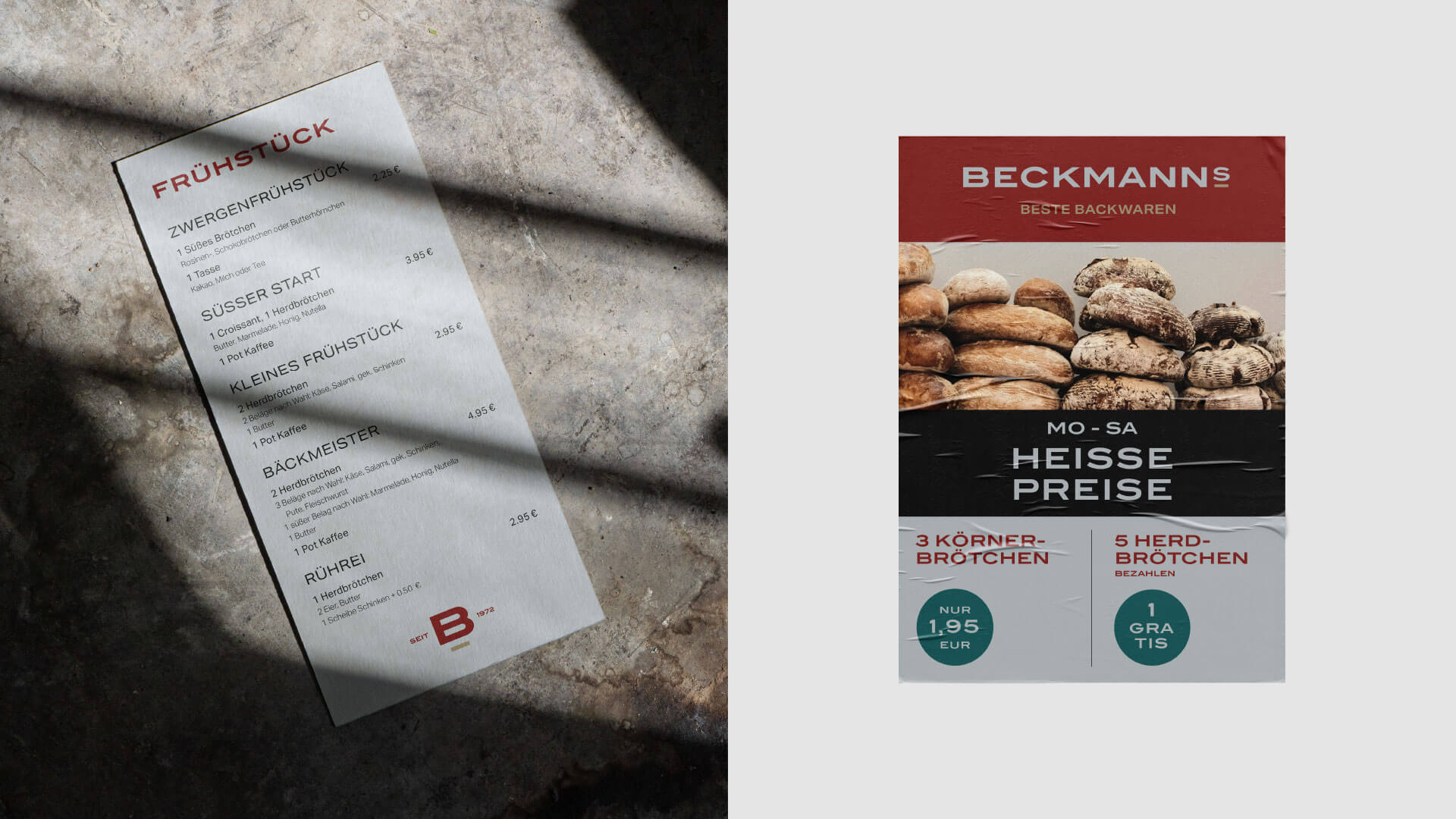 ---
Employer Branding
Strengthening your own brand internally, inspiring employees for change and inspiring new people for the company – these are the goals of focused employer branding. To illustrate the attractiveness of the company, the family environment and the long-term working relationships with the employees were elaborated and addressed as a USP. Application processes via Instagram & WhatsApp were established in order to make the application processes low-threshold and direct.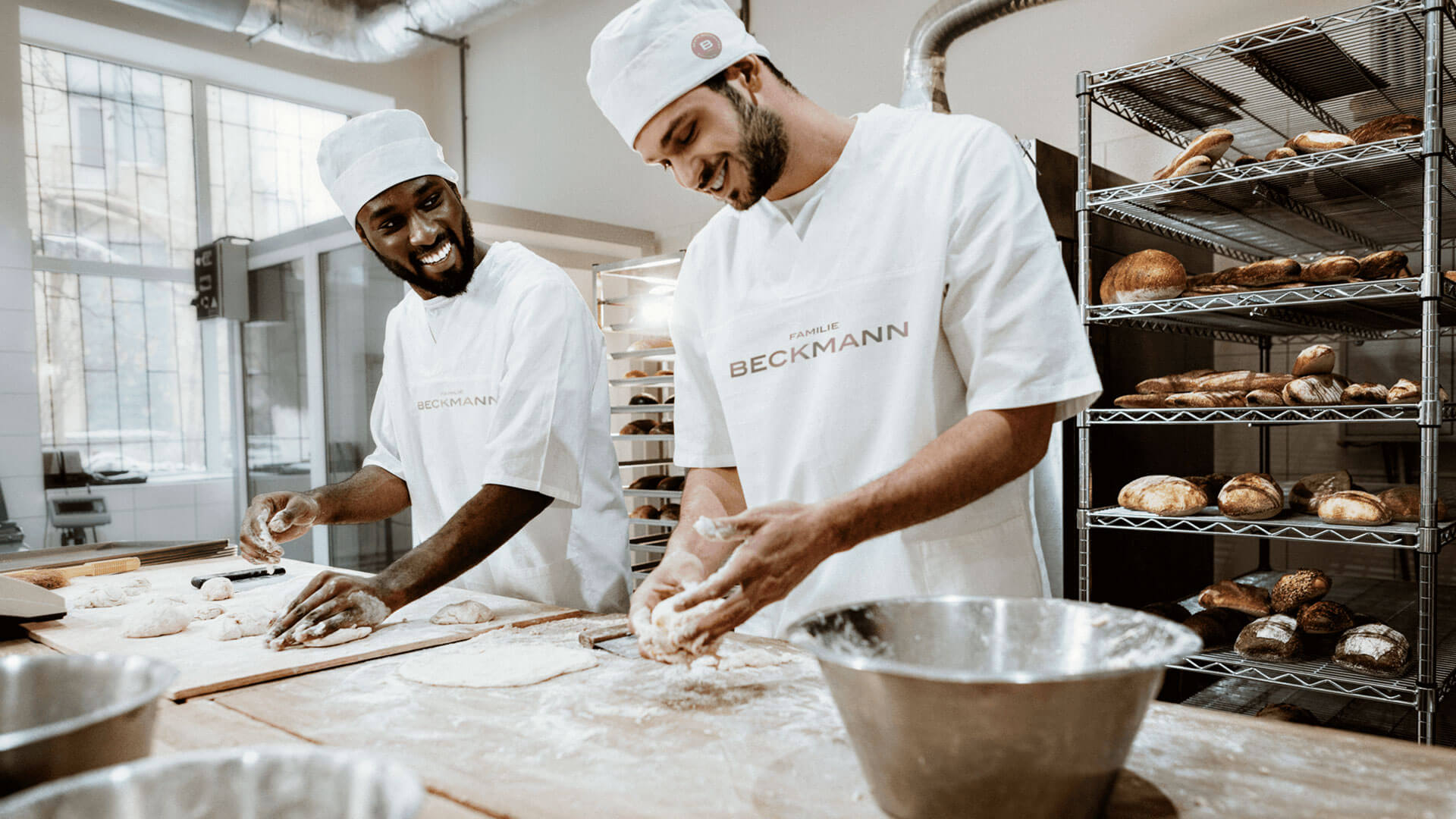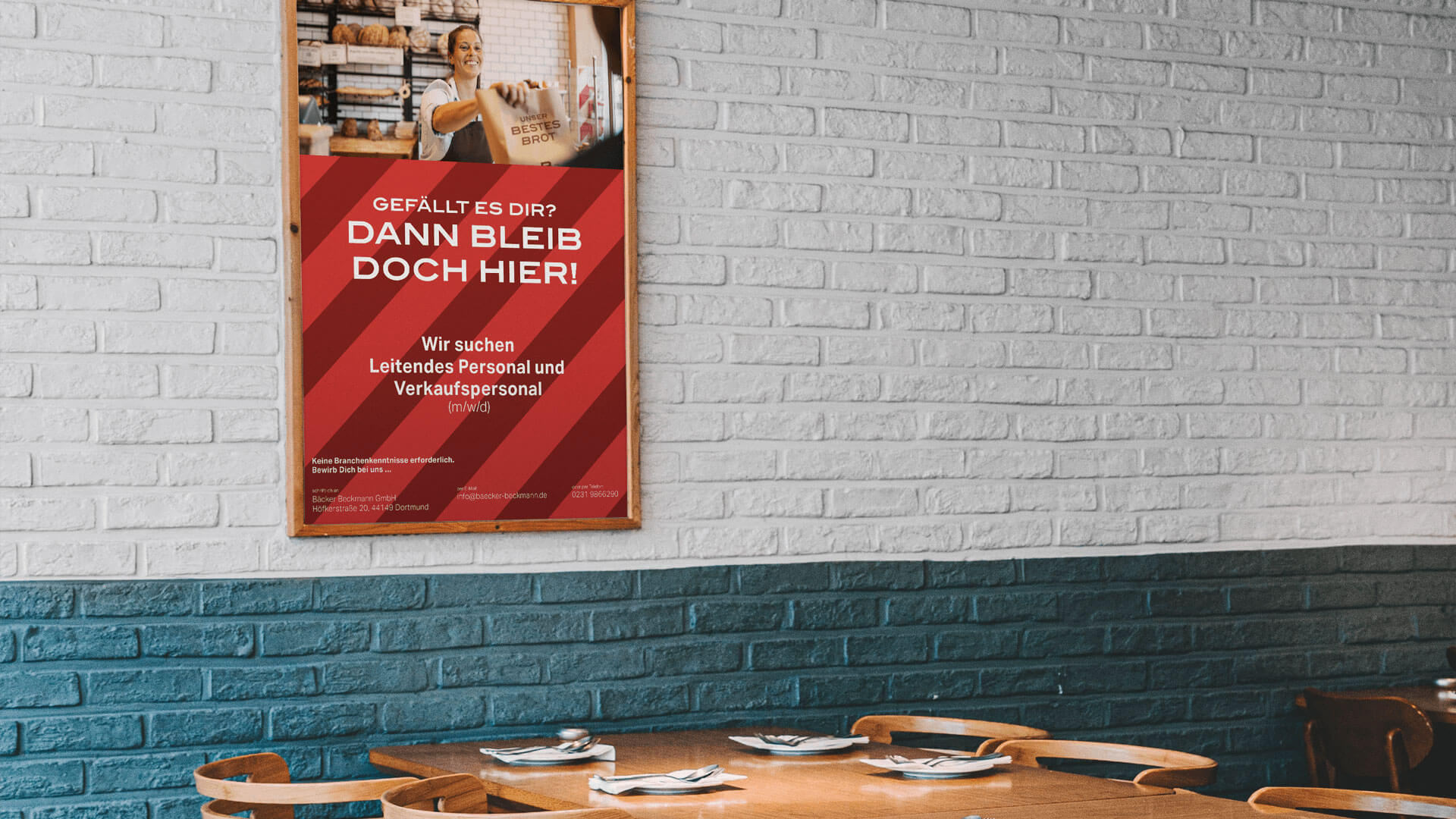 ---
Traditionally service-oriented – also digitally.
We are one step closer to the dream of a freshly baked roll on the breakfast table without a long wait. Order digitally, collect on the way and enjoy immediately – service can be that simple. In the backend, the website was optimised for maintenance and usability to make everyday maintenance as pleasant and time-saving as possible.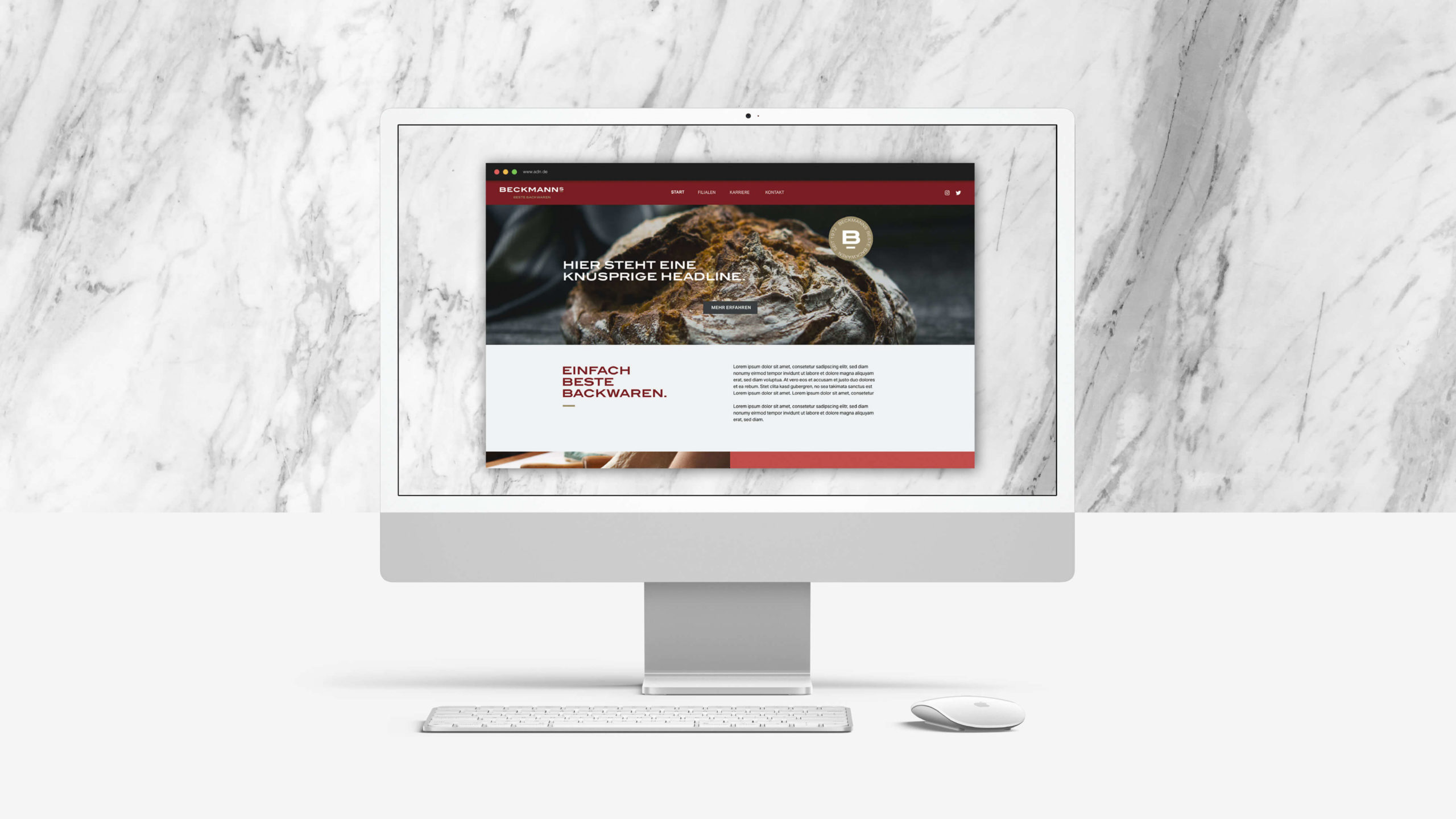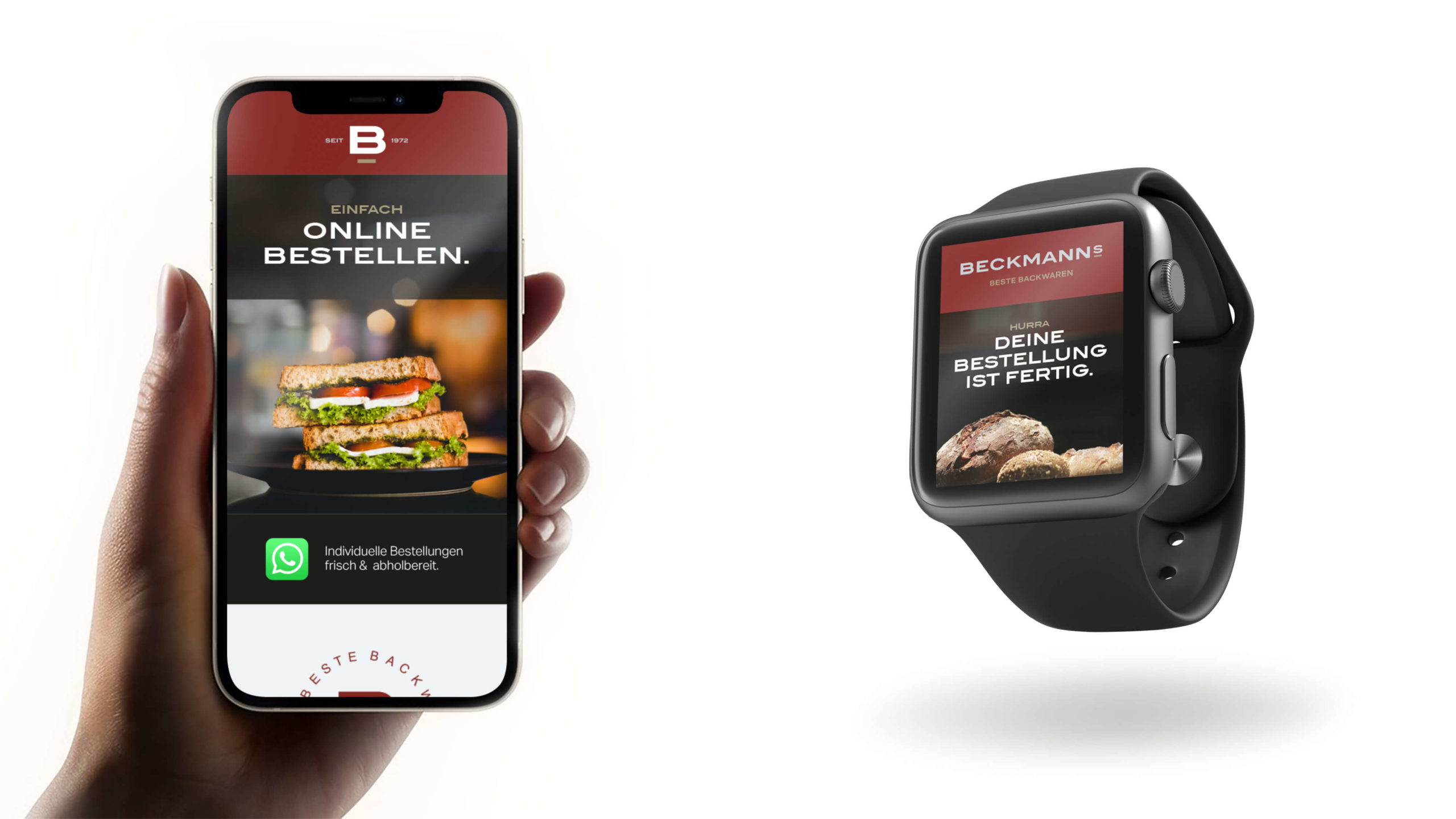 Story about the project:
Project management as a way to understand and meet customer expectations.
Design has to work. Art does not. Why, actually?