Dortmund U Campaign
Art and culture, Campaign, Photography
Kind & Kegel, Kunst & Kultur – A campaign for the Dortmunder U that focuses on target groups and activities.
A visit to an exhibition, a cinema film on a Friday evening, a special moment in the 360° Fulldome or a party on the roof terrace. The Dortmunder U offers a varied programme in which every visitor can discover a highlight.
The campaign for the Dortmunder was specifically conceived as an information broker on which the diverse activities in the house are to be brought closer to the various target groups in a simple and attractive way. The aim was to convey to the citizens that everyone is welcome in the Dortmunder U and that there is something for everyone.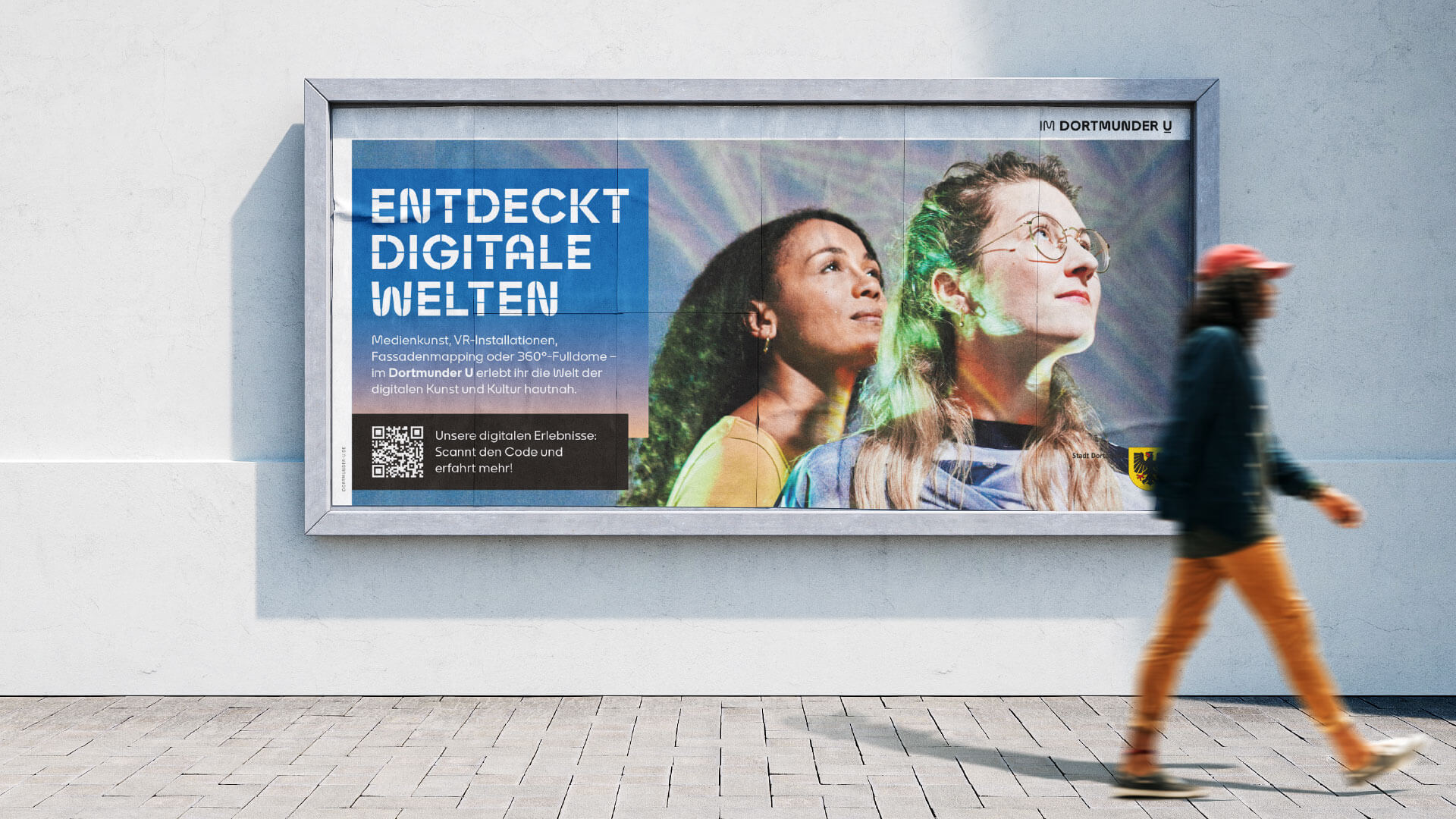 ---
Party, People & Panorama
Colouring, texts and photography convey the view for a diverse, age-independent and multi-layered audience.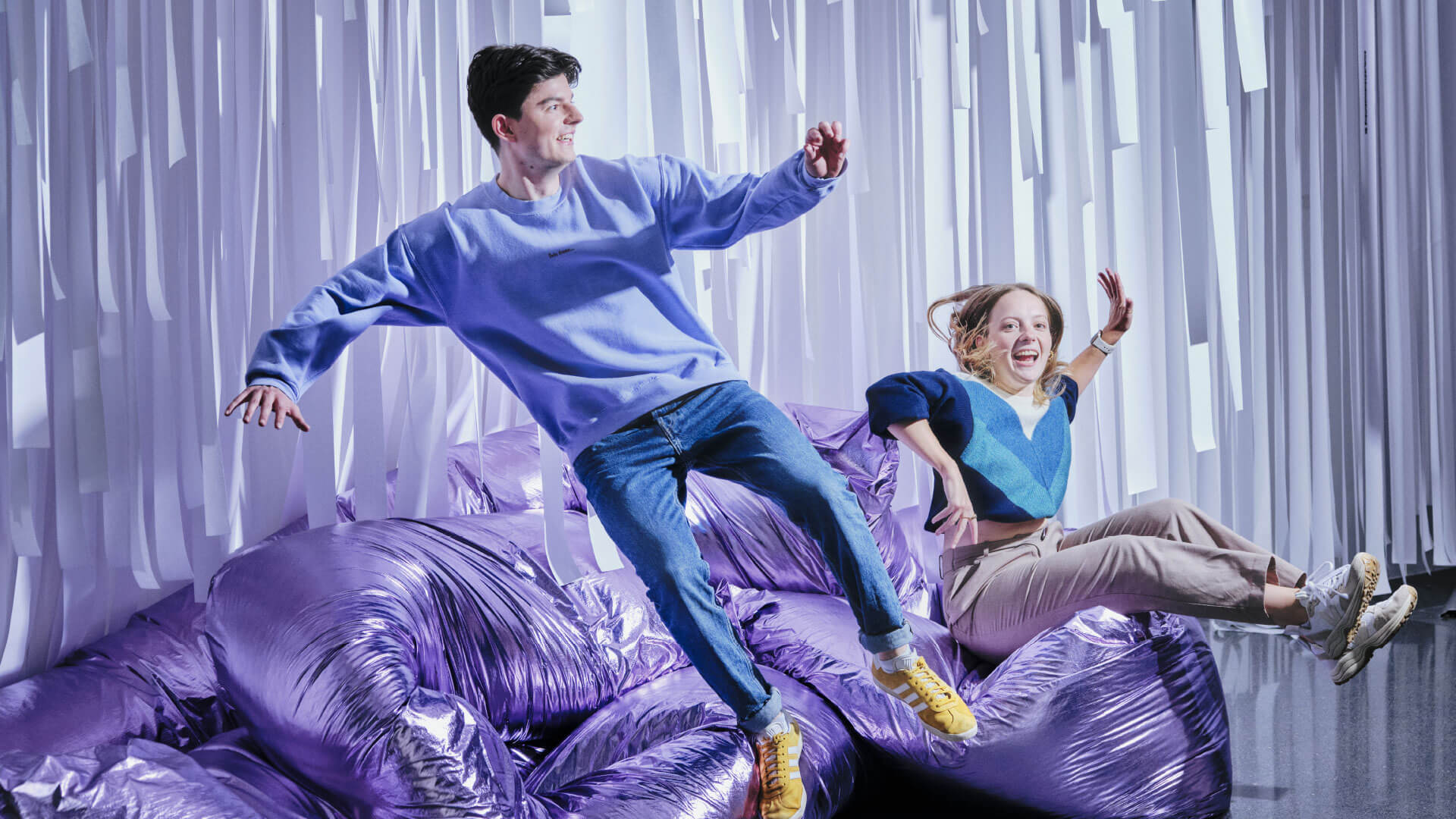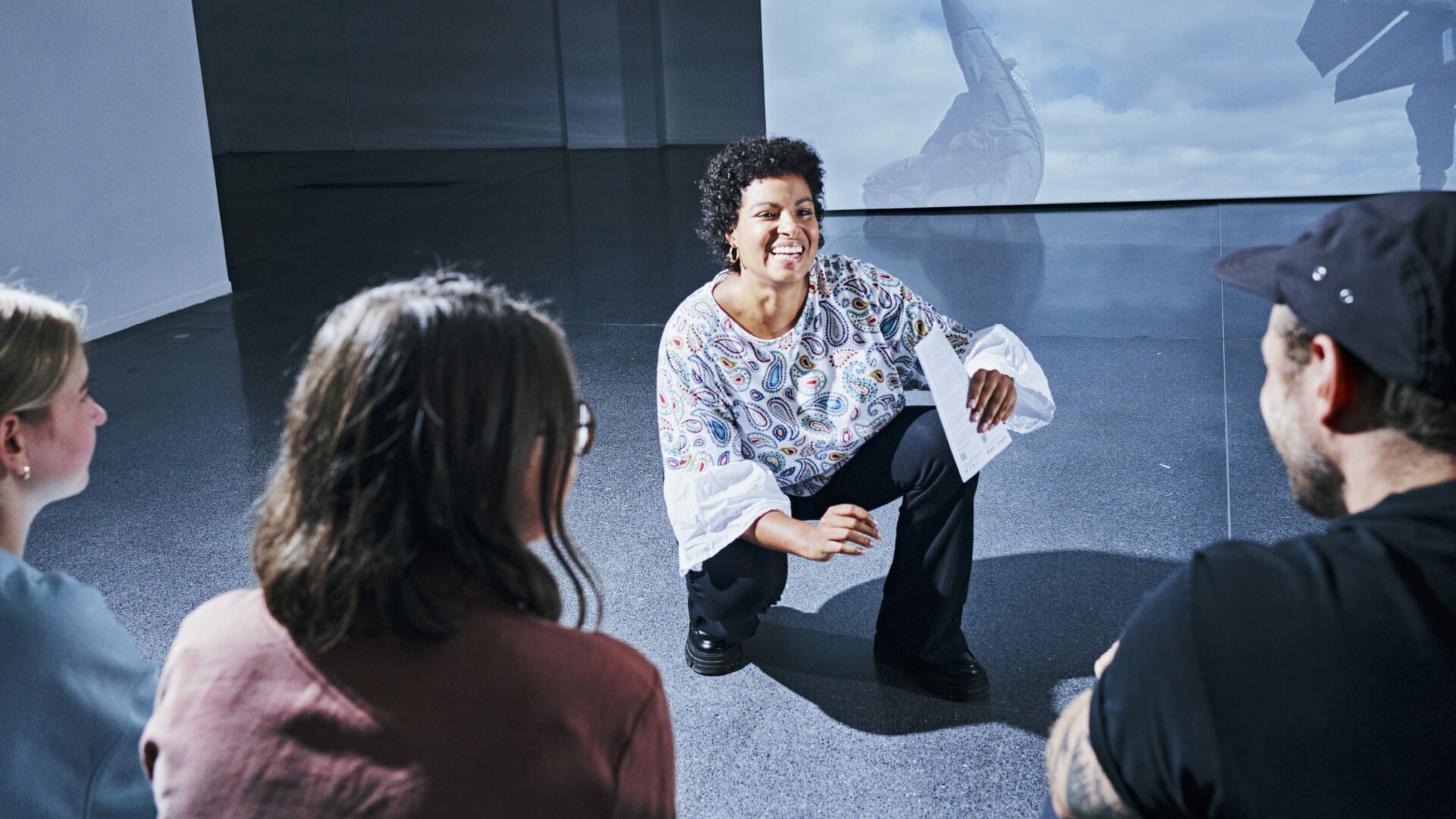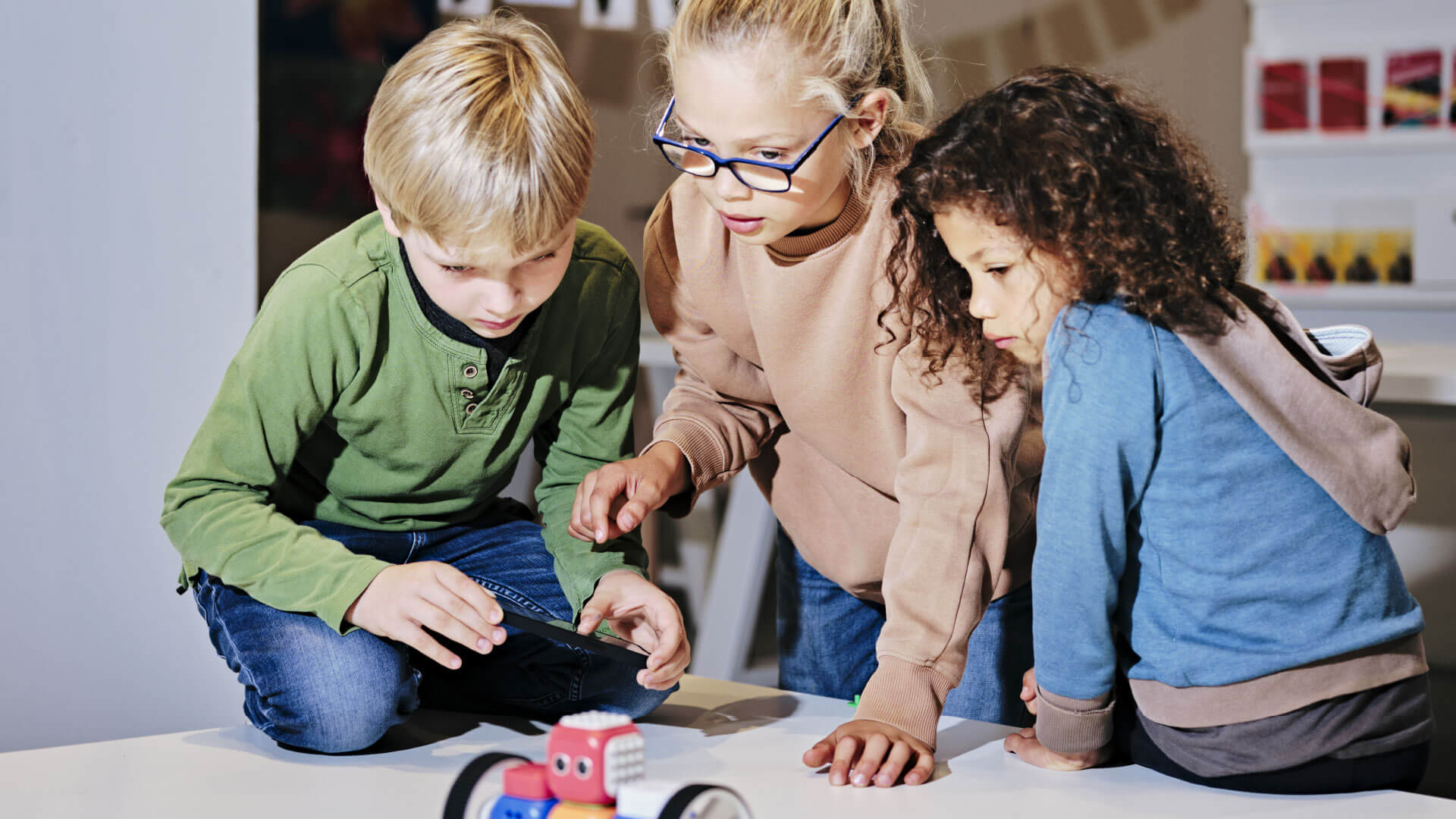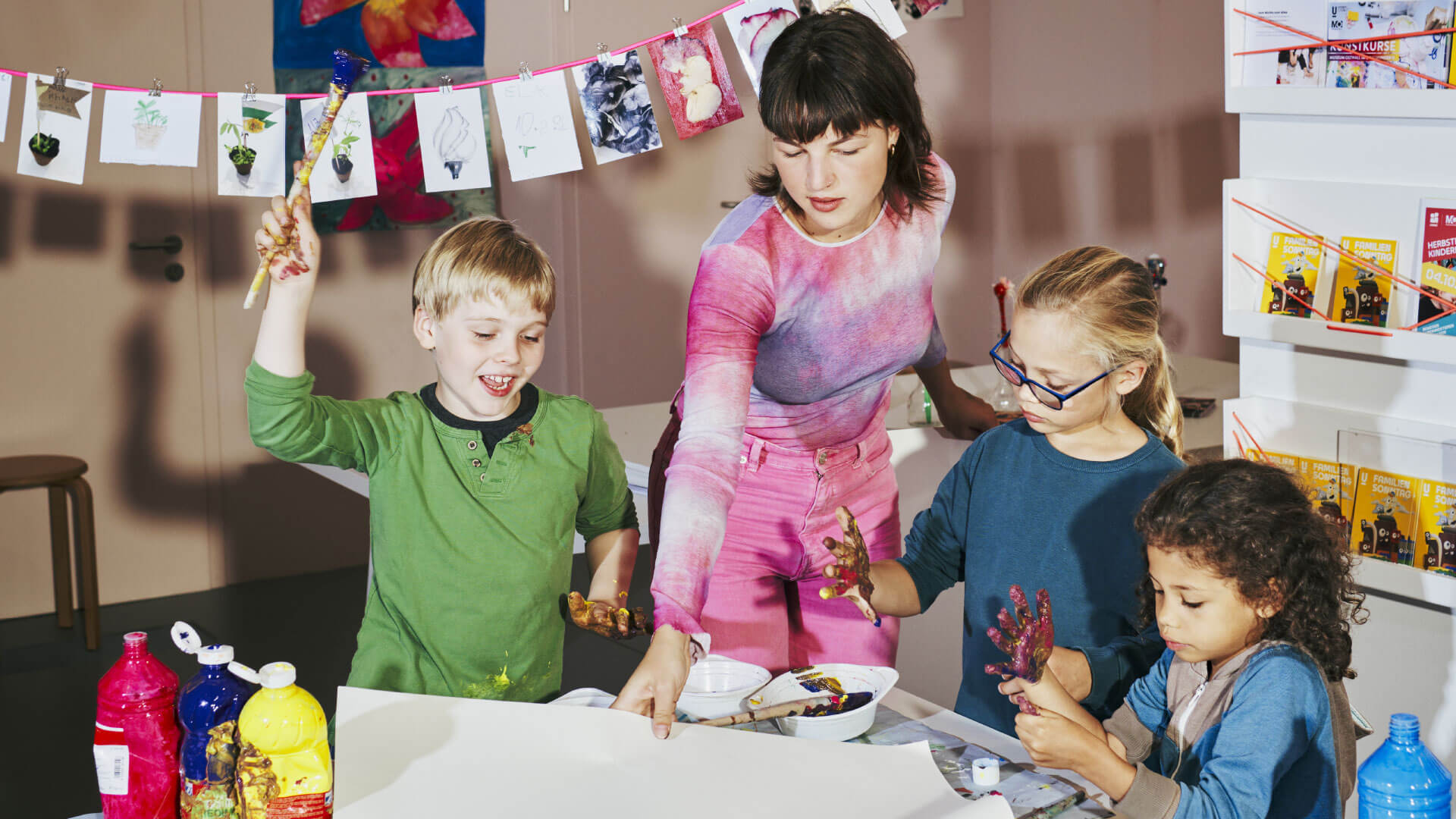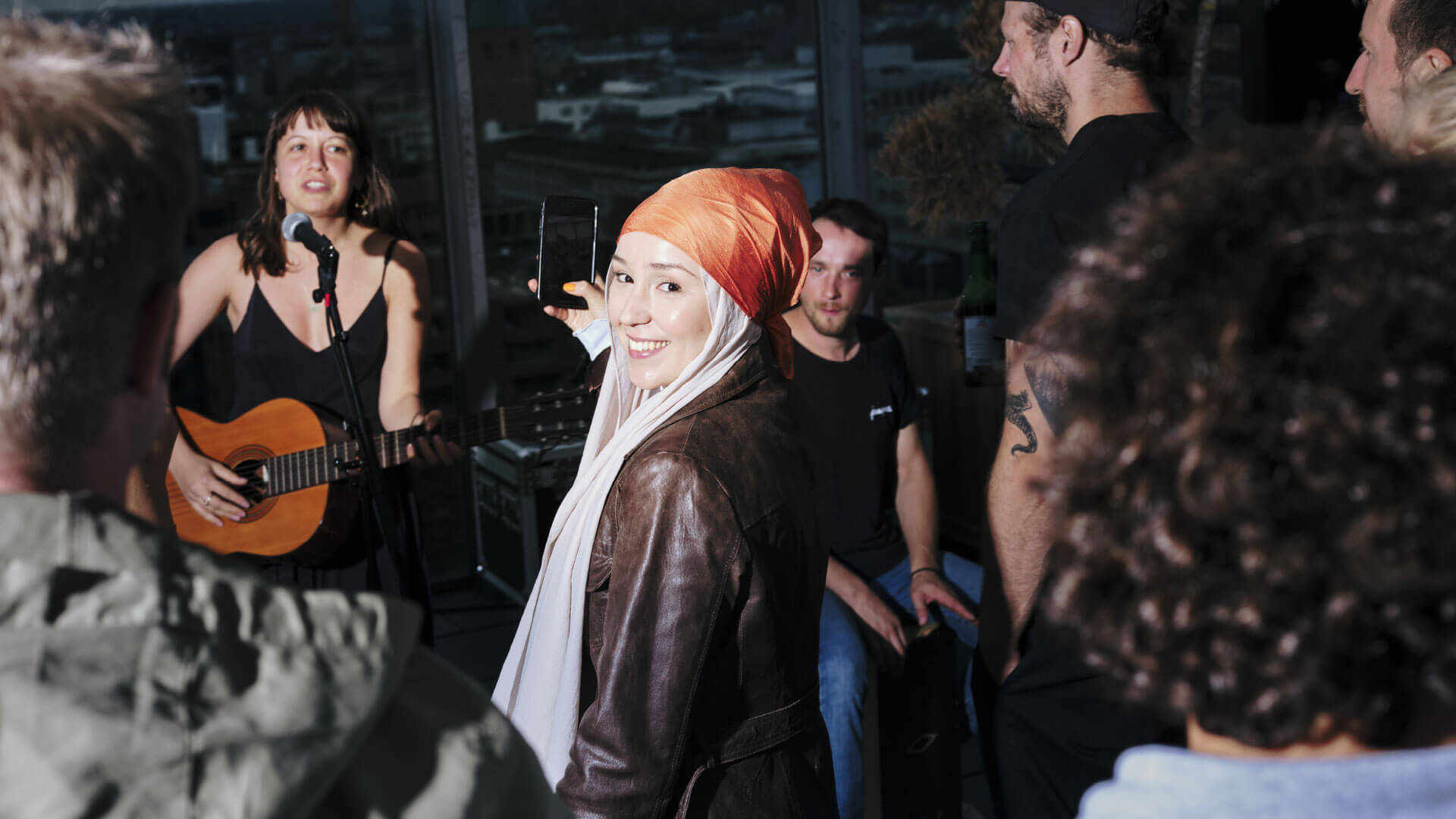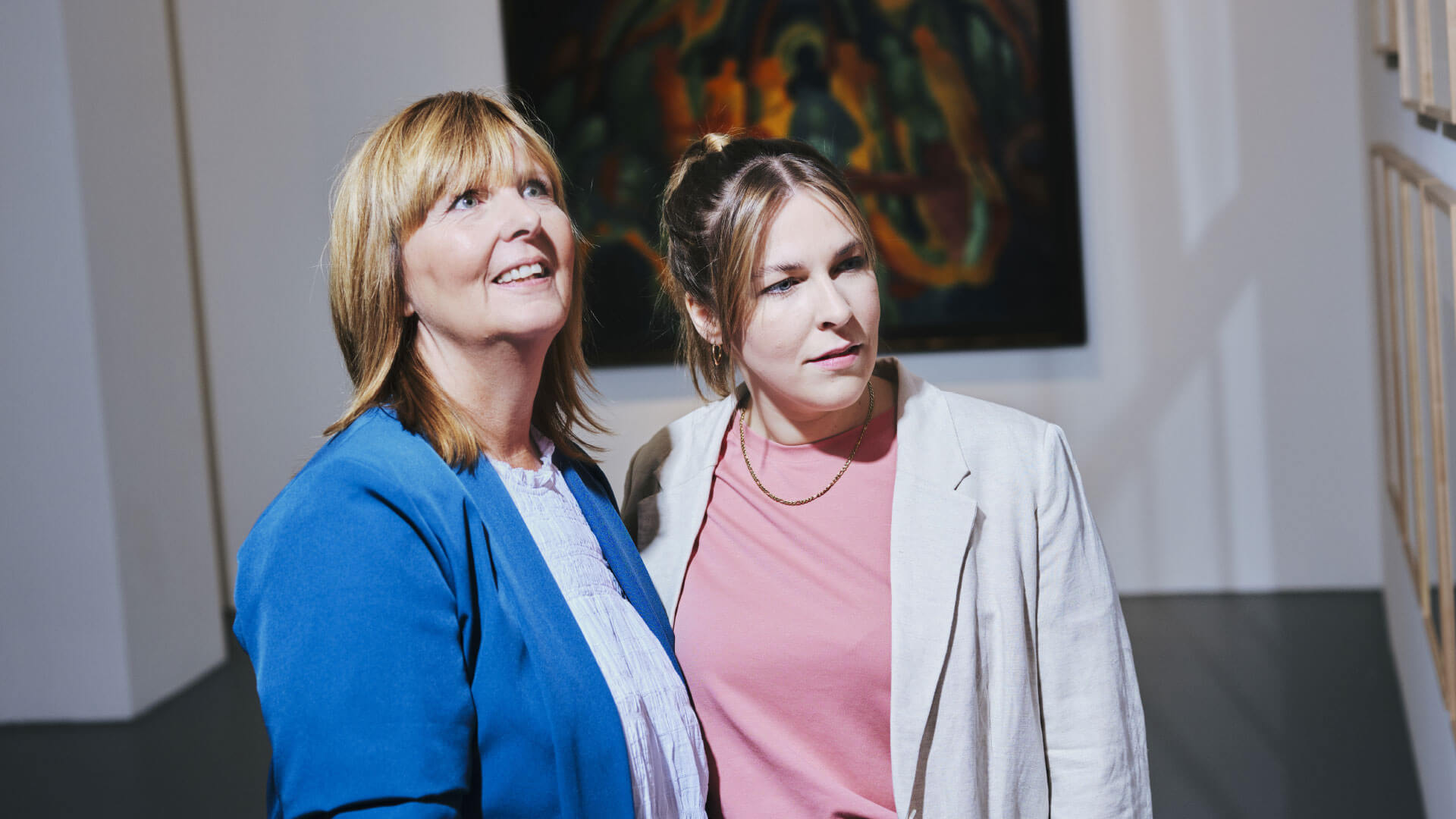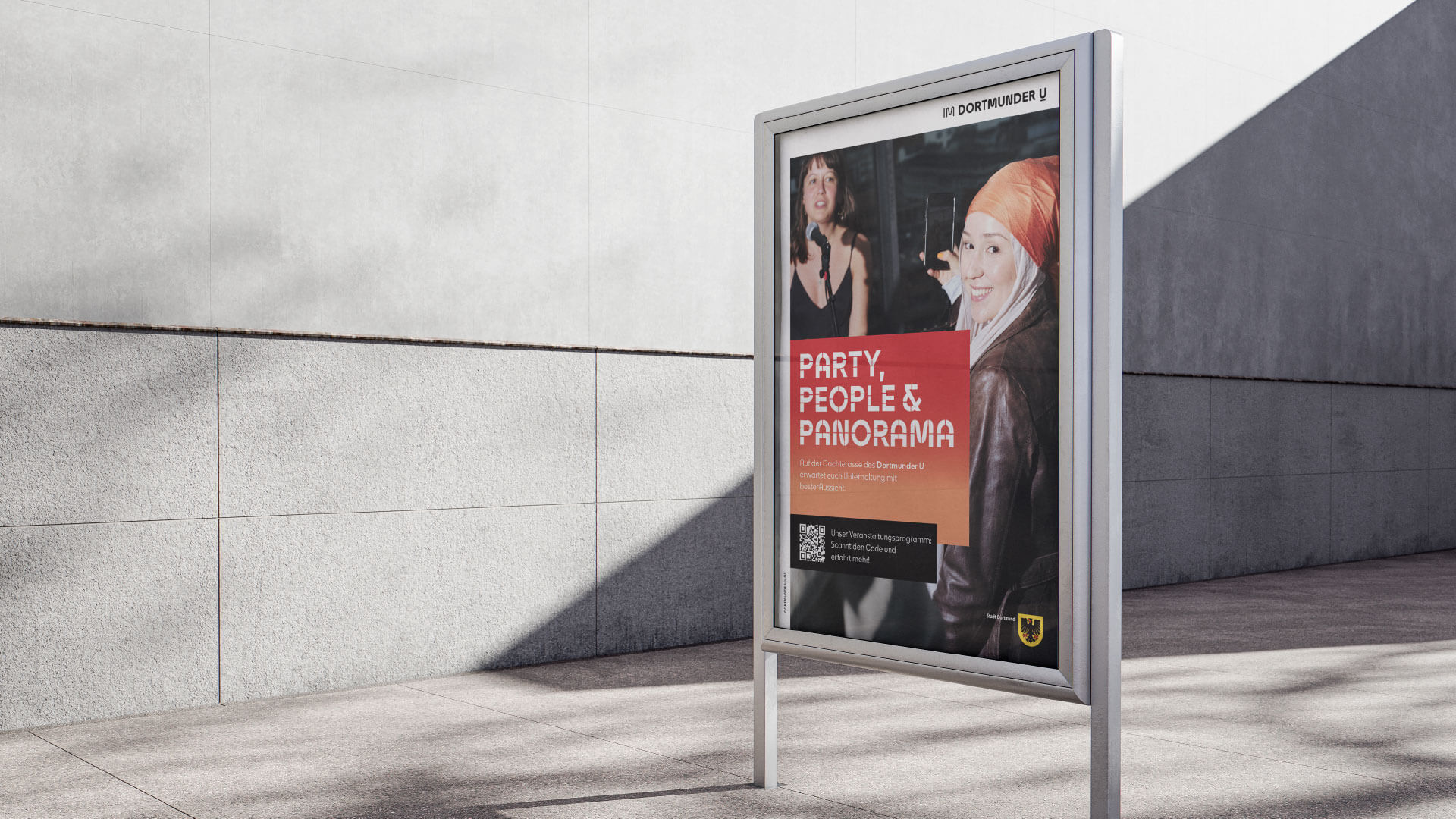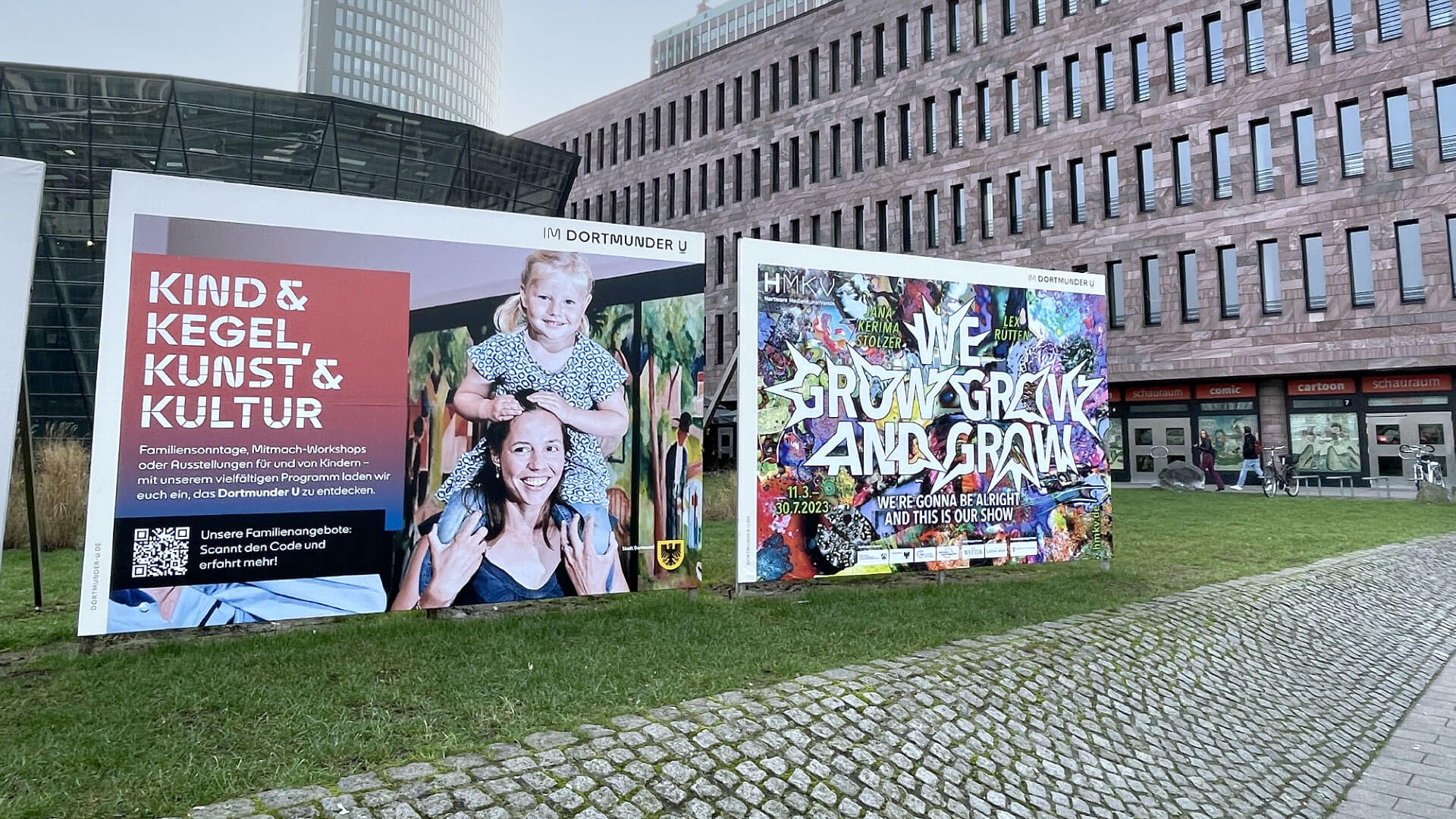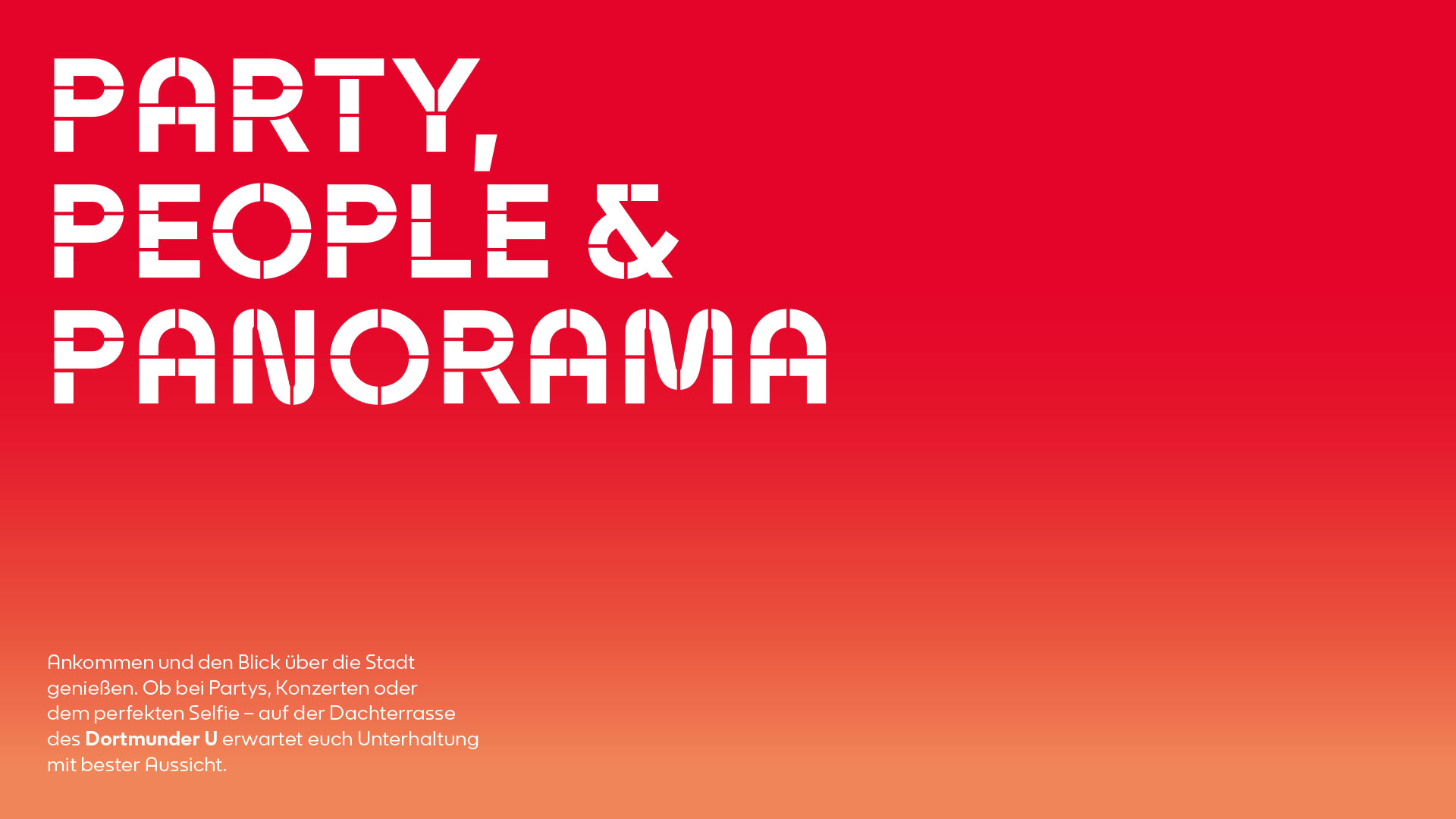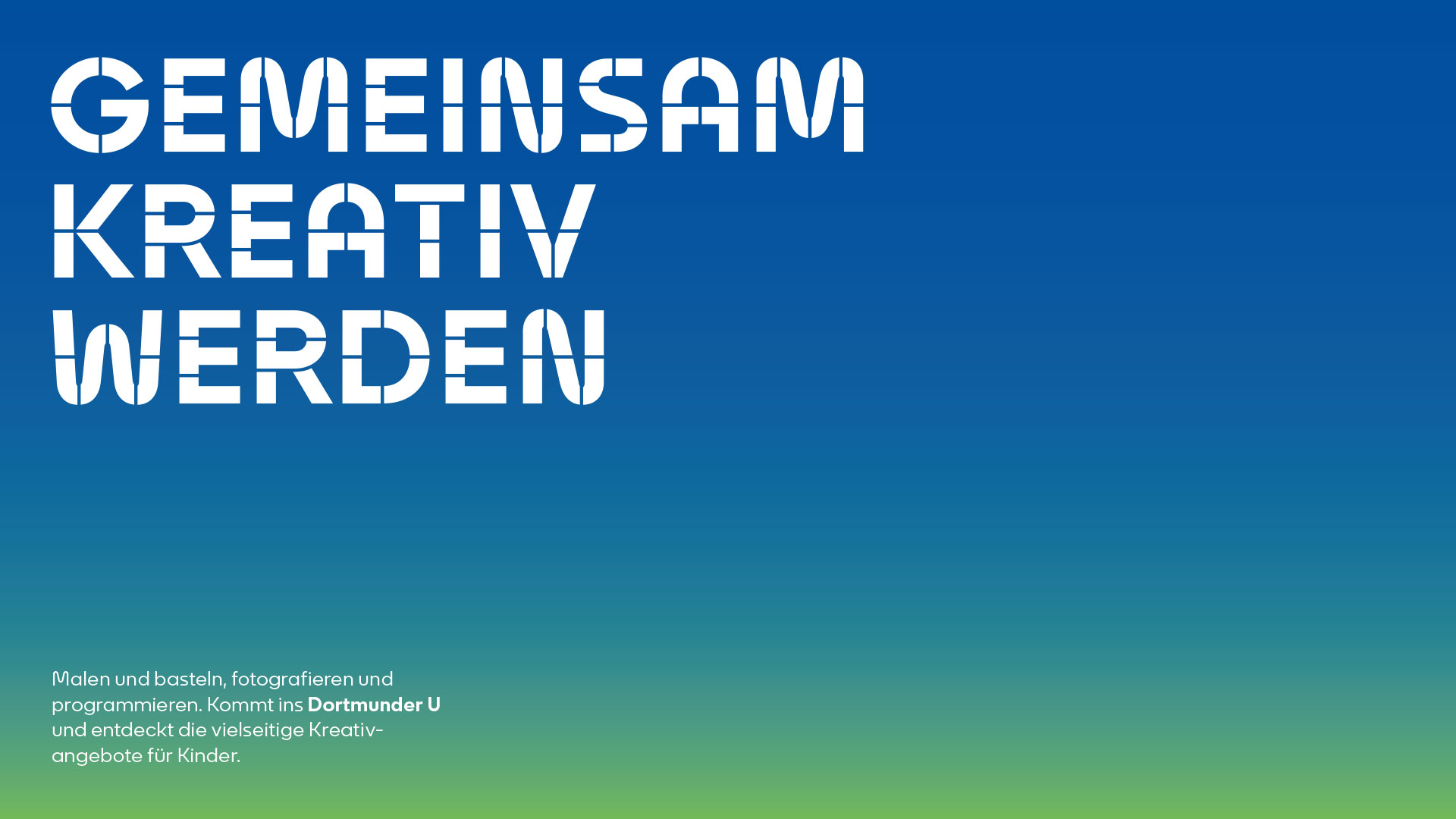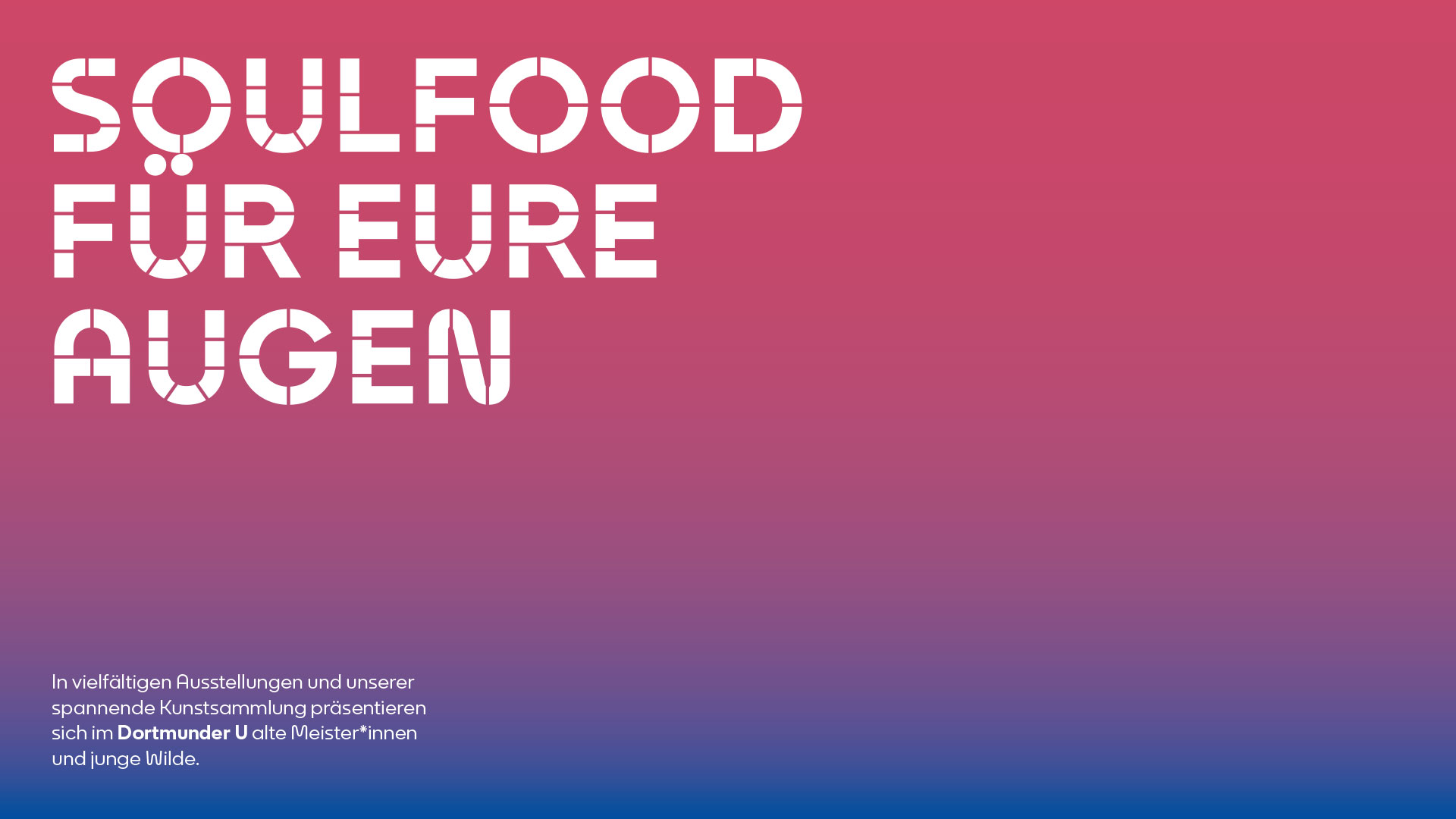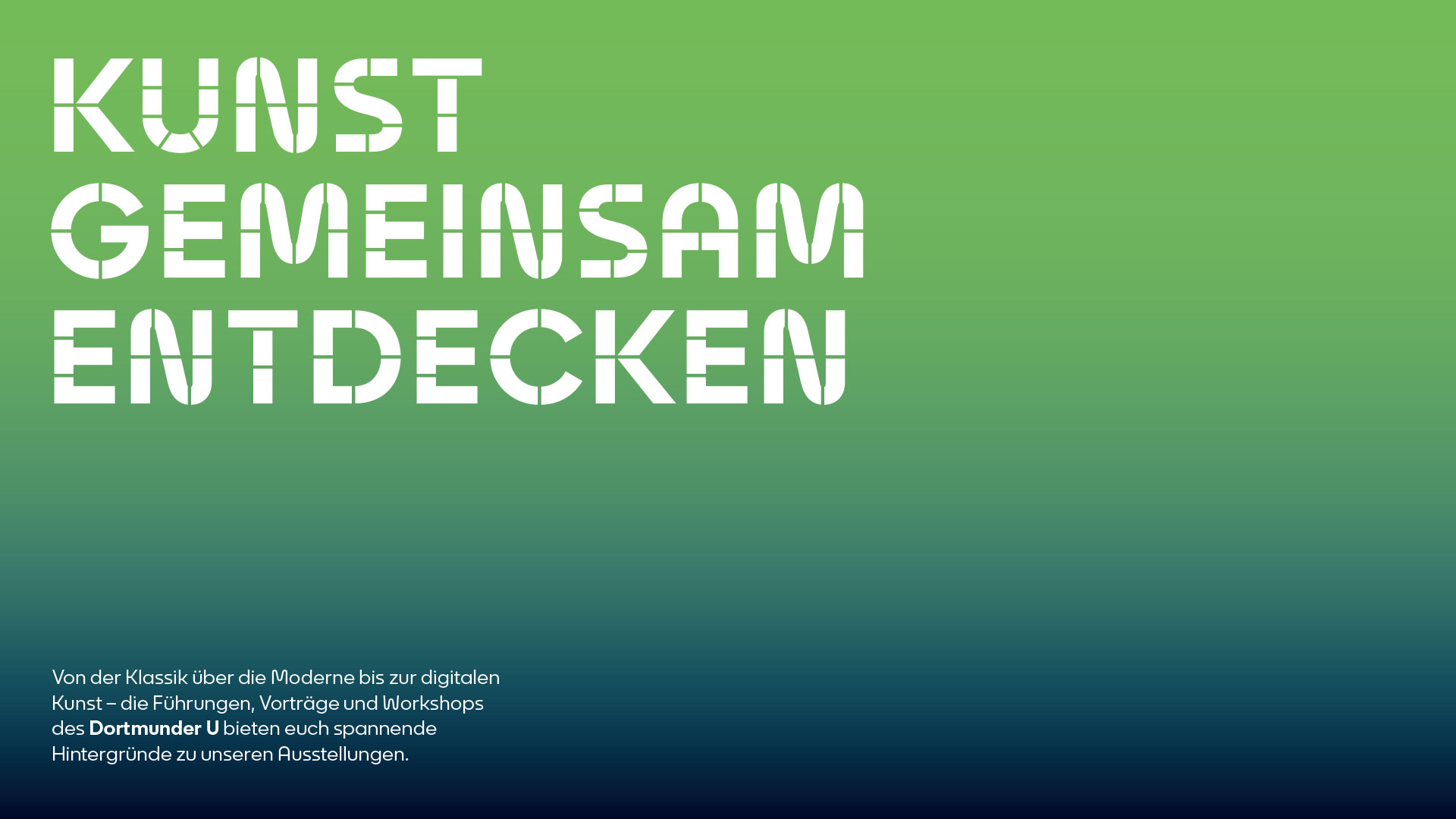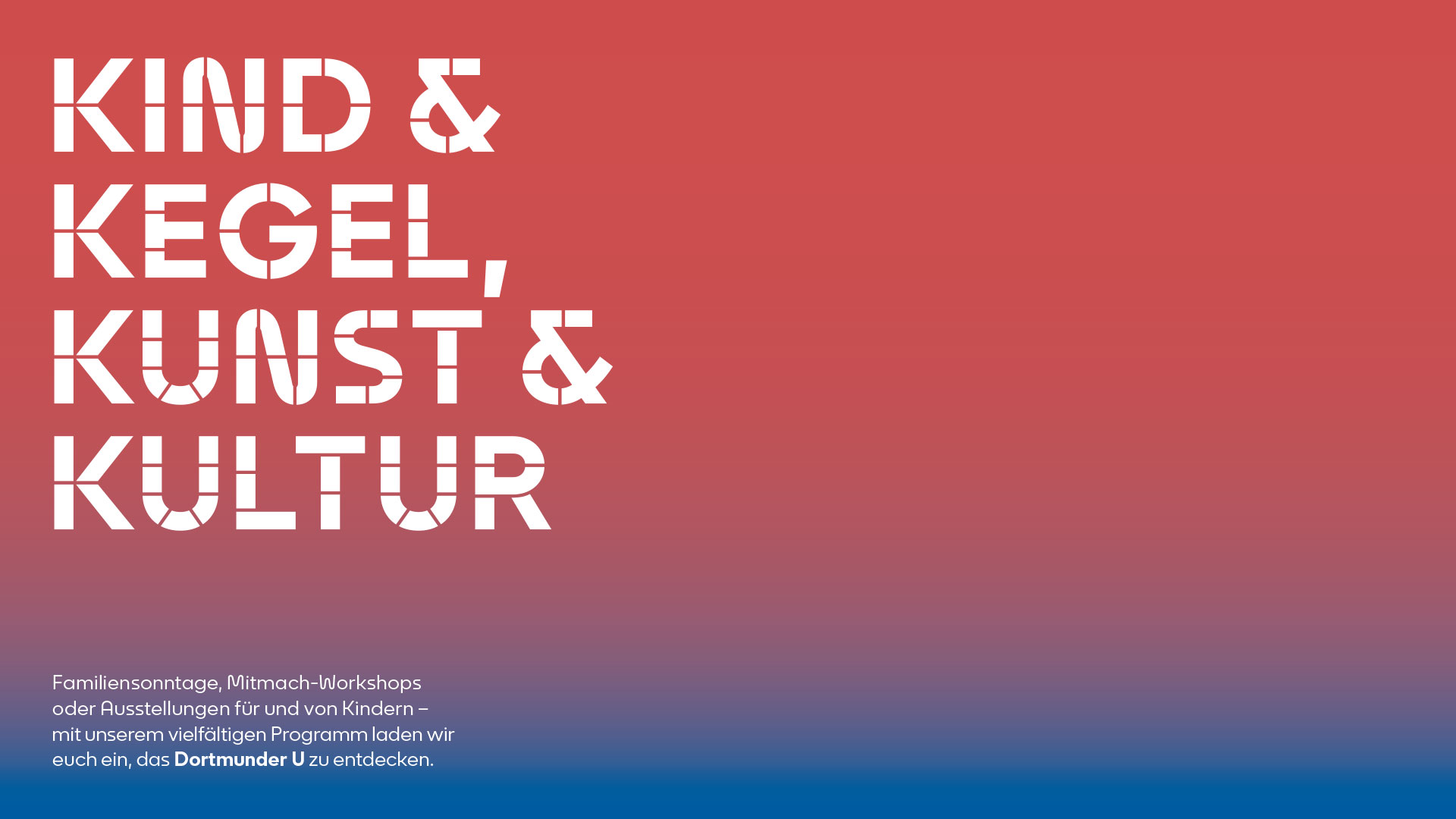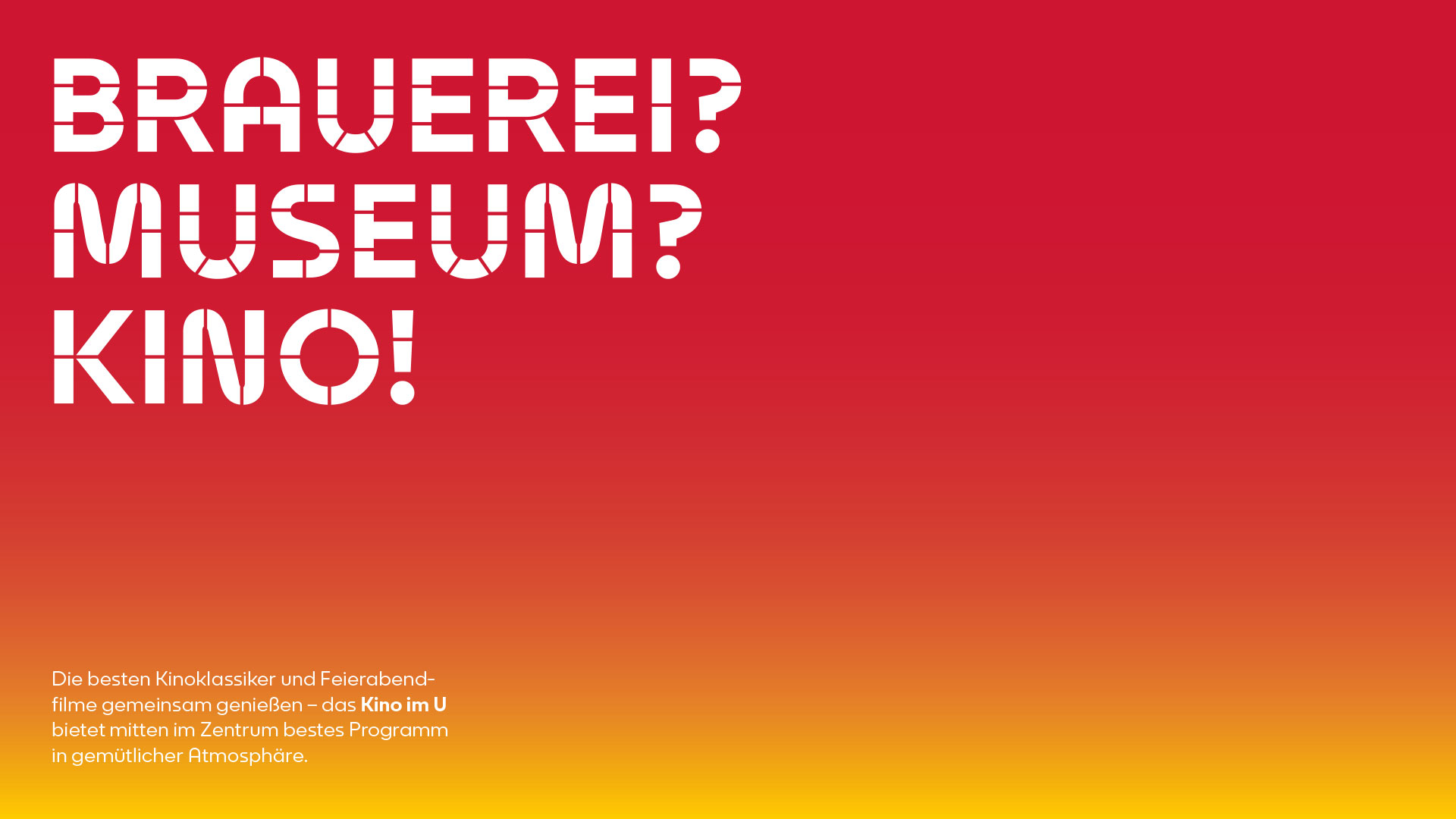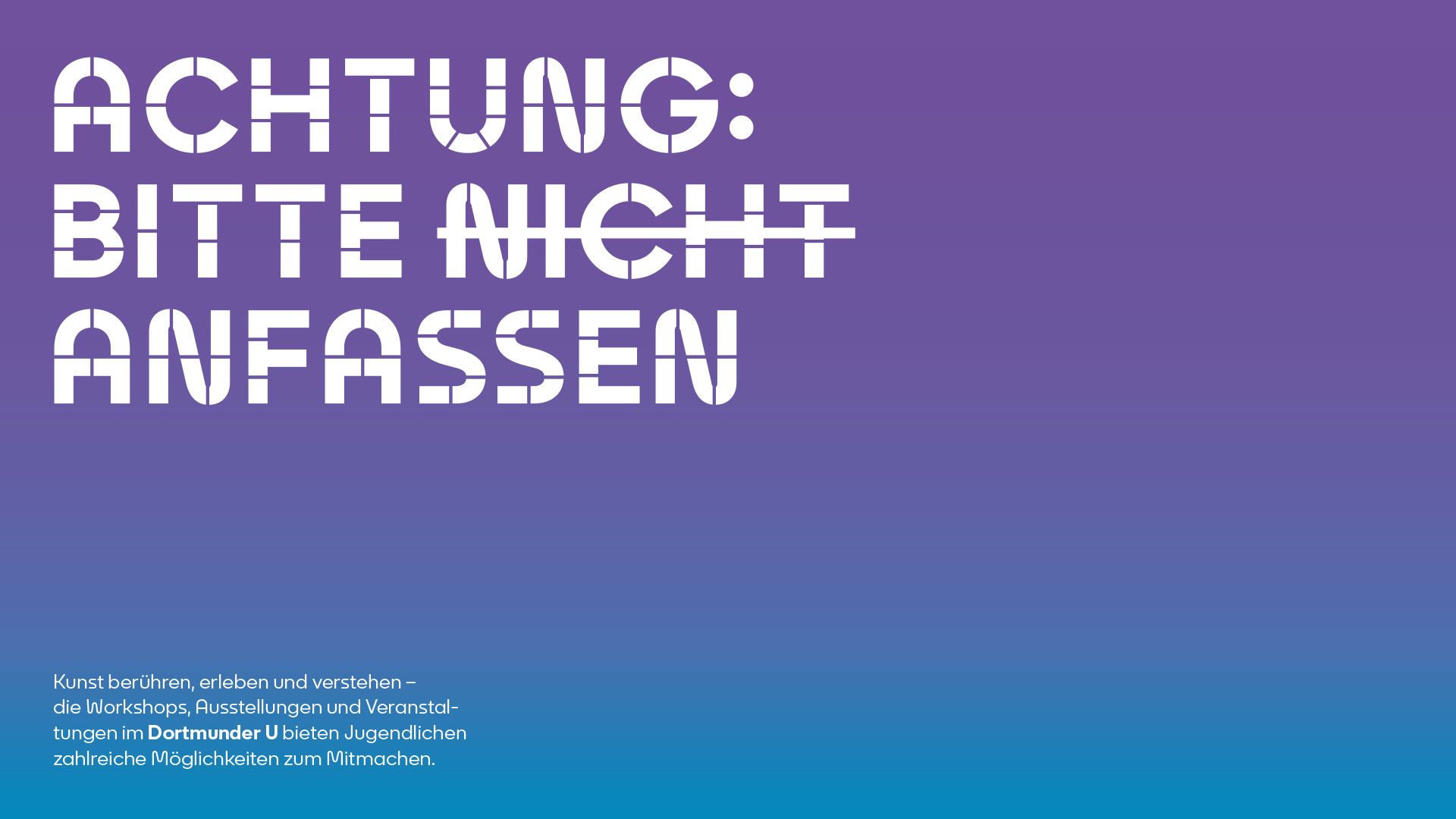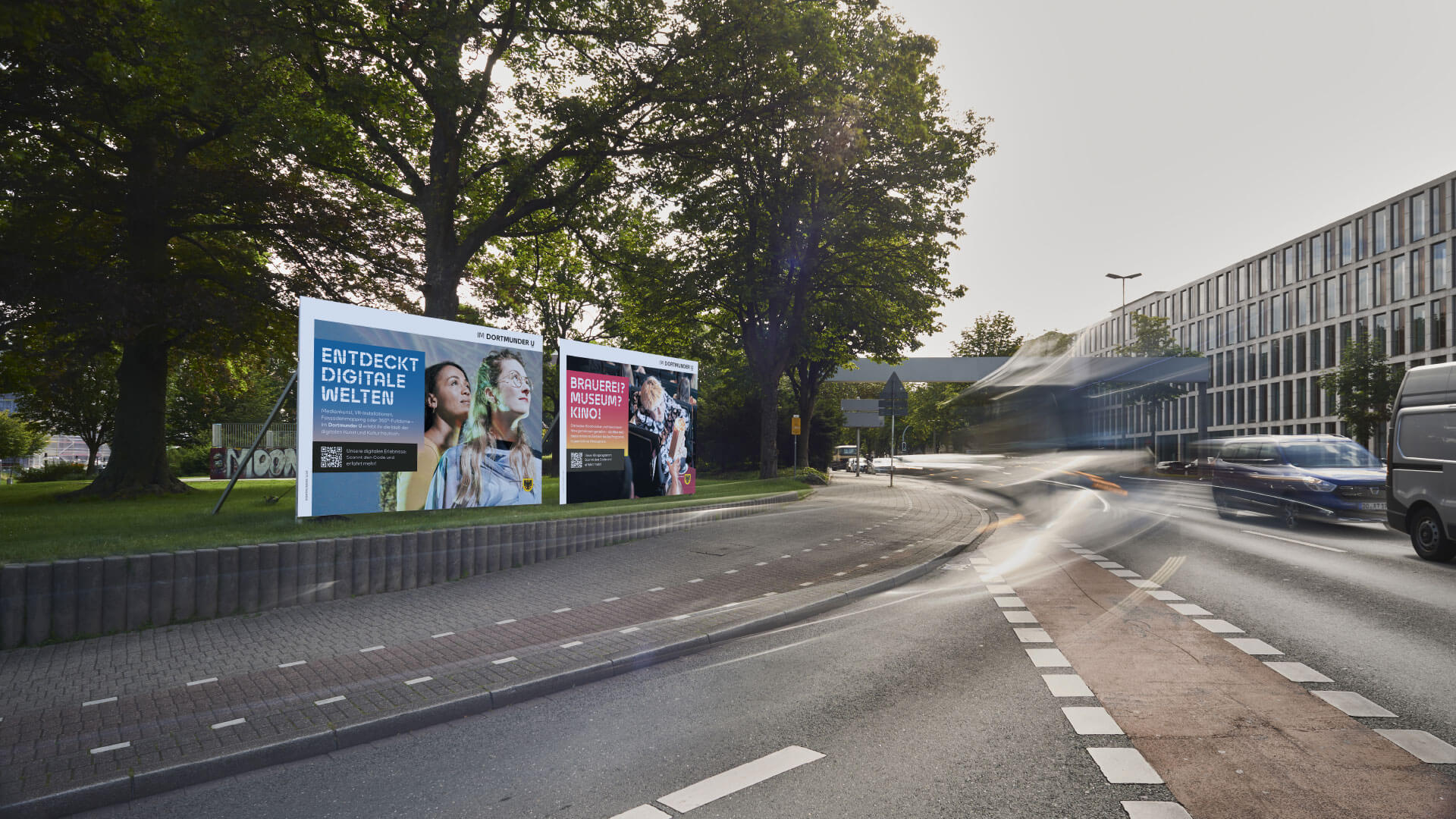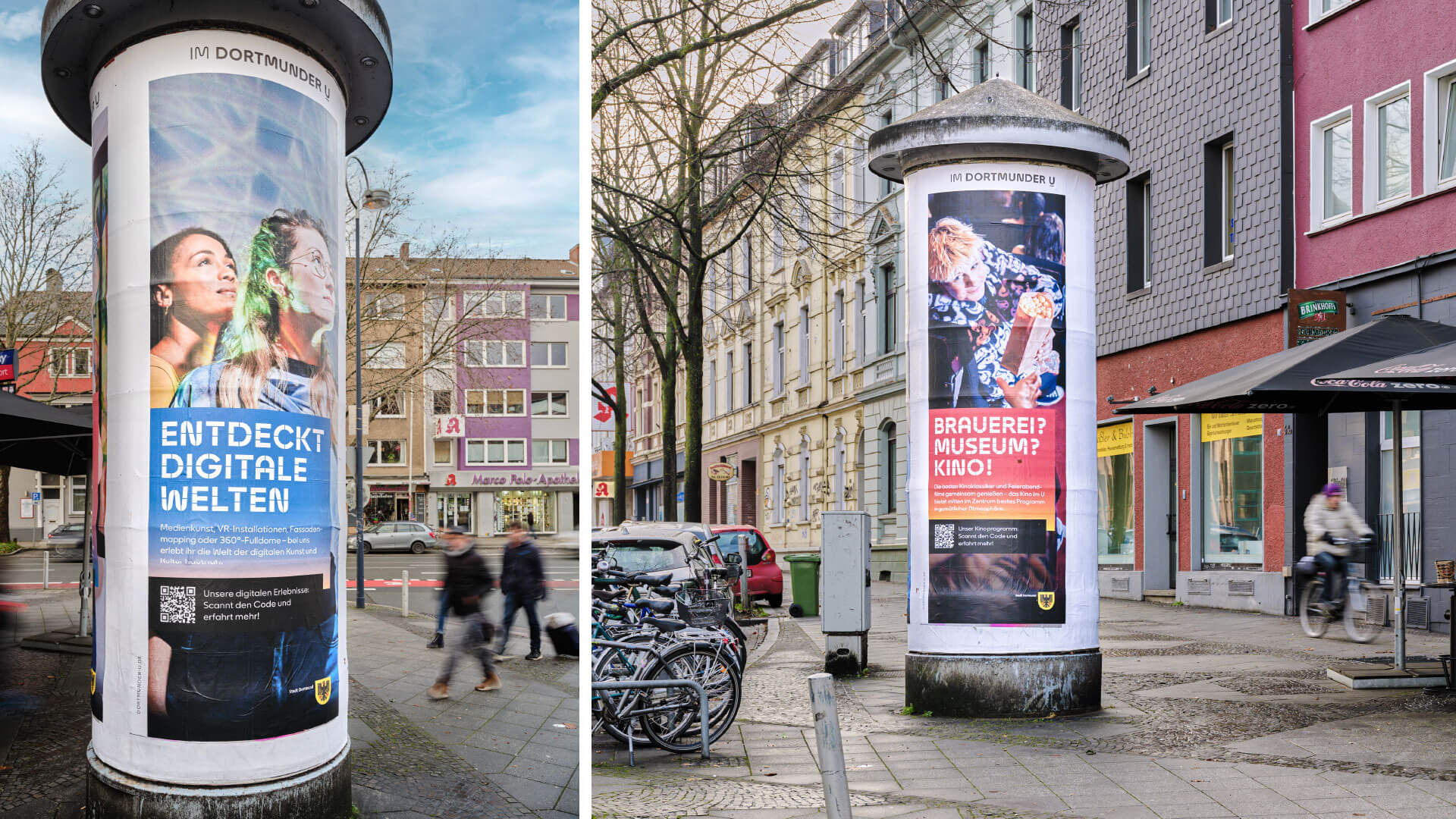 All photos: Studio Lemrich